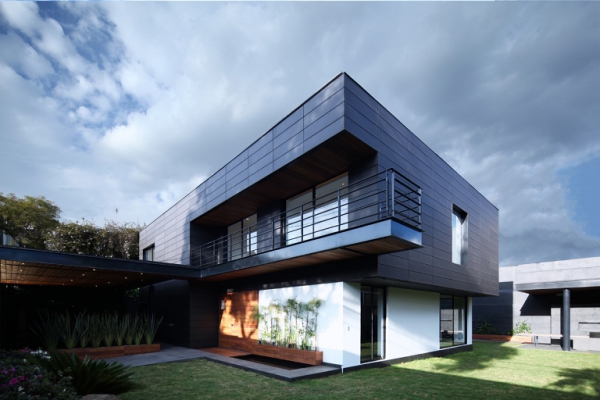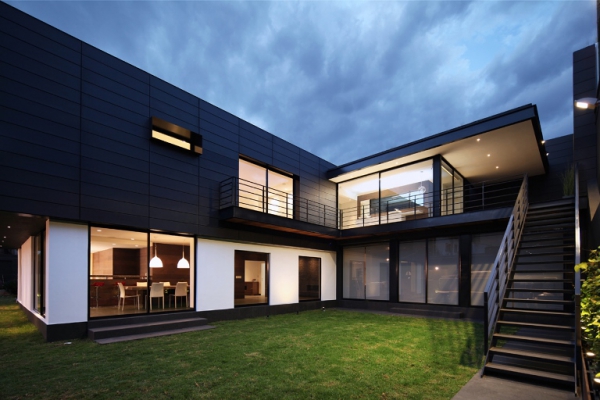 One of the recent works of the renowned architect Jorge Hernandez de la Garza is an example of a contemporary Mexican house. The house has been built earlier this year.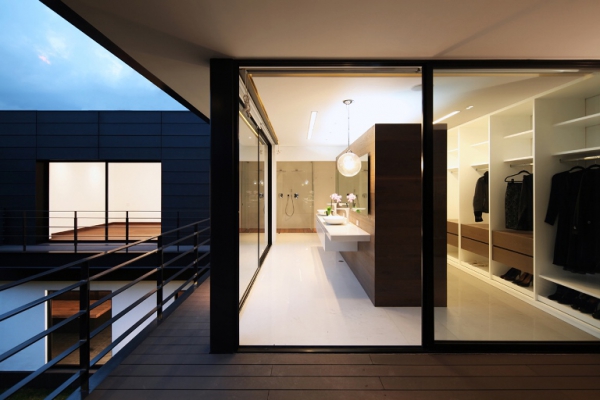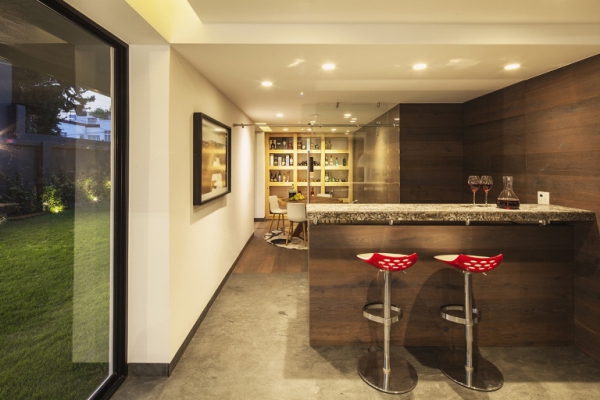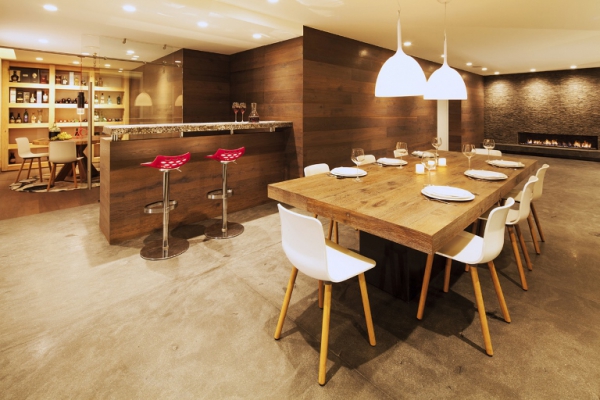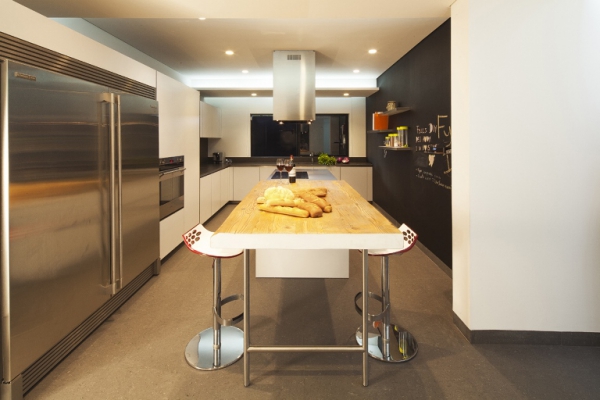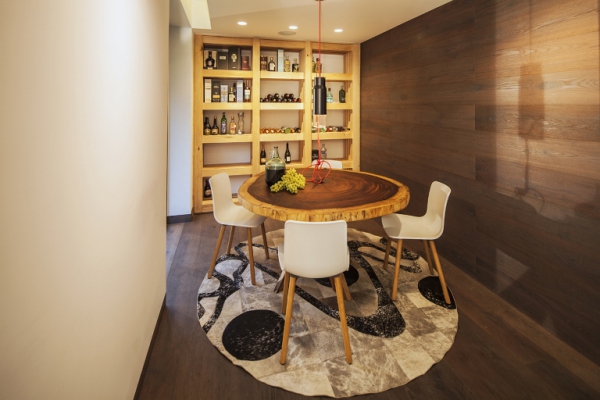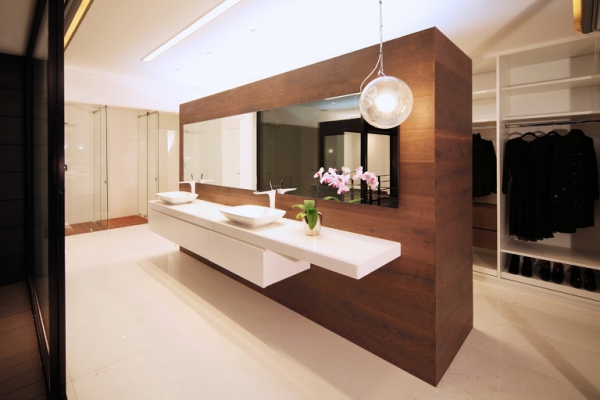 The house exterior is a solid NBK ceramic cover made from natural terracotta. This is considered a pioneer project in terms of using this type of material. The design is considered ultra-modern, with sharp angles and square layout of the floor plan. The contemporary Mexican house is world-class, with its interior all chic and modern. You can enter a portal of sliding glass doors in the ground floor that leads to a mini-bar where you can relax. The house shows the masculine taste of the designer in terms of purpose and style. Huge white pendants lamps hang over wooden dining table throwing generous amount of light to the room. Inside washrooms, huge mirrors were attached to the wall with the lavatory made from pristine white ceramics. If from the outside you see a typical modern house, inside you'll get the feel of an elegant interior fit for luxurious living. The space is generous, well-planned and highly-organized.
Perhaps the most peculiar aspect in the structure of this Mexican house with contemporary design is the sharp contrast of its exterior and interior which the designers tried to offset by building an additional space at the back of the house.
More about the property you can find on ArchDaily.