We love it here in Barcelona as we find yet another treasure to behold! Restoring a home from centuries past is always a wonderful thing, but when it can be brought back in such a way that still preserves its unique time period style, you know you're in for a treat! In the town of Ensanche is a home that has stood the test of time for over 100 years. Dynamic designing duo Anna and Eugeni Bach were called on the job to take over the interior modernization of this timeless home.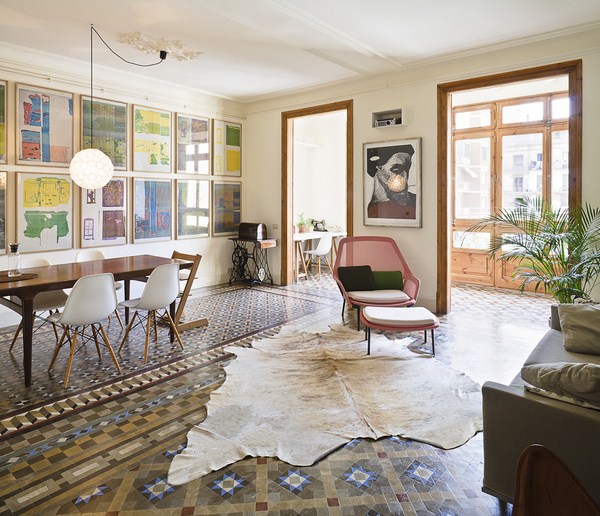 The Bachs were very careful and detailed with the way they went about redesigning this home, as there were some original features that endured its years of existence. They chose to leave the flooring and ceiling as it was and enhance the interior modernization in other areas of the home. Overall, the Bachs were able to preserve the original framework of the home and build on it by incorporating new cabinets, closets, walls and a nice mirror arrangement for some dimension. To further point the spotlight on the unique flair of the home, the Bachs went for a minimalist approach that included grounding wooden elements for all the entryways and windows. Wall décor and other classic art pieces were added to bring more depth to the interior modernization process.
With the delicate restoration of this home, we know for a fact that the Bachs integrated their vision with honor and admiration for the designs of the past!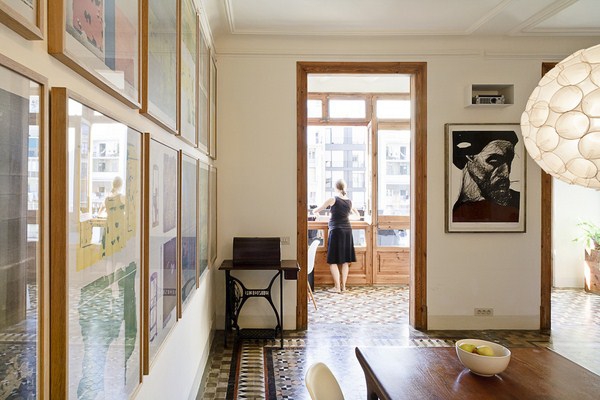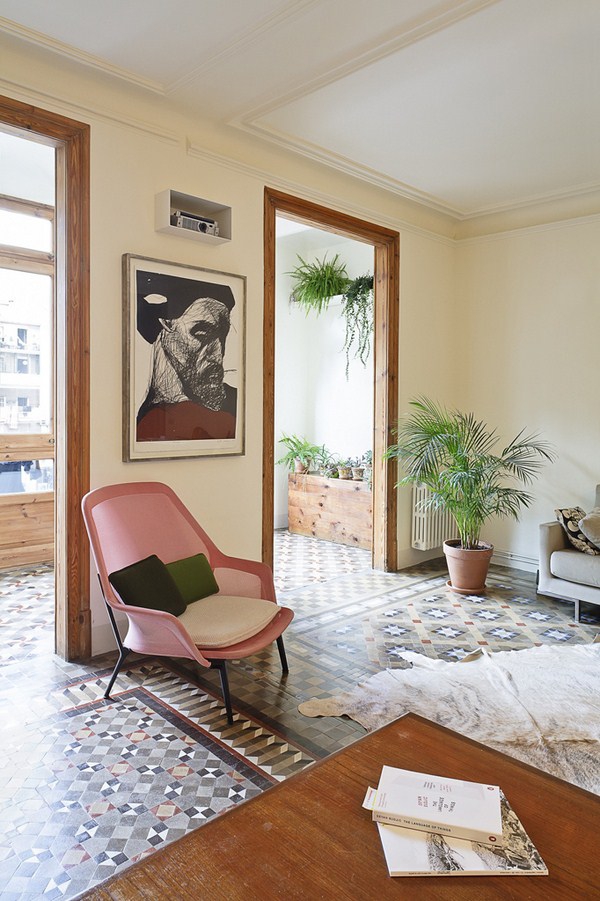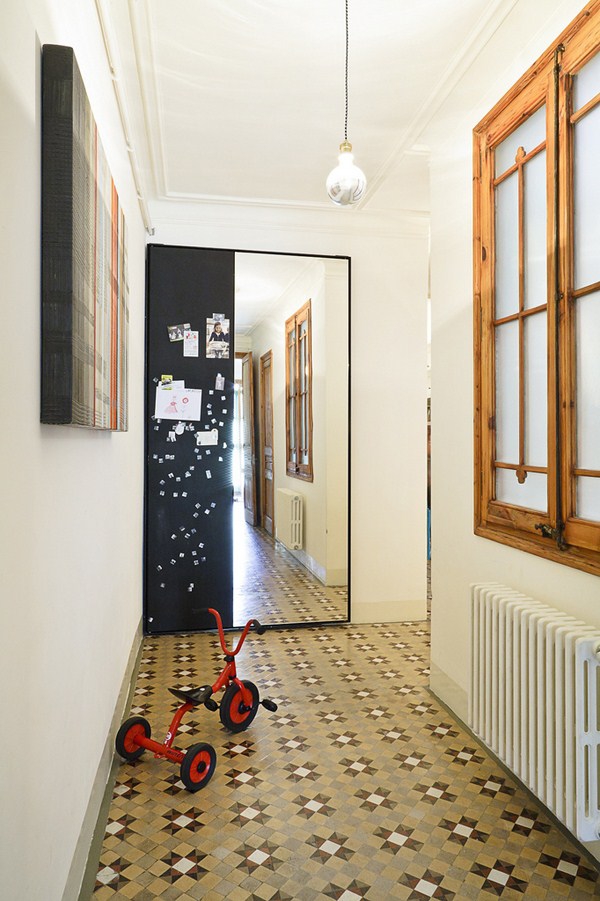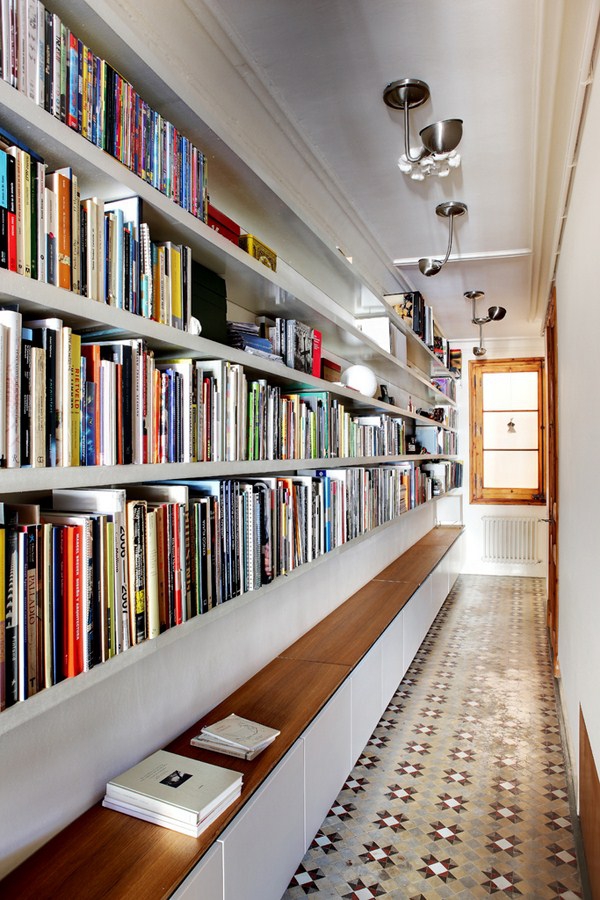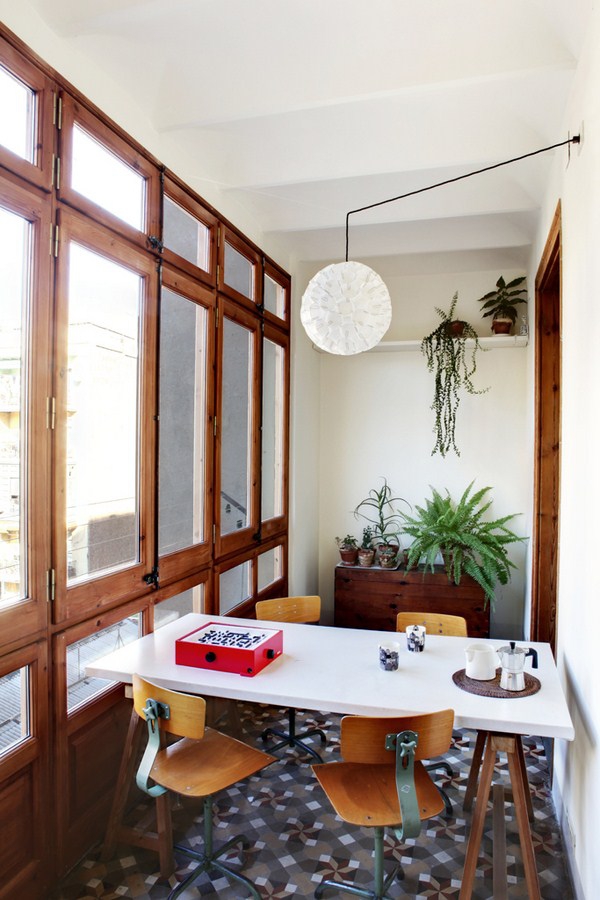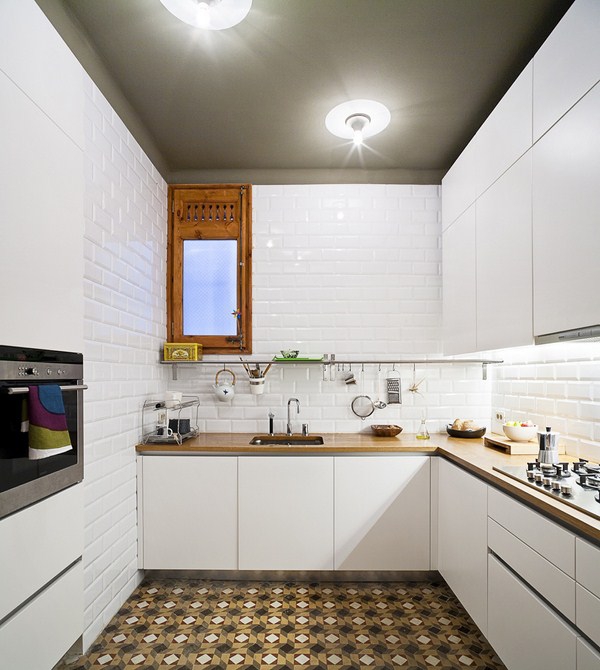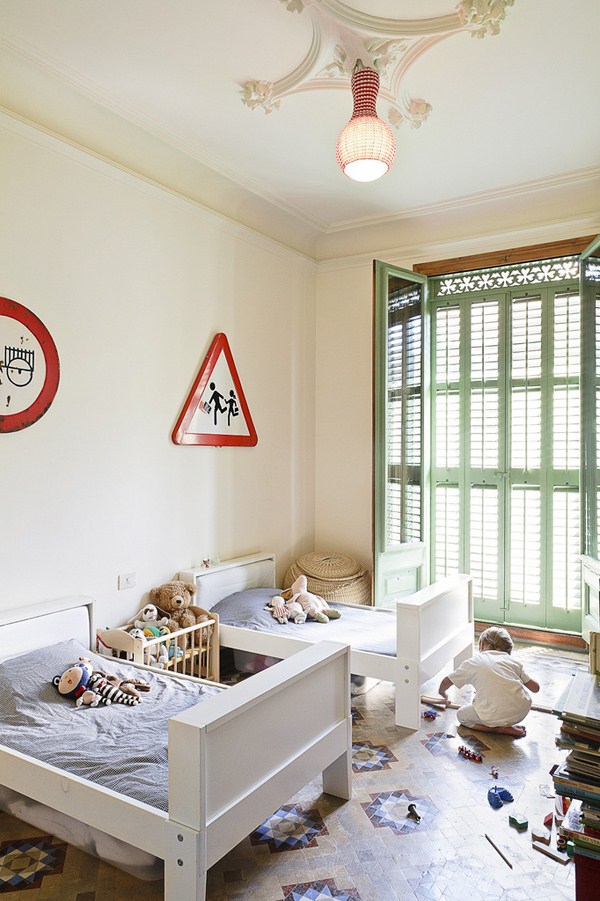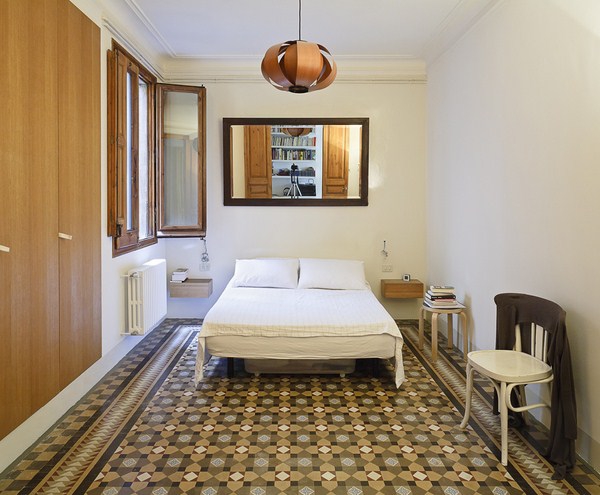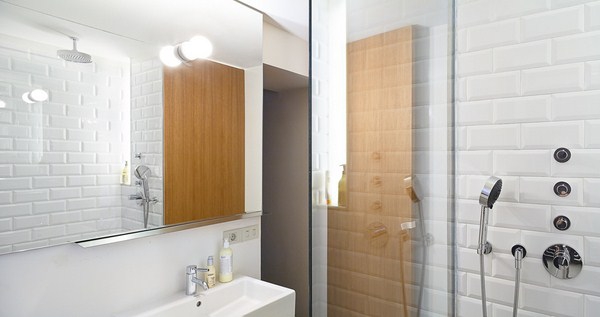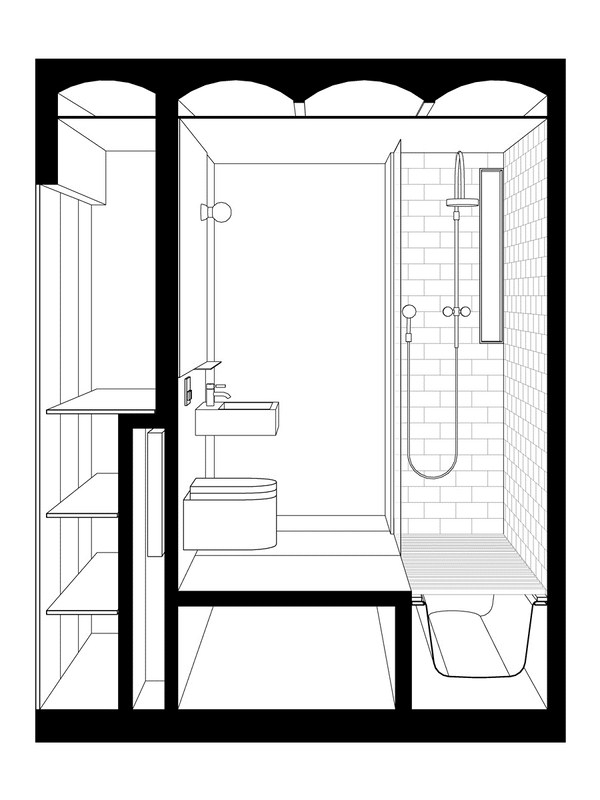 Photos: Tiia Ettala