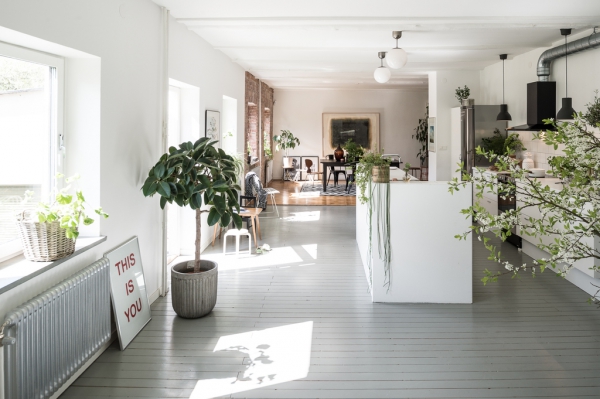 This carpentry conversion is a fantastic example of how a building can be given a second chance and become a beautiful home. This large, open plan building used to be carpentry, and has now been transformed into a vibrant and modern home with bags of character. The house is bright and airy, with many windows running along one wall – you can see evidence of the industrial past in the exposed brickwork wall that has now become a feature.
The carpentry conversion has brought together comfort, style and history to create a home where you can feel free and creative. The neutral color scheme is continued through each room, with colorful additions seen in the wall decorations, the green of the plants and the large rugs that are found in various places.
A modern kitchen has a white and black theme, from there you can see the living area with the book collection of the occupants becoming a large and colorful feature. Different areas of the carpentry conversion have different flooring types – from tiles to honey colored wood and pale painted boards. A luxurious bathroom has beautifully tiled floors and a shower enclosure, with a feature sink that looks antique.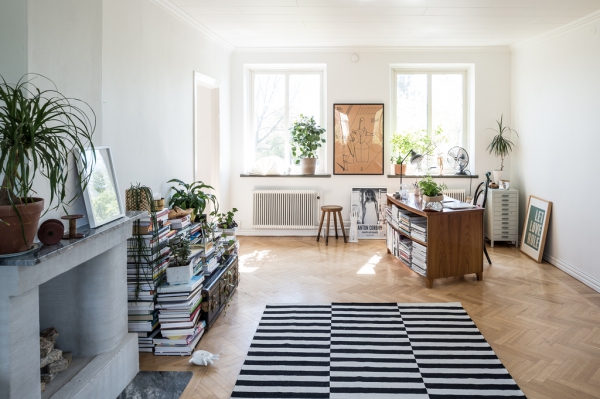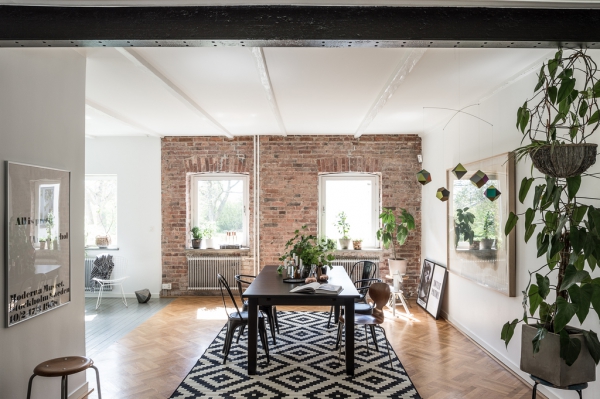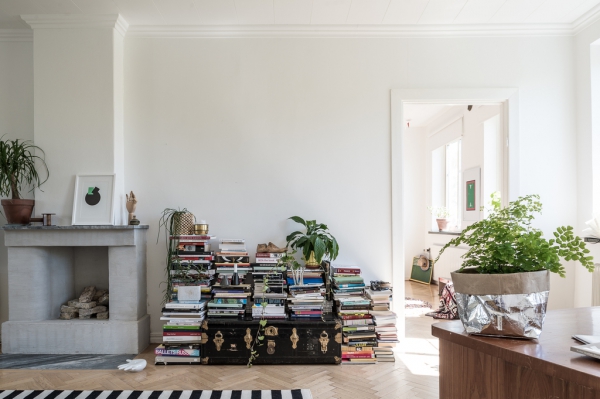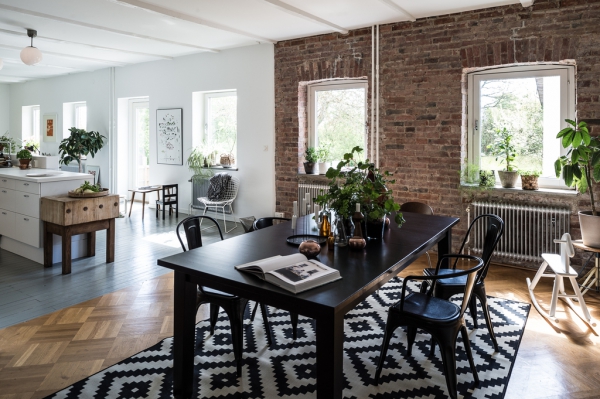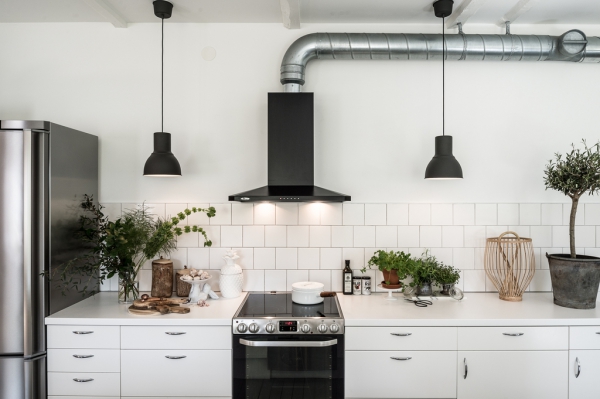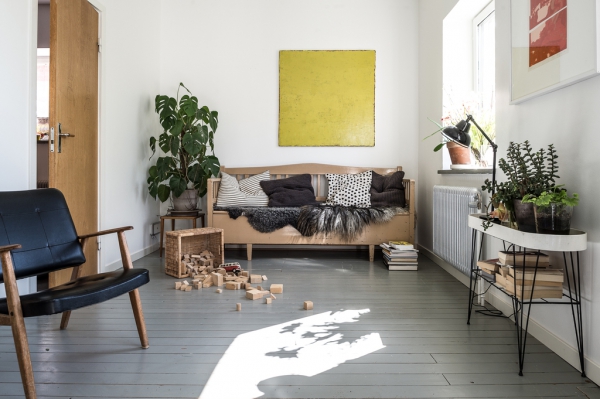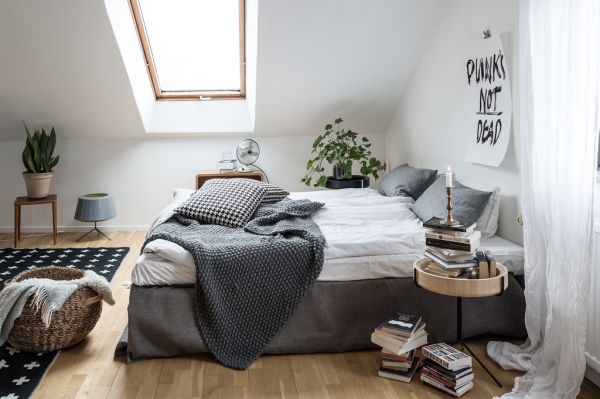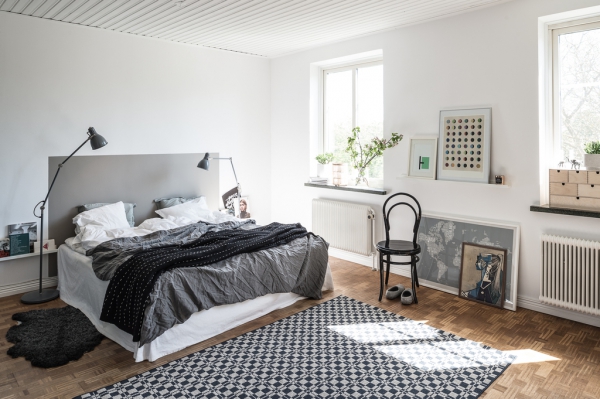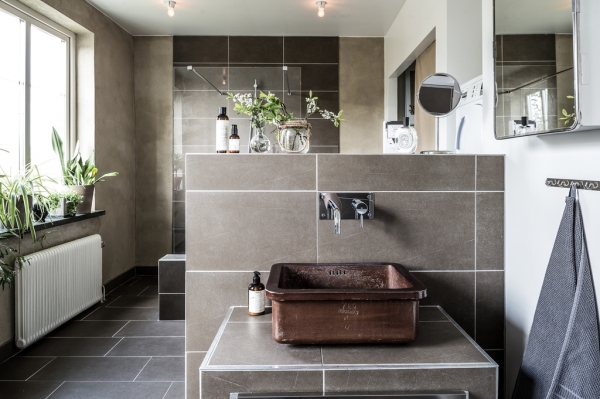 Images found on Coco Lapine Design