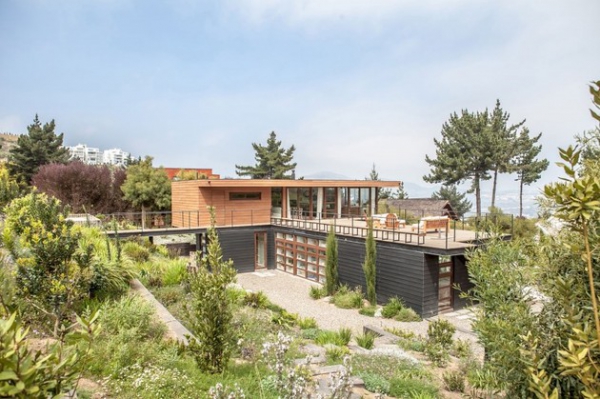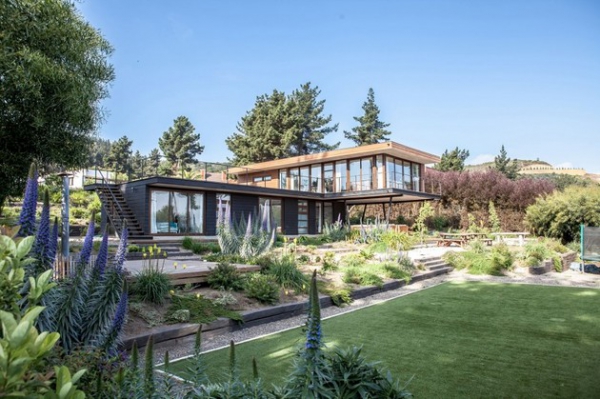 This aesthetically appealing modern residence has a number of creative cutting edge features that blend with a nature loving theme to create the perfect haven for residents and visitors alike. It sits at the lower end of a mild slope in Chile's Valparaiso region. Architectural experts Par Arquitectos combined distinctly designed edges and curves and pastel shades to make this home blend perfectly into its natural environment.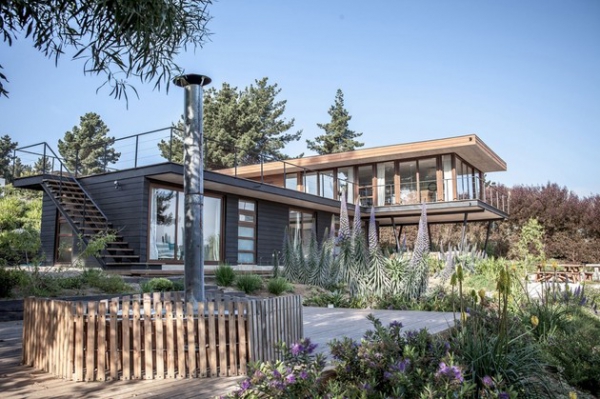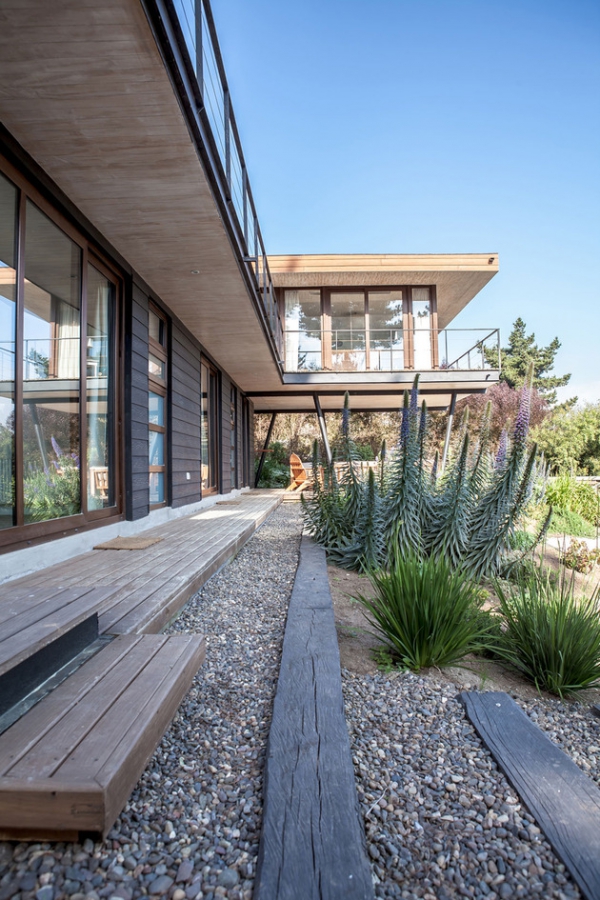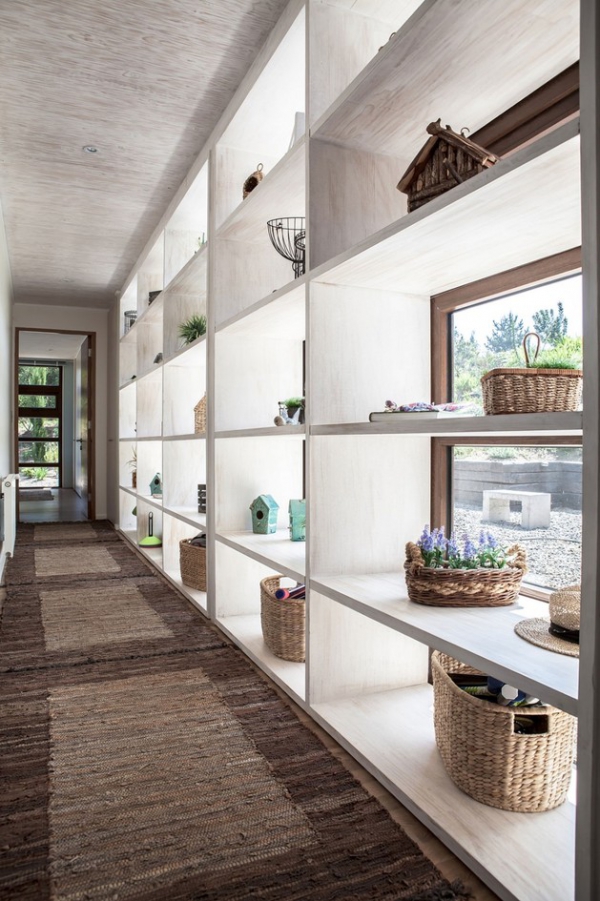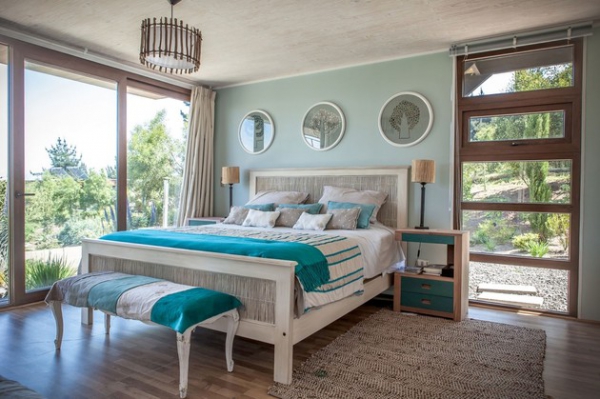 The lower level comprises the three bedrooms with large panel sliding doors that allow a clear view of the outdoors. The neatly aligned wooden strips that make the walls are painted dark grey, blending in with the dark shades that occur in nature and its coolness is reminiscent of the nearby ocean.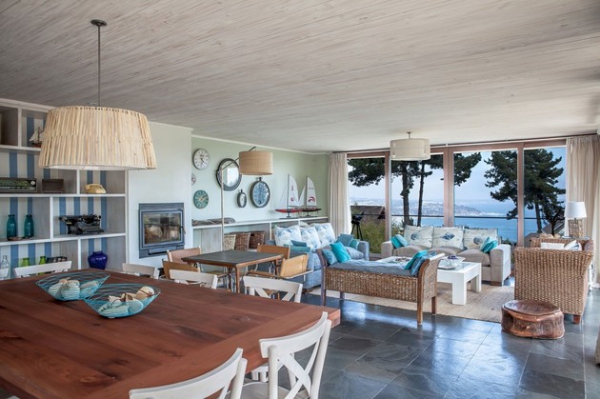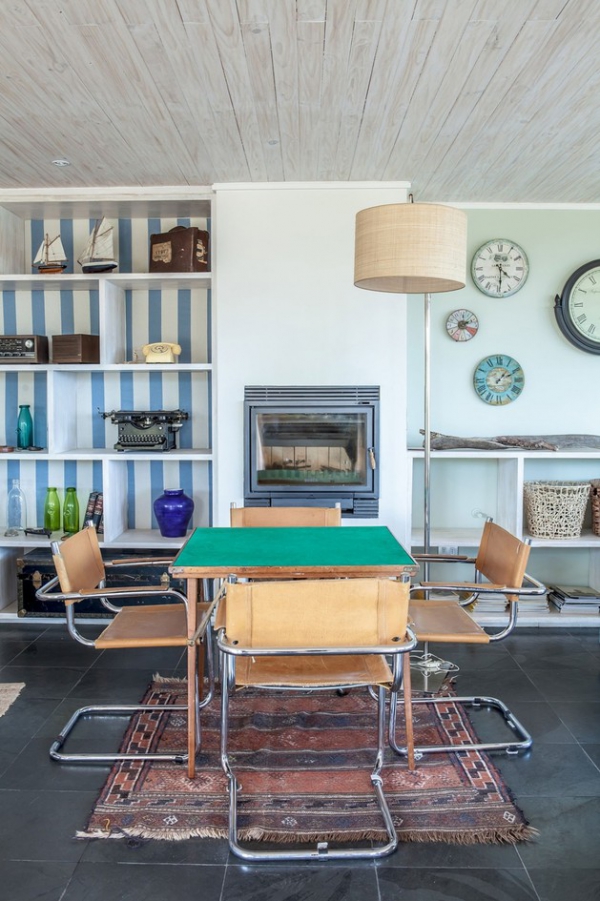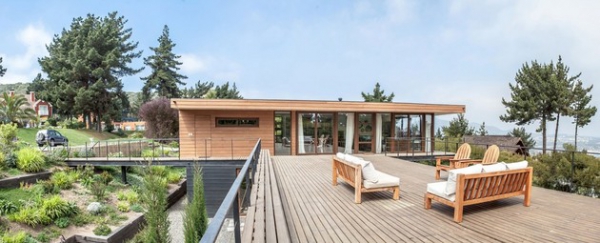 The exterior walls of the upper level are an earthy shade of brown complimenting the ocean-like coolness of the base. The entertainment space on the second level of the building allows residents and their guests to unwind in the beauty of the surroundings. The living and dining rooms are housed on this level and the 'close to nature' feel is maintained by their uninterrupted views of the ocean and the surrounding hills. These rooms provide access to the ample patio space that allows for open air dining, or sunbathing.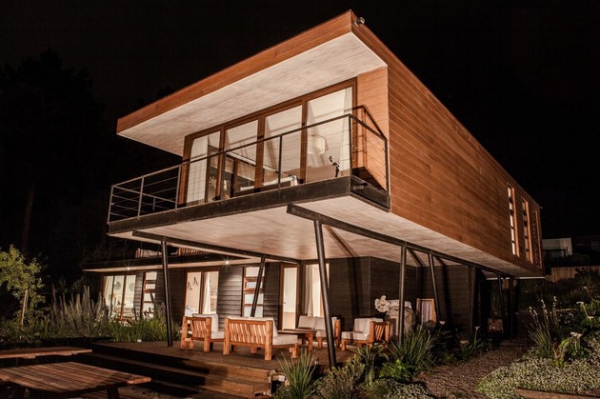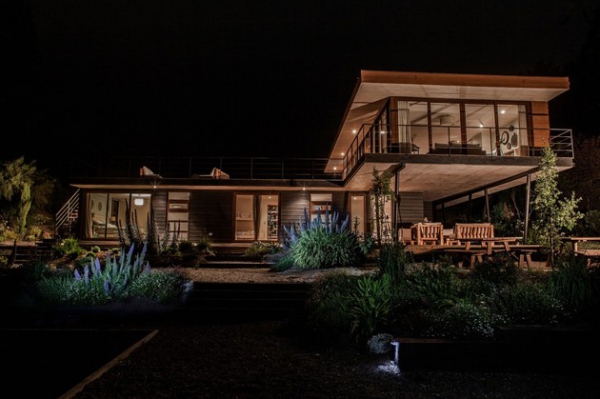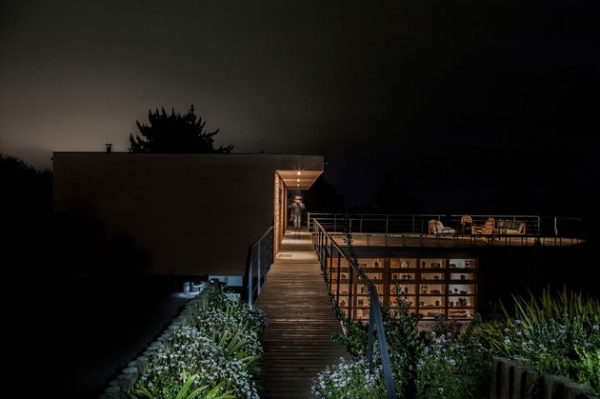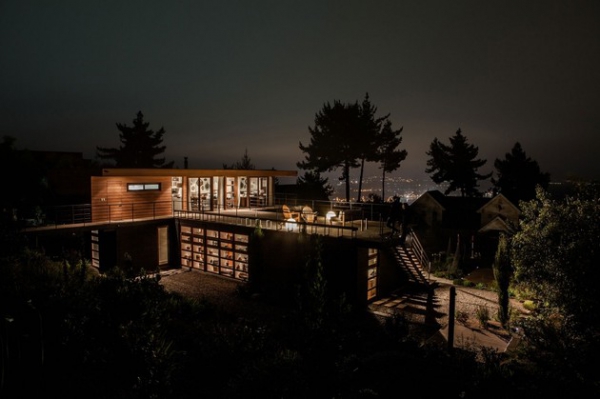 The beauty of this modern residence is bound to attract and hold the attention of those who have the privilege of spending time within its walls.