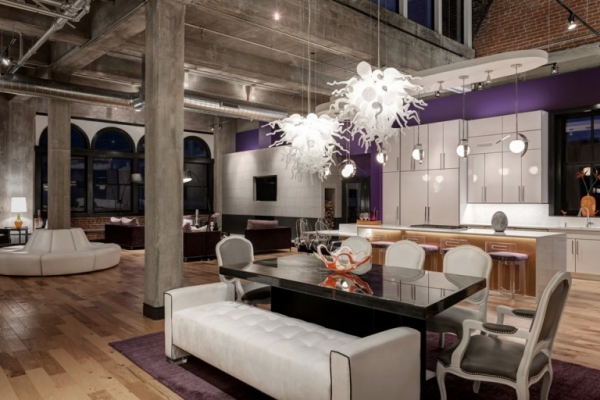 One look at this amazing rehabbed penthouse in St Louis will have you hooked – Another great job from S & K Interiors who have transformed the look, style and feel of this beautiful home. The rehabbed penthouse was originally 4 apartments so it really is a huge space that needed a lot of work. With a slightly industrial feel and a mass of color the penthouse has become an amazing home that the owners are delighted with.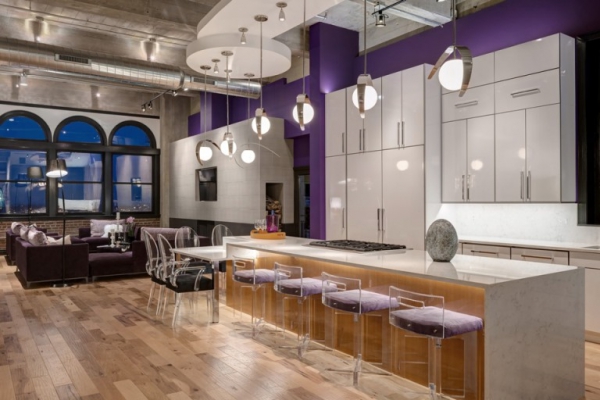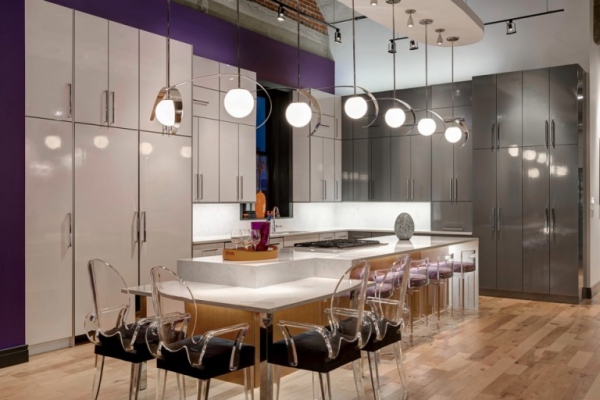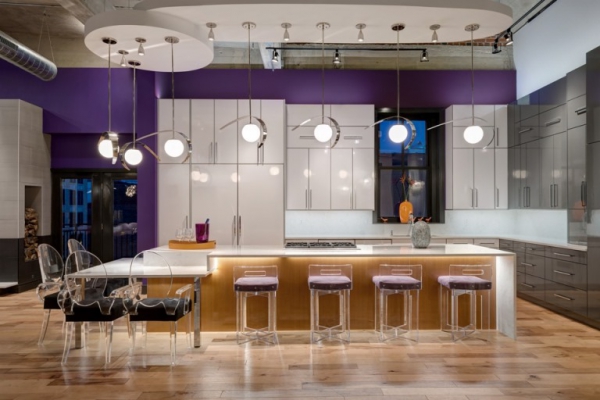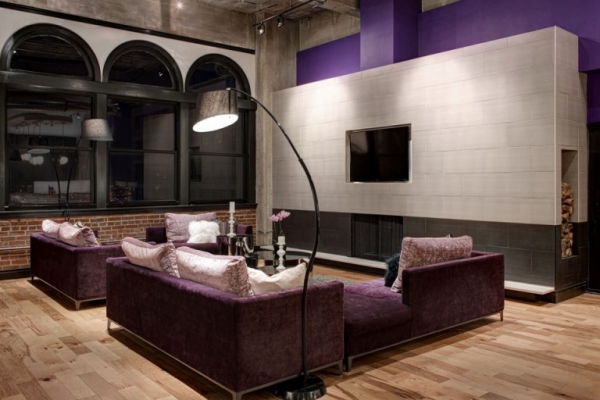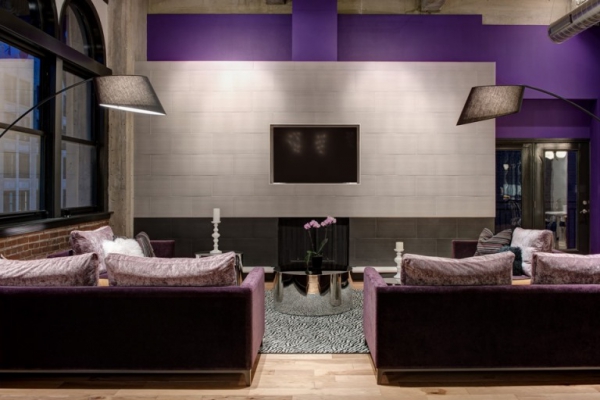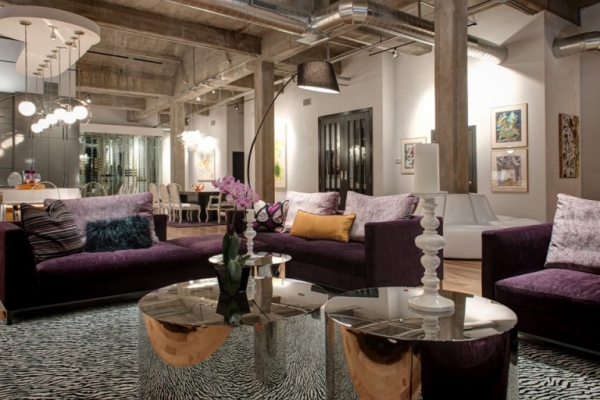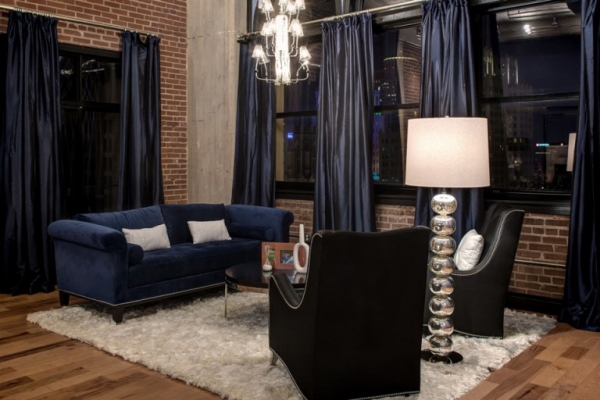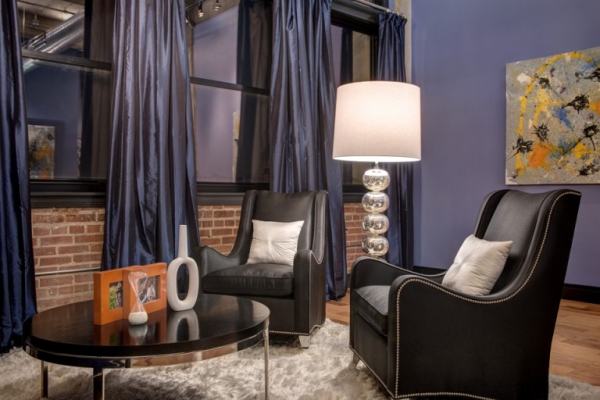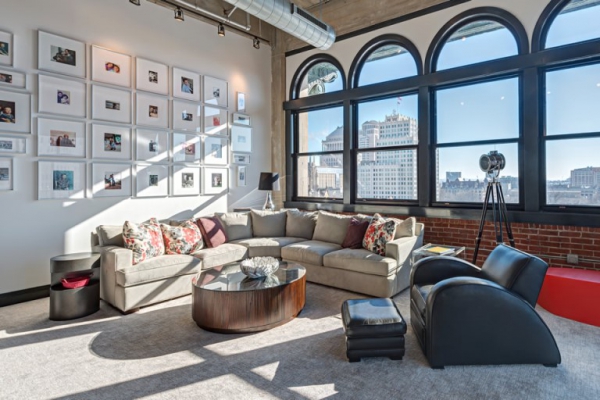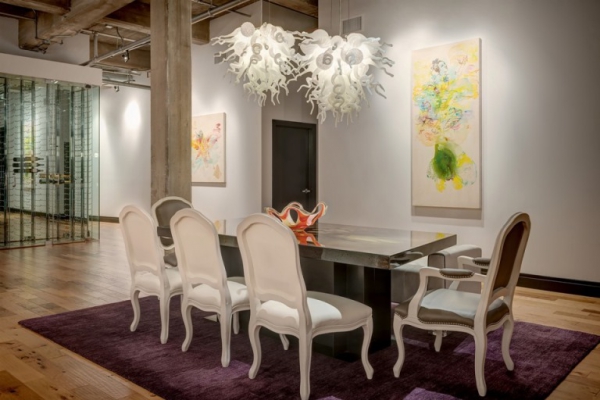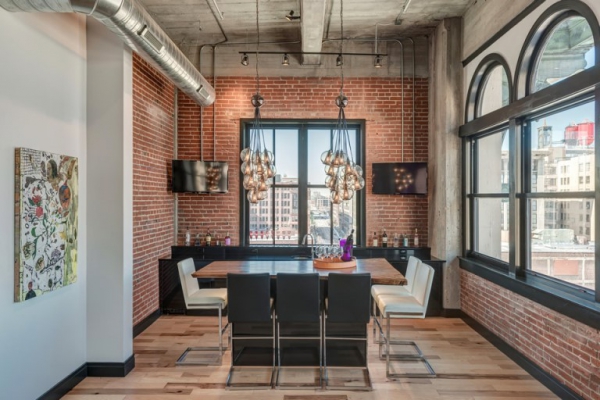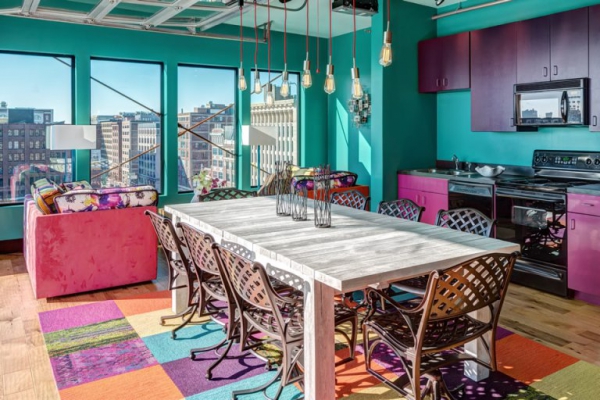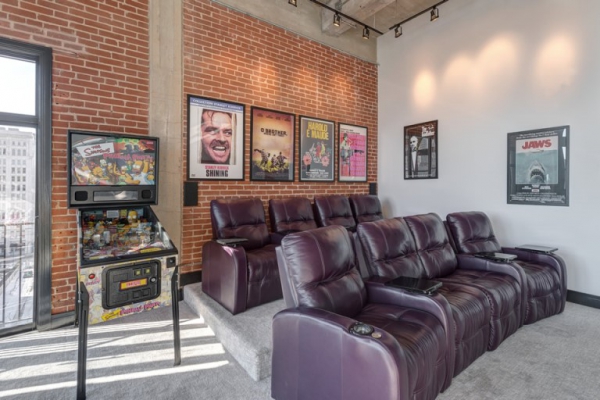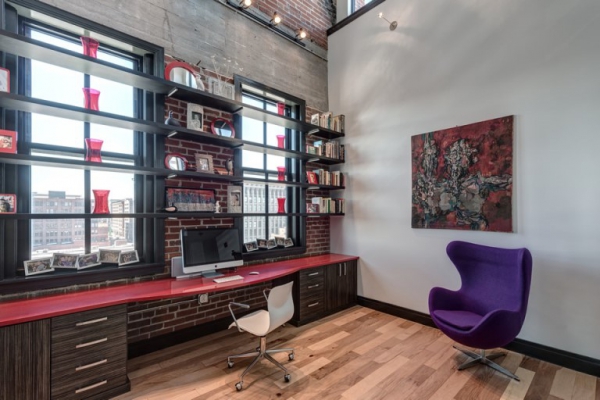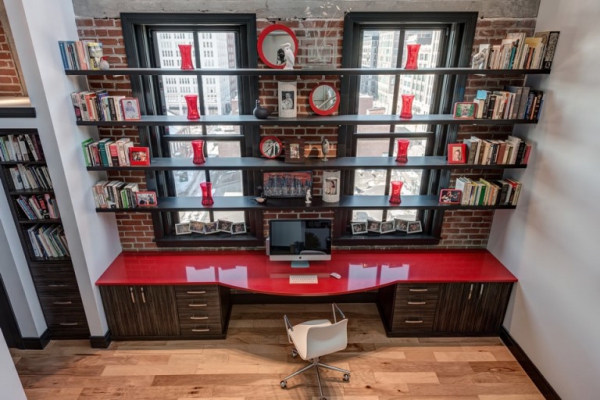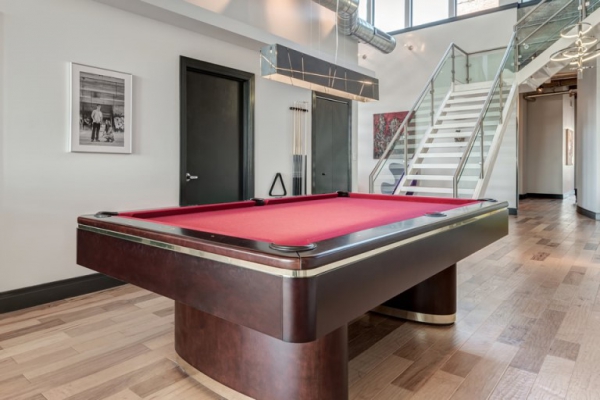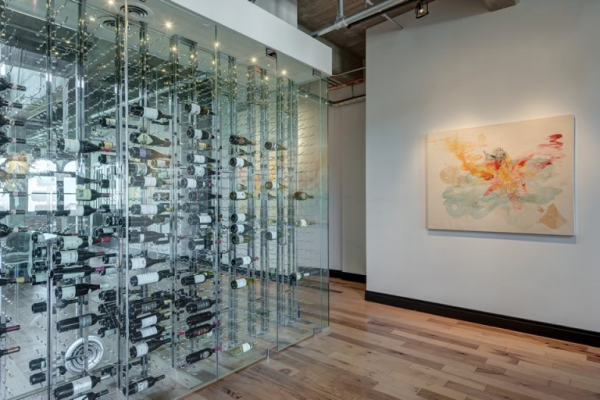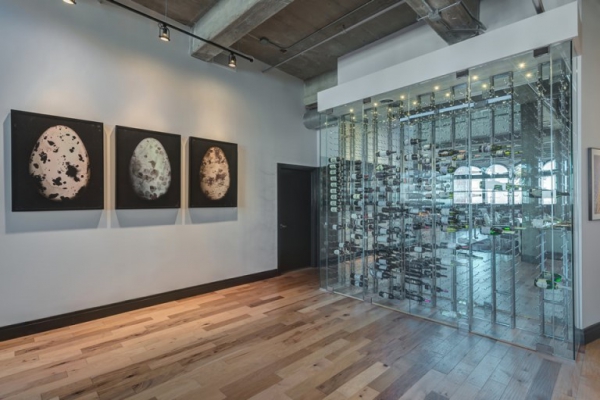 From the rather grand open plan living area to the specially constructed glass wine cellar, this apartment is true class. No expense has been spared during the transformation and this is evident in every stylish room. Brick walls, marble bathrooms, highly polished surfaces and plush materials are just some of the fantastic features found inside the rehabbed penthouse apartment.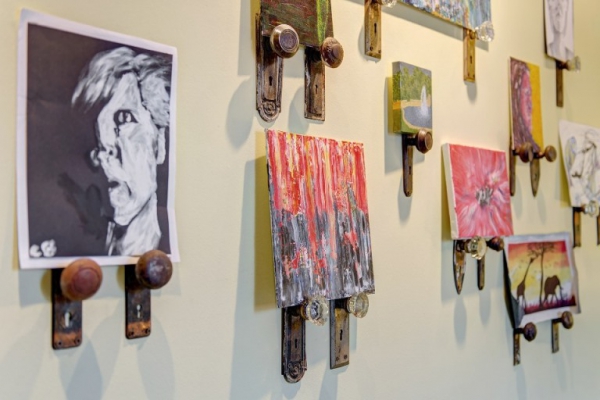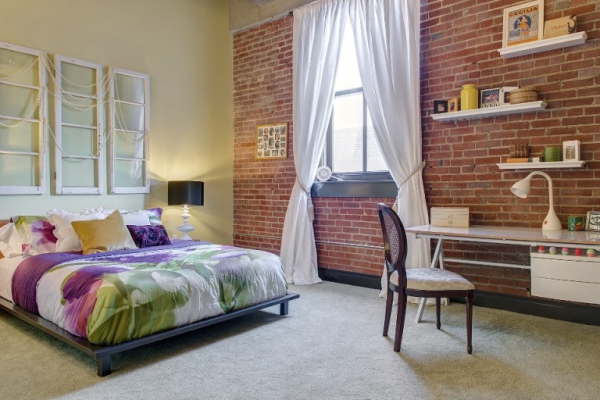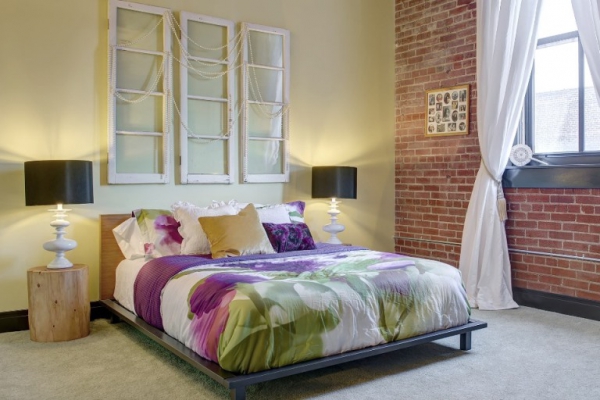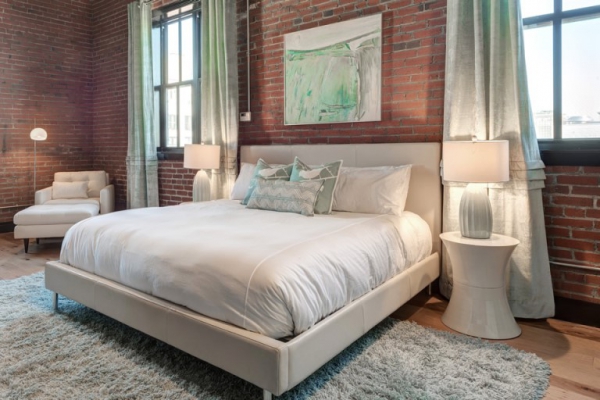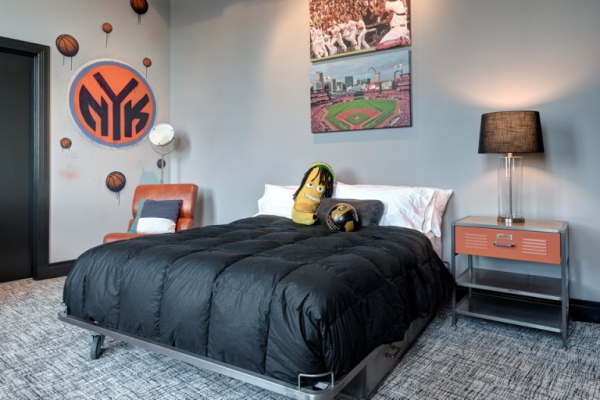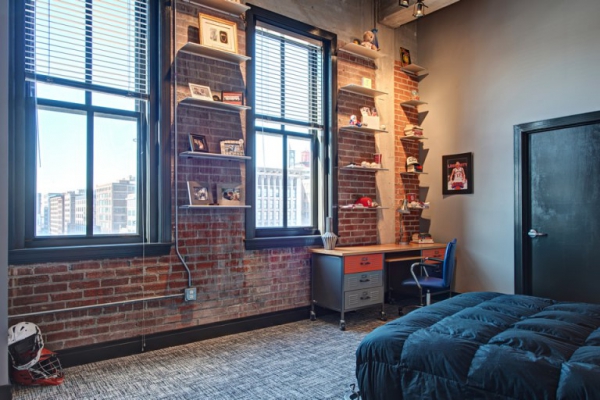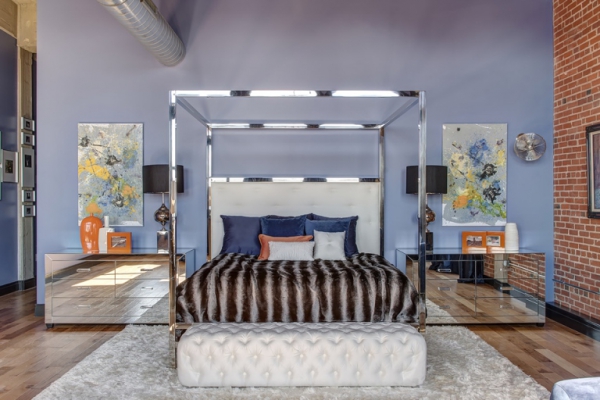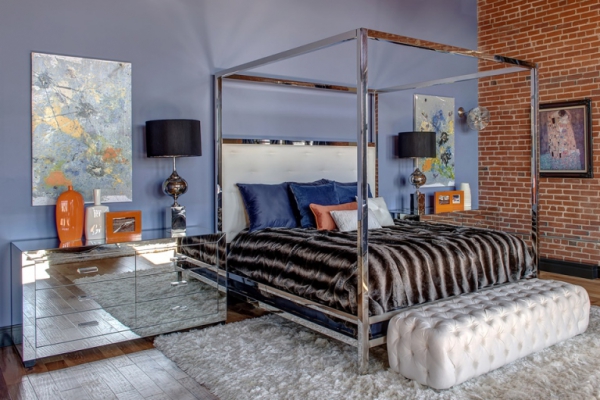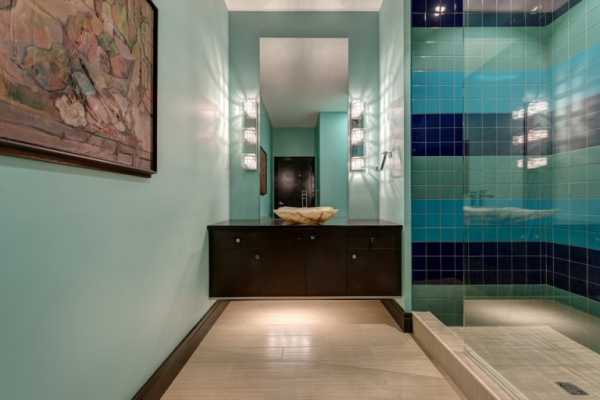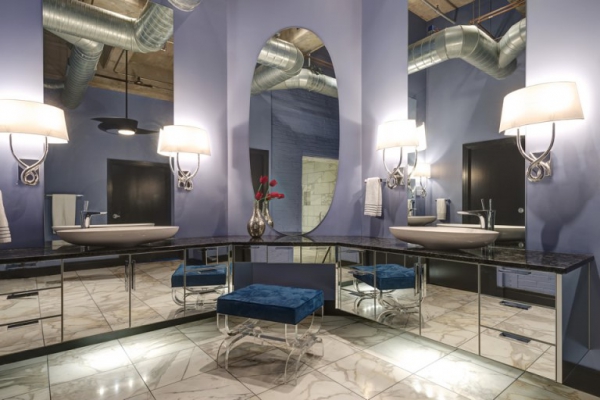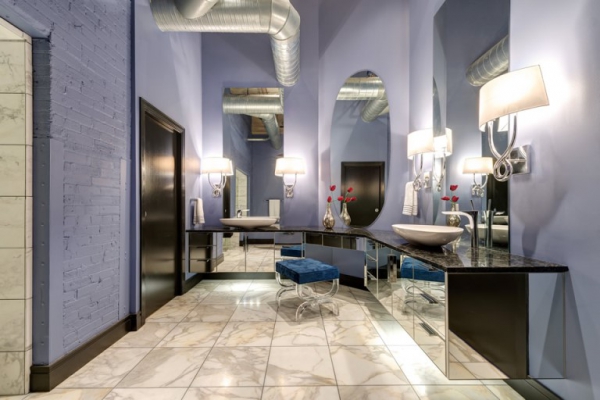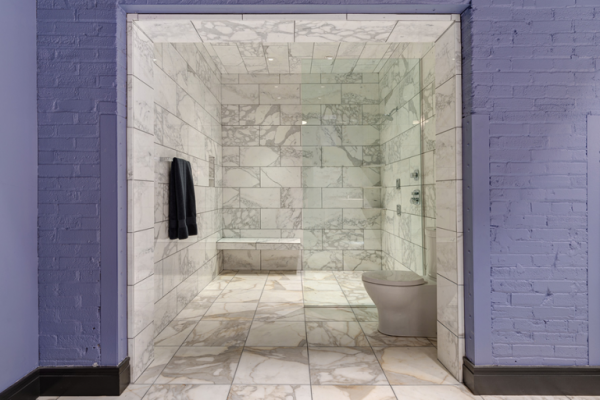 The penthouse is light and bright, with wooden floors, quality pieces of furniture and a homely but luxurious feel. Each part of this amazing penthouse is different and you could spend hours searching for your favorite place. Unusual light fittings hang from the ceilings, door knobs are used as quirky wall art hangers and modern technology can be found everywhere. This rehabbed apartment is a joy to see and shows true genius in interior design.