So you have successfully moved into the home of your dreams and are ready to start working on your interior design. But you are overwhelmed with where to start and what to buy! Let us be of some assistance. You will first need essentials like unique tables similar to the feature of the day. This exceptional décor item is included in a series of table designs called Angkor. The name of the series is inspired by the Angkor Wat Temple in Cambodia. This temple is infamous for its distinct fusion of architecture and nature. With the help of a Parisian designer named Olivier Polle, this series of unique tables keeps its historic origins as timeless as possible.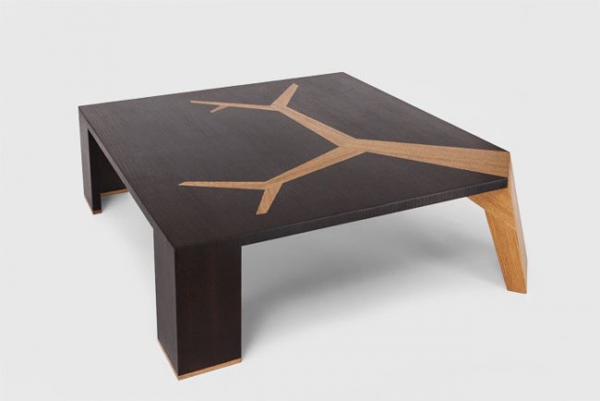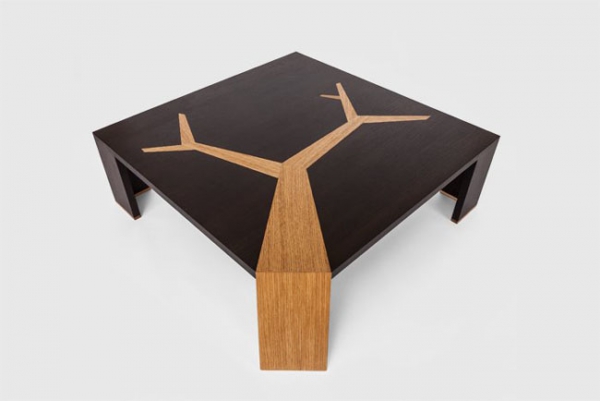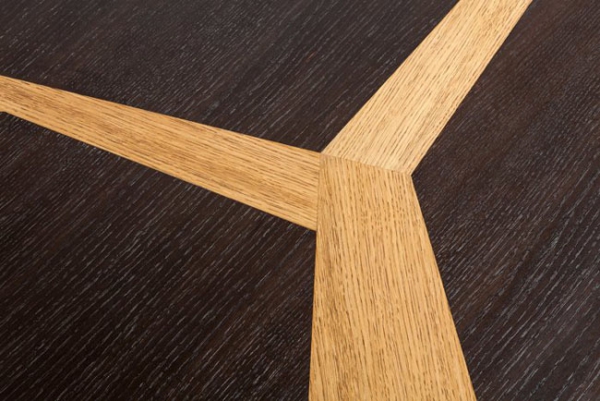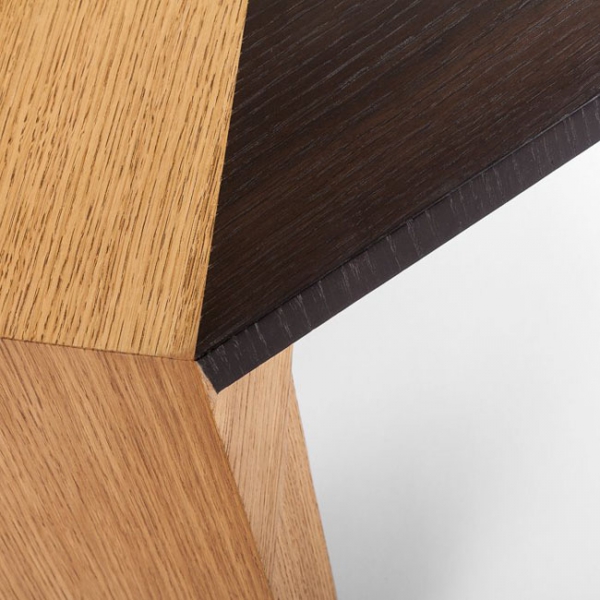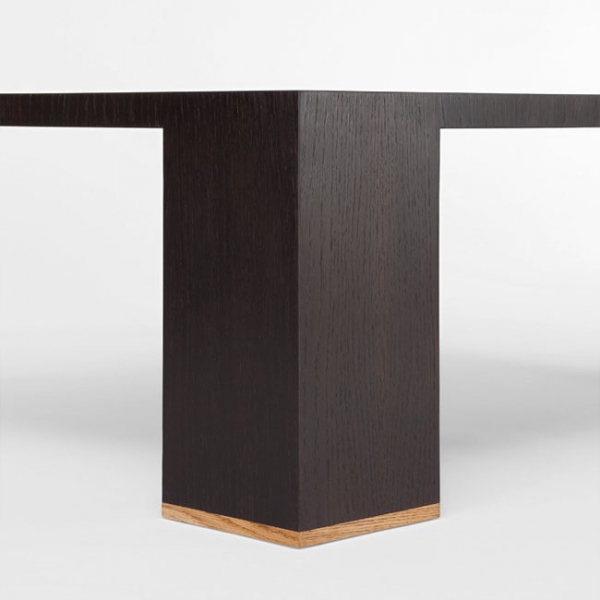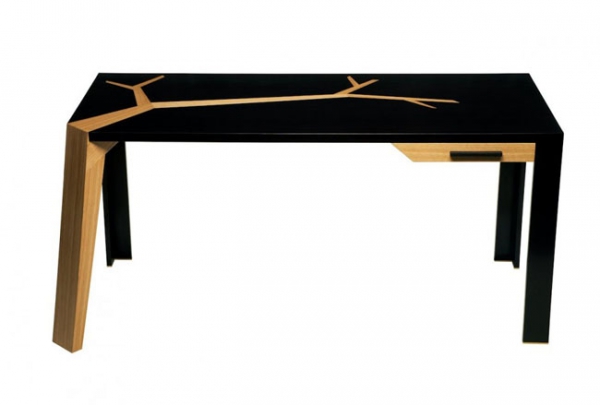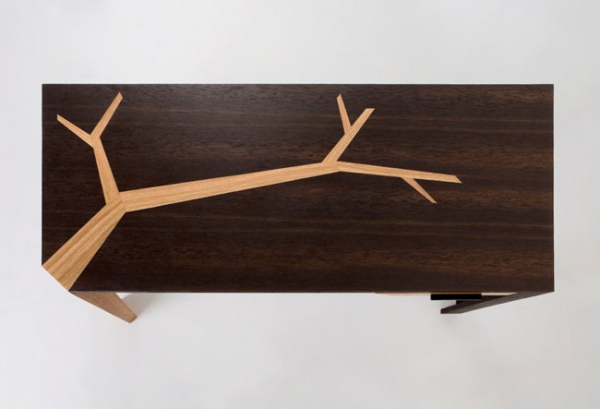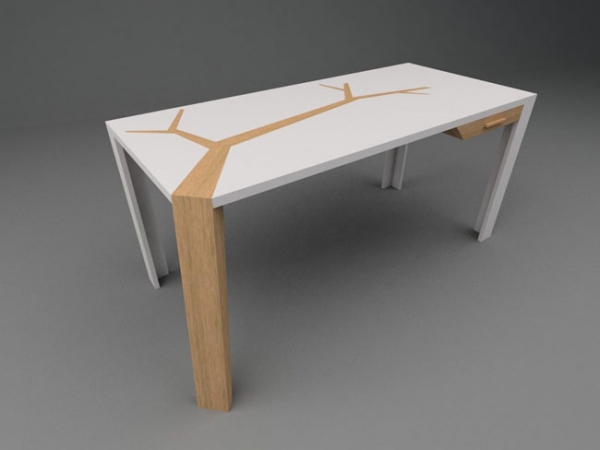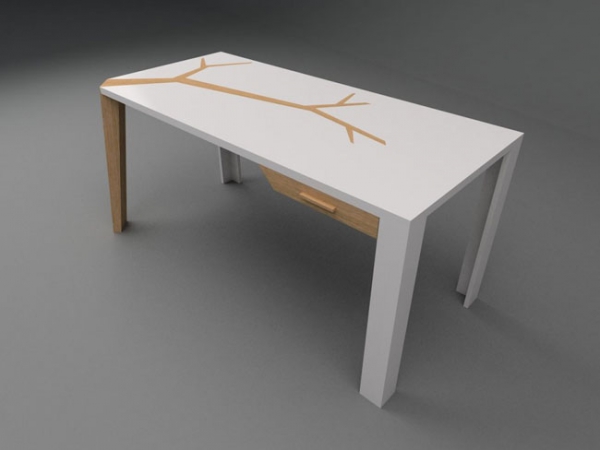 The Angkor collection includes a coffee table, a dining table and a desk. All of them, made from birch wood, feature sharp and precise angles that simulate a striking bare tree that is fused into the make of the tables. The addition of the tree within the tables helps to evolve them into a conversation starter wherever they may be placed. We loved the variety of color arrangements that Polle provided with the white and black versions.
With unique tables like this to build from, we are confident that you will have enough inspiration to really start designing the rooms of your home the way you've always wanted!