Since the Middle ages France has become famous for offering sophisticated interior designs. The local carpenters passionately followed all changes in the world of French aristocracy, and the main timber for their construction was carved by hand to create a true piece of art.
'Seems the adorable attraction of this style has preserved over the years, and it's still thriving in our modern times. The following collection of images is here for those with a most refined taste, presenting some beautiful classic French style furniture. Elegant and sophisticated, this is furniture at its finest.
Whether it's time to set your home or you wish to just add some classic touch to a room, get some inspiration from the photos below.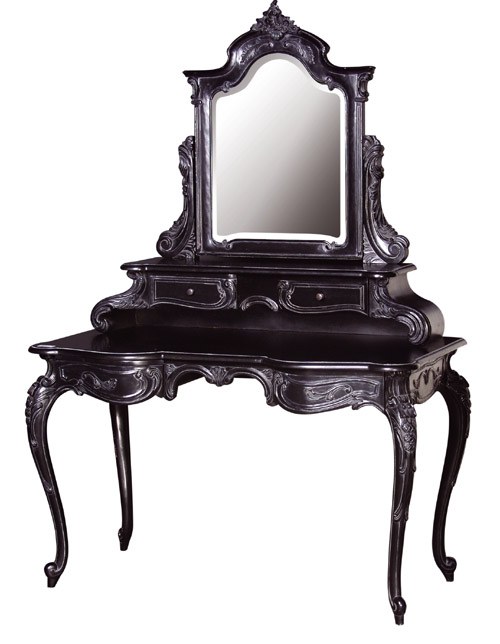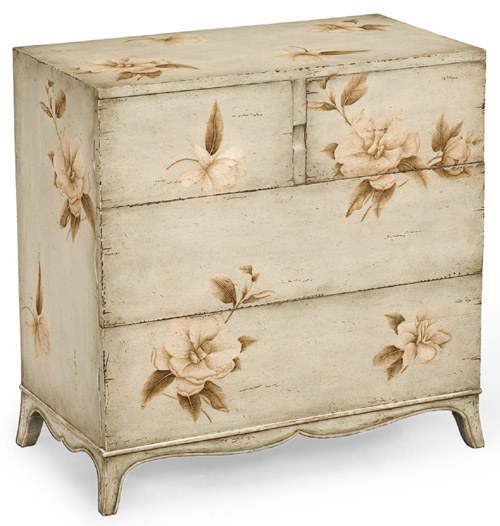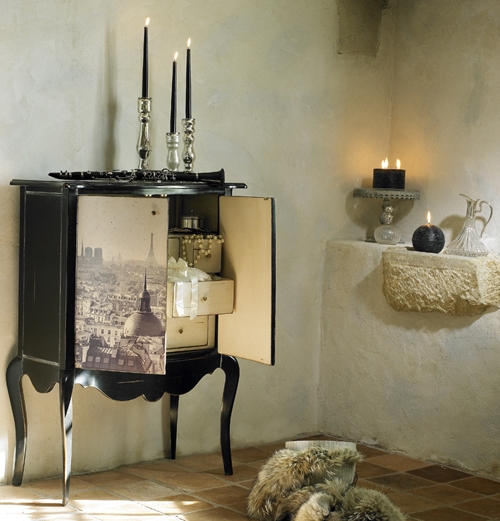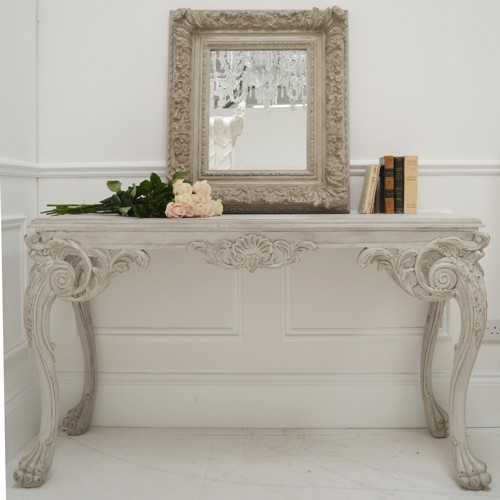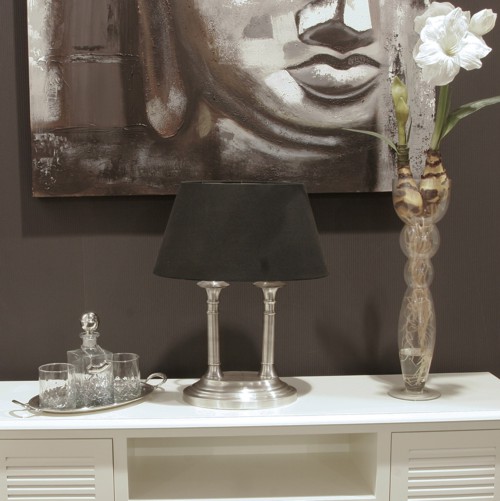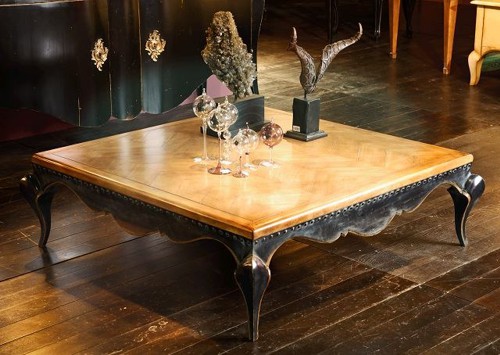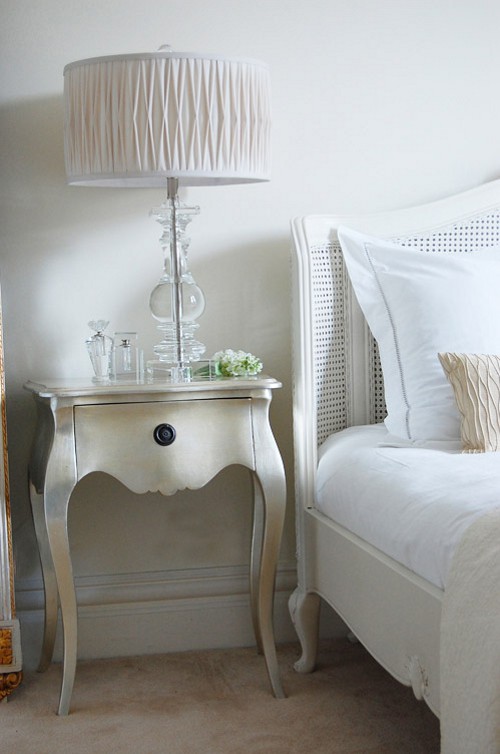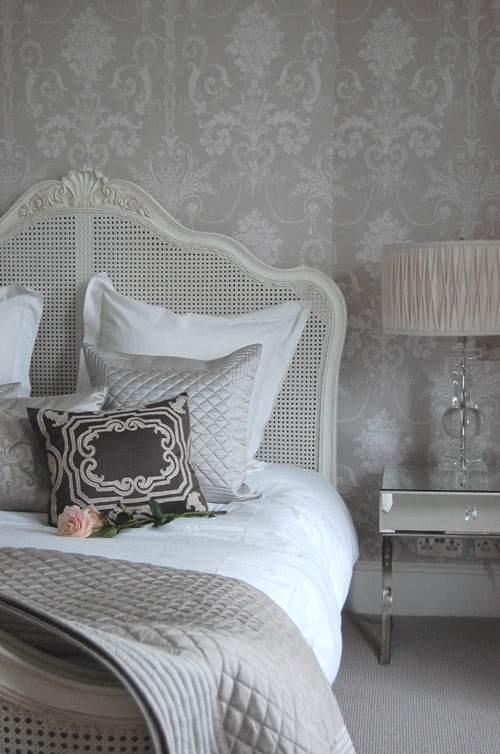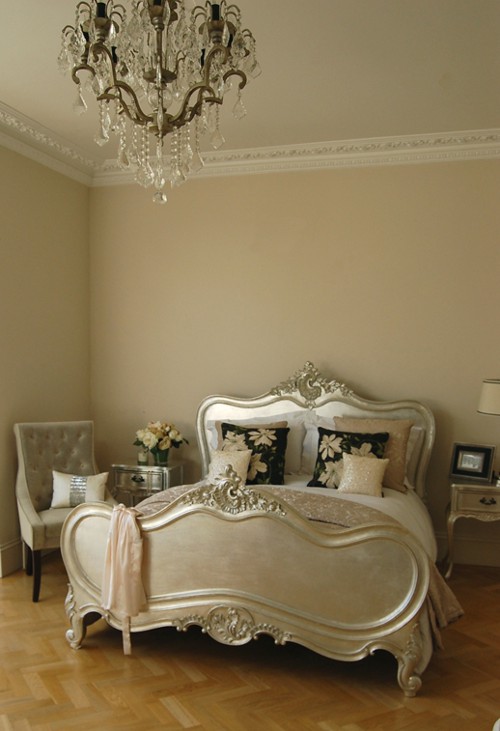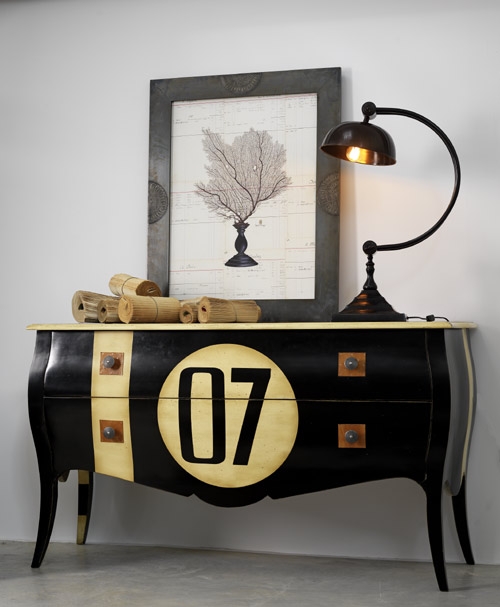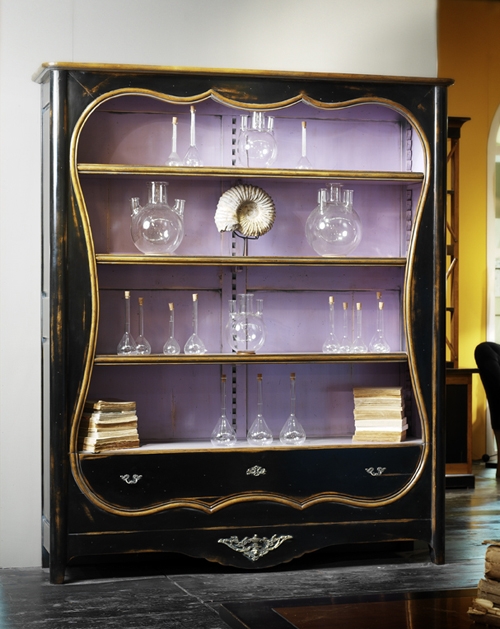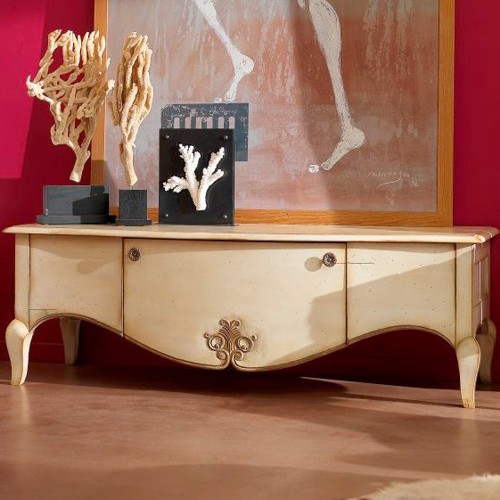 Images found on: Livejournal (website in Russian)