Our inspiration today came from the Boho-Chic style! Here is a fabulous example – the peacock chair! Through the centuries this chair was mainly used as a porch or garden furniture item called also the 'Peacock Throne' or the 'Hour-Glass Chair'.
Imported in the late 19th century from East Asia, it gathered popularity in the 60s and 70s. Pompous or simple, nowadays you can find the Peacock chairs as stylish reproductions mostly manufactured of rattan.
As they often say, modern is just something old long forgotten. So it is this design. Enjoy the next glamorous images of peacock chairs!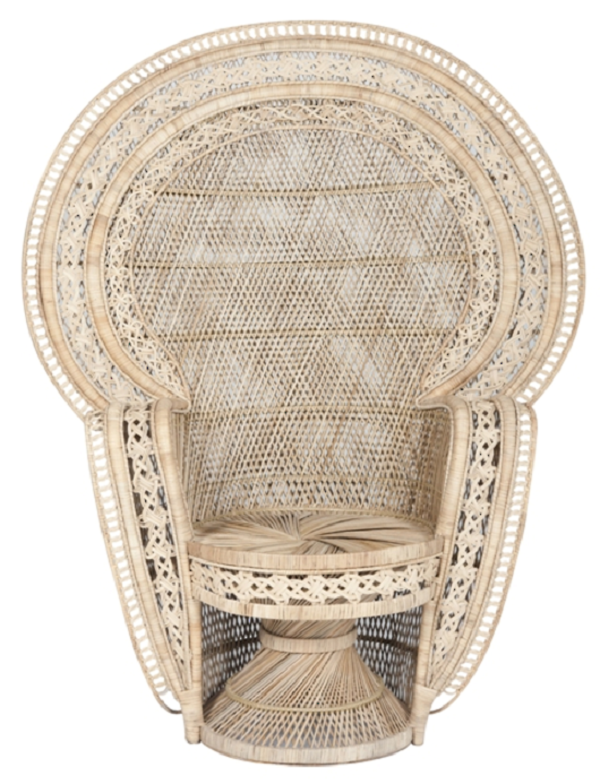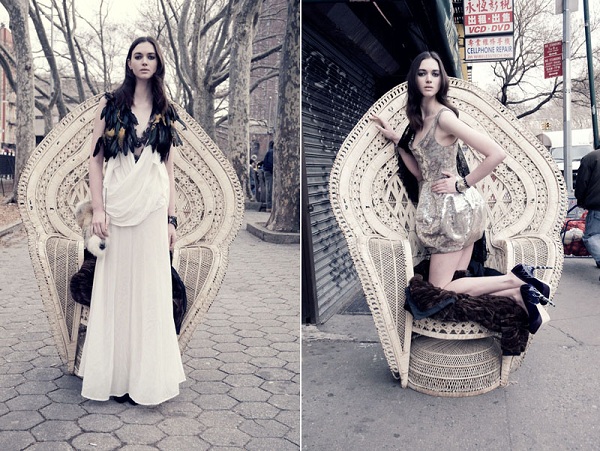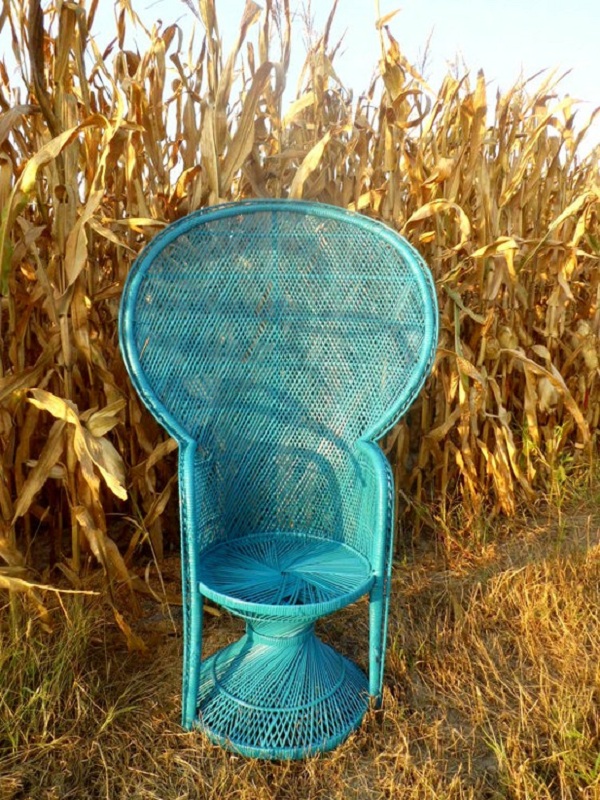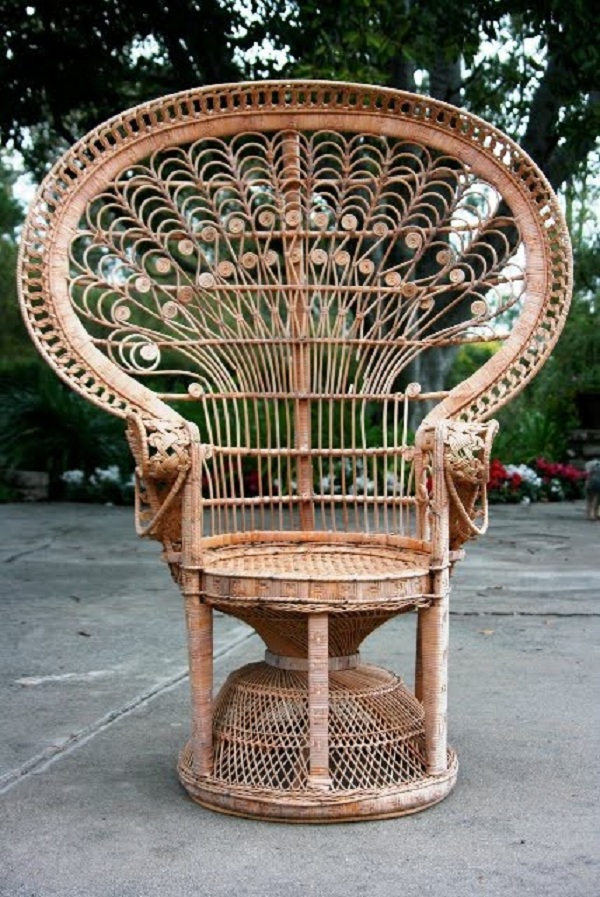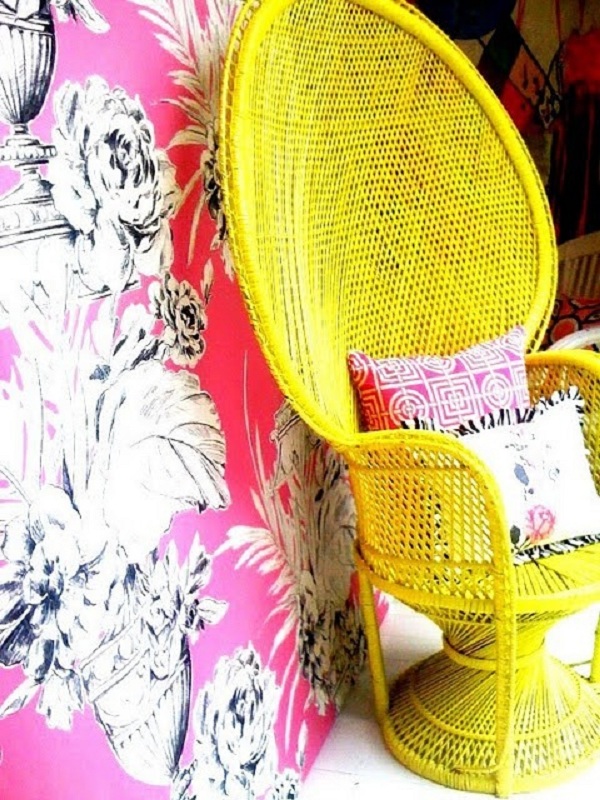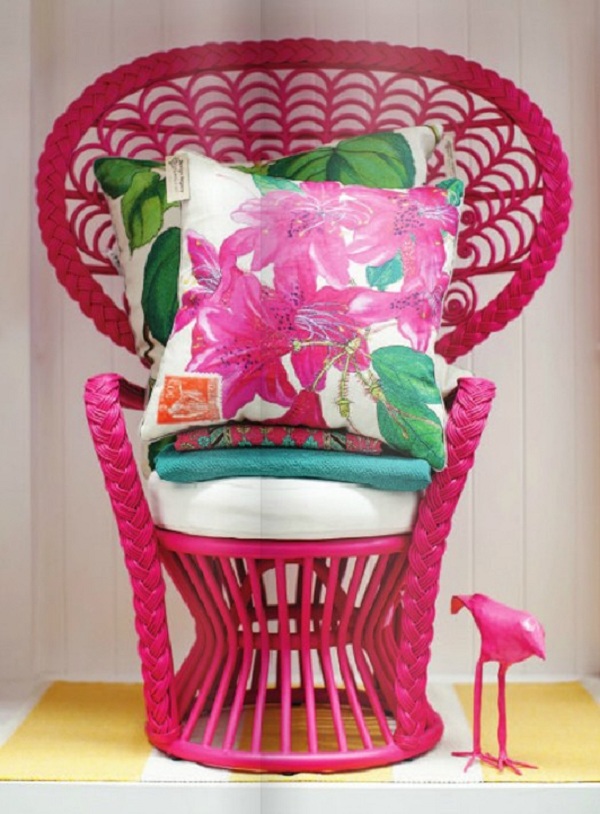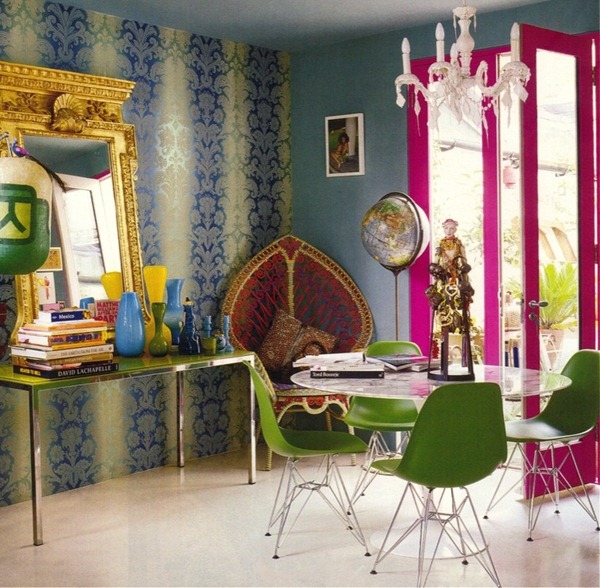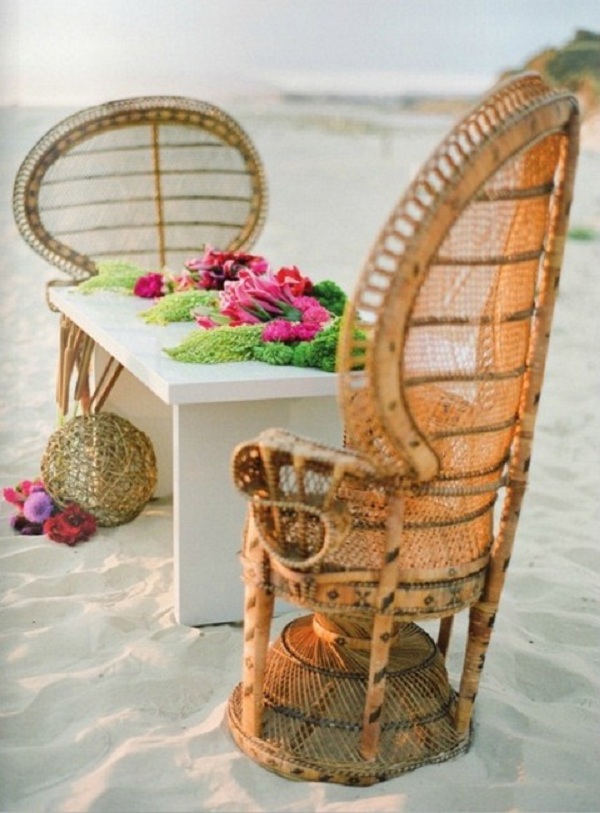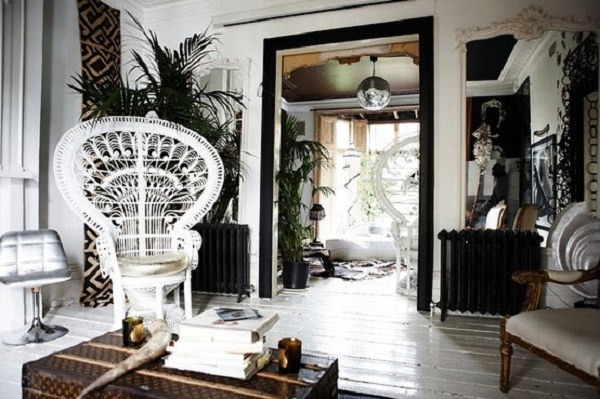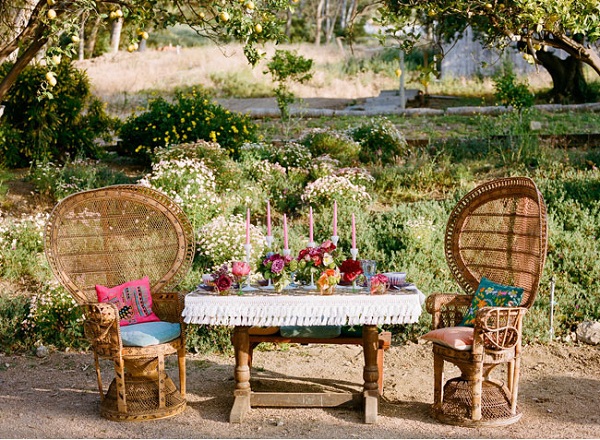 Images found on chicposh.blogspot.be