If you are looking for a new piece of furniture to make a definitive statement in your living room, dining room, and so on, look no further than these shabby chic pieces from Notation Furniture. No matter the color scheme of your home, pieces like this manage to fit right in while standing out amongst the rest of your furniture. These are sure to start up any conversation with how unique they are, and how beautiful they really look.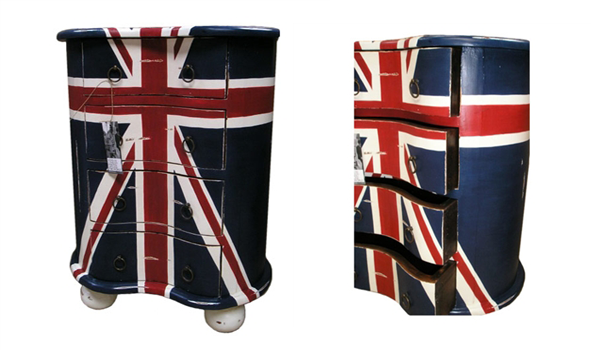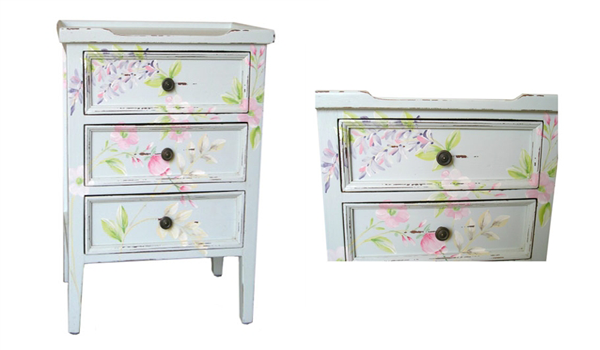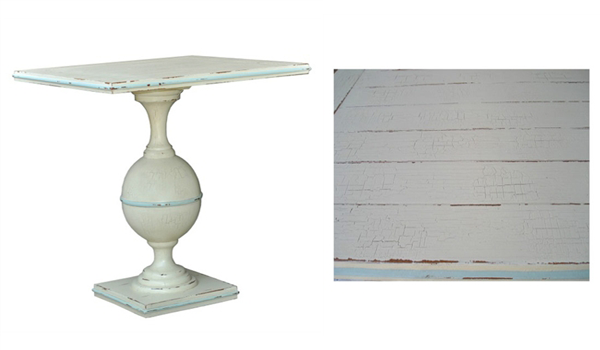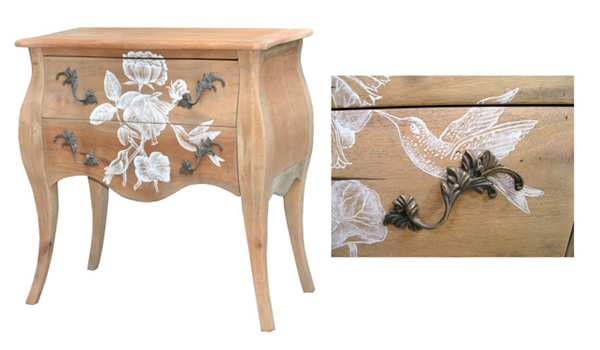 Even better with each piece of furniture is that they really can just be used as accenting pieces, rather than focal points. Maybe they're even a lesser intricate adornment of furniture in the room. Whatever your design plan make this a part of your overall look. Having a nightstand in these designs or a table by your front door to greet you with a pretty motif can't be beat. A personal favorite is the bedside cabinet that has maintained the natural look with only a white floral pattern on the front. It's so simple, but so chic.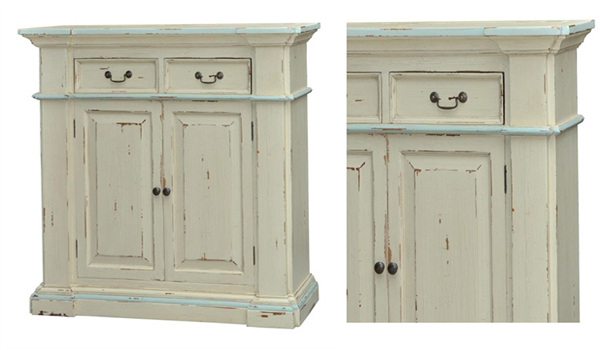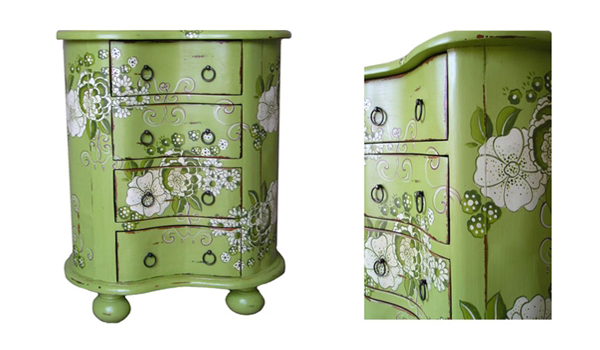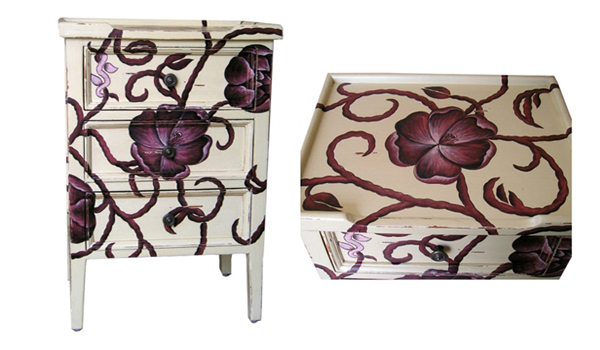 You can also take a lot of inspiration from these chic furniture pieces. You'll notice that on a lot of the floral themed ones the design has clearly been painted on, in some cases by hand. If you have a knack for paints and can infuse your existing pieces with a touch of shabby chic, go for it! You will completely revamp the look of your home without having to refurbish it, fully.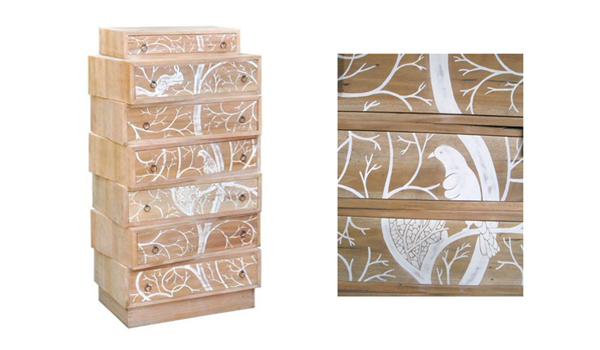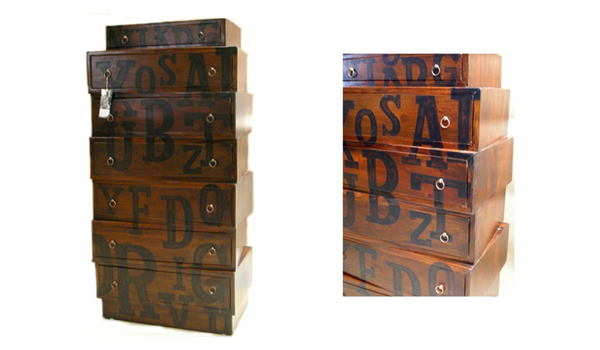 Images found here
We also really love the piece inspired by the contemporary rustic look. This too is totally achievable on your own, but you really can't beat a professional's job. This look can fit in with just about any type of interior design and really bring any room together. The appearance is so perfectly neutral but catches just the right amount of attention.