Sometimes when we need a new appliance, we save up and budget for the ticket price, but only to be stung when the store slaps on that extortionate installation price. But many home appliances take way less than an hour to install, and pretty much anyone can do it. We've all heard stories of charges up to and exceeding $100 for 5 to 10 minutes of work. Cut out the middleman and do it yourself.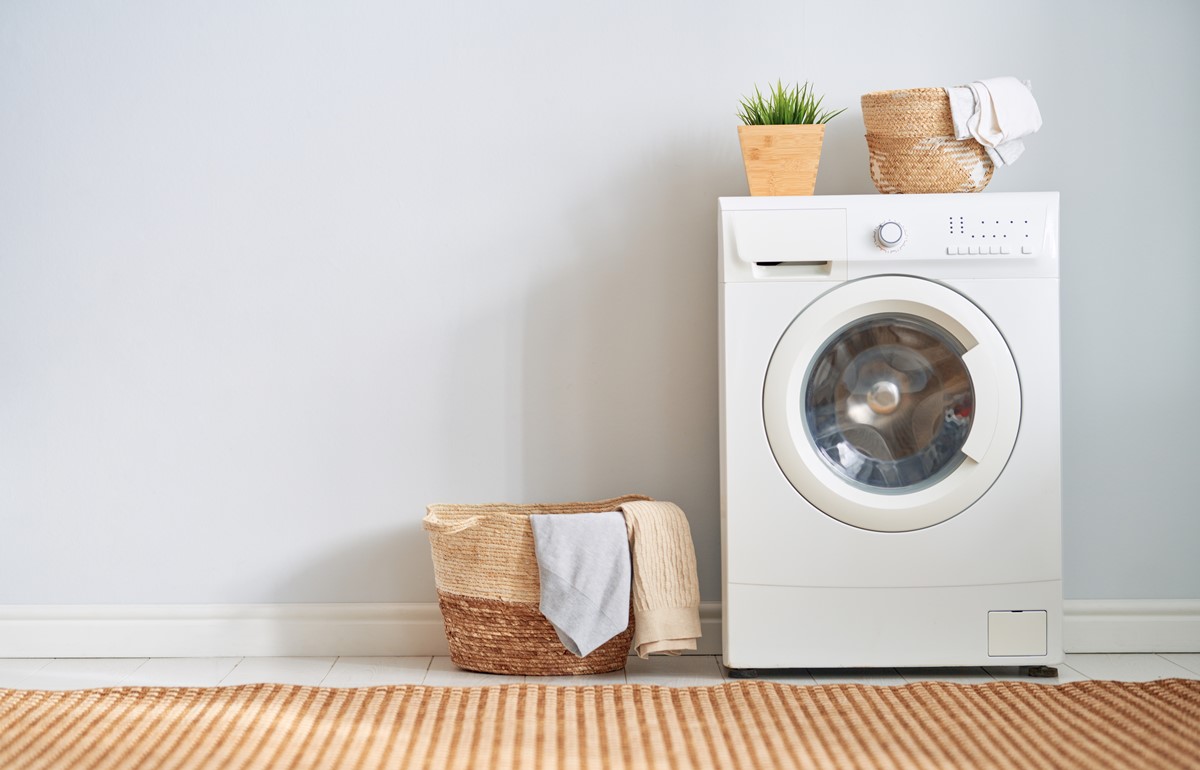 Many are afraid of 'plumbing in' a washing machine. Actually it's that very phrase that should be called out. There is no actual plumbing involved in the installation of a domestic washing machine. There are essentially two hoses to disconnect from the old machine and reattach to the new one, three hoses if it's an old machine (where there is a hot and cold intake). These two hoses are simply water intake and drain for the wastewater. Remember to turn the connections at the pipe off before disconnecting and turn them on again before use.
Work on electrics should be something to be careful around, but installing a stove is one of the simplest electrical tasks we can undertake, and there are some awesome electric stoves out there. If you have ever wired a plug, you can install an electric stove, it's essentially the same, just with thicker cables. Always be sure to double-check that the electricity is turned off both at the wall and the breaker box.
Air conditioning is a must, especially with the summers getting warmer with every passing year. There are two types of systems; those that can be self-installed and those that require an engineer. Take the 12000 BTU mini-split, a system with a quick-connect line set, you can have it up and running in no time.
#4 TV & Entertainment System
There was a time when installing a home entertainment system would almost require the homeowner to have a degree in audio engineering. But these days, equipment is designed to be easy and quick to install and work together, even from different manufacturers. You can use a wireless system such as Amazon Alexa or Sonos to control everything in one place. These systems are controlled from an app on your phone or tablet, and family accounts allow family members different levels of permission and time limits.
Let's head outside, as everything doesn't need to be about inside the home. I've always thought a garden fountain is one feature that adds a degree of class to your outside space. Many water features are simple to use and easy to install. All you need is a power supply to work the pump and a water supply. Most modern homes have an outdoor faucet to connect a garden hose, and all we need is a splitter to take a line for the fountain. If you are fortunate enough to have an outdoor power outlet, great. If not, you will either have to run an extension from the house or garage, but ideally have a power outlet installed.