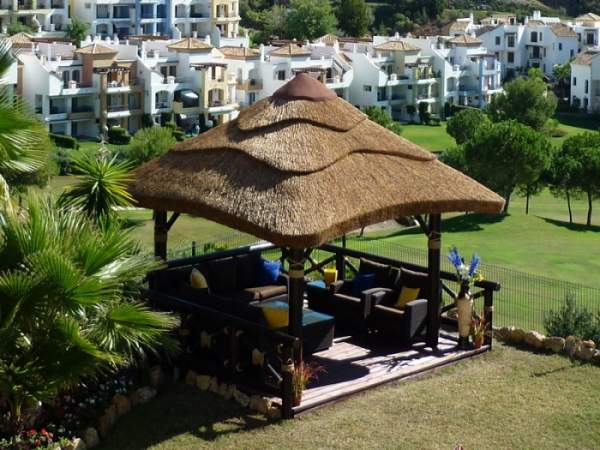 Outdoor structures enhance the experience enjoyed by nature lovers.  Canopies and gazebos provide comfortable vantage points within the natural environment.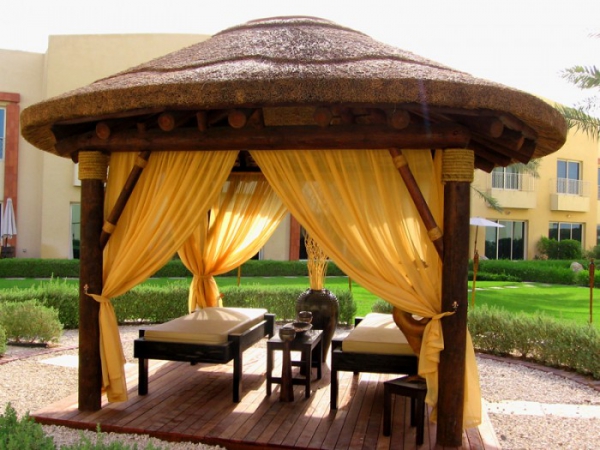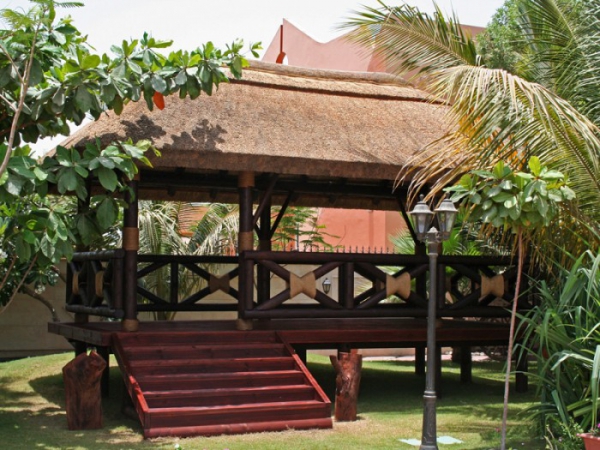 These naturally themed gazebos designed and installed by Cape Reed, with layered thatch or thatch simulated roofing blend perfectly into a garden or lawn space. A wooden frame helps to enhance this close to nature look and feel.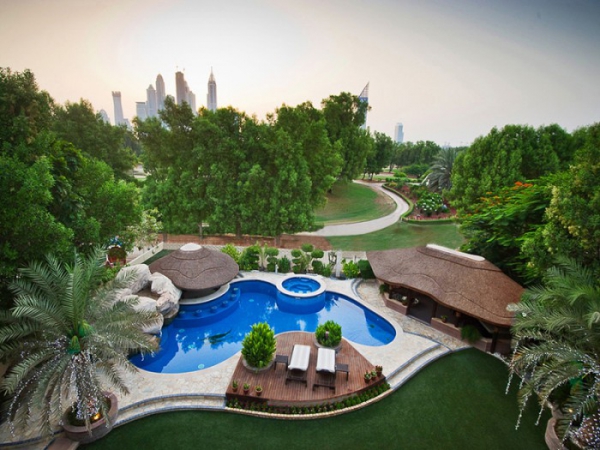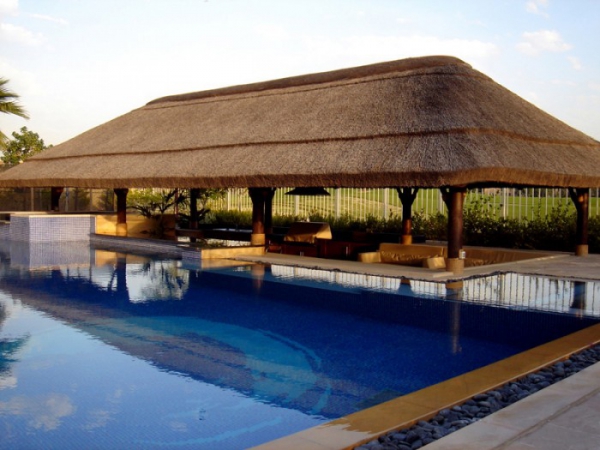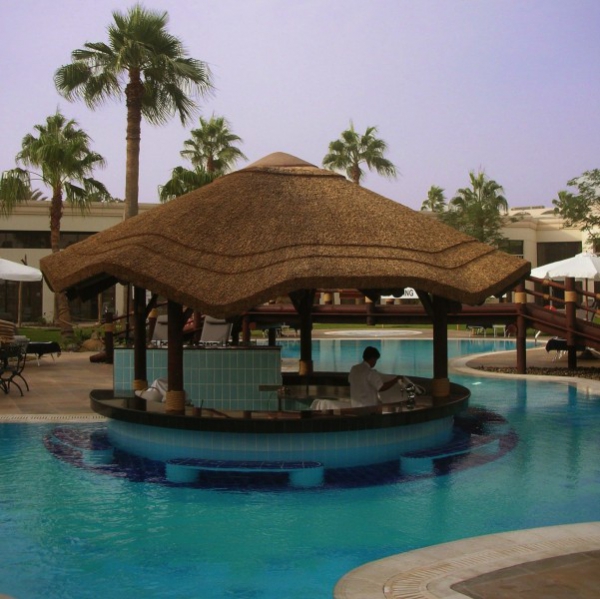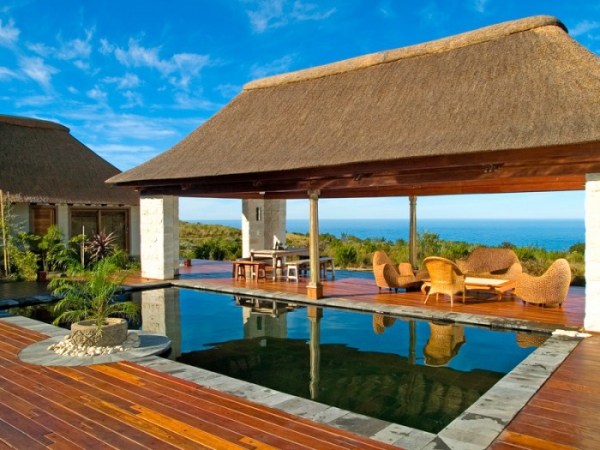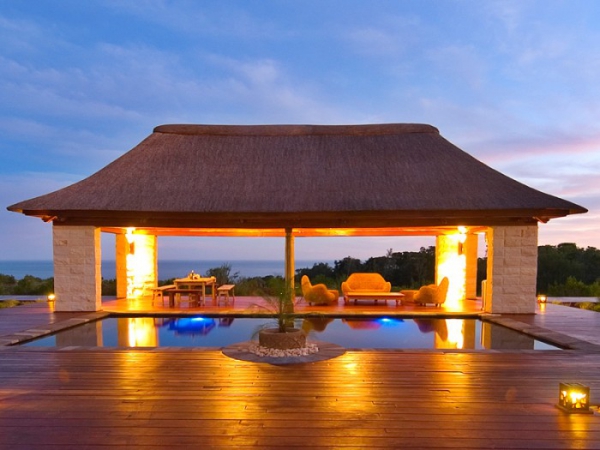 These gazebos are great for poolside lounges as well. They provide ample coverage for swim-up bars while adding to the beauty of the outdoor living space.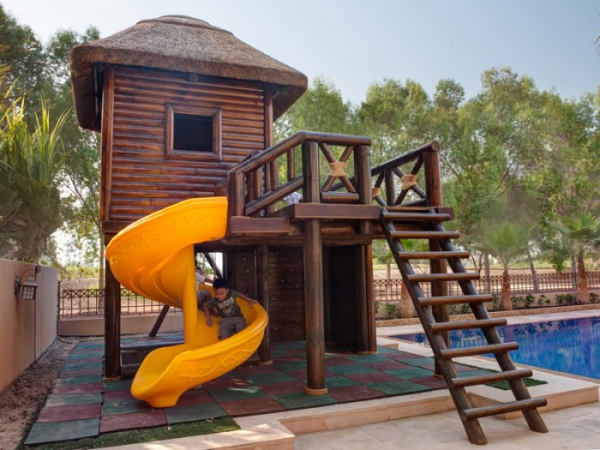 They also function as wonderful additions to slide structures in play areas for kids. When used in this fashion, they cover the entrance to the slide.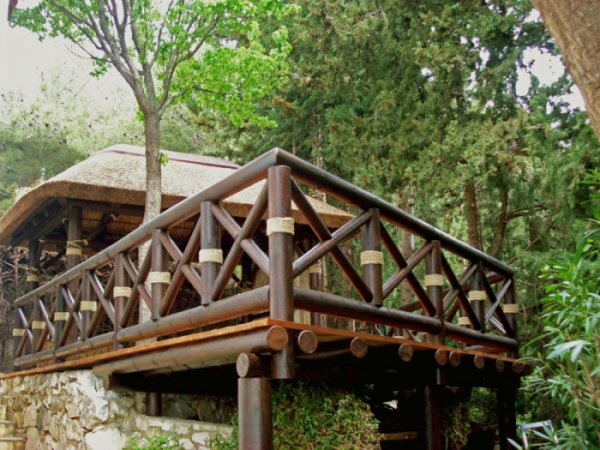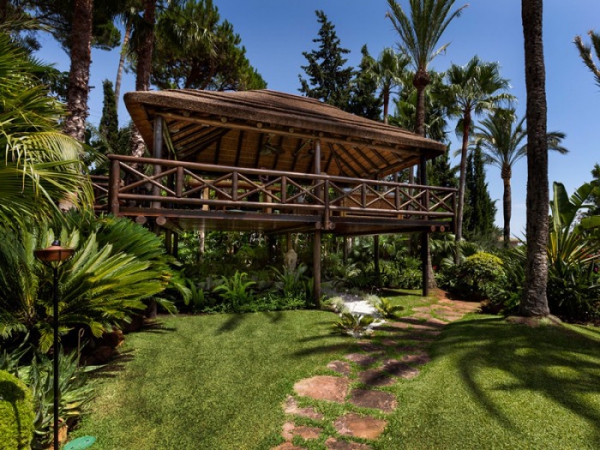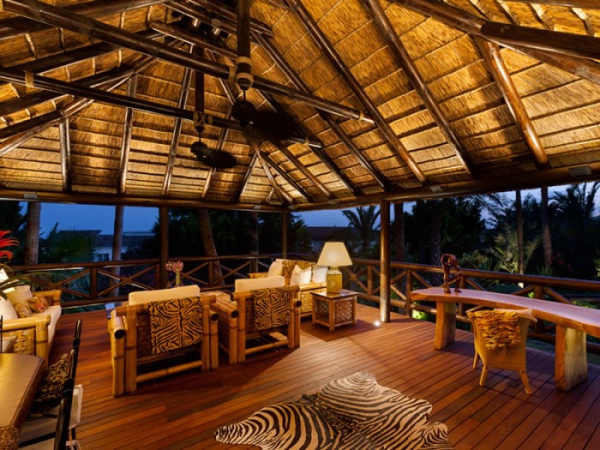 Many designers and property owners opt to install these magnificent outdoor structures in such a manner that they create a tree-house effect.  This is achieved by placing the gazebo on a raised foundation or setting it on supporting posts. The result is usually a gazebo that is tree height or almost there and in either case it offers loungers a closer view of nature from a higher vantage point.
Any home or public place that boasts one or more of these lovely outdoor structures is bound to be the envy of its neighbors.
Тext is copyright to ©Adorable Home – interior design and decorating ideas