Invite Mother Nature in your home by creating your own indoor Eden. Stumble upon the secret garden that once was your living room, or the corridor that feels like the passageway to wonderland. The humble touch of nature casts a feeling of serenity over your home and helps you to unwind after a hard day's work. With a rich history dating back to 1946, Graham & Brown present their gorgeous collection of natural theme wallpapers that will give you a helping hand in transforming your home from suburban to Eden.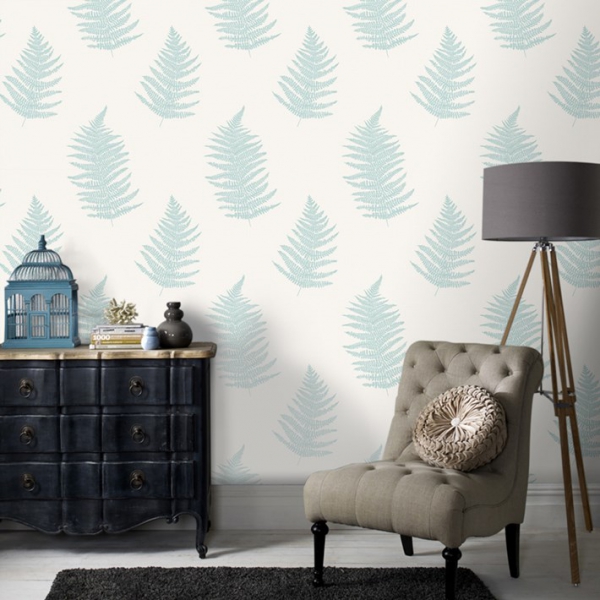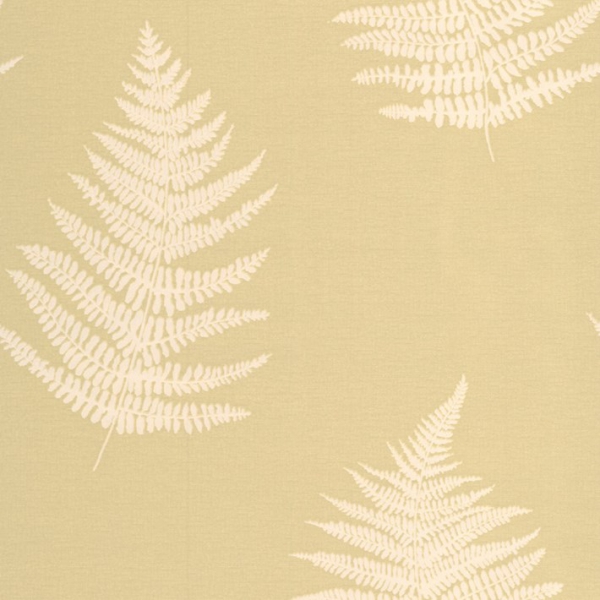 Delicate ferns dancing across your walls can transport you to the middle of an enchanting forest. The detailed leaves are equally spaced and form a gentle repeated pattern, which is easy on the eyes. Such a simple formation can be used across all four walls of your room, rather than being displayed as a feature wall.
Fresh greens and toned down neutrals play a vital role in this trend. A vibrant yet cozy mix of colors and shades allows you to unleash the outdoors, whilst still keeping that comfortable feeling that only your own home can give.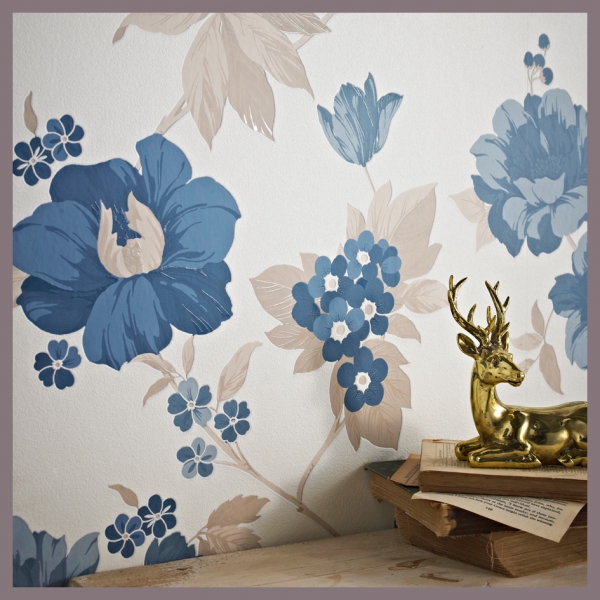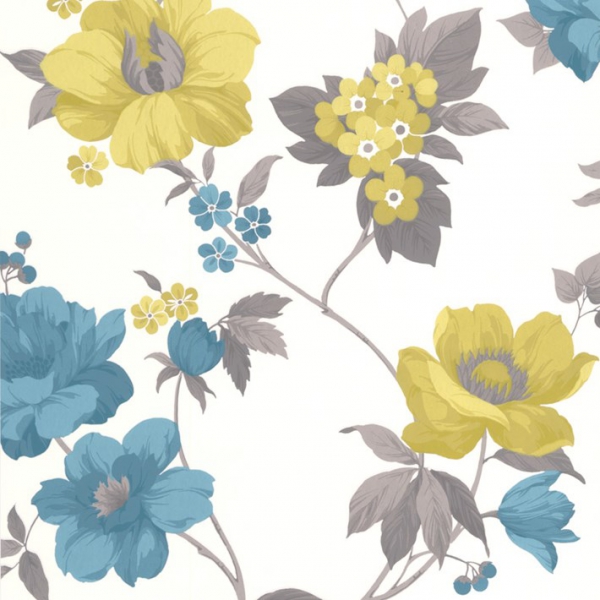 For a more eye catching choice, try to  feature striking patterns that reflect a more fun side of nature. Peer at deep blue and green vines climbing your dining room walls, or beautiful red poppies blooming in your bedroom. By adding more lively patterns, you can break up the monotonous magnolia theme that most homes have fallen victim to.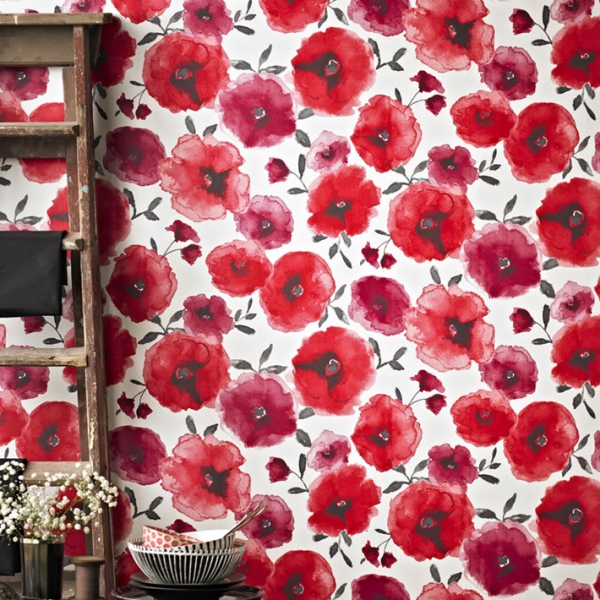 Graham & Brown's 'Poppies Red' wallpaper in particular features the interesting trait of soft watercolor like patterns. Almost as if they'd been painted directly on to your walls, the delicate nature of the poppies is reflected perfectly on this design.
Pair these gorgeous floral trails with chunky knitted sofa throws and comfy plump cushions to bring your home back to civilization. Bid farewell to boring walls and become inspired by botanical gardens and the effortless beauty of the outdoors.