Stainless steel provides a level of sophistication that simply can't be matched by any other finish. Often associated with cold, industrial settings, steel is making a breakthrough into stylish residential interiors in a big way.
Take the gorgeous and unique workings of the metallic collection by Danish design company Georg Jensen. Over a century of working with steel and other metals, this company offers slick, stylish interior décor that has a soft touch. Here are some of their amazing stainless steel home collections:
This collection is something out of this world. The pieces give the impression of liquid metal, pliable and pouring. But they're crafted to take the form of drops of water to create a line of candy dishes, serving trays, and even candle holders.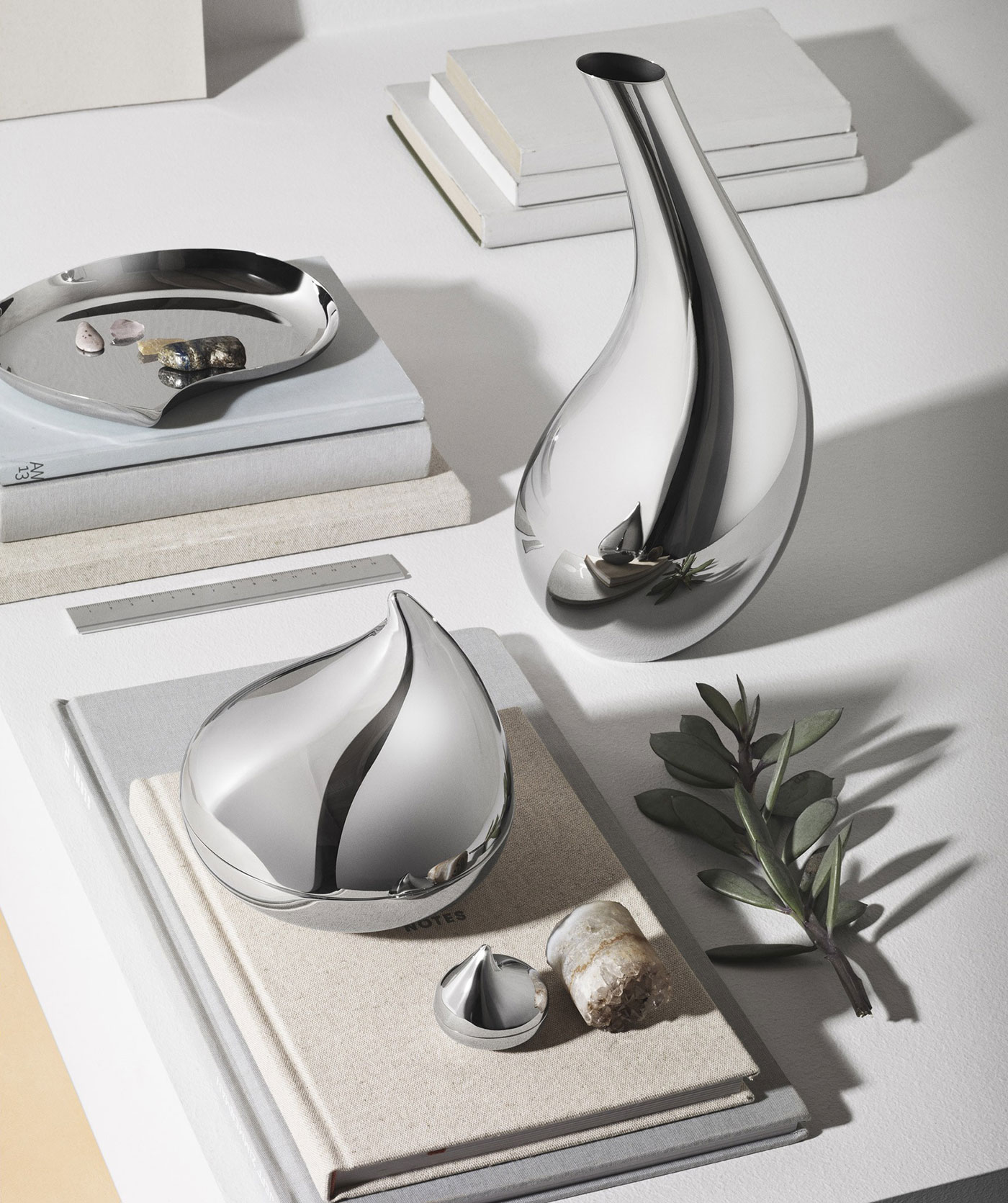 Give your kitchen and dining room a touch of industrial class with these stunning metallic accessories. Everything from candle holders, sugar bowls, and even sweet little candy dishes can be used to bring your interior into the modern age but still keeping the soft touch you love.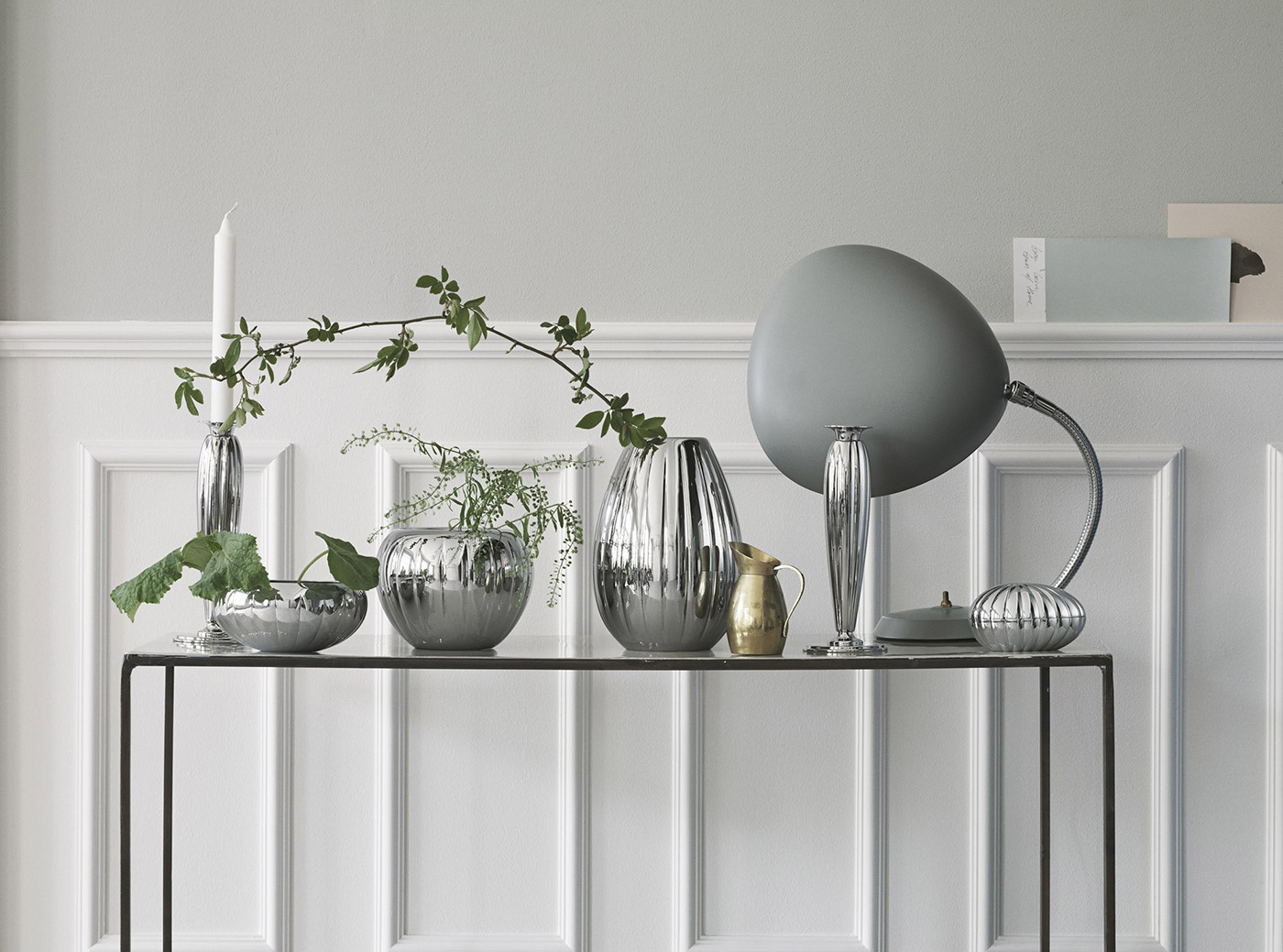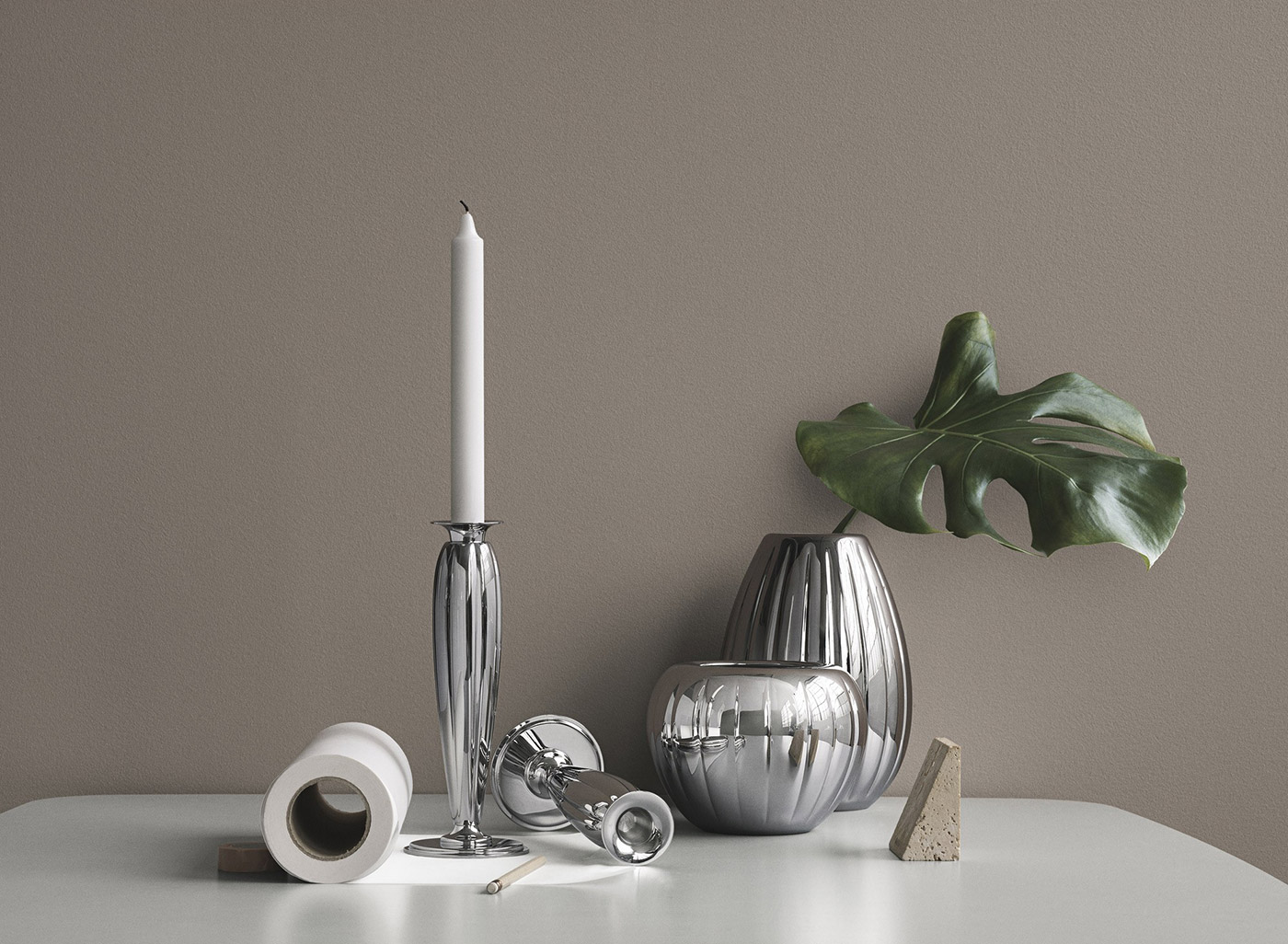 These gorgeous pieces resemble the pleasing shape of a pear and are crafted from stainless steel. You can choose from a few different colors in the selection of candle votive, short vases, and tea light holders that can help give your home a modern, classy look.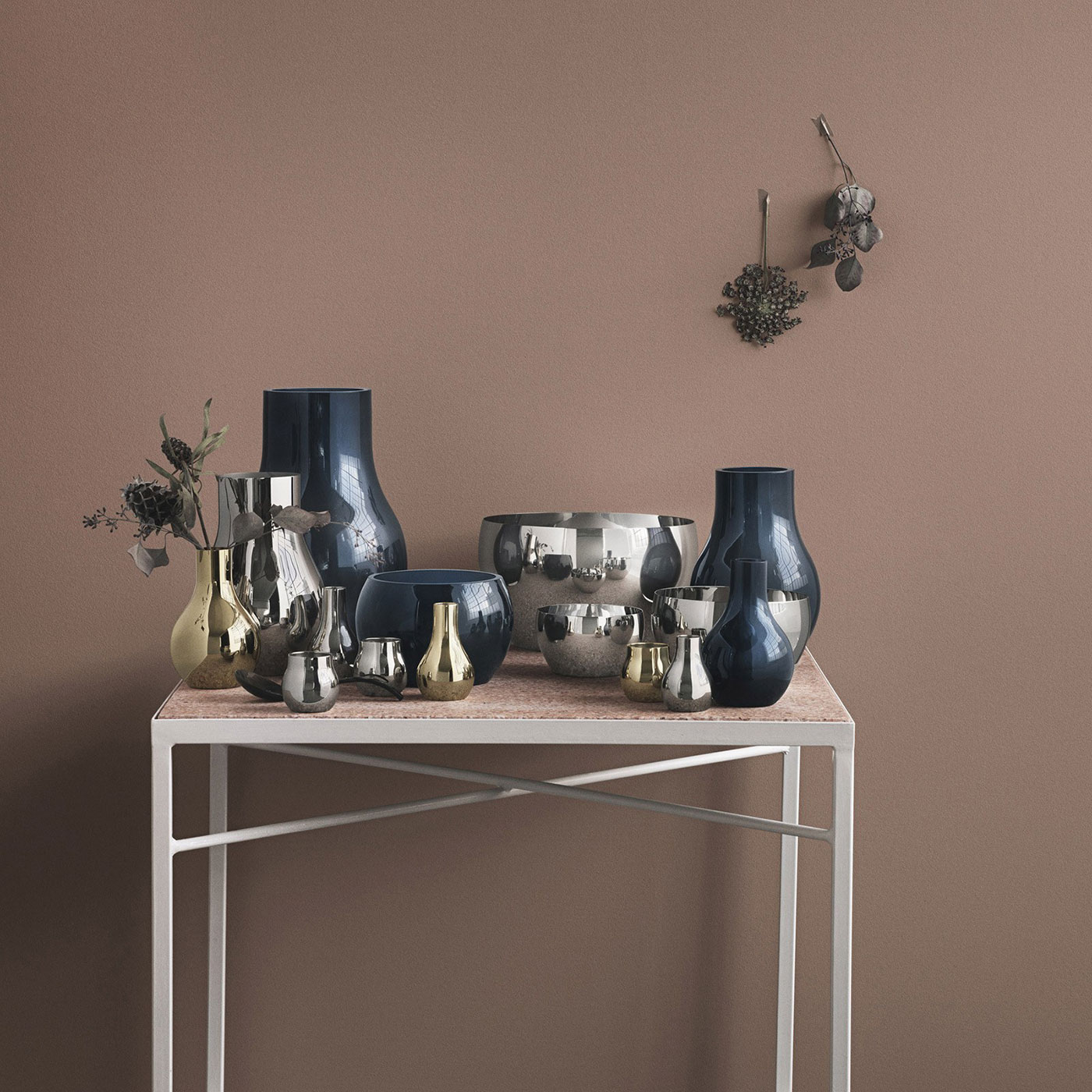 So, adorning your home's interior with stunning stainless steel décor is one thing, but incorporating the finish into functional pieces is another. Keep the trendy look going by replacing your kitchen's utensils and countertop items with this steel collection. Everything from carrot peelers to salt-n-pepper shakers and even cheese knives.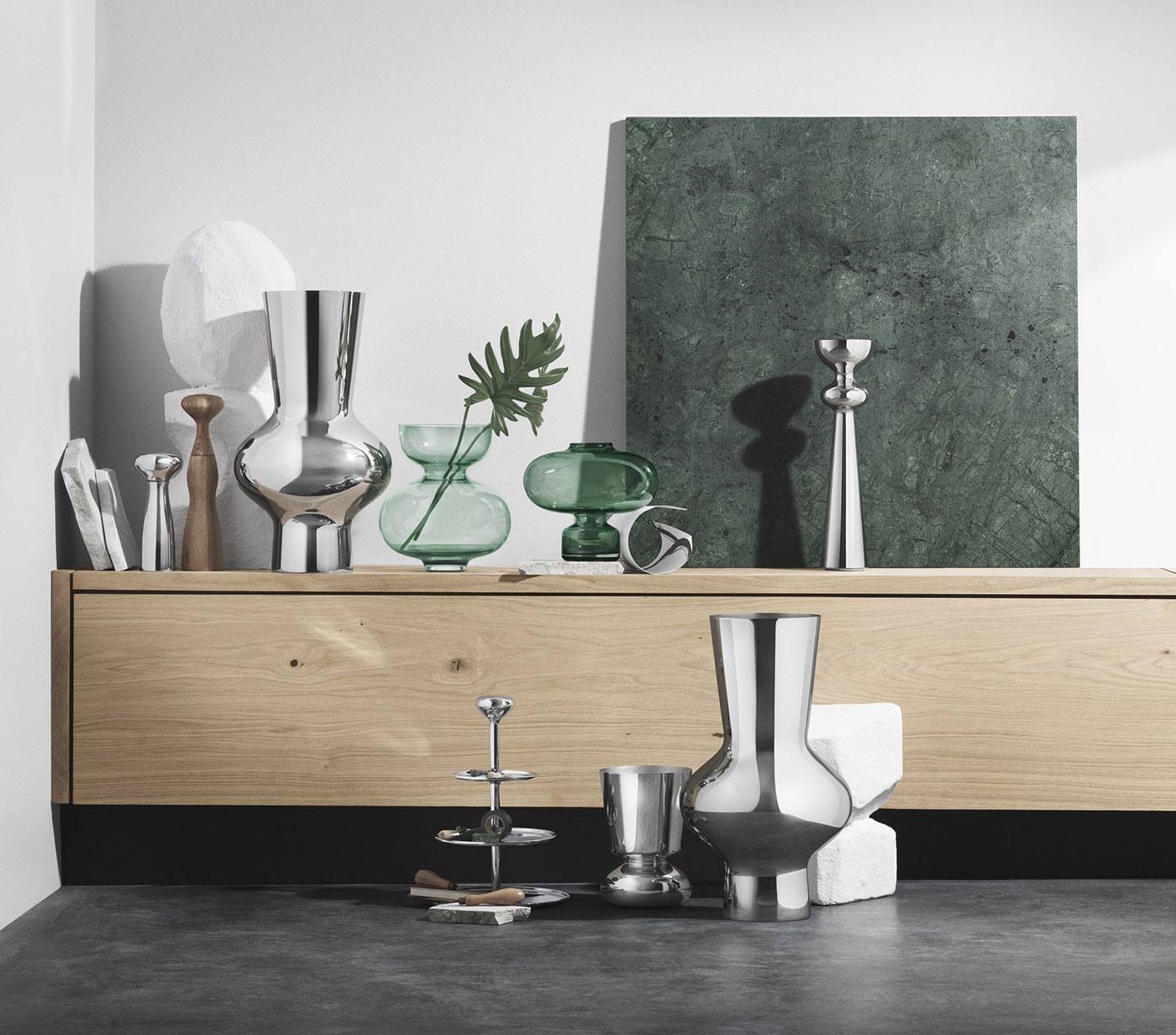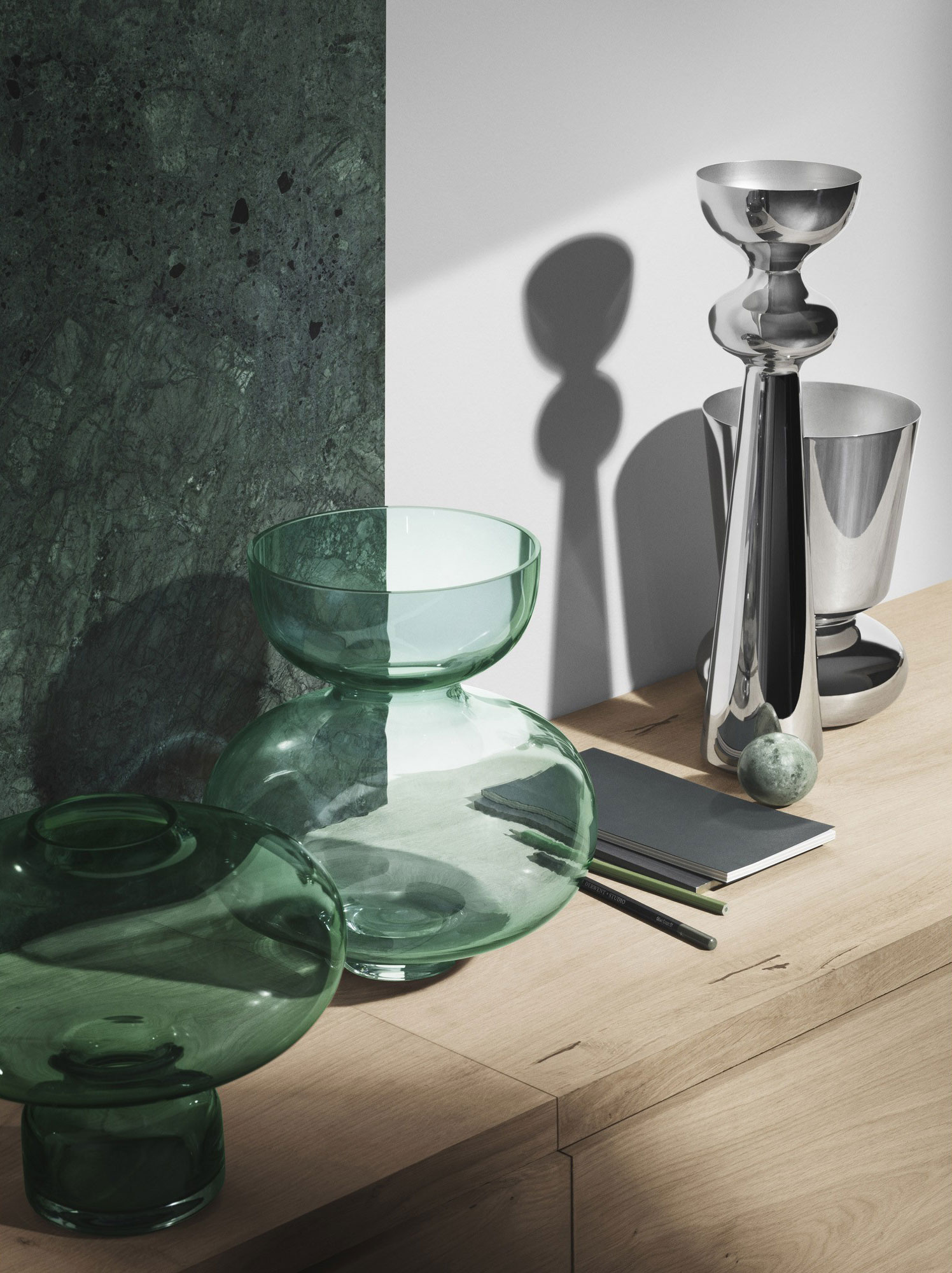 The Cobra collection showcases tons of beautiful items that can be used in just about any room in the home. Sleek floor lamps that can be bent and turned into different curved positions and table lamps to match, candle holders that resemble the twists and turns a cobra would make (hence the name), and even sweet little tea light holders to match.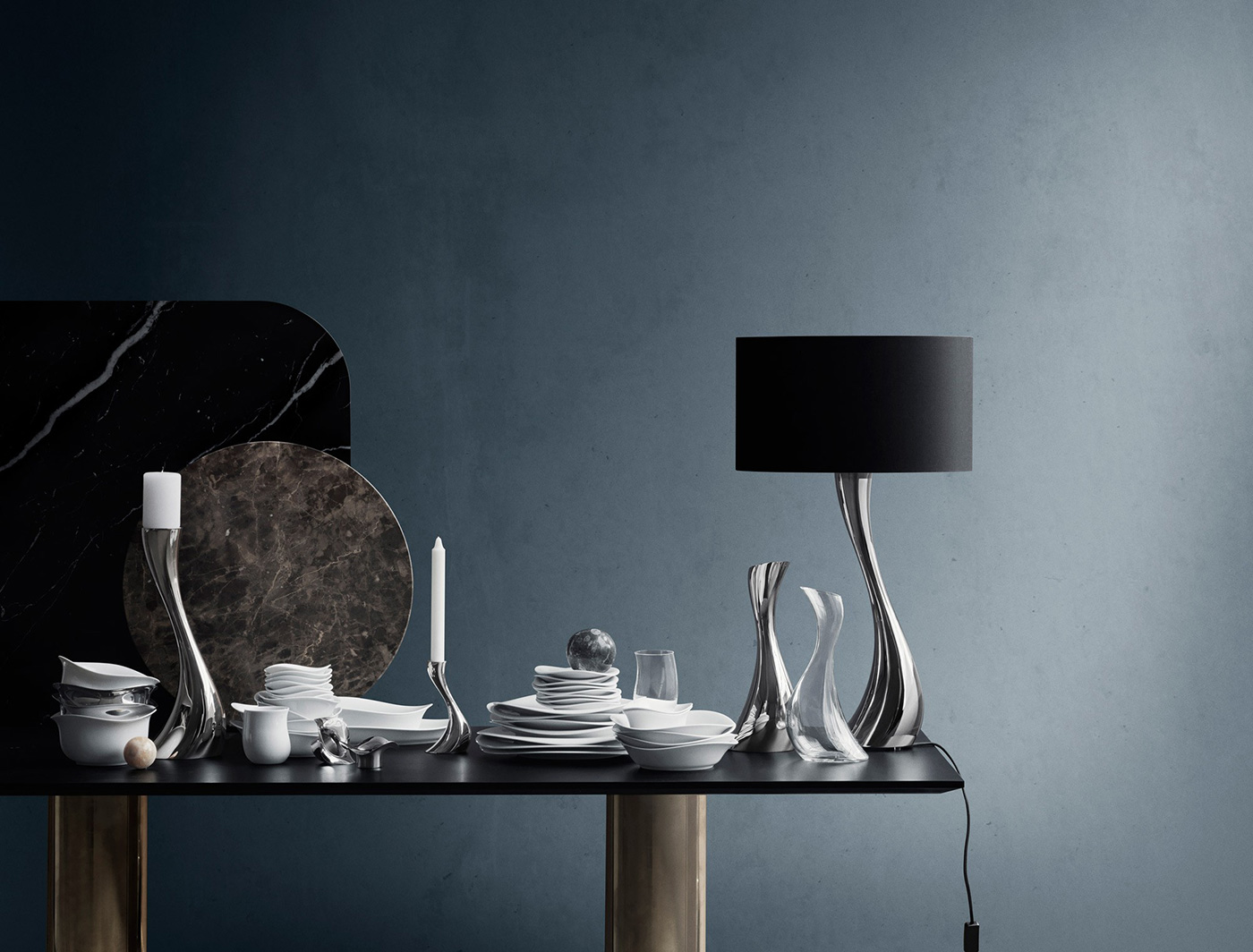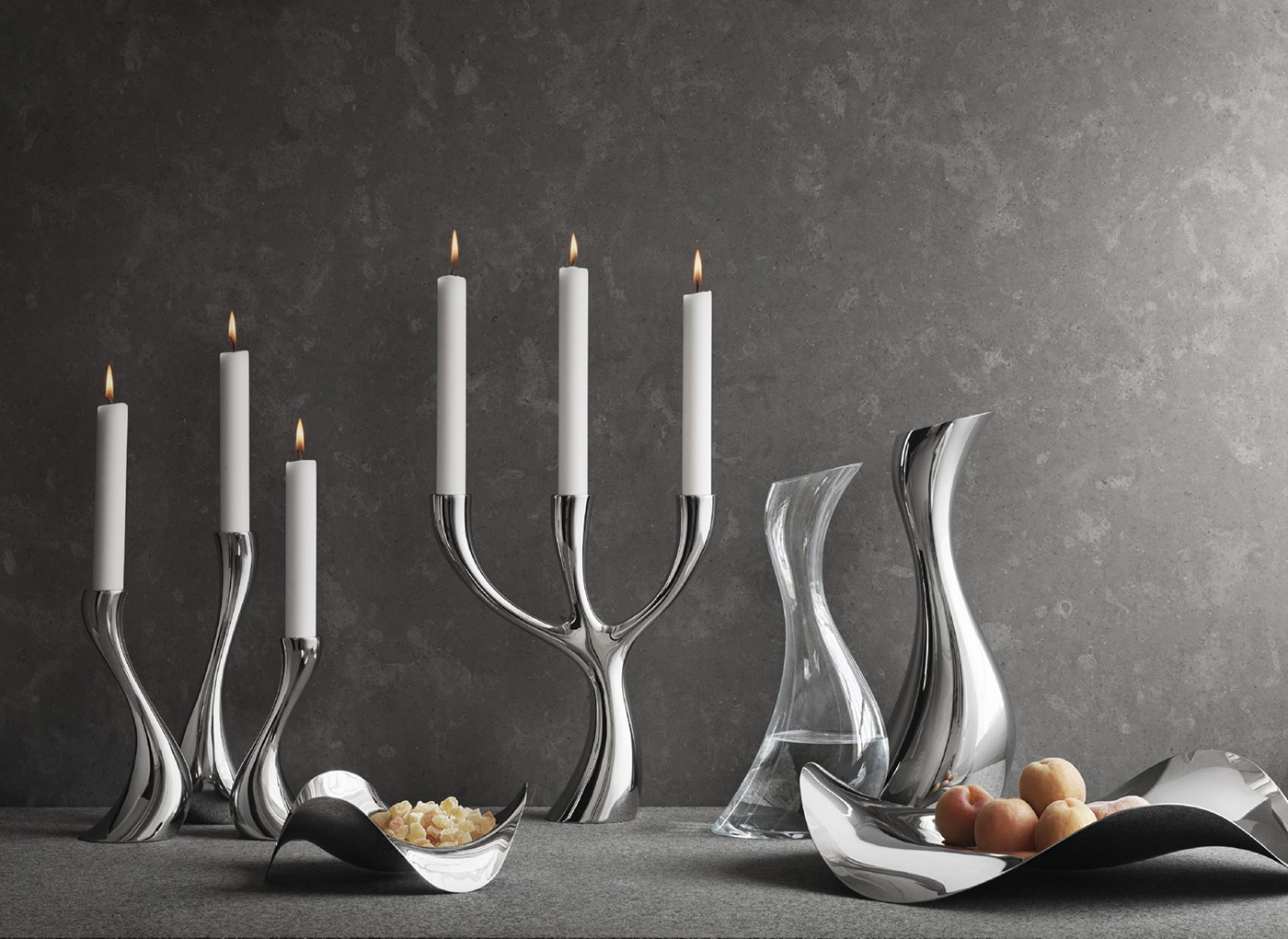 In short, stainless steel isn't just for cold, industrial settings anymore. With these five gorgeous collections, you can incorporate the finish you love into your home without compromising the current décor. The metallic touch only adds that splash of sophistical that any interior deserves.