Your wedding day marks the start of forever for you and the love of your life. But while it's all rainbows and sunshine, it's such a shame that after all the time and efforts that go into making it a reality, it comes and goes in a heartbeat. On the bright side, however, it's possible to keep memories of your big day alive. How? Well, besides photographs and videos, you can creatively incorporate some of your wedding décors into your home décor.
Read on to see some of the wedding decorations you can upcycle to home décor after you walk down the aisle.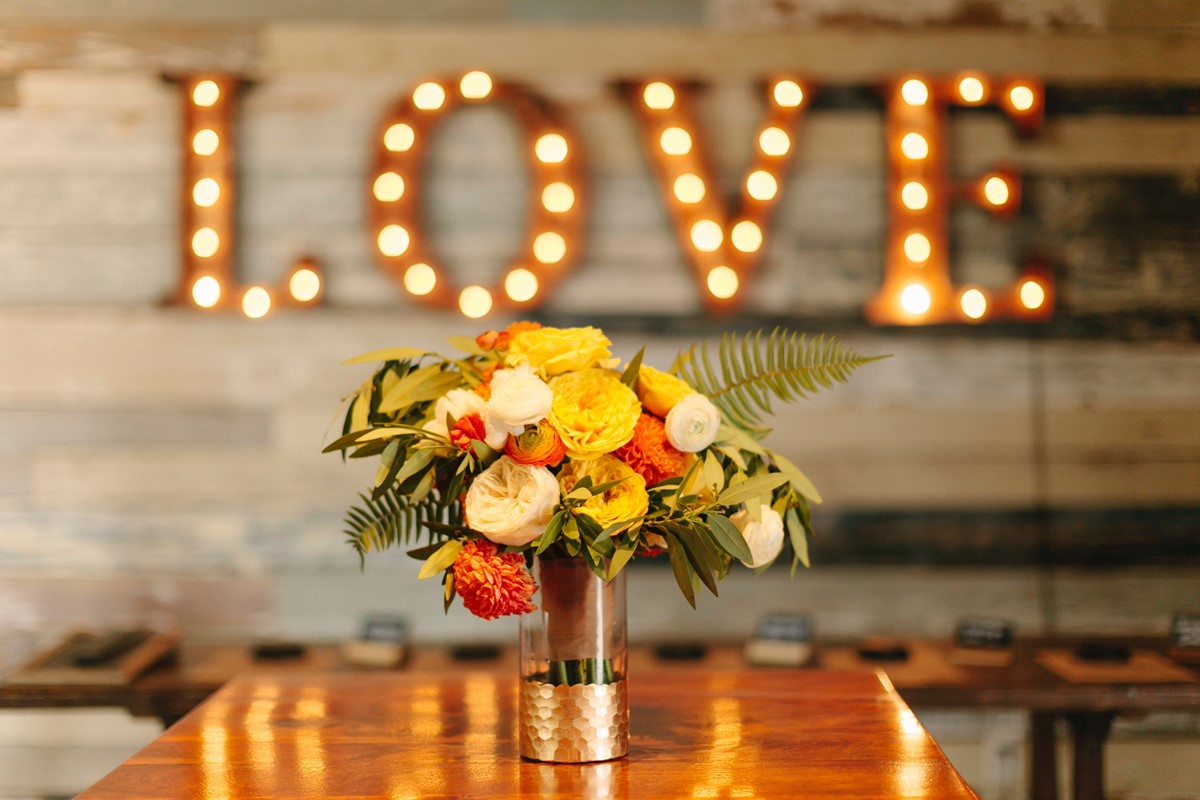 We all love cake, and there's no doubt that after your wedding day, you will bake countless cakes for your significant other, for those who visit your home, or even your kids. That said, after your wedding day, it'd be wise to save those cute cake stands and use them for this purpose.
If baking isn't your thing, you can still save and use your wedding cake stand as kitchen or bathroom décor. For instance, in the kitchen, the cake stand could be used to hold your washing soap and the sponge. In the bathroom, the cake stand can serve as a functional piece of décor that beautifully displays your shower gels and perfumes.
The flower vases are the easiest of all wedding décor items to incorporate in your home decor. Therefore, instead of renting them out, it'd be a good idea to buy yours so you can keep them afterwards. You can place them on strategic points of your house, for instance, the dining room table to display fresh, beautiful flowers.
Also, did you know, real preserved flowers can last up to two years? If you happen to use these on your big day, then they're among the wedding décor items you can reuse as home décor post-nuptials. What's even better is that in this case, you get to keep both the flower and the vase!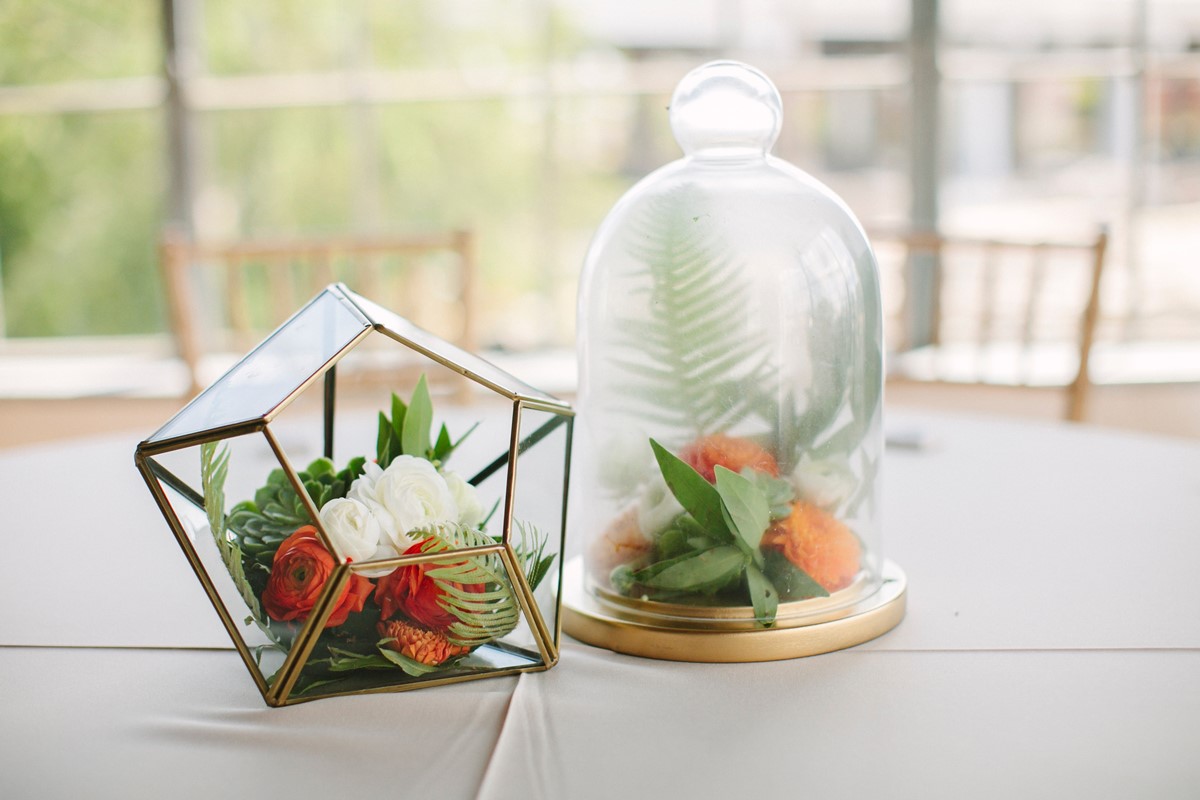 The lighting fixtures you used on your big day can also serve as home décor. For instance, if you had delicate string lights lining your cocktail lounge area, you can put them inside a wine bottle or find and wrap them around a rustic stick. Afterward use them on special holidays such as Christmas, or add to your home bar to enhance its aesthetic appeal. If you used or plan on using lanterns, you can use them to light up your patio or porch after the wedding.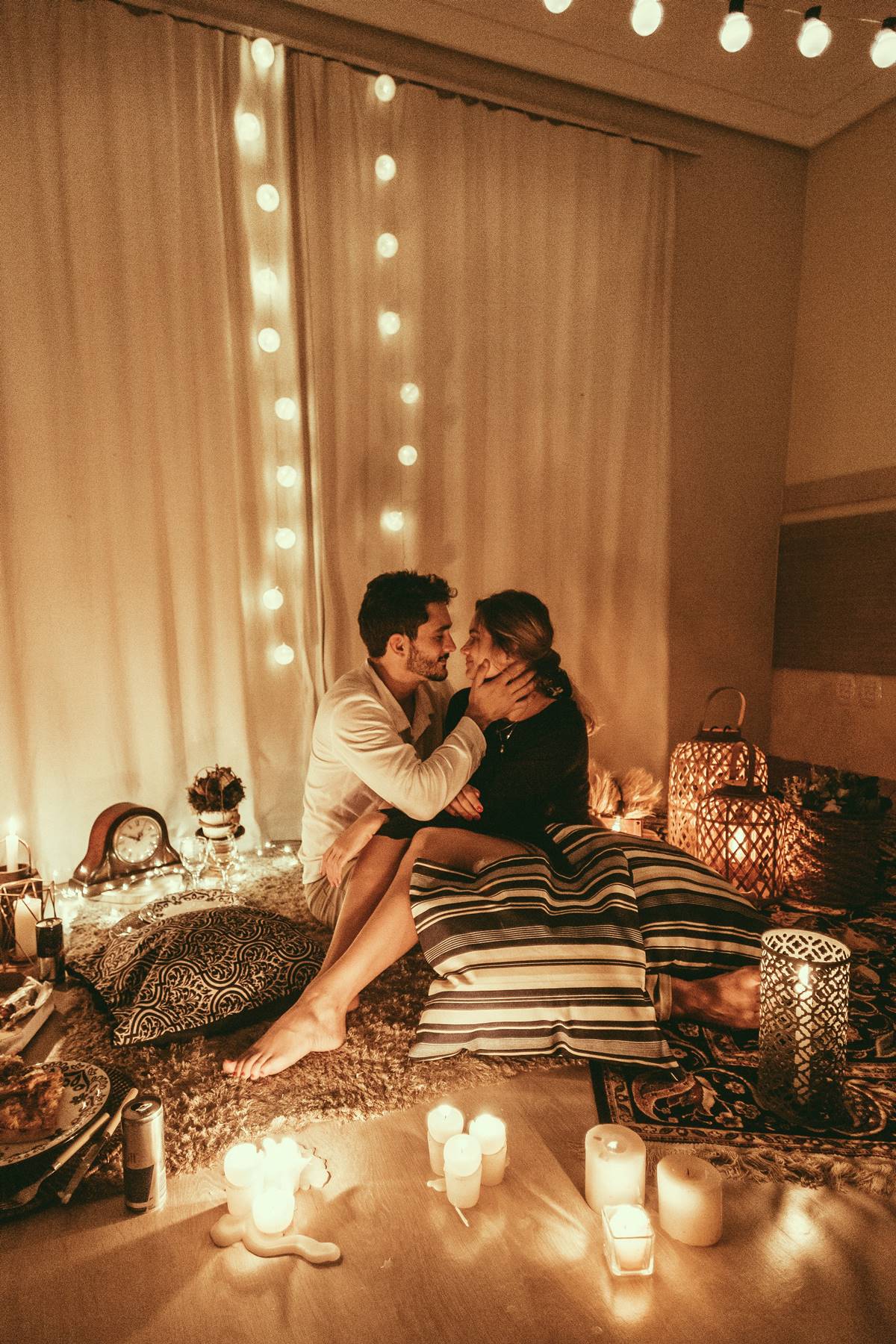 Wedding ceremony signs, whether pretty or rustic, add a dash of style and personality to your big day. Wedding welcome signs can usher your guests into your big day and, at the same time, add a wow factor to the venue, and you'll be glad to know you don't have to throw them away.
You can creatively incorporate them into your home décor. For instance, remember that majestic, ornate gold-framed mirror with beautiful calligraphy saying, "Welcome to our happily ever after"? You could save and hang it in your bedroom to remind you and your significant other of that special day.  If it had a stand, you could place it in one corner of your living room. In both instances, it'll serve as a beautiful décor piece and, at the same time, remind you of your big day.
Alternatively, you can keep it away, and use it on special occasions. For instance, when celebrating your anniversary at home, you could use it as the centerpiece to remind you of how far you've come since you said I Do.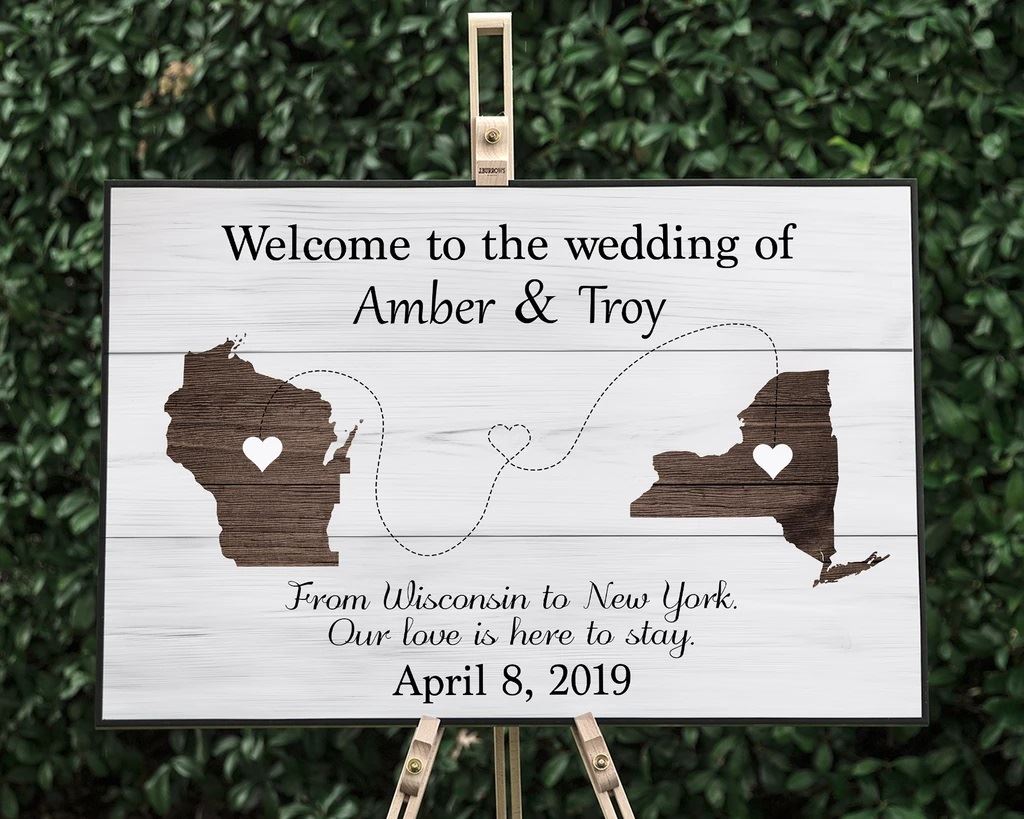 #5 The Throw Pillows, Linens and Blankets
Aah! Remember the cozy cocktail hour lounge you had at your evening party? Do you remember the cute throw pillows, linens, and blankets you had specially chosen for this lounge? You can hold on to them and use them in your home.
The throw pillows will add an aesthetic factor to your space. The blankets can serve as throw blankets during the day and will come in handy during those cold movie nights. As for the linens, you could use them on special occasions. For instance, on your anniversary night or holidays to remind you of your awesome wedding day.
If you're reading this just before your wedding day, be sure to select throw pillows, blankets, and linens with quality fabric, and that can blend in with your current home décor.
Although they're not a wedding décor item, your wedding vows can also serve as home décor. Simply have both your vows framed and place them on your nightstand. You can also add them to the wedding gallery wall you created in your house. This will remind you of your significant other's sweet words every day.
You cannot stop the hands of time, but you can sure freeze time and remind yourself of your wedding day every day by upcycling some of your wedding décor items into your home décor. While you cannot keep every decoration from your wedding day, the above items, from the wedding ceremony signs to the lighting accents, are worth keeping.