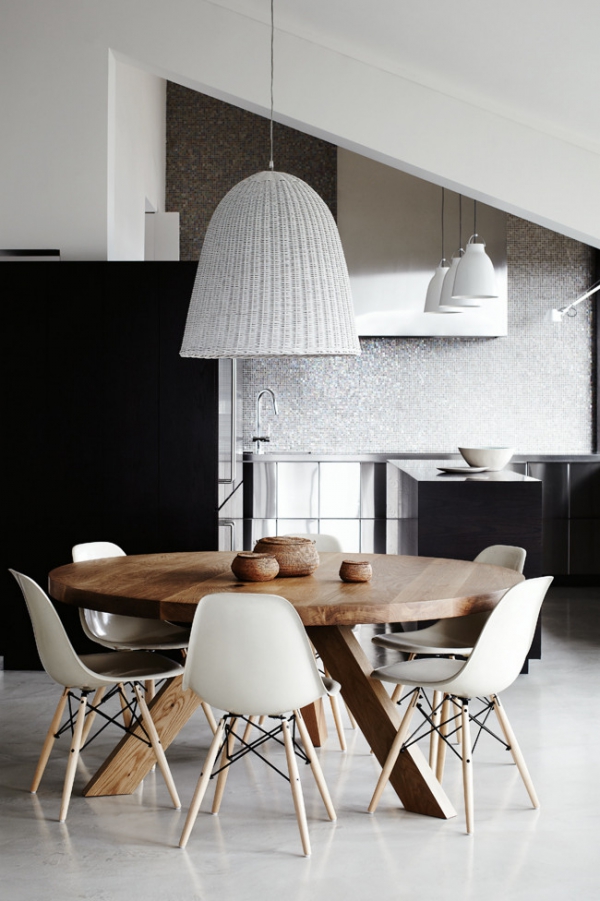 This modern apartment designed by Whiting Architects has a simple decor theme that really makes the most of each room. Simple yet stylish and comfortable, the apartment has many striking pieces of furniture that add a touch of class. Black, grey and white make up most of the colors used on the walls and floors of the apartment, a fairly neutral palette which highlights certain areas more than others.
The modern kitchen is well appointed, with all of the appliances that you could ever need, go through to the dining area and you will find an amazing and chunky wooden table surrounded by chairs. The pendant light that hangs over the table sets the scene perfectly and makes this a great apartment to entertain guests. In the living room you can see that the simple decor has been enhanced by the minimal and elegant fireplace that will warm your winter nights.
The master bedroom also has the same color scheme but with a softer, more relaxing feel, light wooden tables are used at the bedside and more hanging pendant lights are found in this room illuminating certain areas. The simple decor in this apartment is attractive and easy to live with, comfortable yet minimally styled.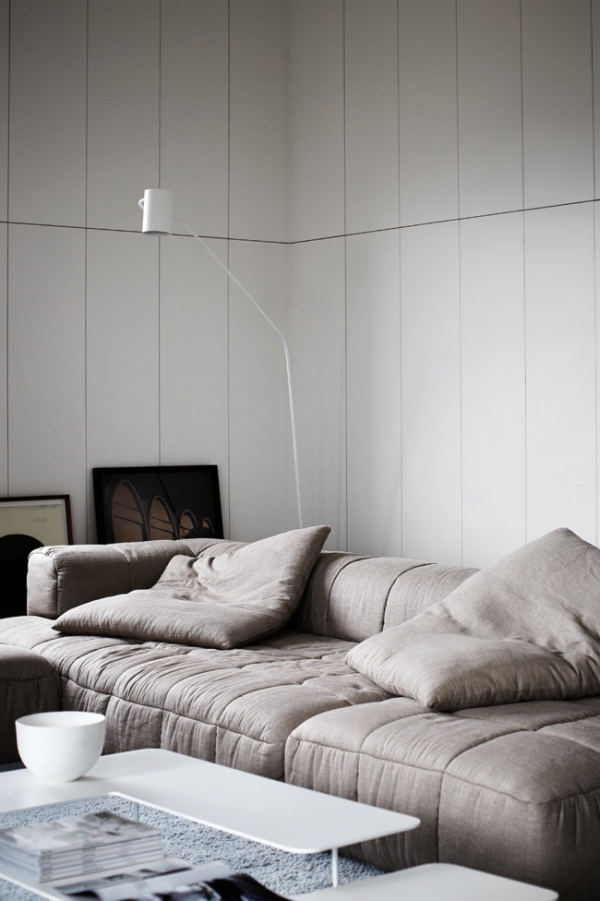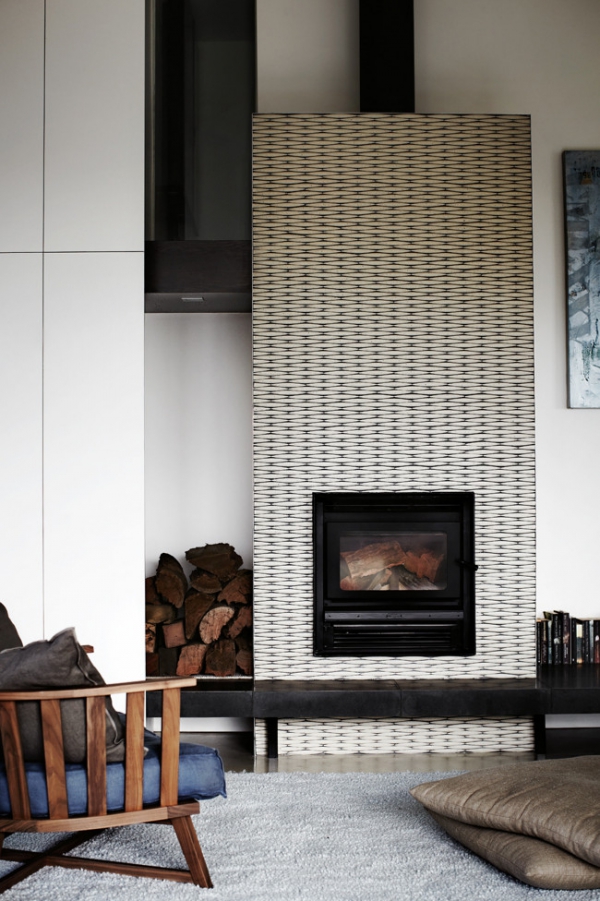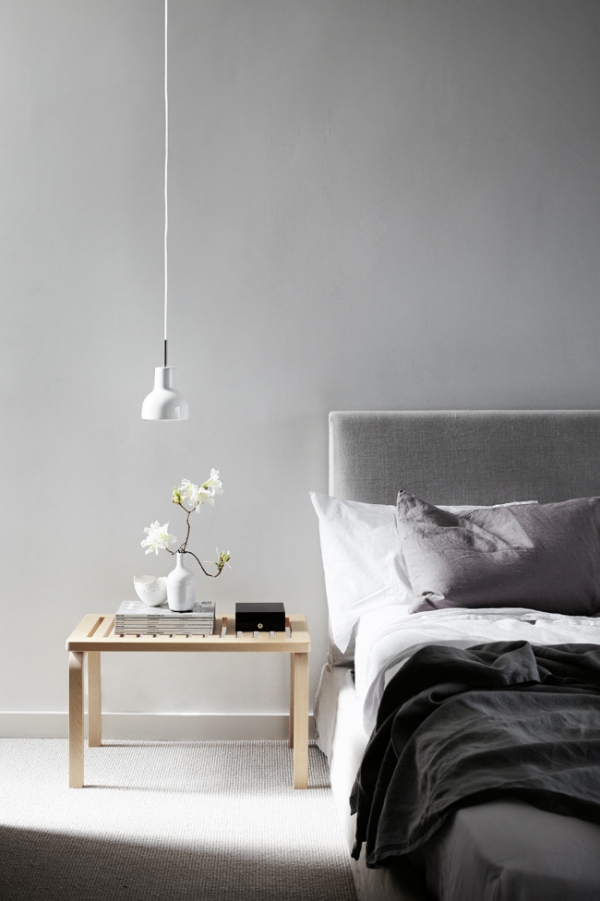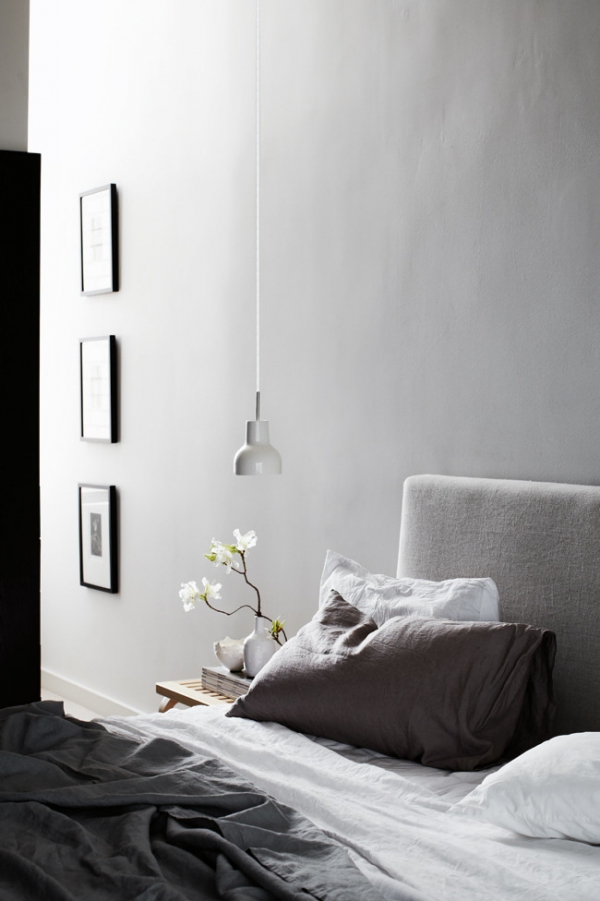 Photos: Sharyn Cairns