As a designer I can tell you, lot of us are obsessed with light. How a single beam falls onto a surface to enlighten it, or to reflect back and converse with a hundred other faces, is the stuff architectural fairy tales are a made of. But converting this passion for space design and lighting into a standalone product, which readily conveys a singular intent from designer to client, is a whole different ballgame. Too many amongst us have triumphed, bringing us stunning lighting accessories that could impress the socks off any pragmatist, and yet stand proudly on display in an art gallery.
Here for instance are 10 stellar floor lamps that are big on ideas, inspiration and illumination.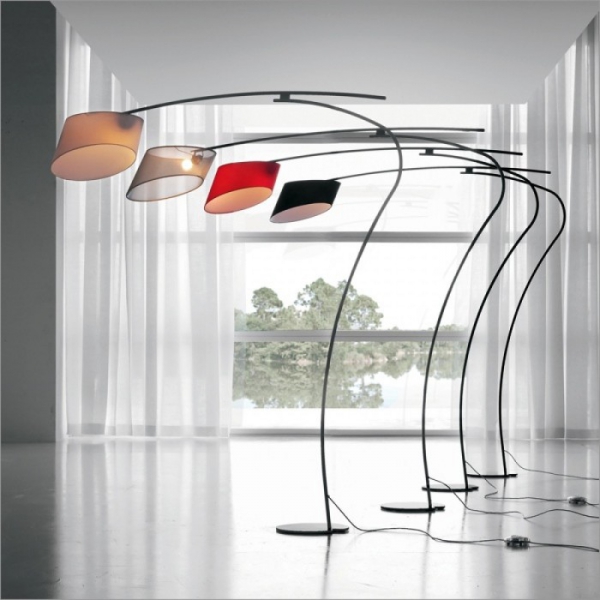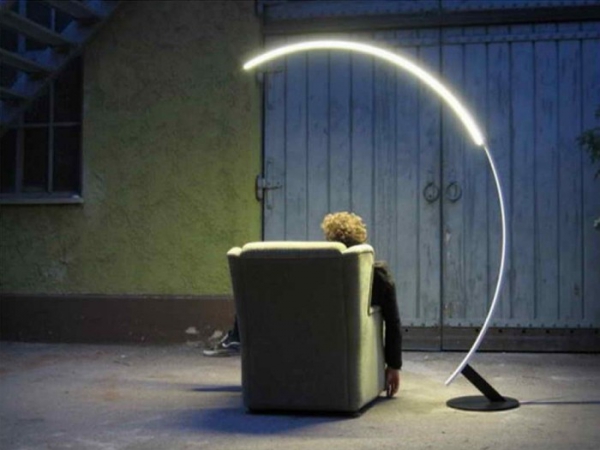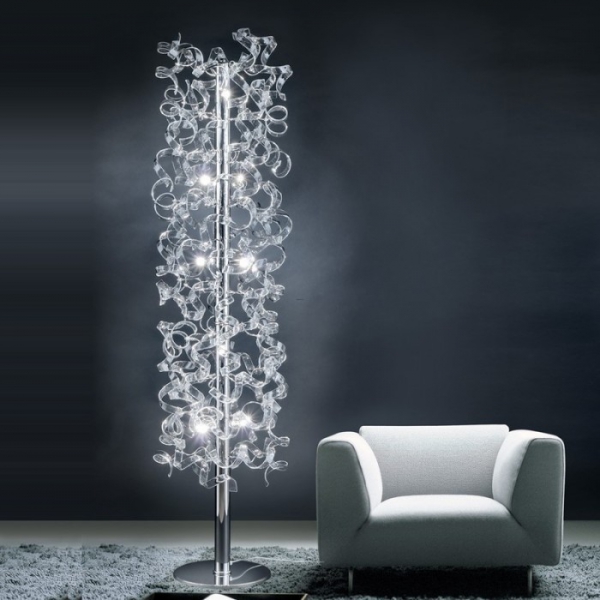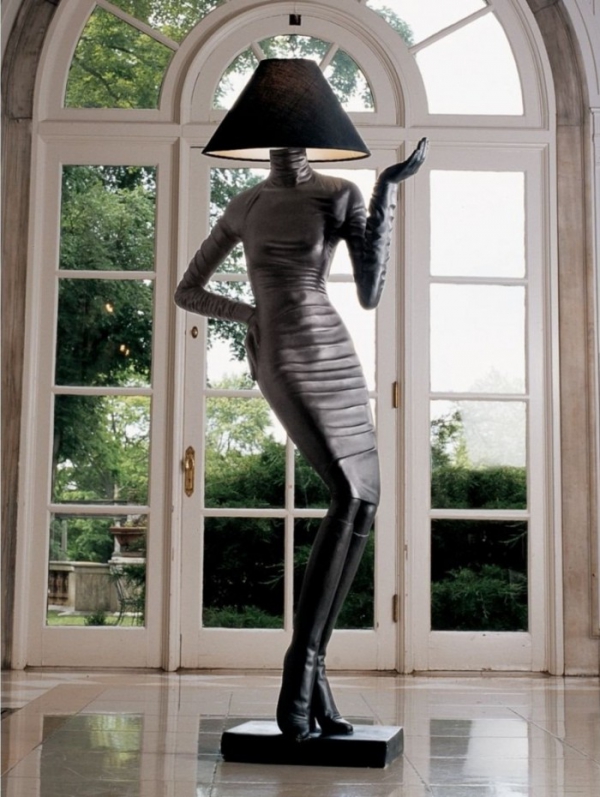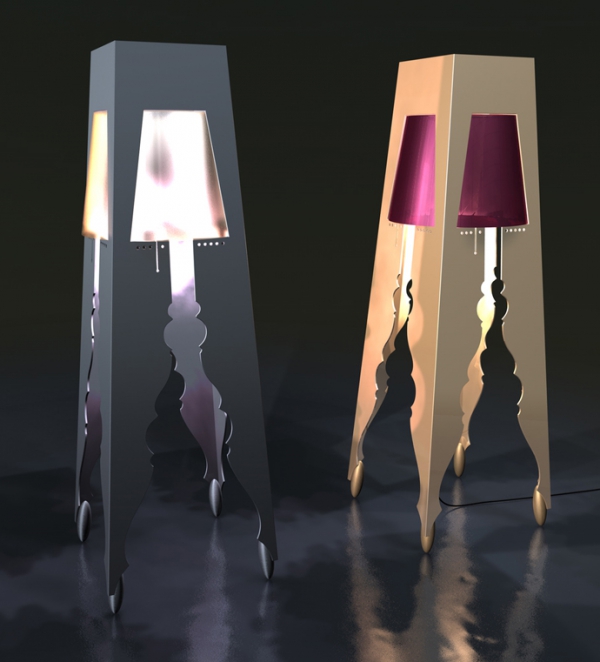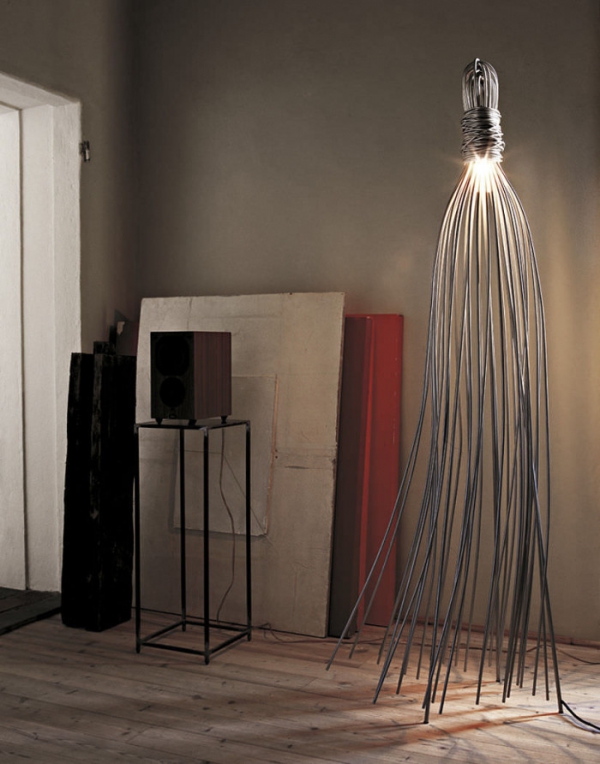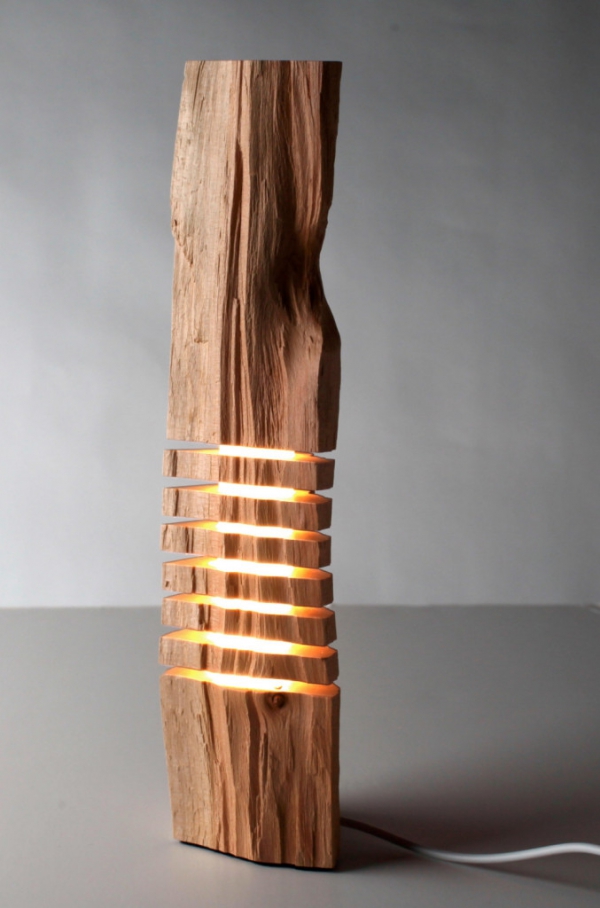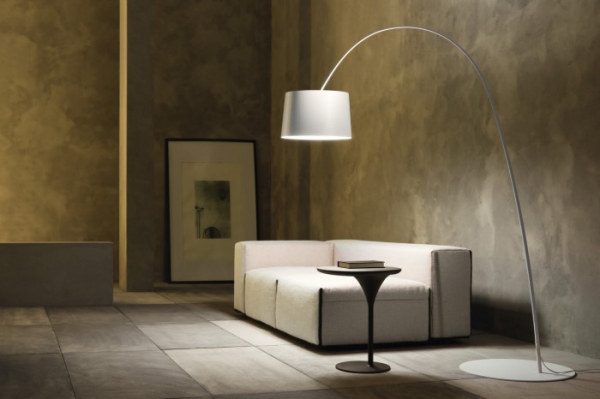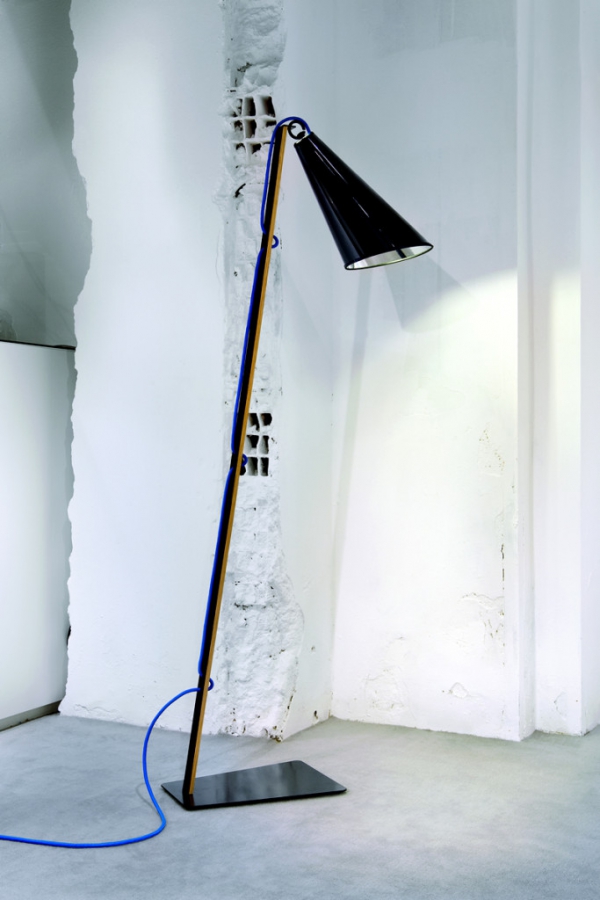 Images found on Furniture Fashion
From wood to metal, glass to fabric, these floor lamps conquer the entire material palette to bring you unique expression of light, silhouette and ambiance. Standing as artistic installations in your home or office, they demand to be treated as more than incidental accessories, emerging as visual anchors for the design and scheme.
The choice of material largely determines the temperament of the fixture, introducing a delicate femininity or a masculine solidity onto the stage; yet here too exceptions continue to thrive, reinterpreting convention to revive and reinvent the space.