We have always been big supporters of pastel anything and everything in the home and in fashion. However, the dusty pink decorations are an excellent choice that we've seen comprise so many lovely interior designs.  It is a very versatile color, and can go with many other shades and color tones. You'll see it paired with a whole range of coppers, grays, blues, creams, and even yellow.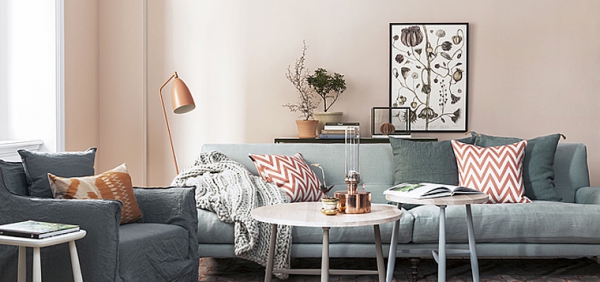 As you can see, many of the homes that have adopted dusty pink decorations into their décor design have done so sparingly in most cases. Whether it is a wastebasket, a throw pillow, desk trinket or even a simple wall decal– less seems to be more with this shade. This is excellent news being that we are totally on board with this design idea, and it will require only a couple to few decorations in this color to make a difference in the home.
Perhaps the best part of these dusty pink decorations is how neutral they seem to be. If the color had been a pastel blue shade or green, they would not blend as seamlessly as the dusty pink color does. This is certainly a trend we want in our homes, and could see lasting for quite some time.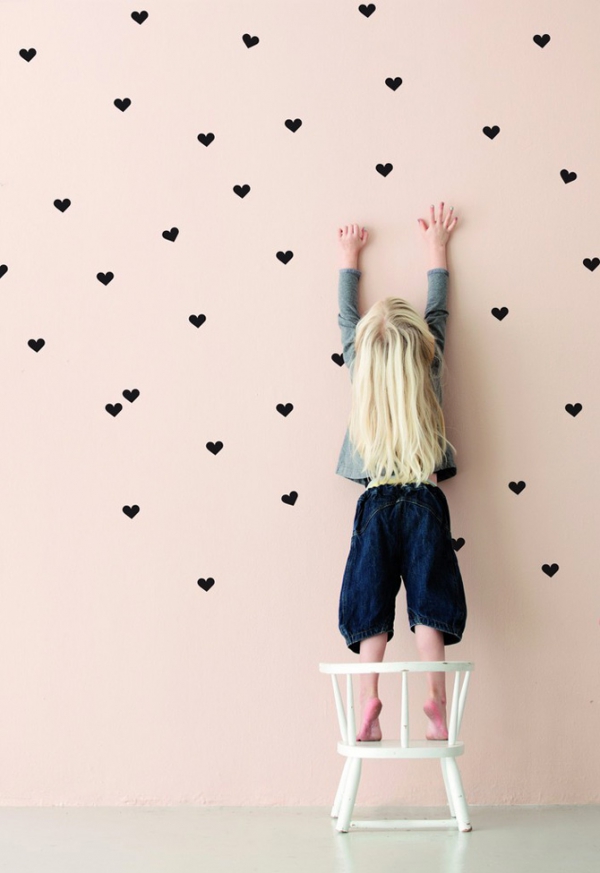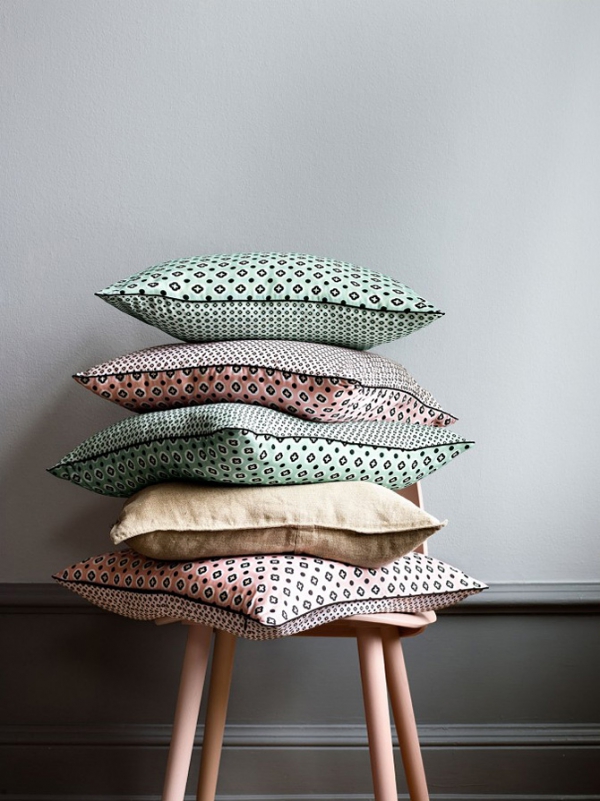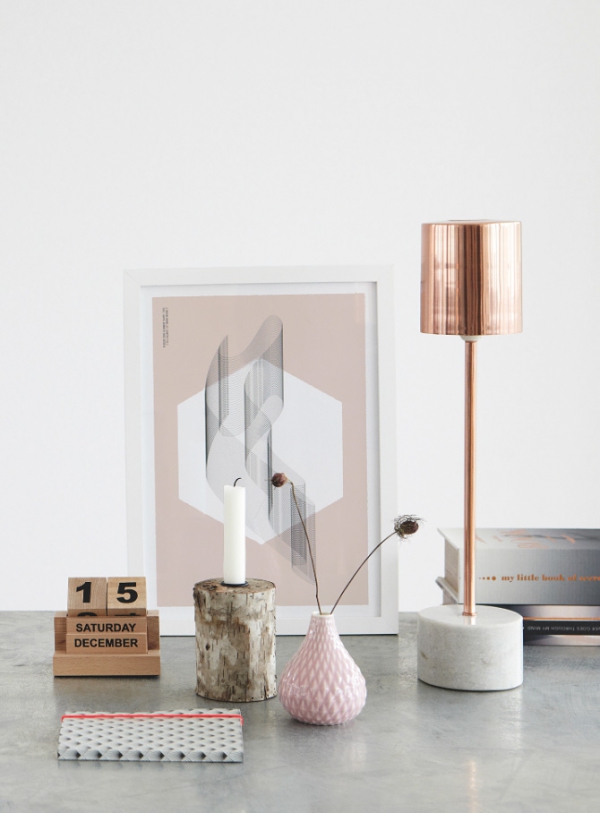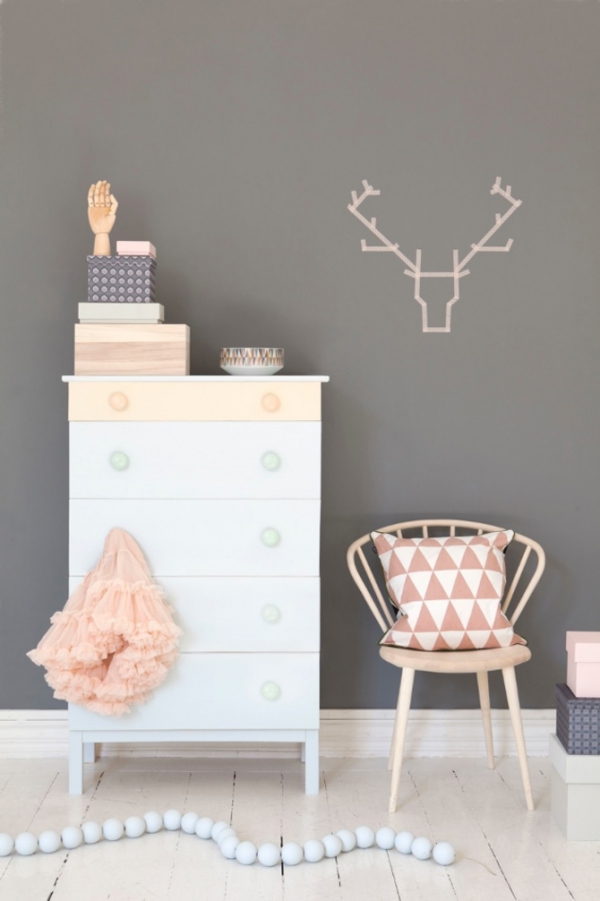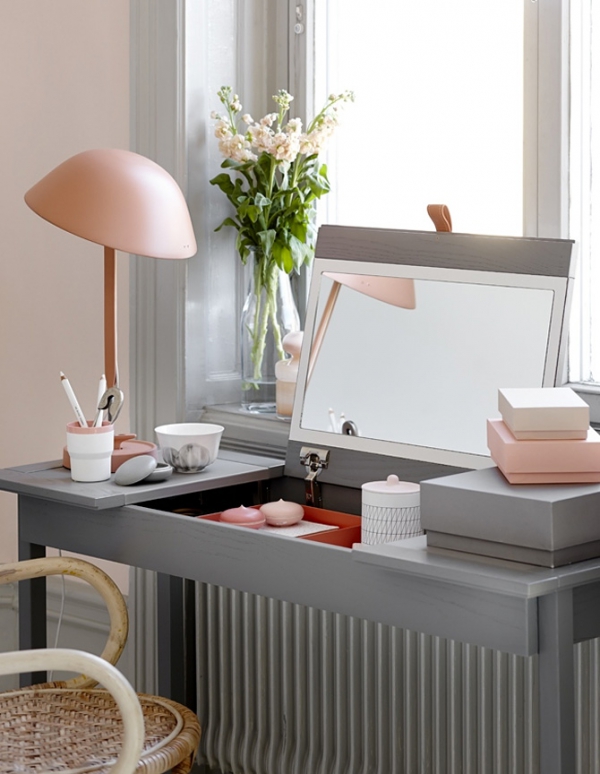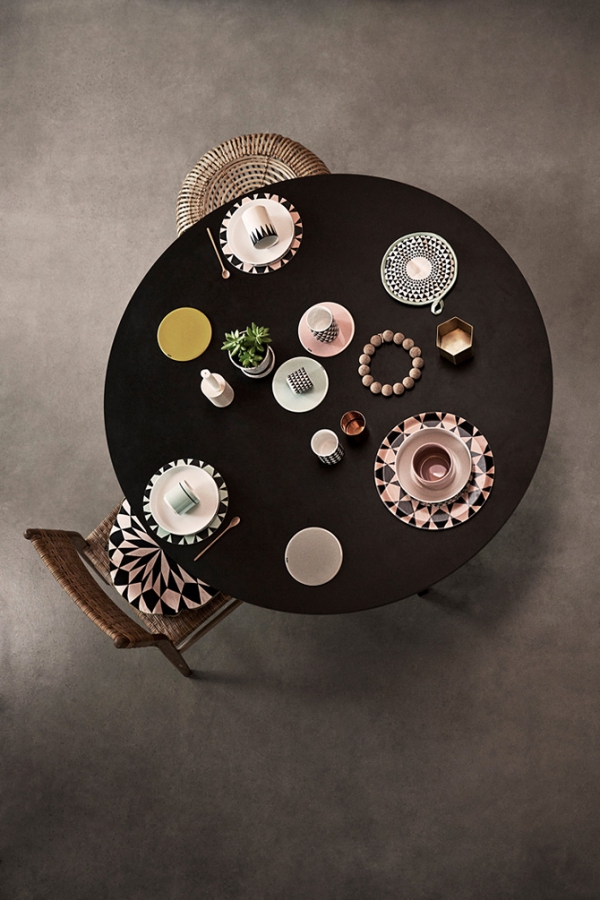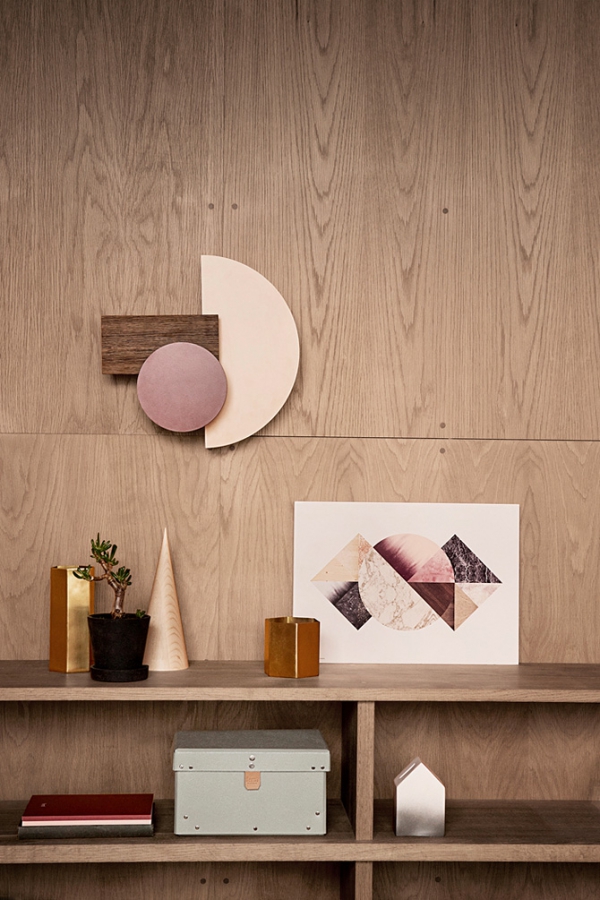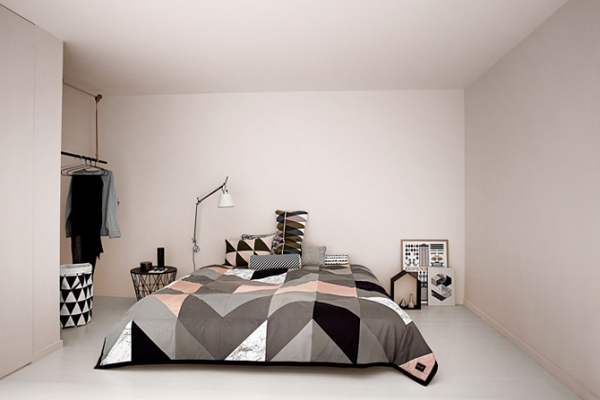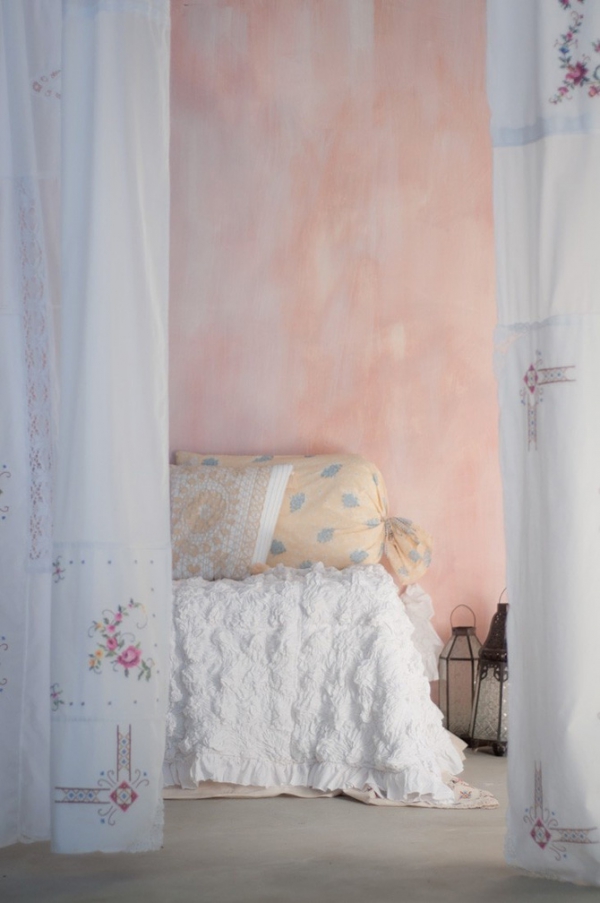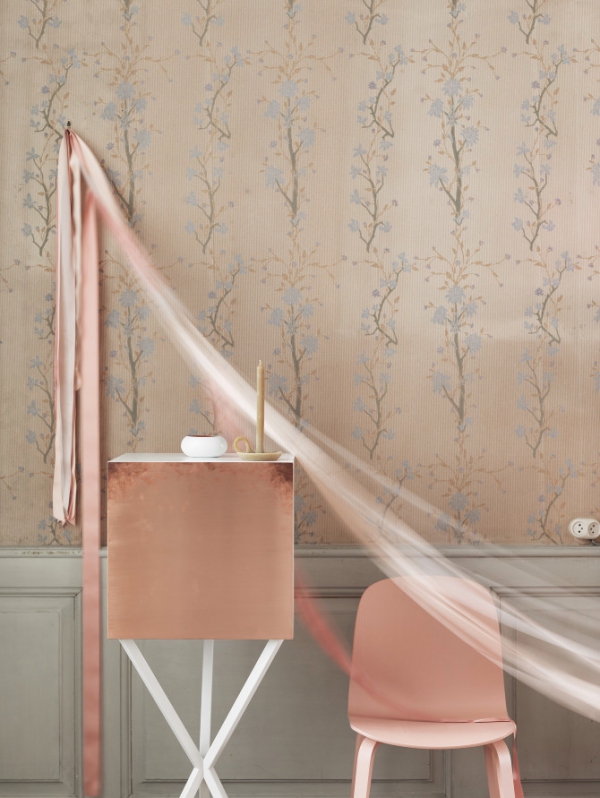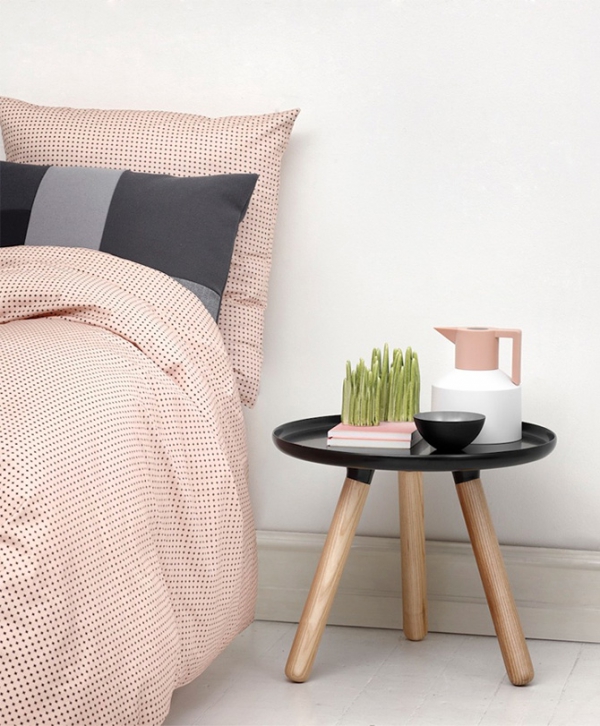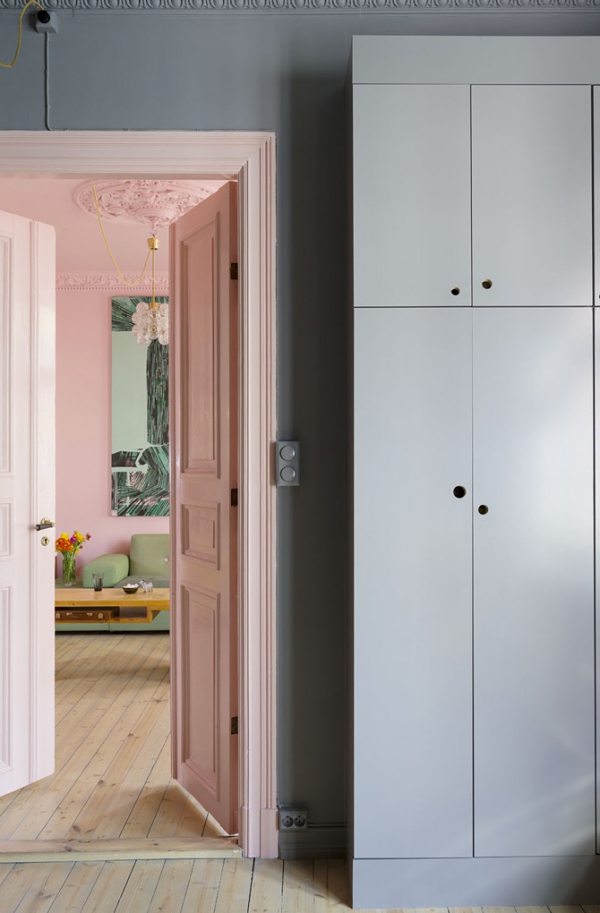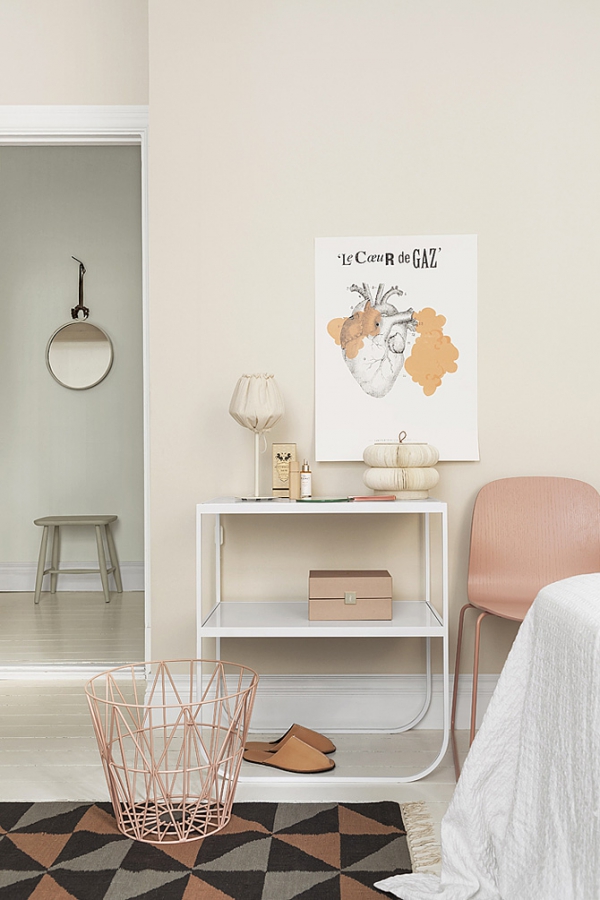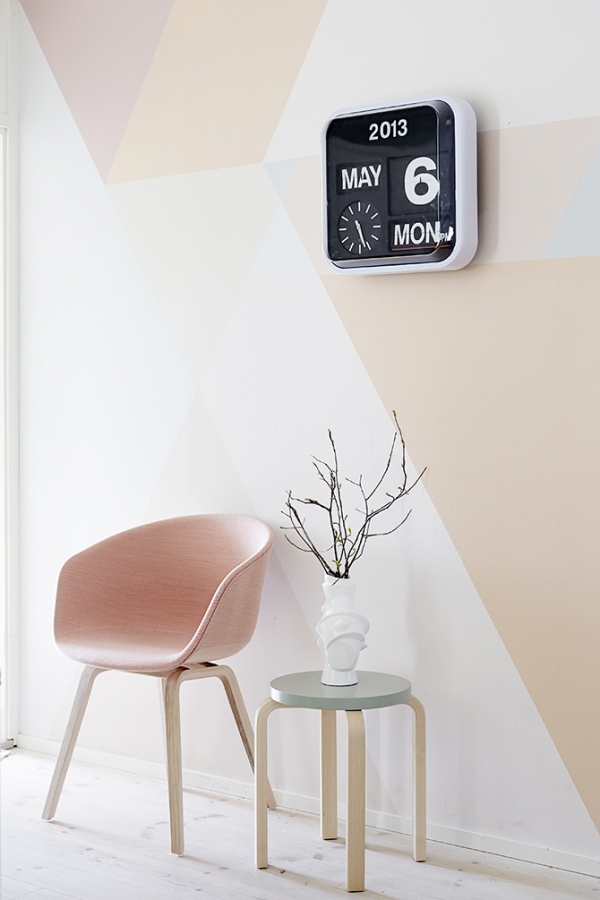 Images found on DesignVille