It's been a very long winter so far. We've had Polar Vortexes and incredible snow falls and incredible rains all around the world. Many of us are tired of this weather. Many of us are fed up. Children have missed school and working parents have missed work. The snow, while beautiful has taken its toll on those who must constantly shovel out their cars and their driveways. Even the children, after a while, tire of snowball fights and snowmen.
We're all dreaming of warmer, sunnier days. And they're not all that far away but they're not as close as we'd like them to be.  We're all dreaming of swimming pools and beaches and barbeques and picnics outside… We're dreaming of sun on our faces and our shoulders. There's not much we can do to hurry the weather along, but there are some things we can do to bring spring into our home!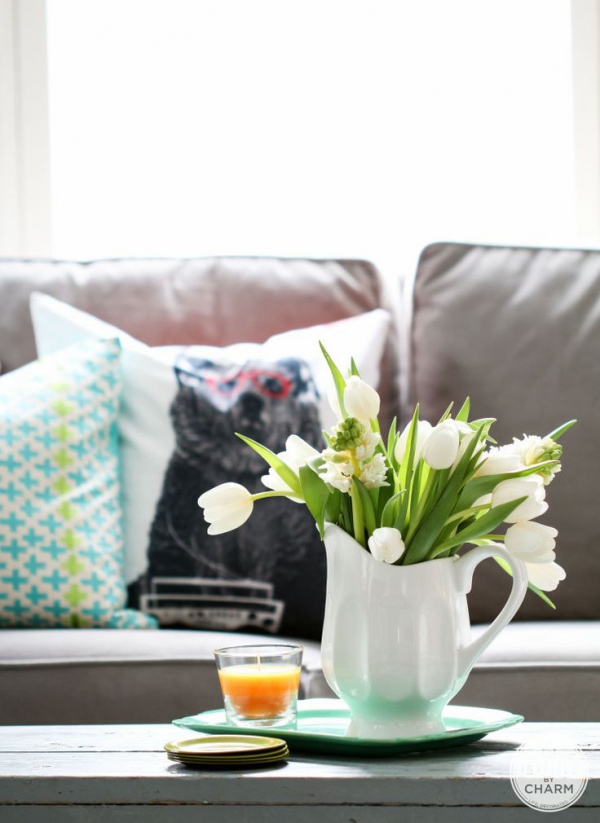 White tulips are inexpensive and so very elegant. Placed in a pretty vase or pitcher, they'll add not just a touch of spring to your space, but they'll create an instant focal point and add a soft, delicate touch to your room. Go ahead go buy yourself a bunch… or a few bunches! Place a vase by your bed, in your bathroom or in your kitchen. Flowers are an incredibly affordable way to add and change your home's décor.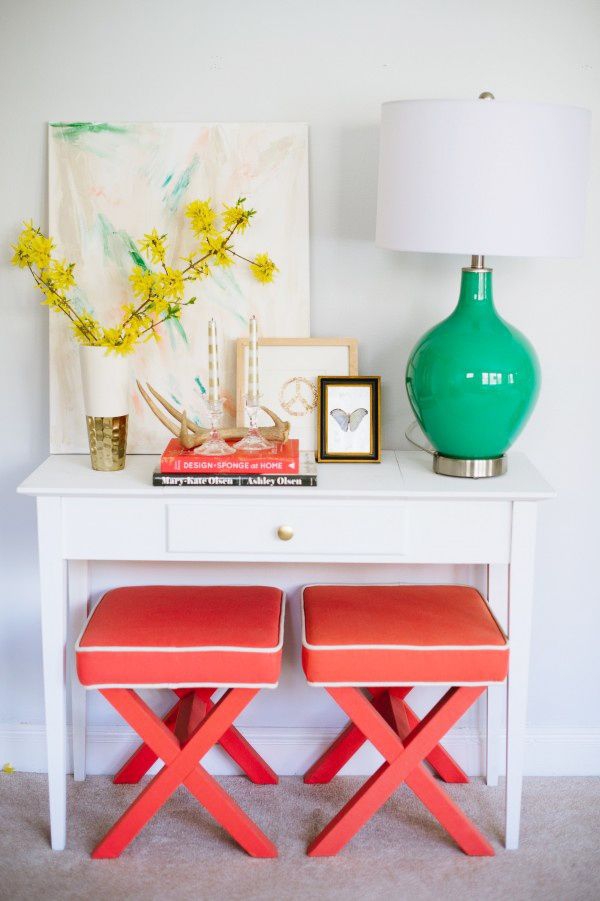 Bring the outside inside and watch the buds blossom open. Did you know you can trick plants into thinking it's spring? And there is no better time than the present! Many spring flowering trees and shrubs require a period of cold in order to bloom. By this time of year, mid February, most spring bloomers have had enough cold weather and can successfully be forced to bloom. Try this if you have  crab apples, beautybush, magnolias, redbuds or forsythia on your property. The hardest part may simply be going outside to cut them… Bundle up!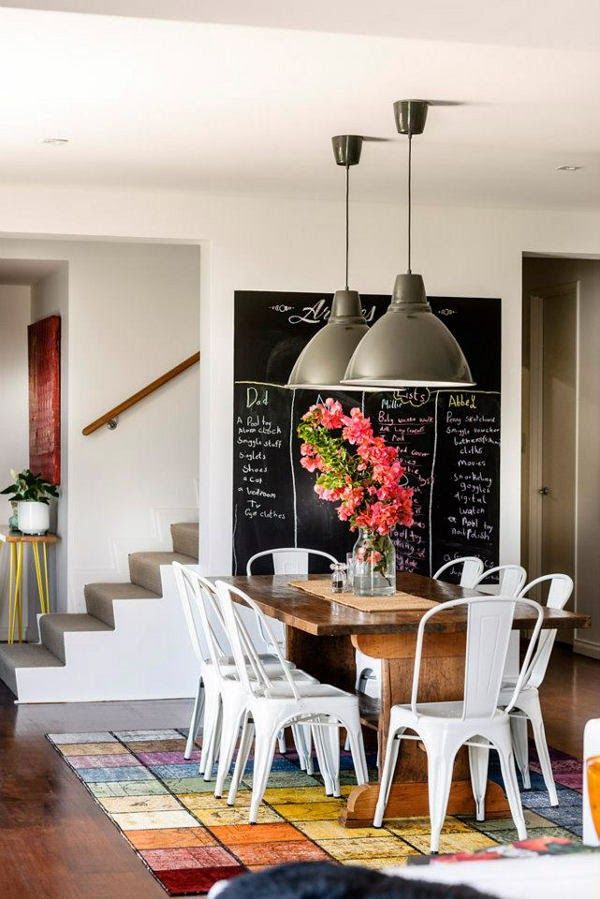 Flowers add instant color. Cheerful pinks, blues and purples can lift even the dullest of spirits. What is it about a beautiful bouquet of flowers, whether formal or rustic, that makes us lighter and happier? You needn't any formal vase, even a simple glass jar and a few rustic branches of vibrantly colored flowers can look magnificent!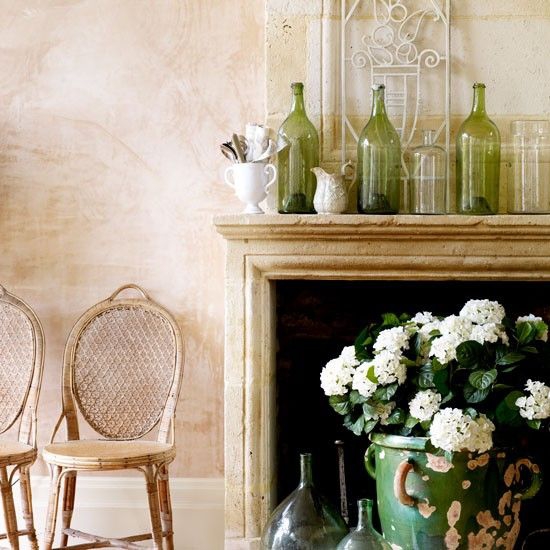 Of course, when in season it is best to buy locally whenever possible, from a local florist or farm, but for many of us with snow covered fields this simply isn't possible. Flowers, thankfully, are available everywhere including your grocery store. There's no harm or shame in picking up a bouquet or two or three. And because we can now buy flowers that are not in season, we can pick our very favorites. Hydrangea speaks of summer and of warm long days.  Bring some summer home and place them in a large rustic urn in a room you use frequently so that you can admire them as often as possible!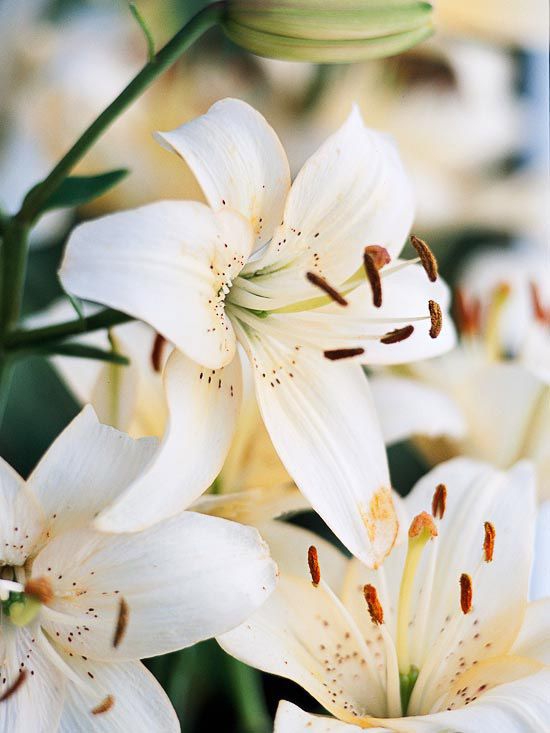 Although lilies are often thought of as a summer flower, their appearance and their aroma is powerful and magnetic.  You will forget all about the cold and the winter weather outside the minute you step into your home and are greeted by the smell of these incredible scented flowers.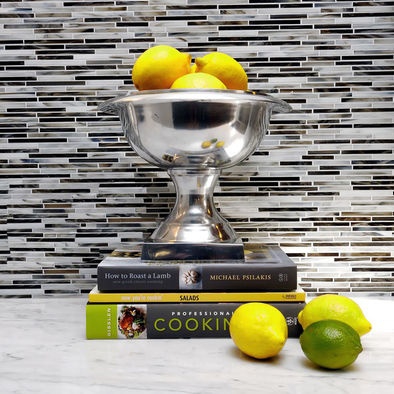 Sometimes we need to look no further than inside our own homes. A bowl of citrus fruit can add a touch of spring anywhere. Use lemons, limes and an assortment of oranges from clementine to mandarins to blood oranges for a wonderful  burst of springtime color. A decorating plus – you most likely already have these in your home. Another plus, you can reach for a healthy snack (providing you use oranges and not just lemons and limes) and perhaps bypass the need for chocolate… though chocolate and citrus go well together… especially chocolate covered citrus!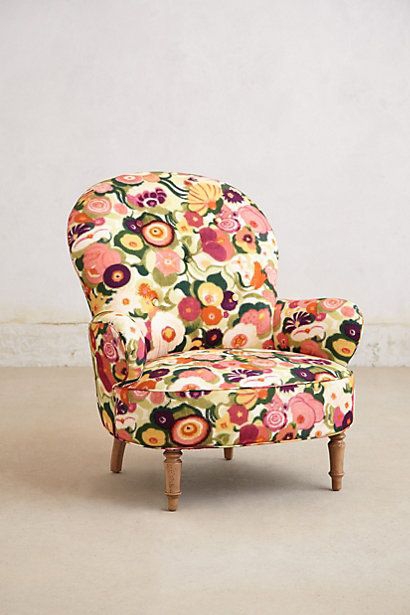 A bold piece of floral furniture or floral accessories can also add a touch of spring to your space. Today's florals are not your grandmother's florals. They are bold and powerful and they are all the rage for 2014. You'll see lots of florals in décor this year. Just be careful to balance them with some neutral tones so as not to make your space too busy and cluttered looking.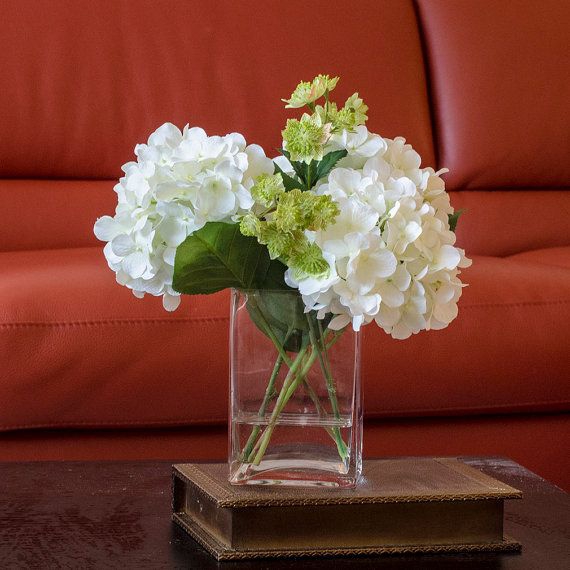 Don't be fooled! Silk flowers aren't what they used to be. Many of them are so good they look real. The benefit, those with allergies can enjoy flowers year round without suffering. While nothing ever can be compared to a freshly cut or grown flower, we ought to give some of these silk flowers a chance. Place them in water (be sure to change the water!) and they will last a lot longer than those you get at the florist! Do be sure to check your flowers regularly. Dust will be a dead giveaway!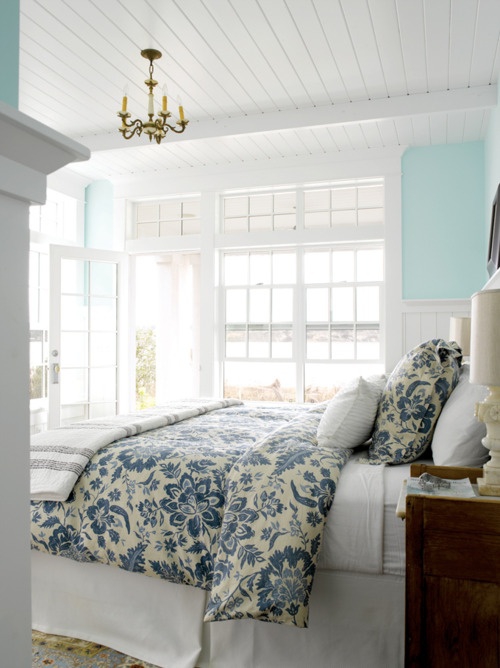 Change your sheets! Perhaps the easiest way to add some springtime to your winter home is to switch out your bedding. There are many types of floral prints out there – some delicate, others bold – some bright, others less obtrusive… find a print that appeals to you and suddenly you'll feel as though spring has crept into if not your home, at least your bedroom!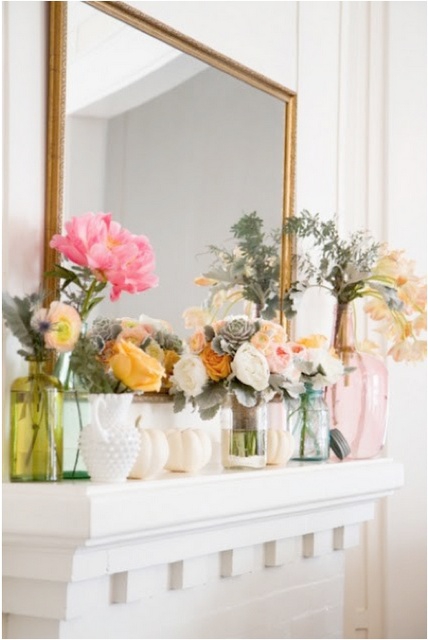 Images via 1, 2, 3, 4, 5, 6, 7, 8, 9, 10
Fire and flowers… while so many of us are eager to rush spring along, many of us still seek the warmth and comfort and soothing atmosphere our fireplaces provide. So why not embrace what remains of winter as we wait for spring? A lovely bouquet on a coffee table in front of a roaring fire can be a perfect juxtaposition – just be sure to move the flowers should they block the view! Or, add some springtime color to your mantel so that you can admire both the fire and the flora!
We hope you've been inspired to add a little spring and sunshine into your home by decorating with flowers and florals!