Today we are going to take a look at some bedroom decorating ideas. So here are a few of our favorites: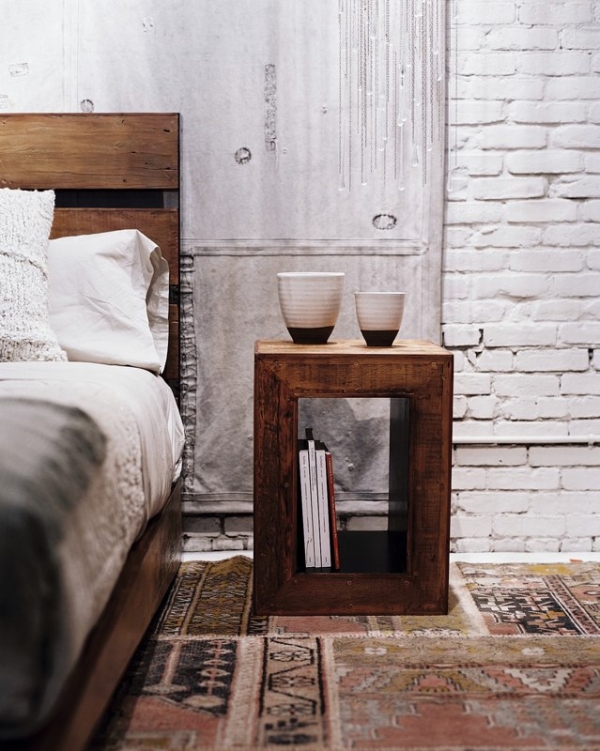 We love this one, with its beautiful browns, grays, and whites. The brick wall is gorgeous, adding a dose of texture to the room, and the color palette is lovely. The patterned area rug is fabulous, along with the wooden furniture, it brings a lot of warmth to the cool colors in this design. We adore the bedside table: simple and beautiful.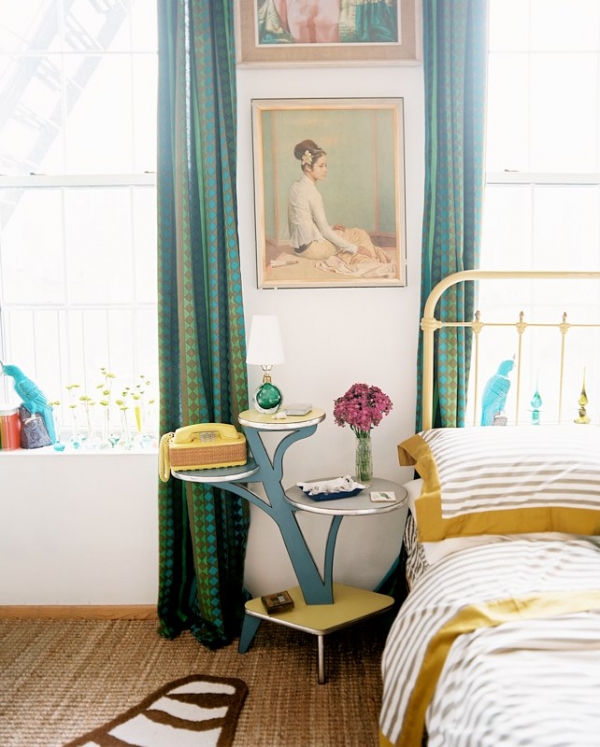 The color palette in this room is so lovely. The bedside table is attractive and unique, bringing a lot of interest to the design, and the color choice for each item decorating the table is just perfect. There are plenty of bedroom decorating ideas in this room, but our favorite is the arrangement of the textured rug and the animal print rug. Fantastic artwork adorns the wall, and gorgeous curtains decorate the large windows in this bright and whimsical design.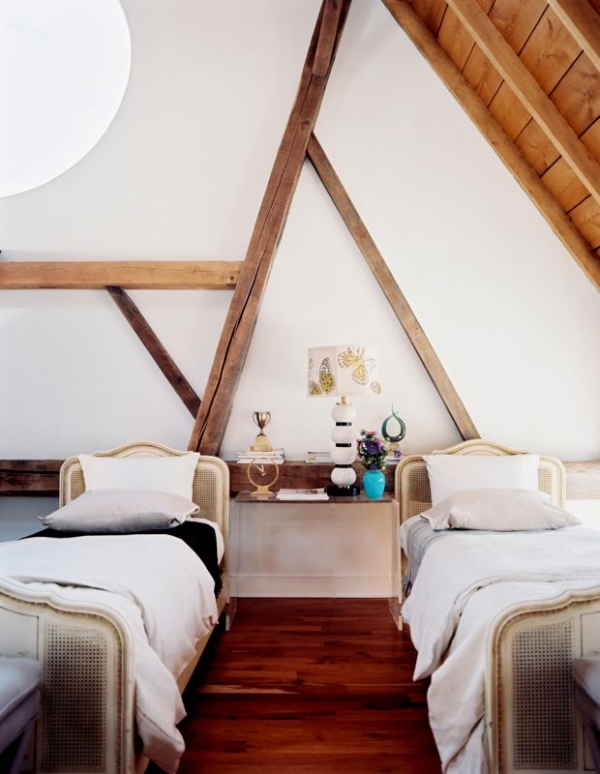 Magnificent hardwoods, bright white walls, and striking wood beams, fill this enticing space. The design is sleek, stylish, and bright, and that lamp is sublime.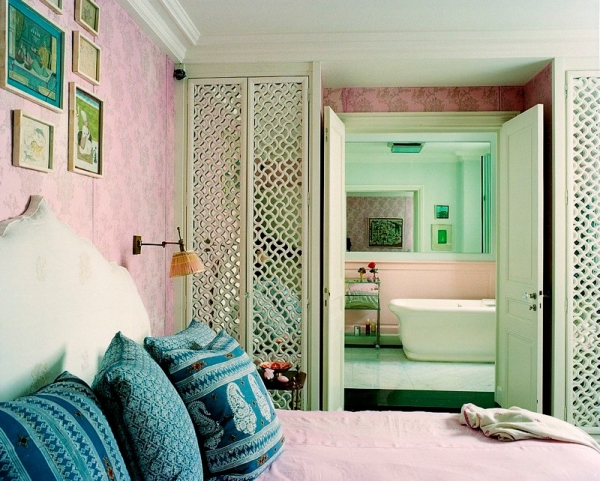 So much personality in this room. We adore the addition of the blue, in the pink and green color palette. The closet doors are unlike anything we have ever seen before, and the pink patterned wallpaper and the beautiful artwork complement each other perfectly.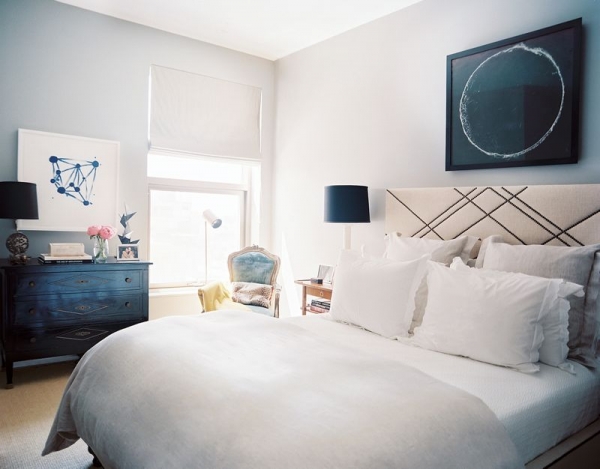 The simplicity in this one is stunning. The various blues, the glamorous blue chair, the engaging artwork, the headboard, and the stately dresser, fashion an outstanding bedroom. We would probably add some crown moulding in between the ceiling and the top of the wall, but other than that, it is just perfect.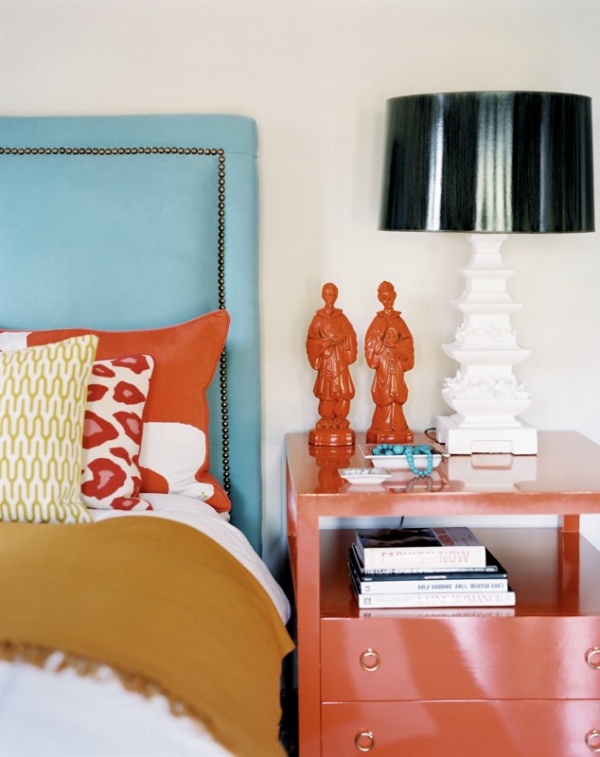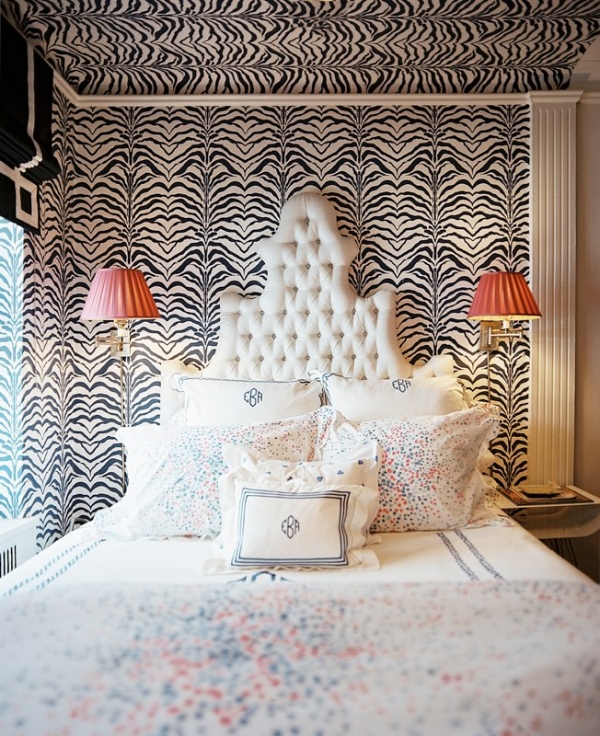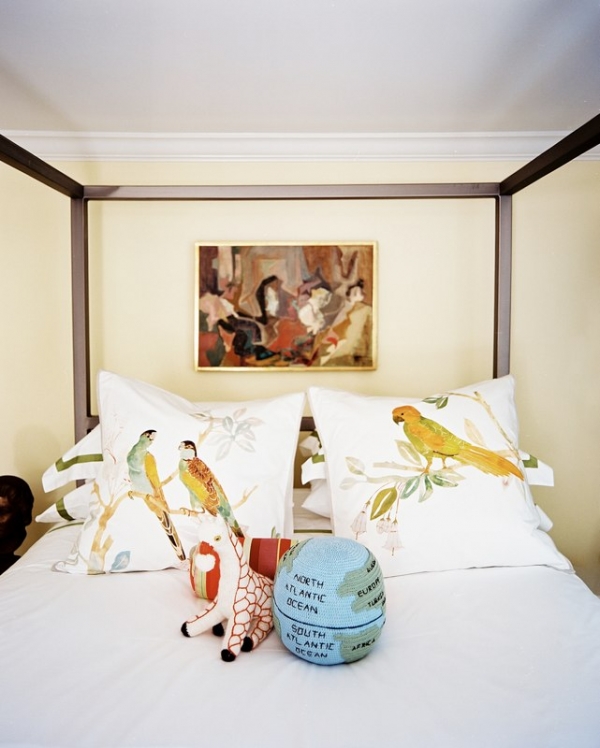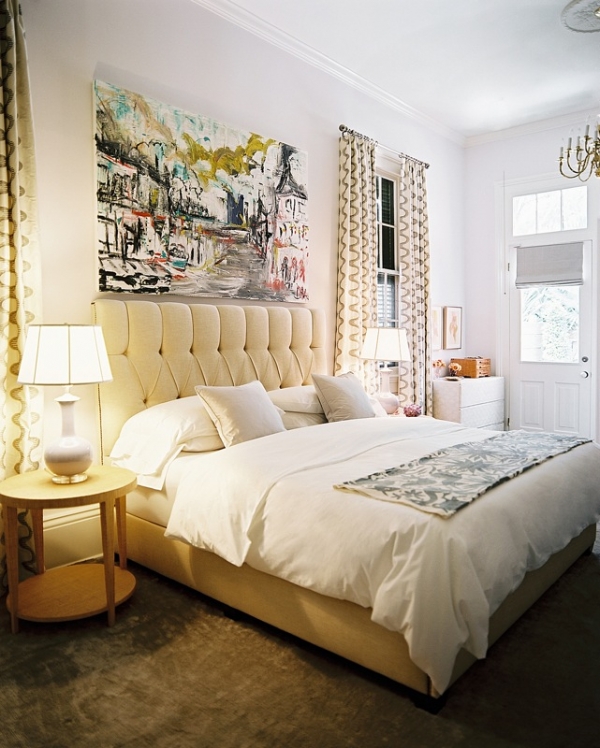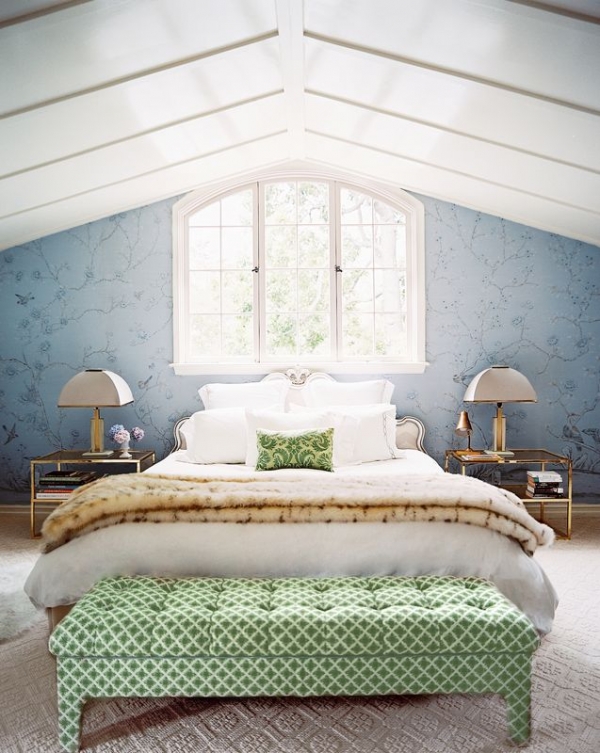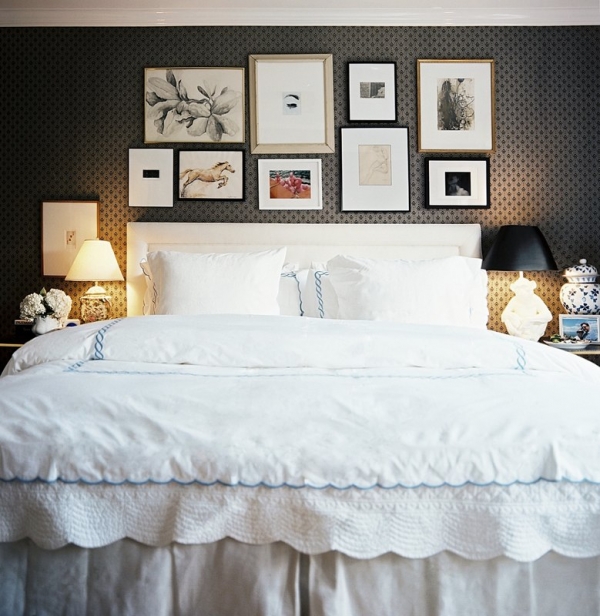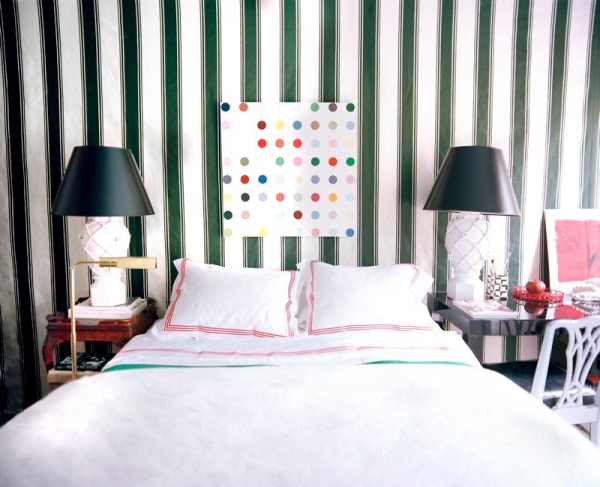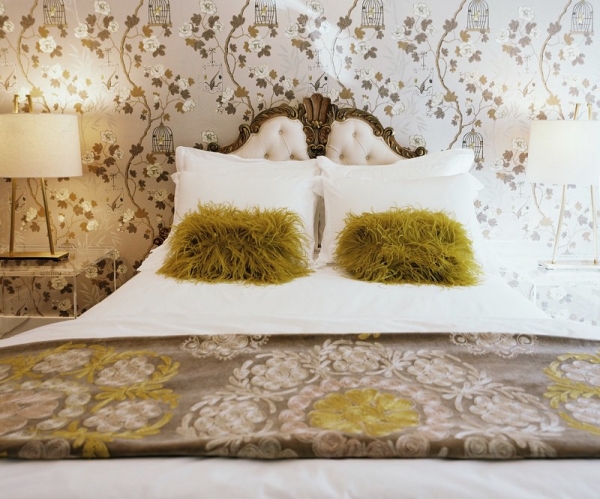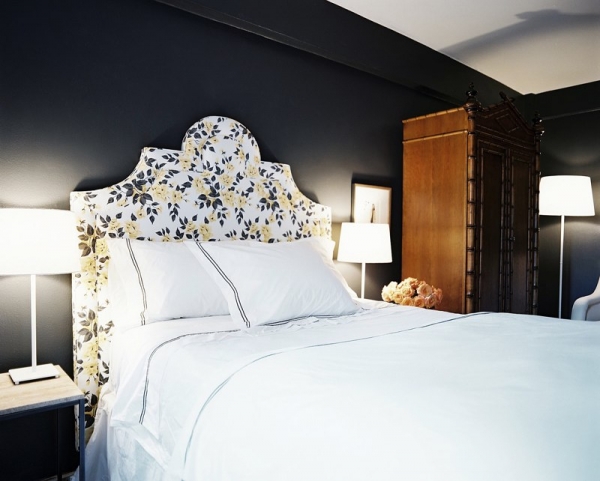 Images found here