Whether you prefer to sleep in clutter-free environs or fancy the cozy embrace of all that is dear to you, these gorgeous headboards are sure to take your room décor a few notches up. American company NOYO Home Décor brings you a fascinating range of artistic headboards that are guaranteed to upgrade the aesthetics and impact of your fancy bedroom. Designer Astrid Oyo combines stunning graphics with clean profiles and subtle textures, offering a simple and cost-effective way of freshening up your space with minimal effort and hassle.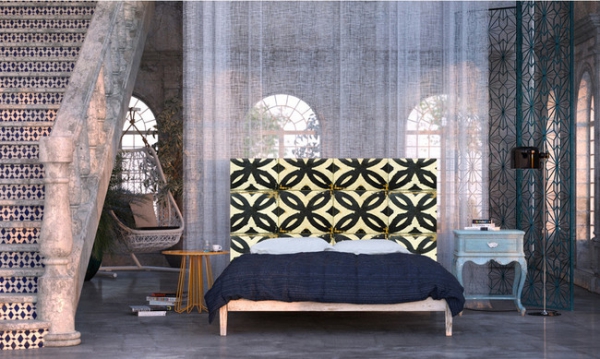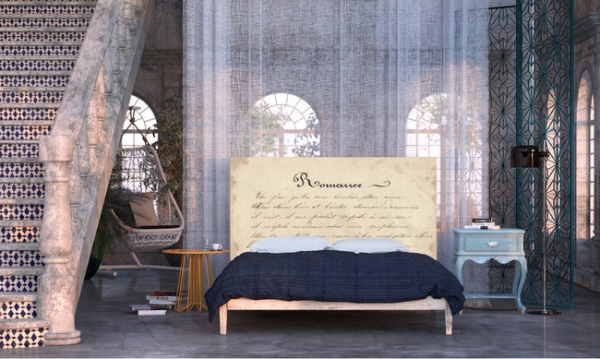 The graphics and designs of these artistic headboards vary in theme, color and effect. Ranging from the fun and playful to the graceful and elegant, these designs not only blend well with a variety of decors and schemes, but also emerge as design anchors in their own rights. Contrast these against a plain or wallpapered backdrop to generate a fascinating and unusual visual focus within your space, or accessorize with a few select framed prints for a more rounded off effect.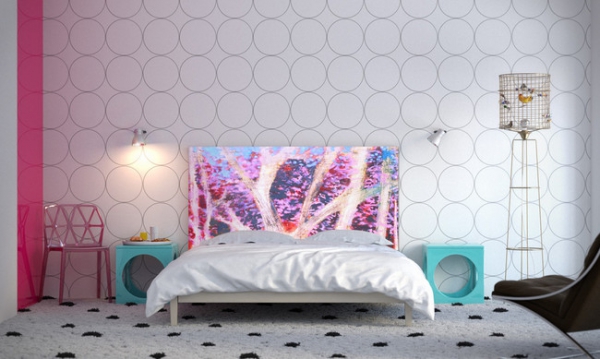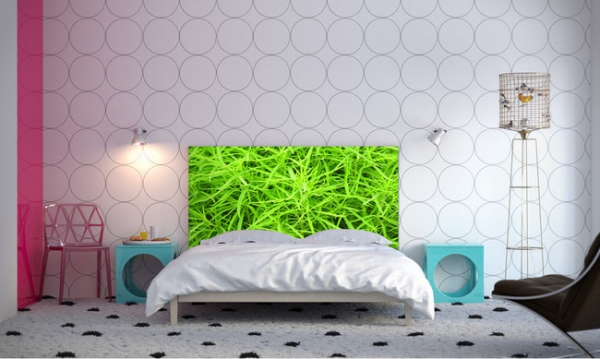 These artistic headboards comprise of a standard headboard module and SlipArt covers containing the graphic – both available from NOYO. Offered in single, queen, double and king sizes, these modules work with any bed frame and can therefore be changed and adapted to suit your plans and requirements.