Summer is a glorious season, but it doesn't guarantee sunshine every single day. However, you can bring the glow of summer into your home with this selection of gorgeous window display ideas.
Succulents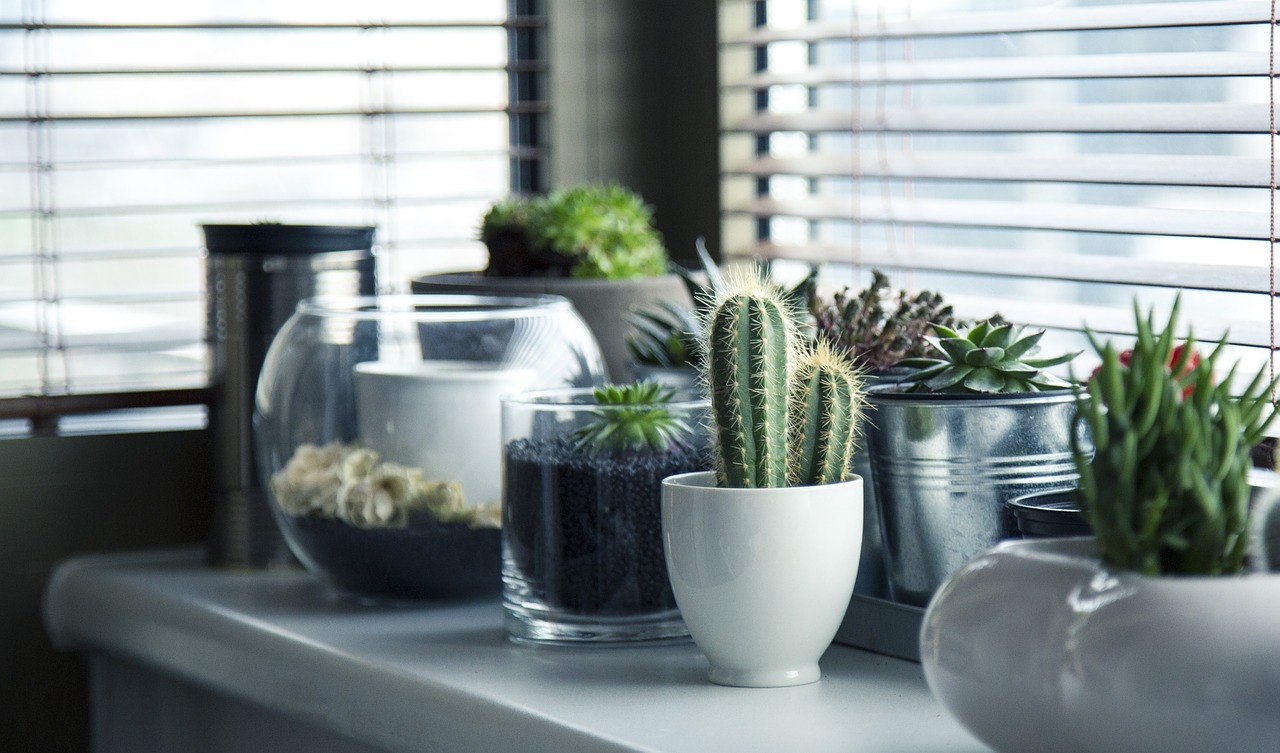 It makes a lot of sense to pop a plant selection on your windowsill. It's the best source of light in a room, and the plants will look right at home there. Succulents are low-maintenance, and small so they can easily fit on the windowsill. Whether you have one, or a collection, they make an adorable addition to any room. They're also good for cleaning the air around you.
Blinds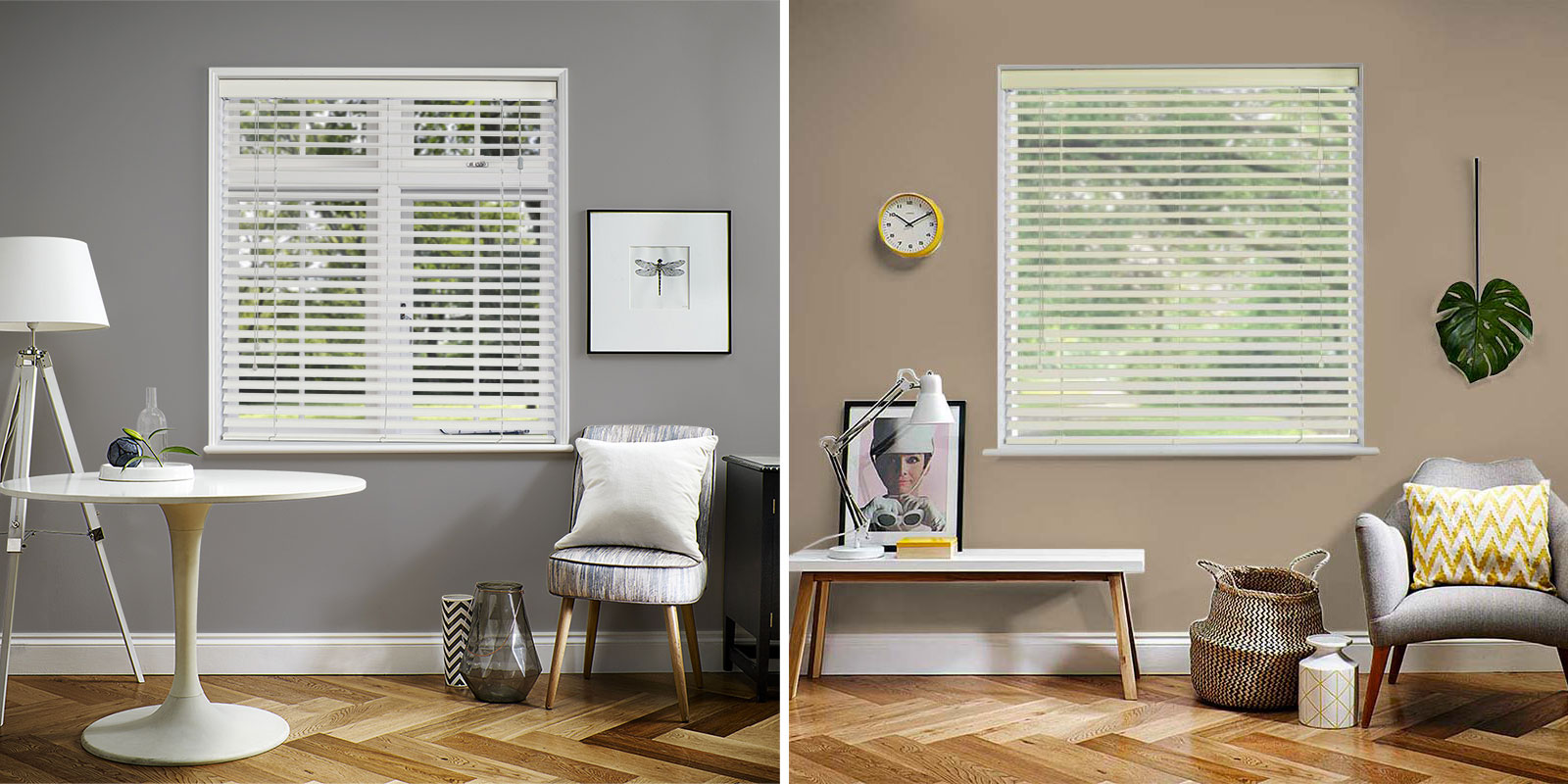 Blinds are a practical and stylish statement to any window. They can add a pop of color, as well as block out the glare from the sun. Wooden blinds can add a rustic, and cozy effect to your room. They come in a variety of styles so you can take your pick.
Art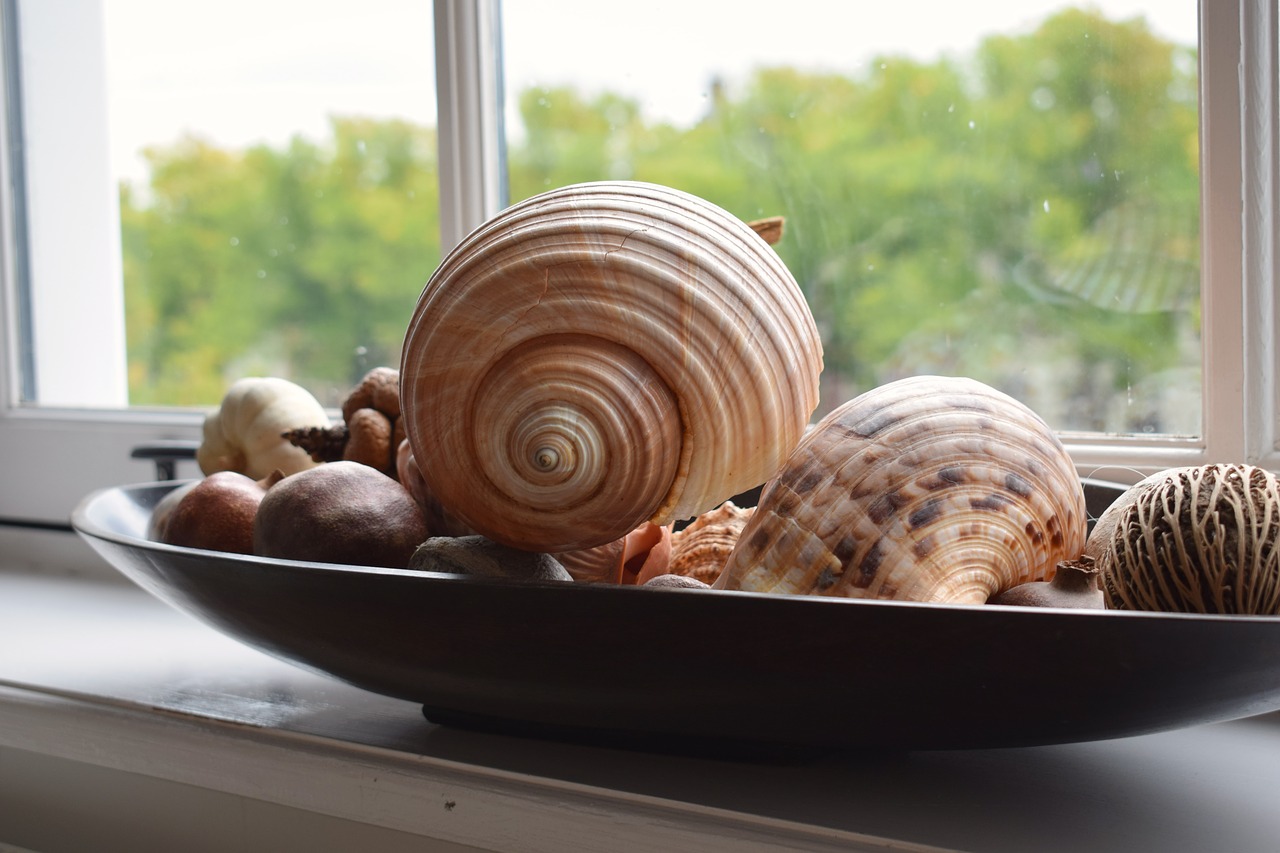 Maybe you want your window to reflect who you are as a person. If you've got a collection of knick-knacks, figures or sculptures, you could make a display of them. Or perhaps you've got a couple of postcards or pictures you want to show off, but haven't found a place to put them.  Your windowsill could be like your own personal gallery.
Books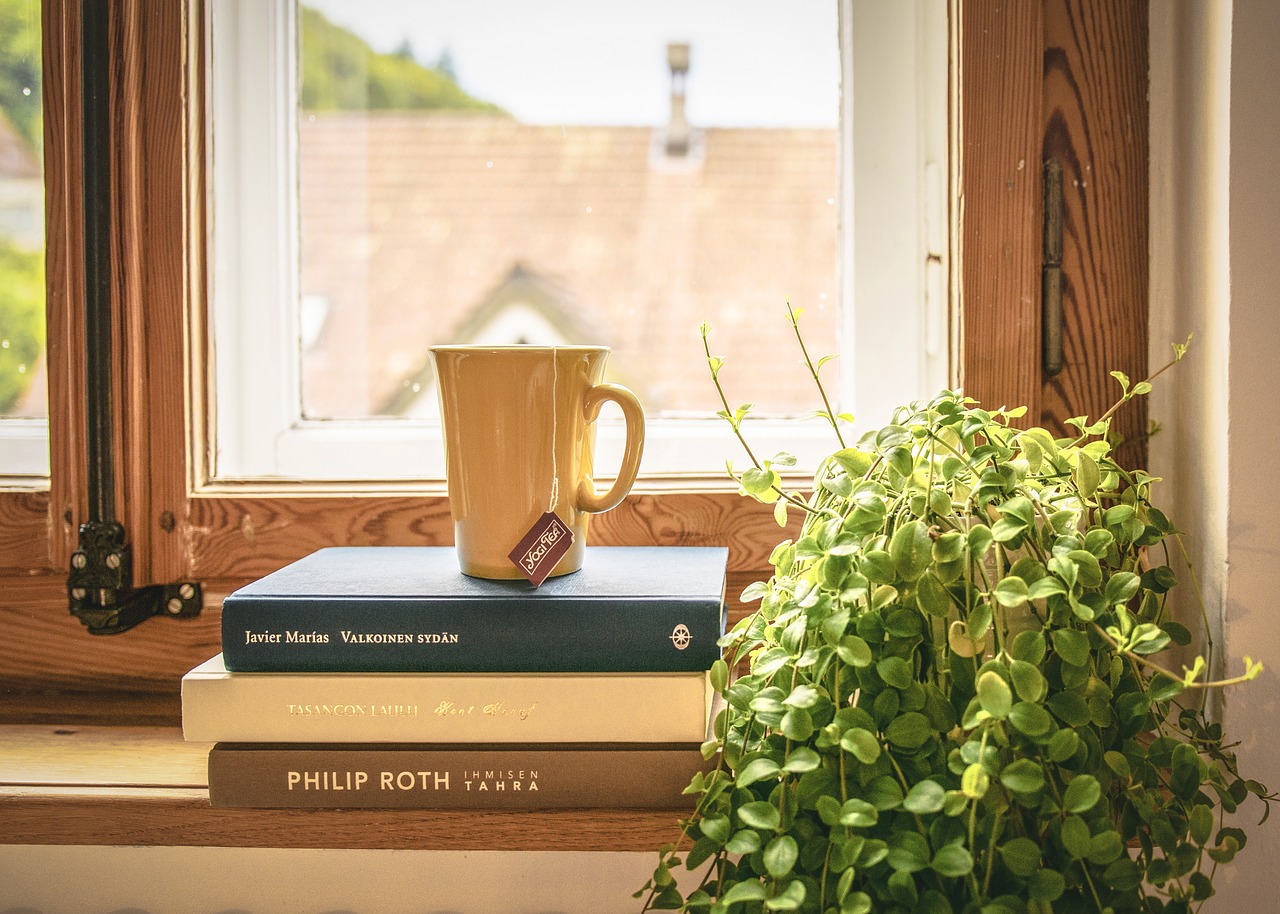 If you've got a wide selection of books and are running out of room for them, your windowsill could be library extension. You can use the sill to display your favorites, or use them for an extra splash of color. It's perfect for those lazy summer days where all you want to do is curl up with a good book.
Candles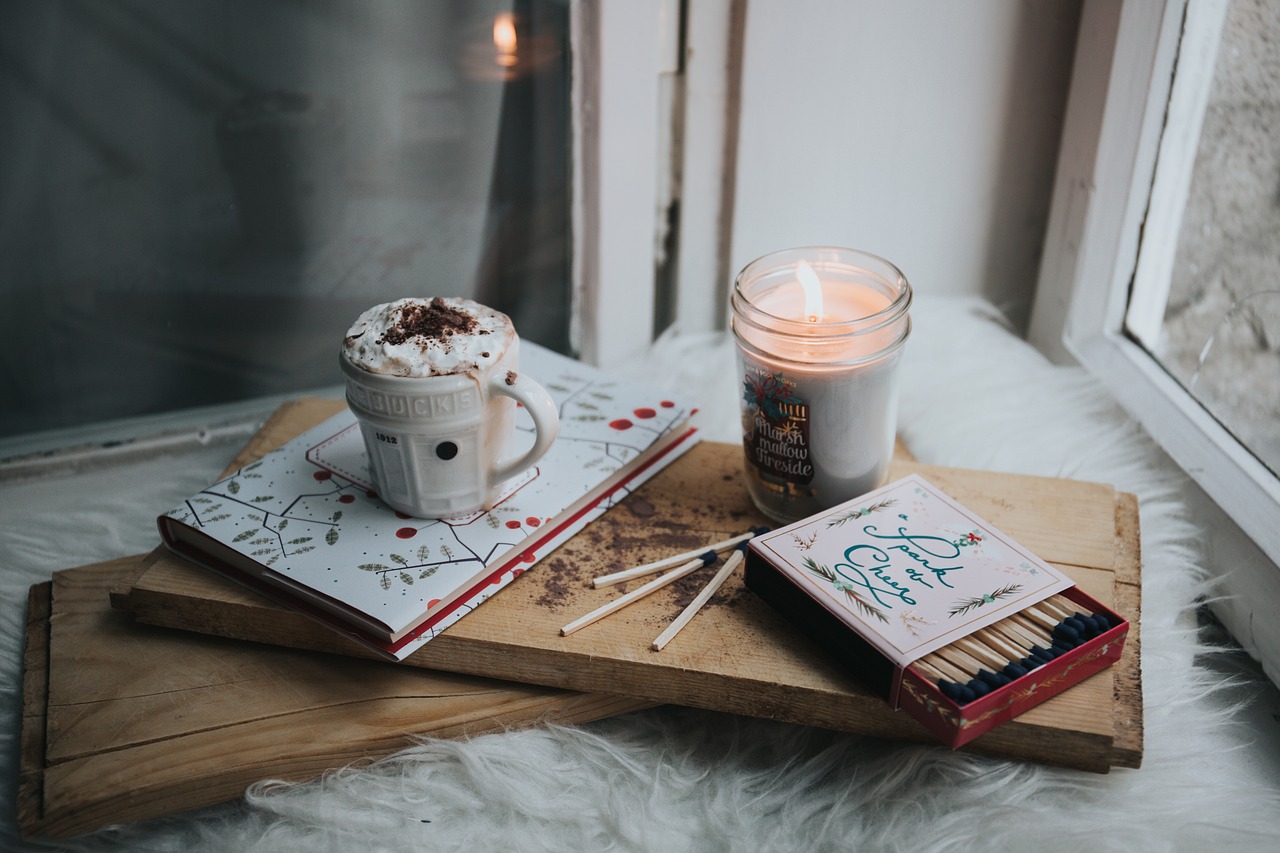 Even though the summer nights are long, the evening will enter your home eventually. Turning the main lights on can seem so abrasive, especially if you want to keep your blinds open to enjoy the cool, fresh, air from outside. Candles can create a serene ambiance within seconds of being lit.
A Seat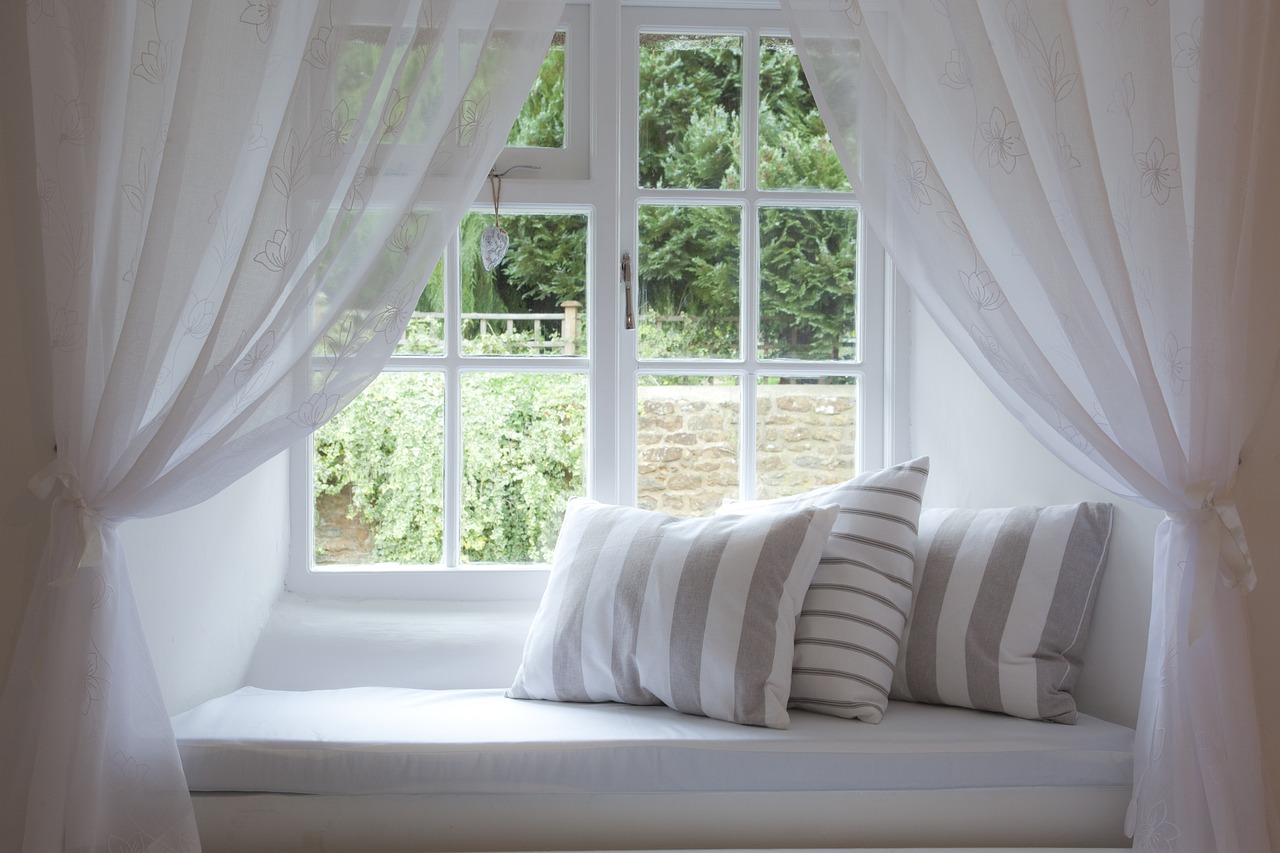 You could either make a seat from the windowsill itself, or underneath it. If you've gone for the book idea, this seat could act a cozy reading nook. Grab a couple of cushions, some fairy lights, and you may well have just created your new favorite spot in the house. You can sit and watch the world go by, all from the comfort of your own home.