Come fall 2015 and the Zoku Lofts will open their doors in Amsterdam city center, inviting guests to reinvent their hotel experience with one of the 133 lofts on offer. Packed with ideas and a fresh approach to hotel design, the Zoku properties follow a slightly different model and format that takes conventional hotels room a few notches above the ordinary. Envisioned as much a space to socialize and work, as to sleep, the rooms in this hotel are packaged into bite sized living spaces, a minimum of 25 square meters in area. Suitable for an overnight haul as well as long term stays, this space-saving hotel concept has been realized under the creative aegis of design firm Concrete.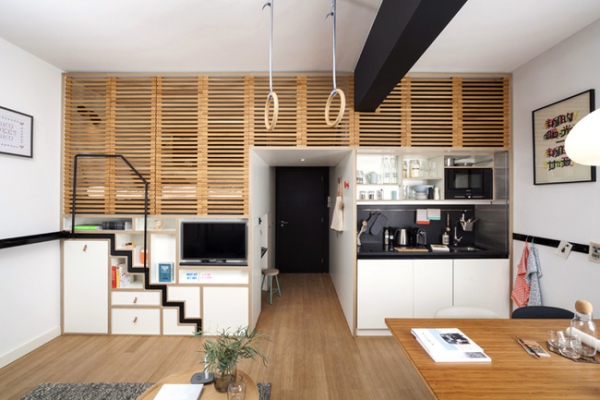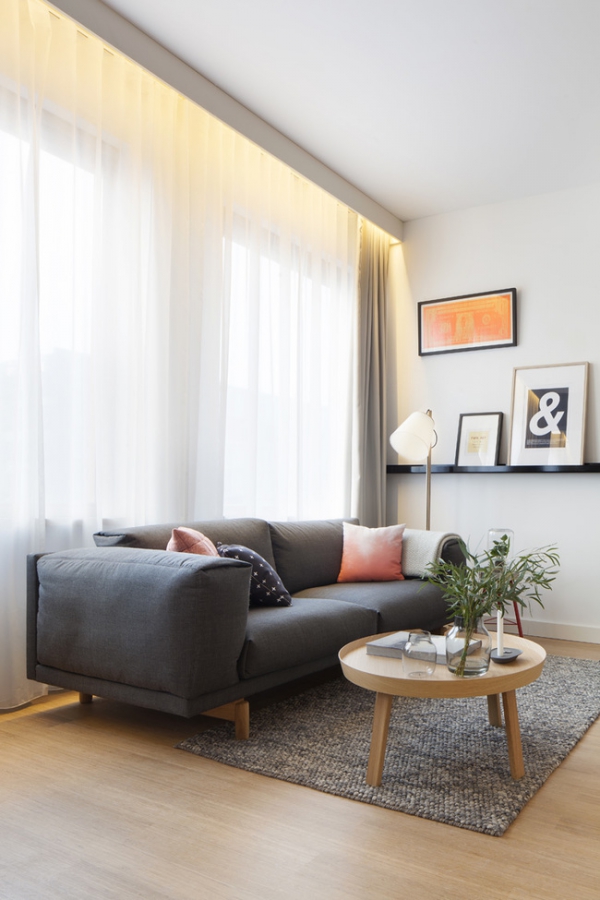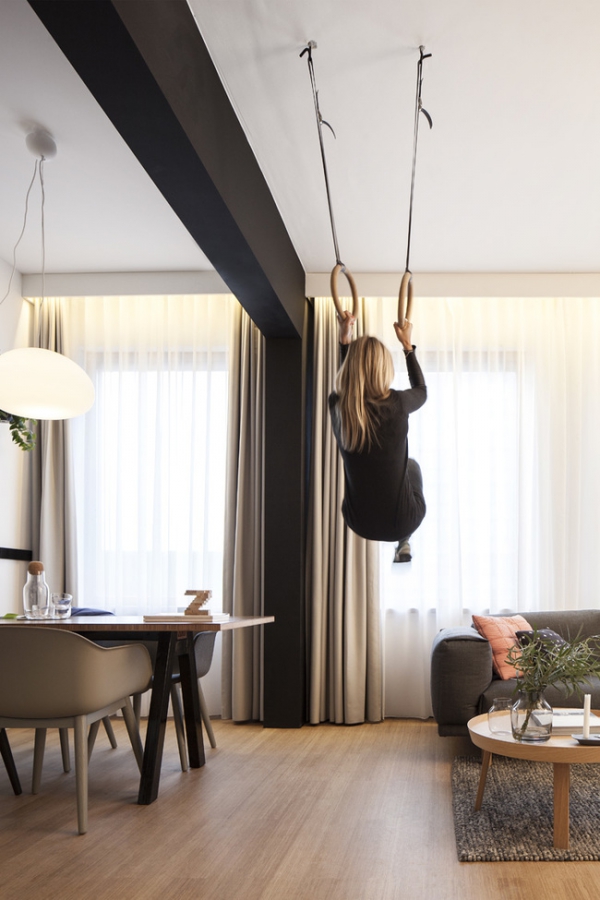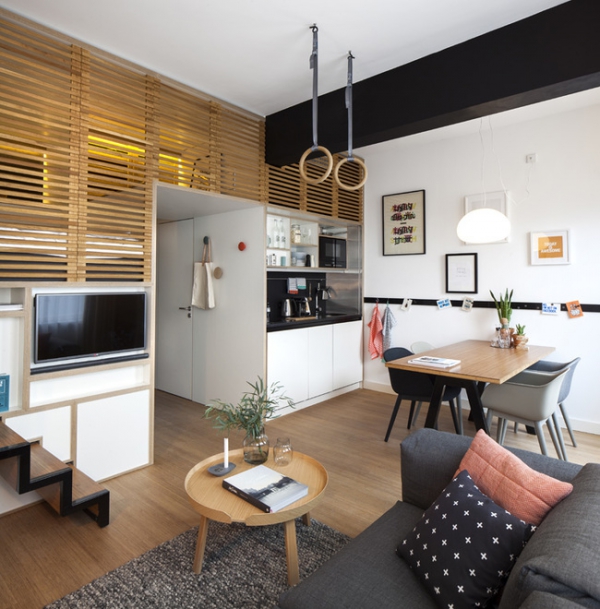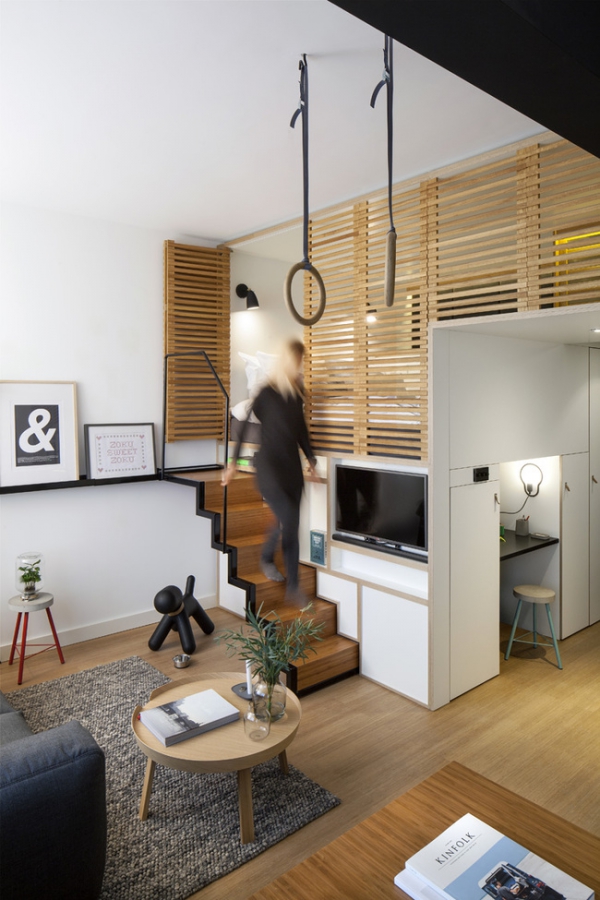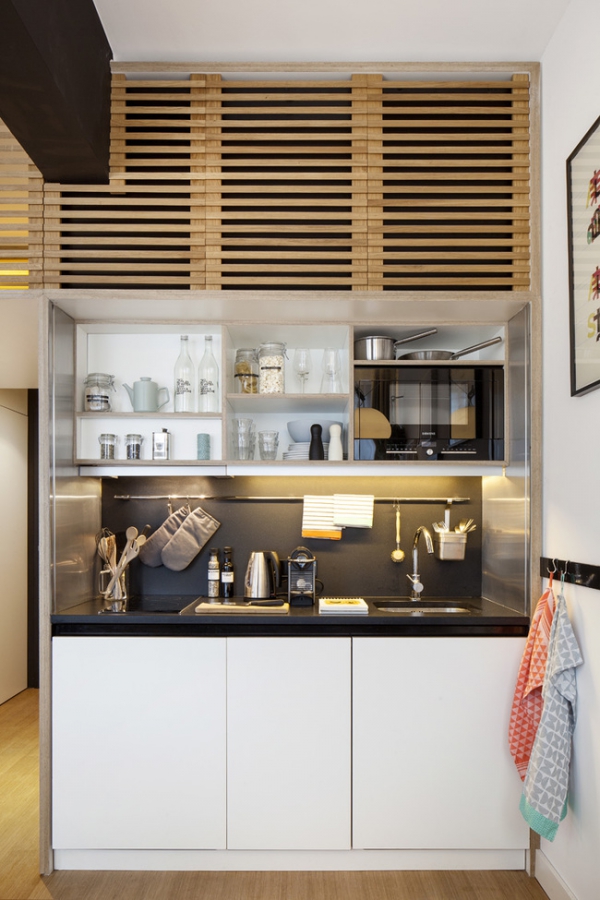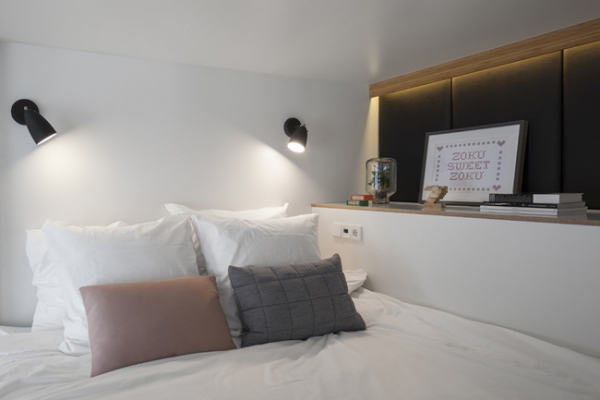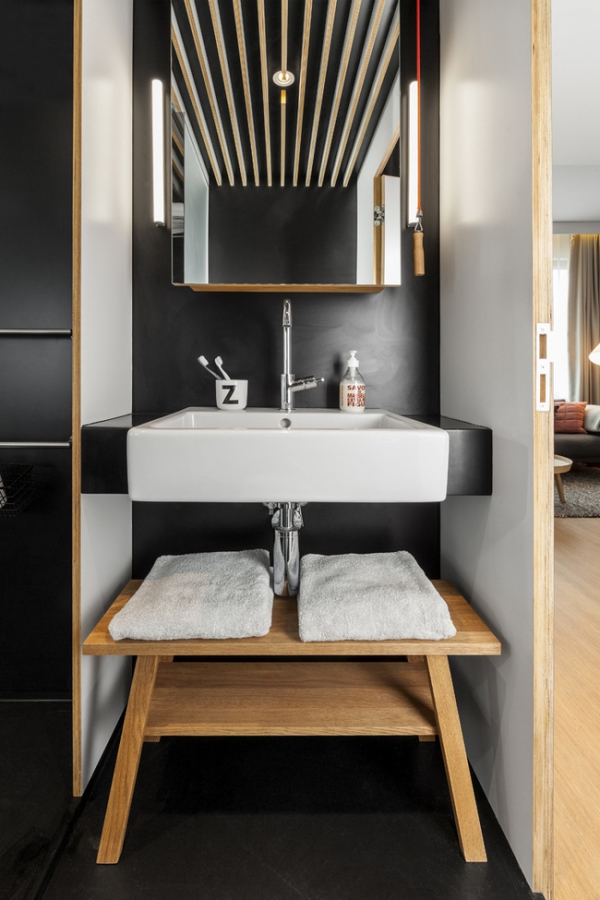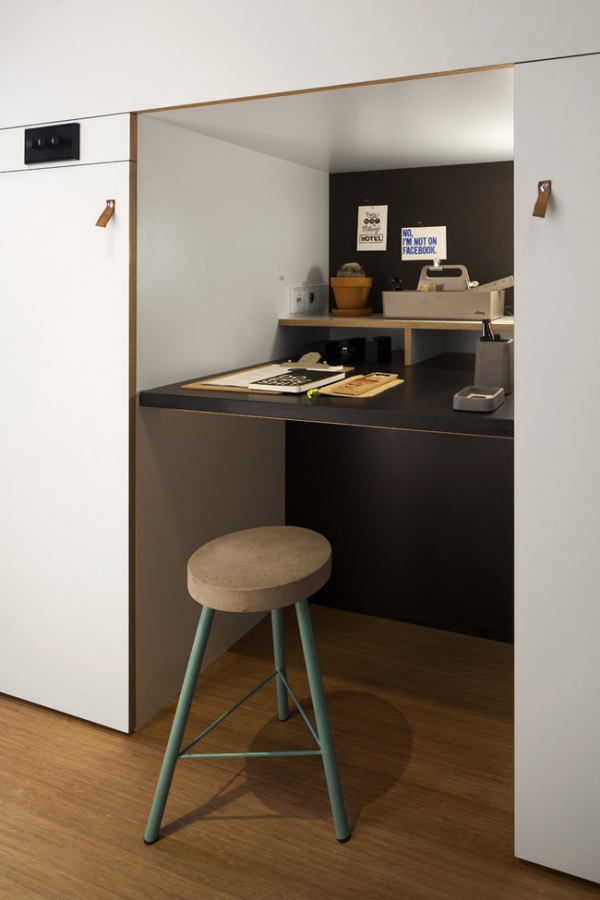 Clustered into a social neighborhood of sorts, the Zoku lofts dwell in stylish informality. Hosting space and ideas for practically every function your day may call for – be it work, sleep or play – the rooms are alive with innovation and inspiration – in both broad strokes and intricate detail. From being able to choose the artwork that is displayed to a magnetic strip for your memos and memories, this space-saving hotel concept thrives on personalization- a drastic move away from the conformity of conventional hotel design.
The interiors too are in vein with this novel approach, rendered in a light and versatile contemporary palette that merges functionality, logic, efficiency and an eye for aesthetic intricacy. The resulting design is packed with smart ideas for small spaces, and serves as an inspiration for both- lavish penthouse and small apartment design.