Imagine a wide porch in the shade leading to a patio with cute tables, plants and decorative objects, enchanting you to stay and see more…We found this place in Madrid and we can't miss sharing it with you !
The lovely "Madrid in love" pop-up interior store is totally inspired by the vintage and industrial style, and offers its clients delightful home furniture items, accessories and even clothes.
Among a lot of Belgian and French style furniture items such as tables, desks, various shaped chairs, and whatever not more, you can also find many beautiful objects to use as decoration.
Of course, the materials used are mostly metal and wood, and textile in faded color palettes, as they have become the icon of the vintage-industrial style.
Our favorite collection here is the one showing kid's room decoration items, represented by a colored chest with drawers, wooden boxes, stars and cute animal wall decoration, etc.
If you love vintage you would definitely stay for a while in this charming store!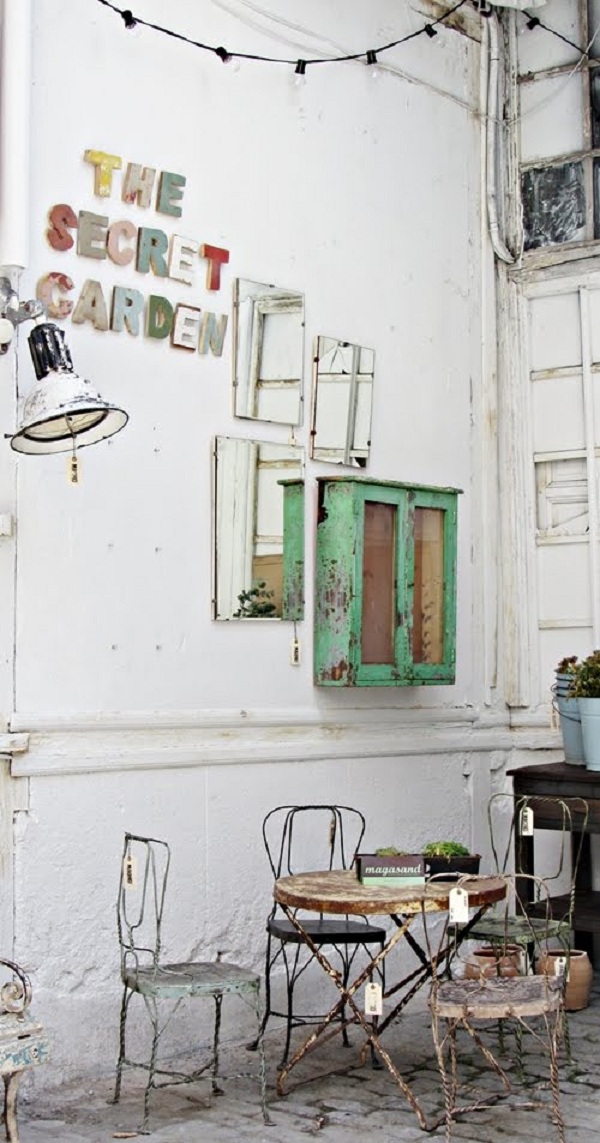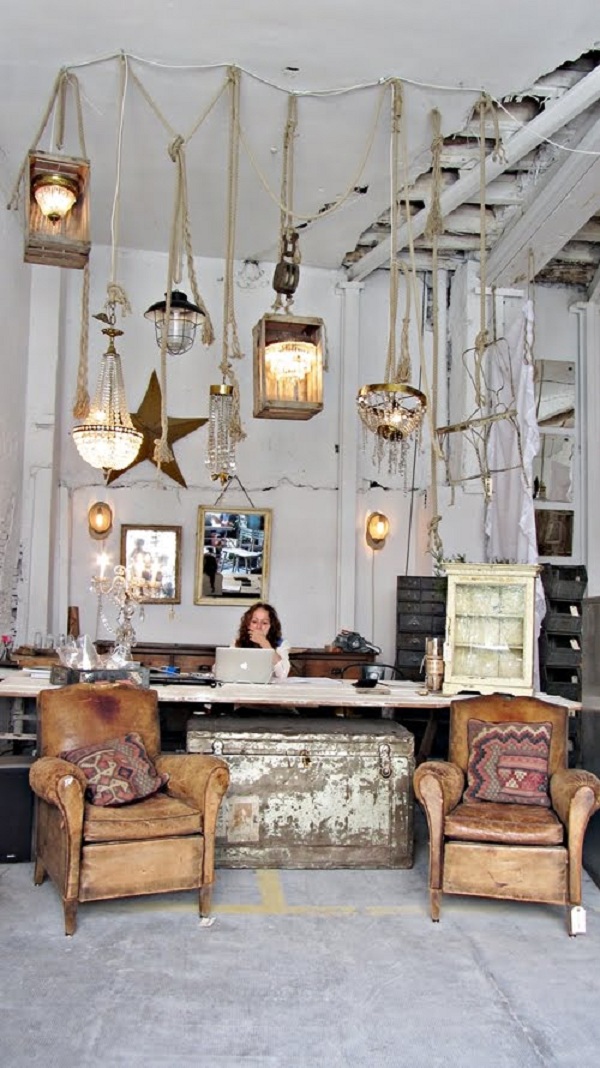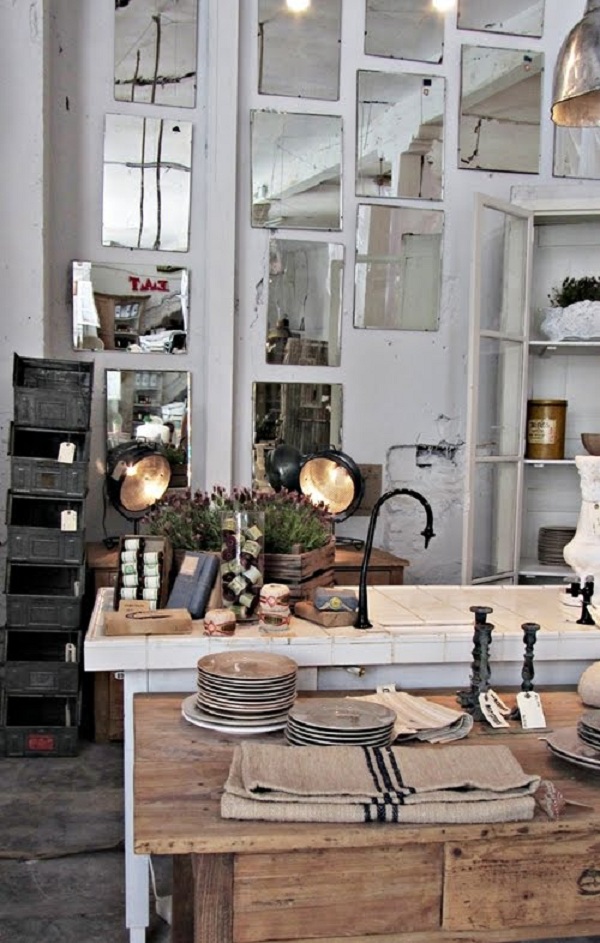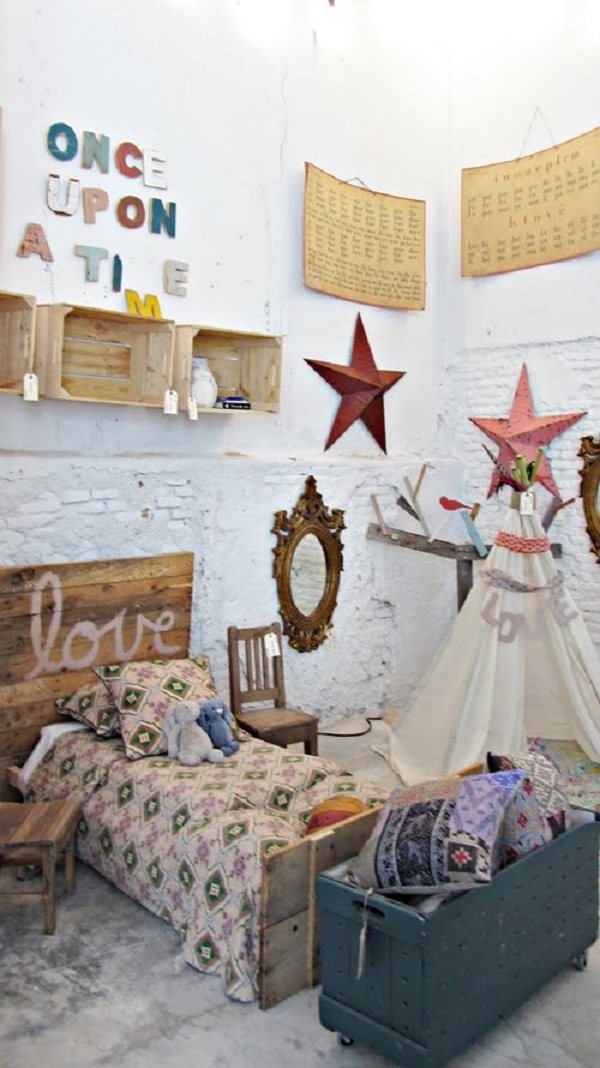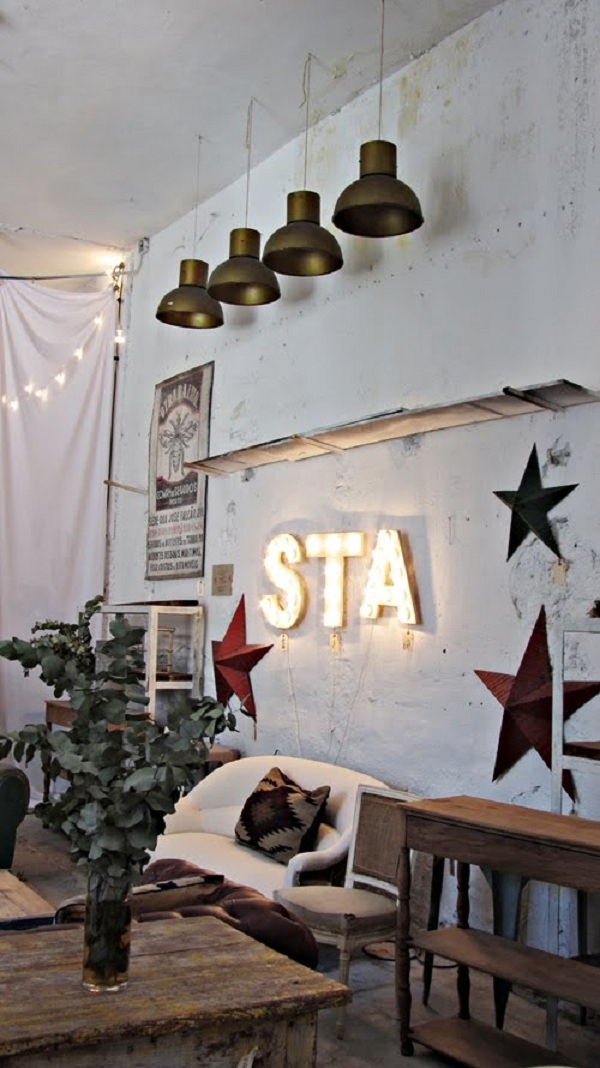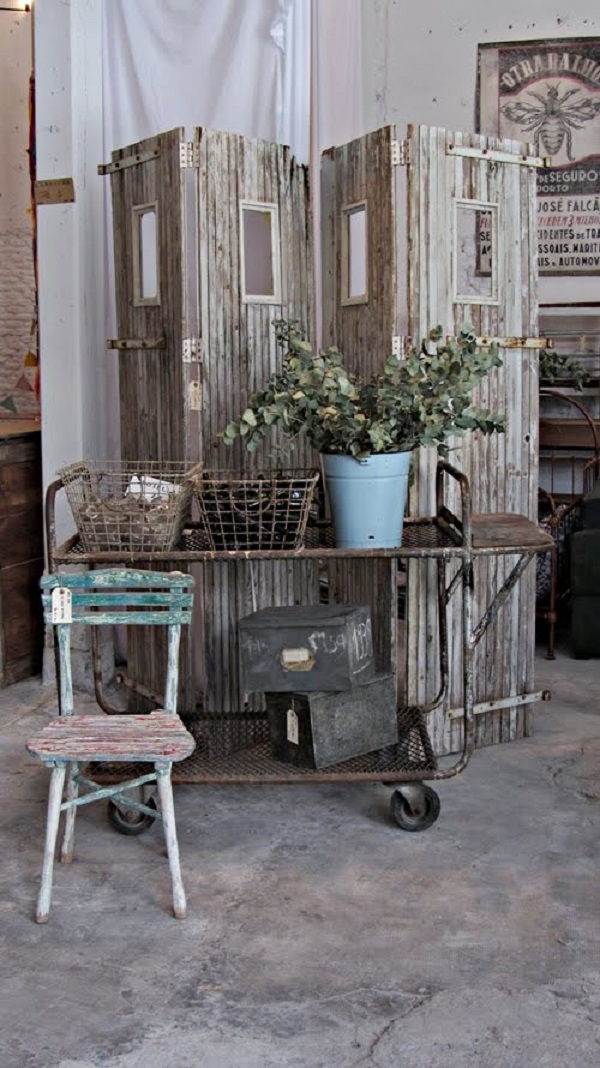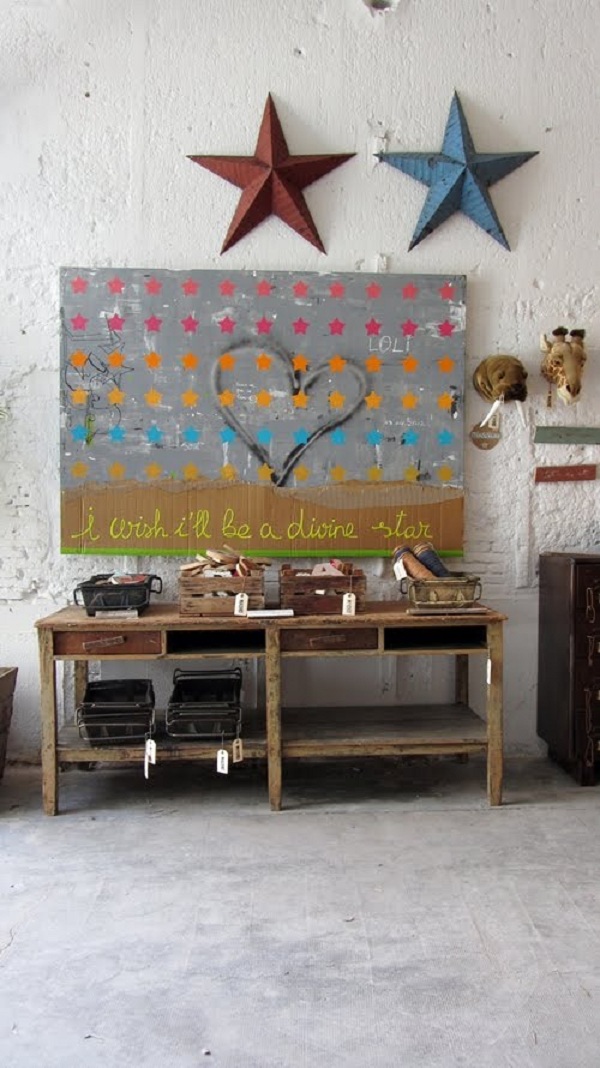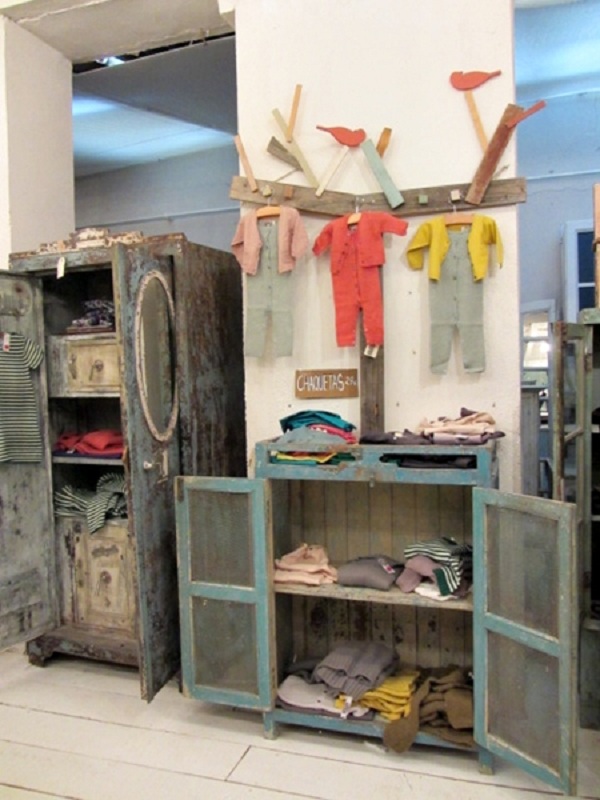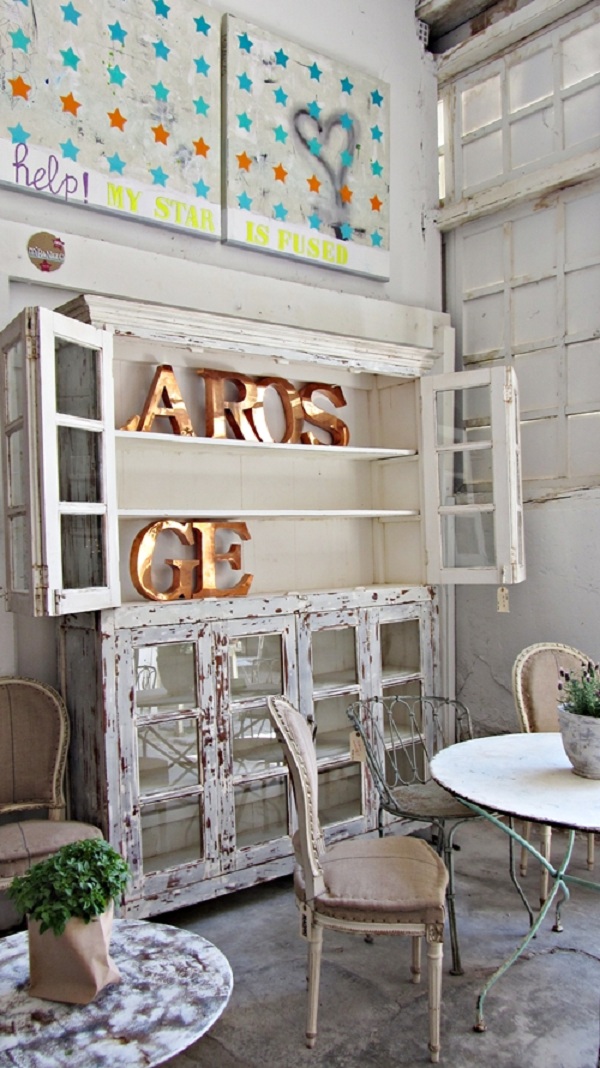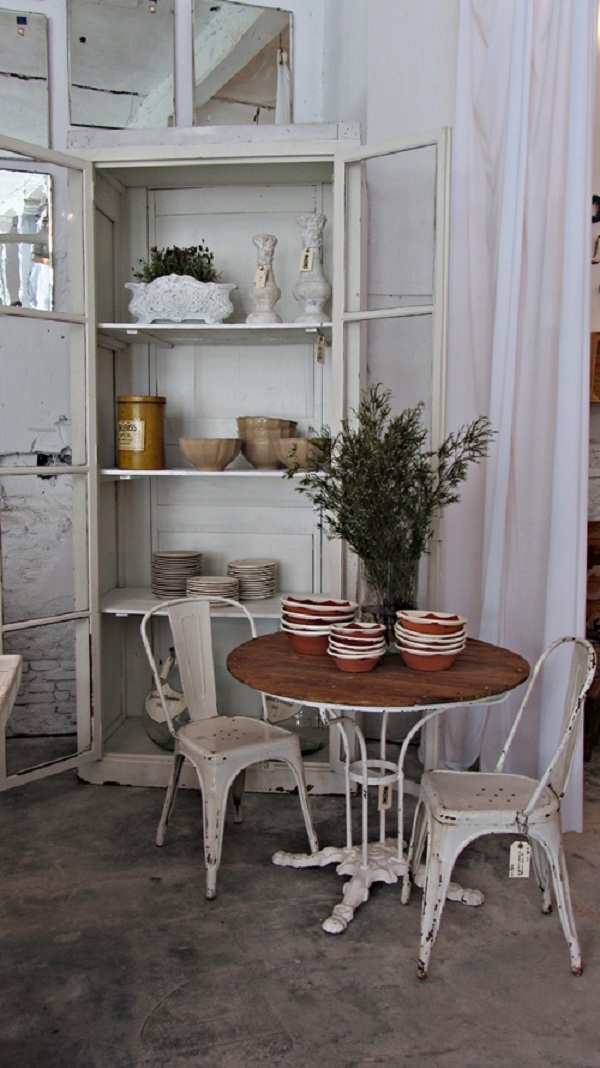 Images found on The Design Chaser