Restaurateurs strive to provide the most comfortable and enjoyable dining experience for their patrons. Choosing the right restaurant furniture for that can pose as a challenge for many of them. Fortunately, furniture manufacturers can make it easy with their diverse selection of restaurant seating. From restaurant chairs to bar stools and booths, every style and type for every taste and need can be catered for.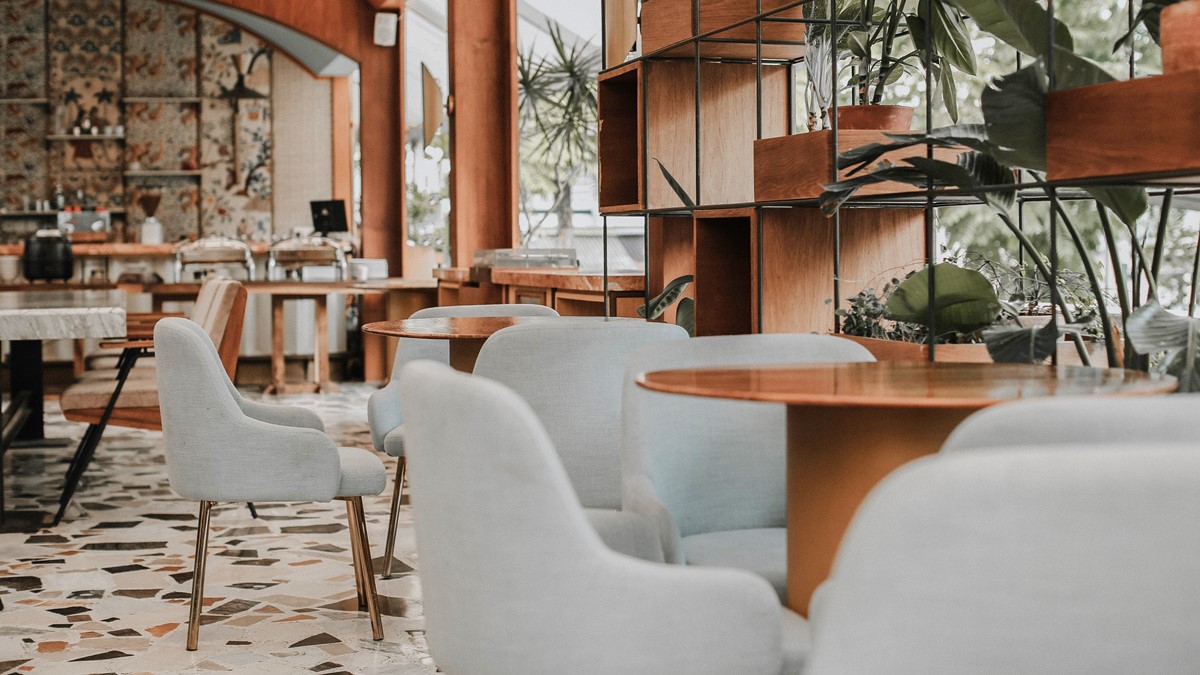 Why Restaurant Seating Matters
There is more to restaurant seating than just a place to sit. Your choice of seating can either help or hurt your business. We've witnessed countless new bistros, cafes, and restaurants open where little to no thought has gone into the restaurant seating choices. More often than not, someone opens a small tavern and purchases a load of swivel bar stools, bar height wood tables and booths thinking that this is what they must do to furnish their venue with. Perhaps it traditionally was at one point. But in all honesty, do you want your tavern to resemble the generic décor as the ones you've seen too many times before? Why not aim for something more exciting, original and unique?
You need the right amount of seating your current space can hold. If you squeeze too much furniture in one space, it can make being seated at tables very uncomfortable which can put off people from visiting your restaurant again. It also creates an uncomfortable and possibly dangerous situation if staff can't get pass a table without holding a tray of hot food or beverages over people's heads. As well as overcrowding, you don't want your dining space to look empty either as it is not particularly inviting either. For this purpose it is recommended to draw a restaurant floor plan which not only helps you measure your space but also determines what seating and how much you can fit in.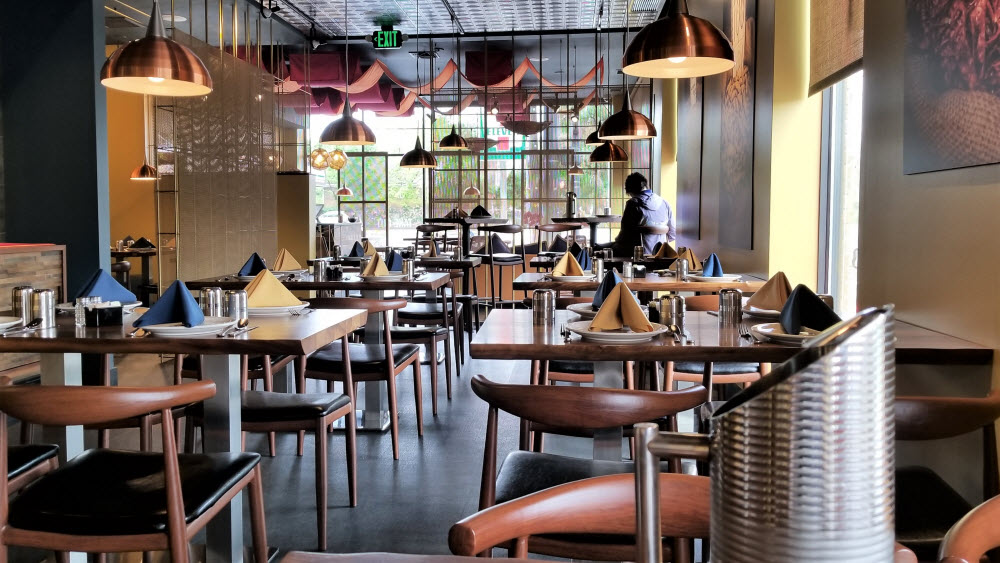 Whether you are upgrading your existing space or opening your new restaurant, the right restaurant seating can lend a lot of character to your venue. Having a visual impact to a restaurant goes beyond the interior and food. Ultimately, the way your restaurant looks is influenced by the style of your restaurant furniture. The restaurant seating design has become one of the major pull strategies to attracting customers. Ambiance and comfort are crucial and the style as well as quality of the restaurant seating you choose reflects on both.
For instance, if you run a fast food service restaurant or even a classic diner, you may want to opt for colorful, funky and modern styles seen in restaurant booth seating. Colors especially matter when it comes to selecting restaurant seating. Light colors promote a vibrant and upbeat atmosphere whereas more sedated colors featured on upholstered restaurant chairs are better suited for creating an elegant and romantic dining experience at a fine dining restaurant. Having a visual impact, personality and ambiance for your restaurant décor is measured by the interior design, food, service and especially seating.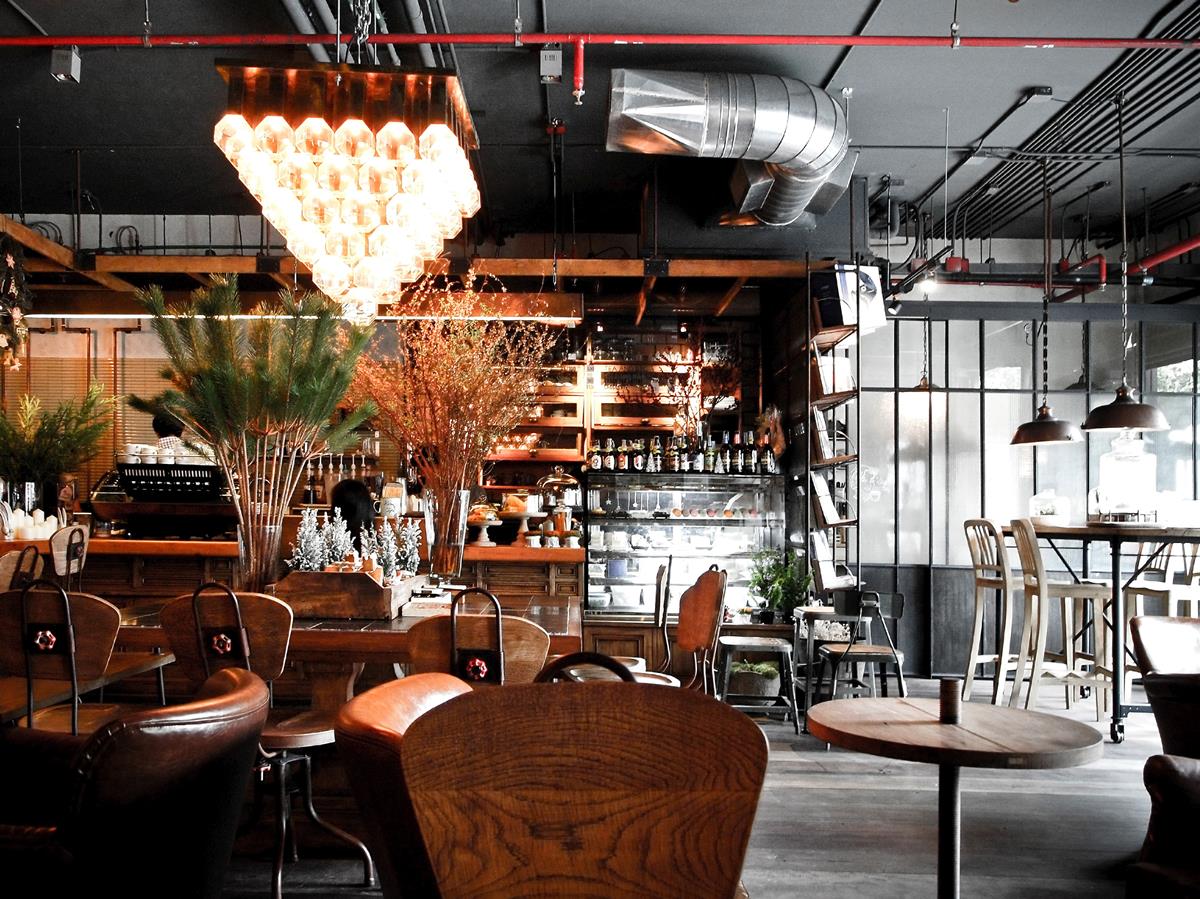 Restaurant Seating Types are Important
Though it may already sound obvious to many, your restaurant seating needs to echo the service you offer. If your venue offers sit-down meals, for instance, people naturally expect to sit at a standard dining height table with chairs rather than lean over a coffee table. If you serve food, drinks and snacks on the go, people are not likely to stay around to eat. If they do, their stay will most likely be very short so bar height tables with bar stools or counter tops with counter height stools will be ideal.
On the other hand, if you want to create a community from your restaurant where people gather to socialize, perhaps large tables with chairs or booths would work well. This seating arrangement also gives you the opportunity to invite various groups of people or large parties to use your space or give those who are dining solo a chance to interact with others. If you want a daily quick table turnover, you need to make sure you have enough seating space available and as often as possible, whether you use chairs, bar stools or booths.
Restaurant Chairs
Although they are presented in a variety of materials and styles, restaurant chairs are used to provide comfortable seating to large numbers of diners throughout the day and therefore need to be sturdier. Whether you want a matching set or are looking for a mix of styles to achieve a more eclectic look, it's all about durability and long lasting looks. Opting for residential chairs may be cheaper in the short term but you will be required to replace them more often when compared to commercial chairs.
American made furniture in general is not just superior in terms of quality but also as well as in health, safety, and environmental considerations. To get the best quality possible it is recommended to check whether the American made wood chairs you buy are tested for strength and meet the applicable BIFMA requirements for commercial environments.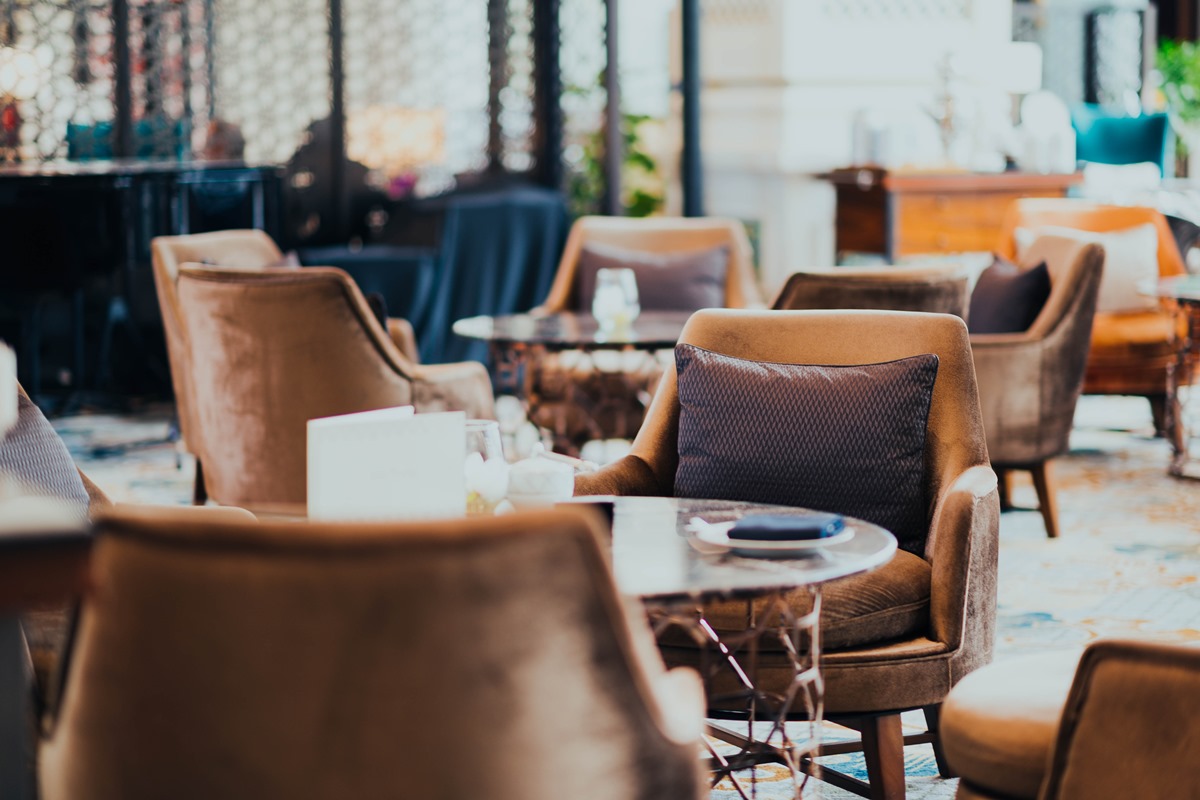 Restaurant Bar Stools
Whether used for your counter space, dining room or the entry way, restaurant bar stools are a great seating option that can be used anywhere. From swivel, to backless, retro style, industrial, to metal and wood, bar stools provide functionality, versatility and style to any venue. With endless combinations of finishes and upholsteries available, you can customize your bar stools so that they meet your design specifications.
However, purchasing a bar stool doesn't only entail selecting your favorite style. A bar stool that doesn't fit well under your counter or table is useless. Legroom is important when trying to select the right size. Make sure you know the height of your tables or counters before ordering your seating. Bar and counter heights differ slightly and that will influence whether you need to order bar stools or counter stools.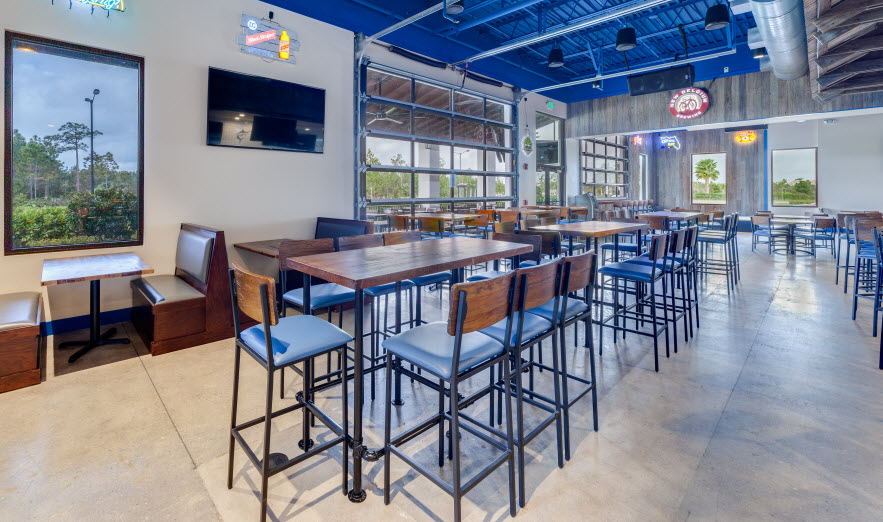 Restaurant Booths
Another great restaurant seating option for your venue is restaurant booths. Restaurant booths are very sturdy, comfortable and can perfectly compliment any décor. Many restaurateurs and diners prefer booths over chairs for several reasons:
Create less traffic and eliminate the need for wait staff to walk around the entire table.
Maximally seat 6 people at a time.
Have a more comfortable feel and aesthetic look.
Offer more privacy to customer.
Available in a wide variety of designs, colors and styles.
Just like chairs and bar stools, booths come in a variety of styles and shapes. Diner booths will have a different look and upholstery to those placed in a high end restaurant. And in clubs you will often see semi circled booths that maximize comfort and privacy to the clubbers.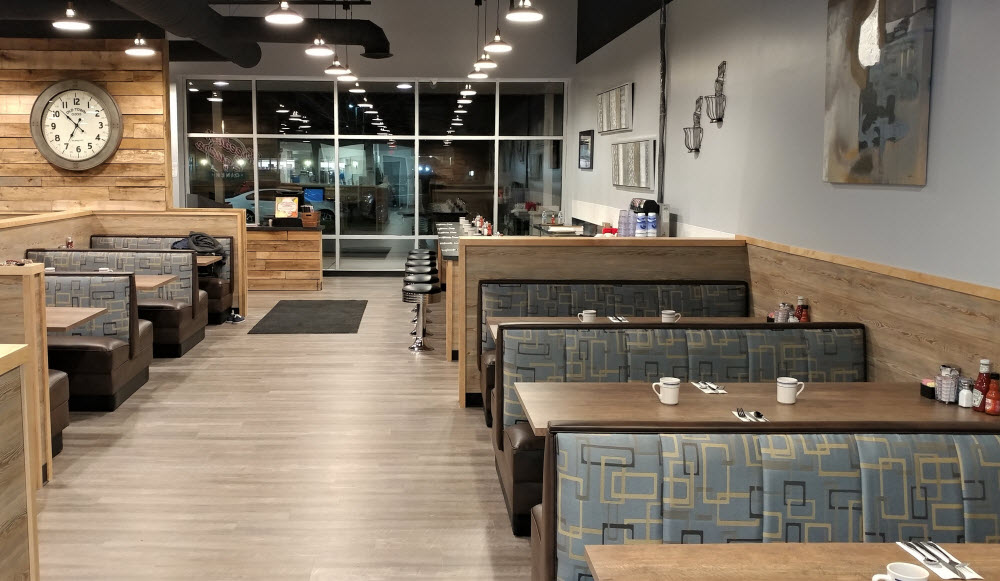 In conclusion, once you have a well-defined vision of your restaurant, have gone over the floor plans and set aside a budget you can begin furnishing your dining area and bring your vision to life. With a little research you can create a place that will be inviting and comfortable. Remember, just because you have great furniture doesn't mean you can compromise on service and food quality.