If you happen to wonder what would be the best place for your next summer vacation, stop tormenting yourself and take a look at the stunning North Island Lodge on the Seychelles (see on Google Earth).
The resort represents an ambitious conservation project dedicated to rehabilitating the Seychelles natural flora and fauna and to creating a sustainable ecological system within the island. At this superb place you'll find 11 gorgeous guest villas designed to celebrate nature. They promise to take the stress away and to immerse you into a world of relaxation and pleasure.
The stunning resort offers numerous recreation opportunities, such as scuba diving, exploring the island by bike, spa saloon and many more.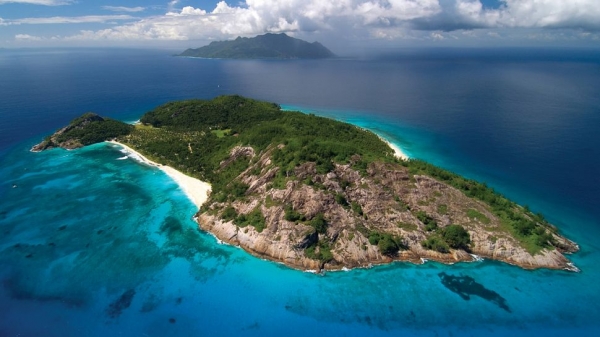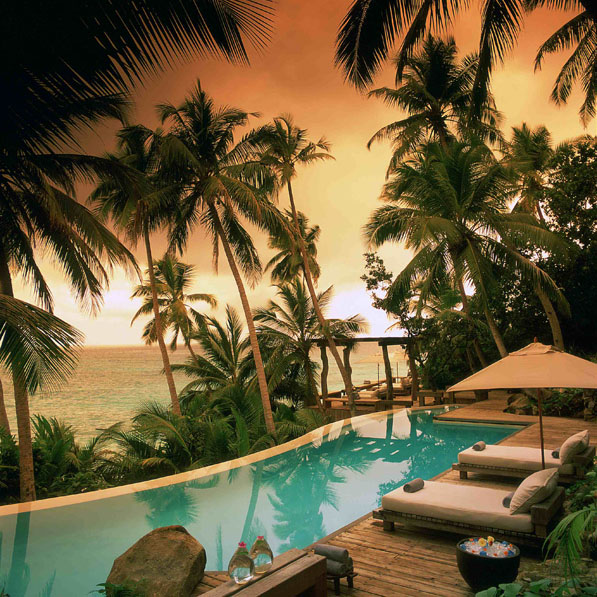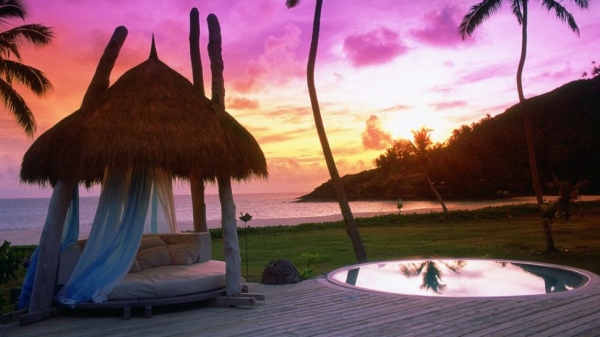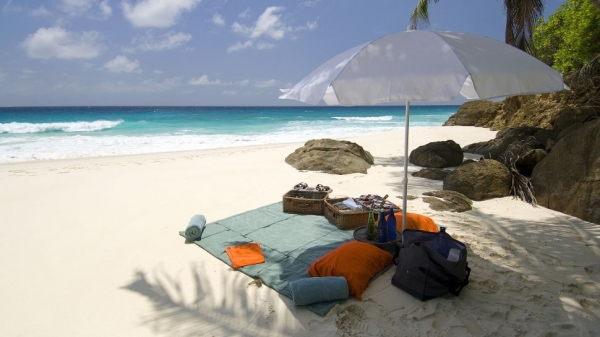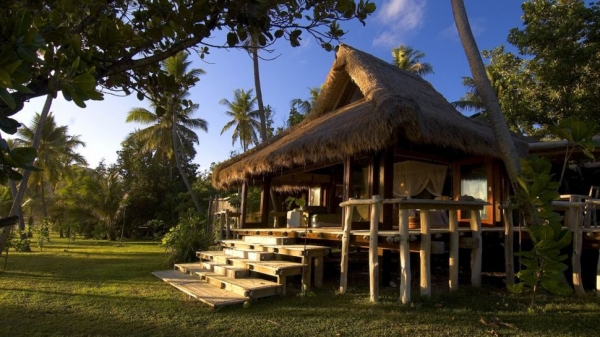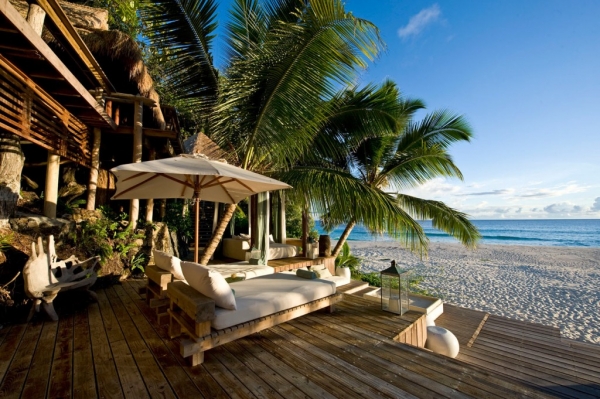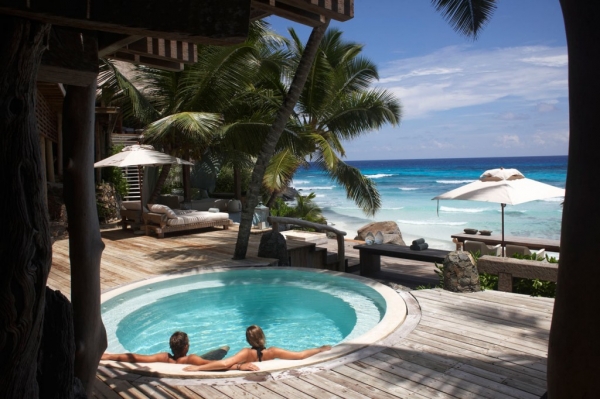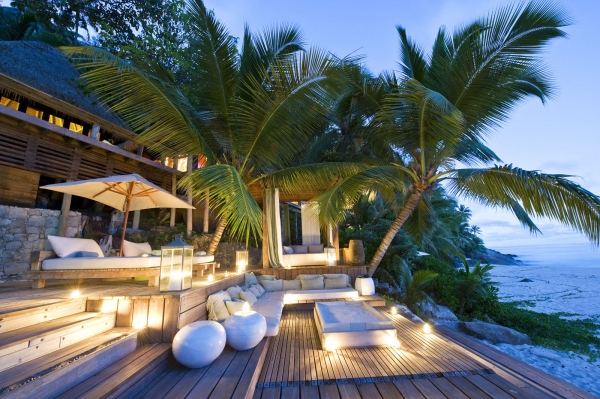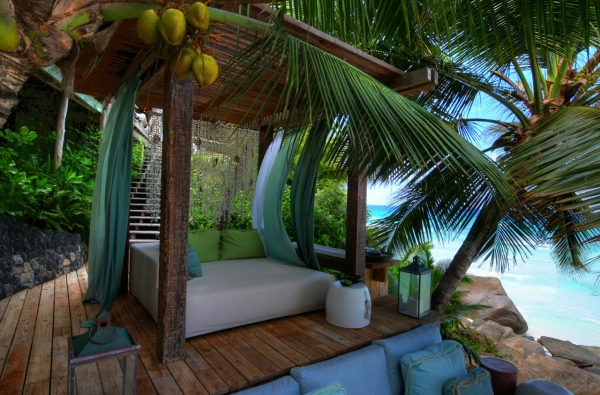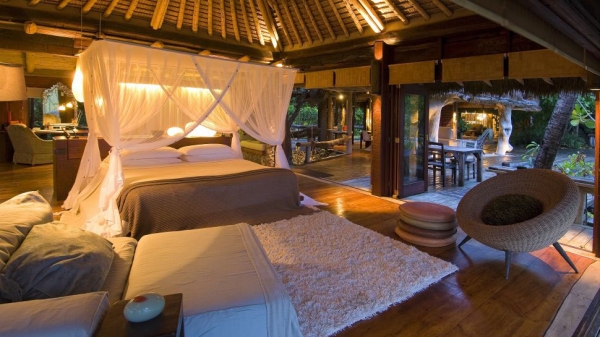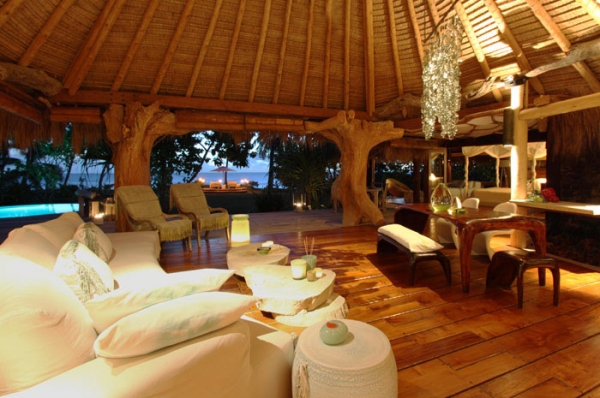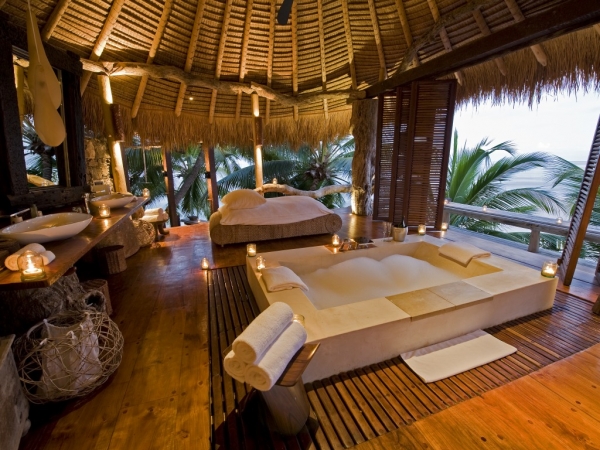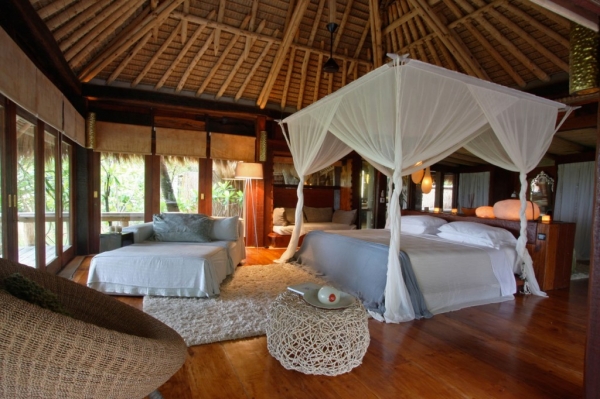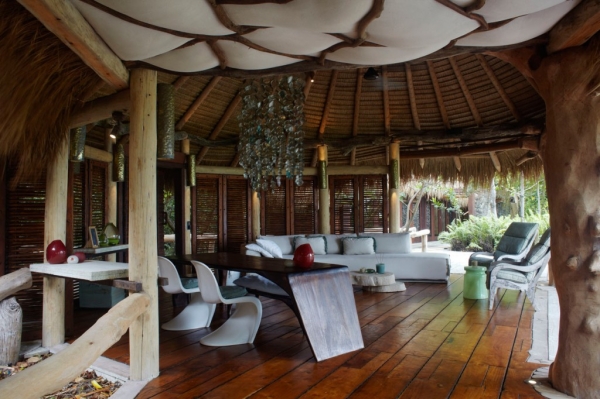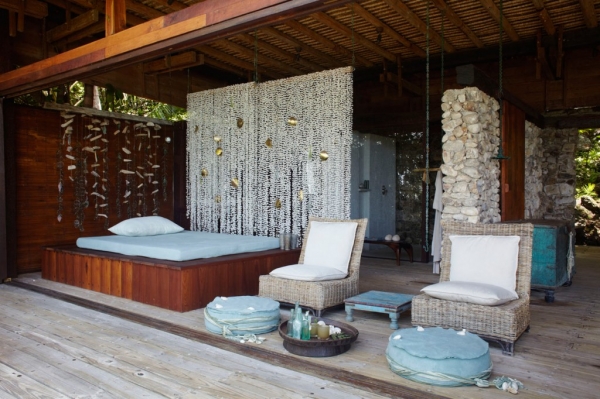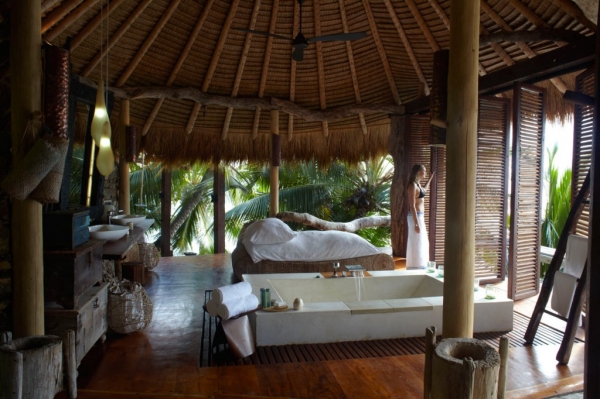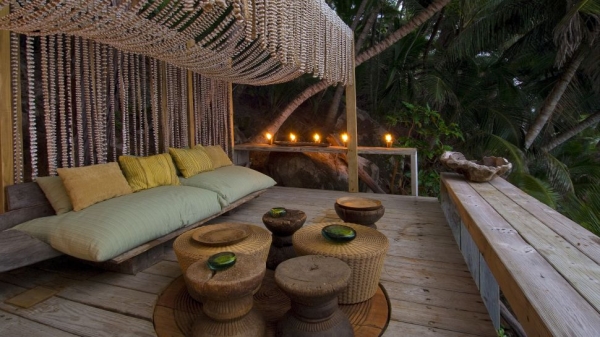 Watch the video about the North Island, Seychelles