Taj Exotica Resort looks so heavenly, almost surreal, that it makes you wonder if a place like this even exists. Luckily it does. If you're planning a trip to the Maldives, you'll be able to enjoy this private, romantic island resort surrounded by lush tropical plants and crystal clear blue waters and lagoons.
The resort consists of 64 luxuriously designed villas furnished in natural tones, spread along a pristine beach and a serene lagoon. (See it on Google Earth)
You can enjoy a truly unforgettable vacation here, guaranteed by the breathtaking surroundings, excellent service, various water sports, gourmet cuisine and an authentic Indian spa (like you'll feel any stress in this private piece of heaven).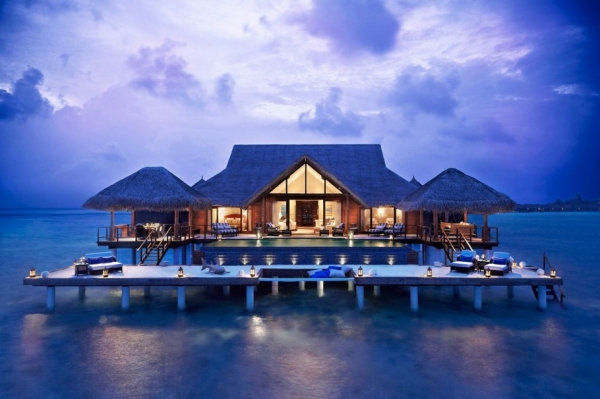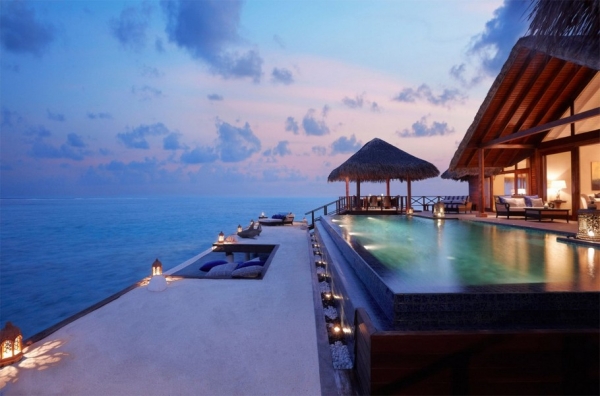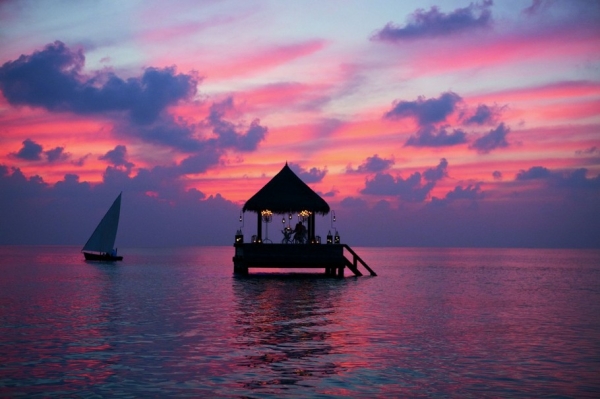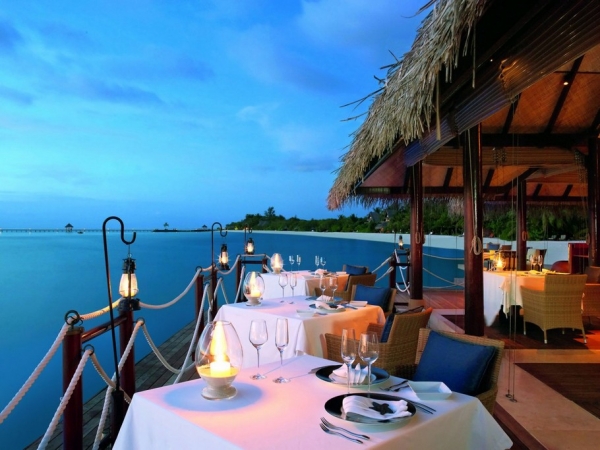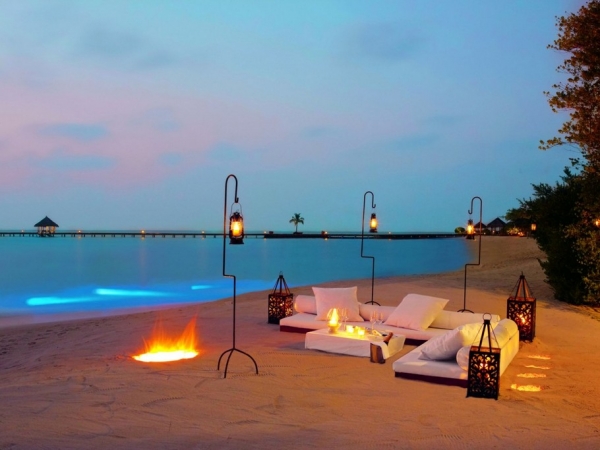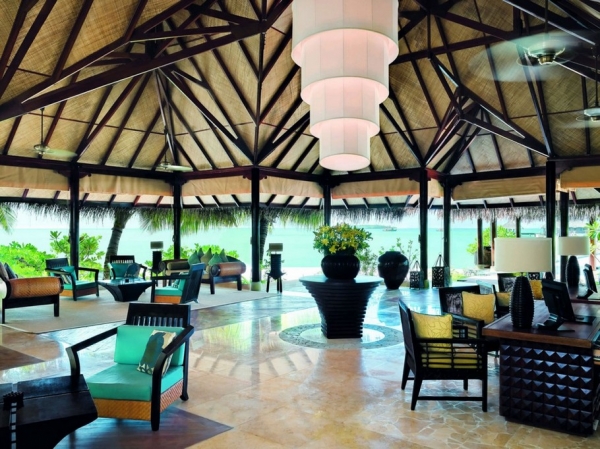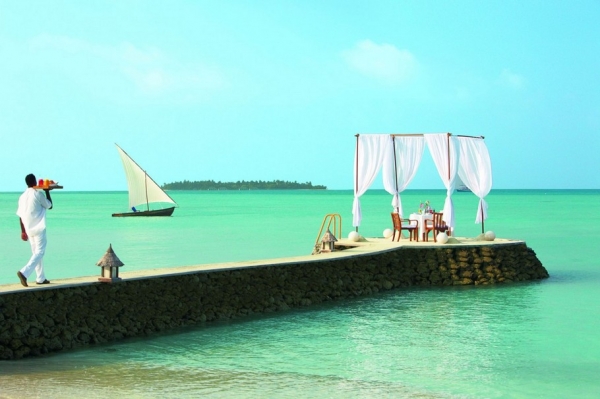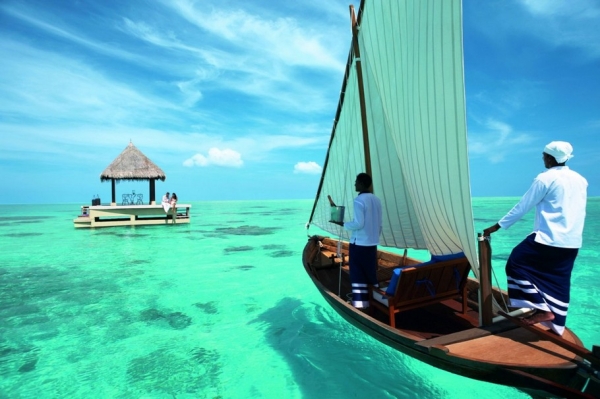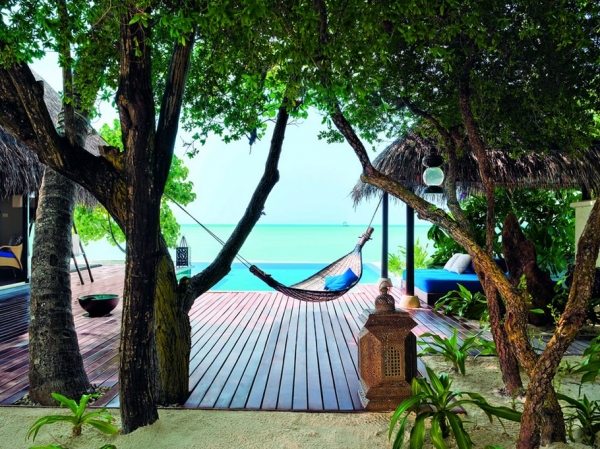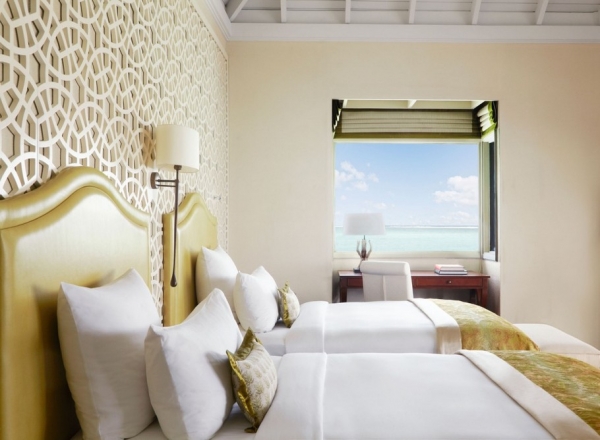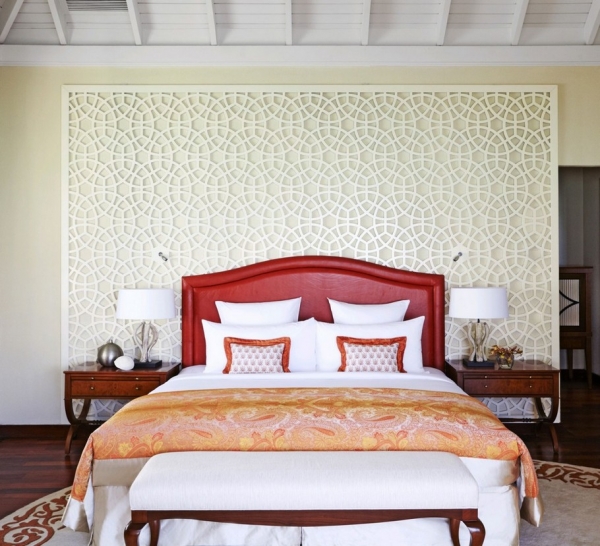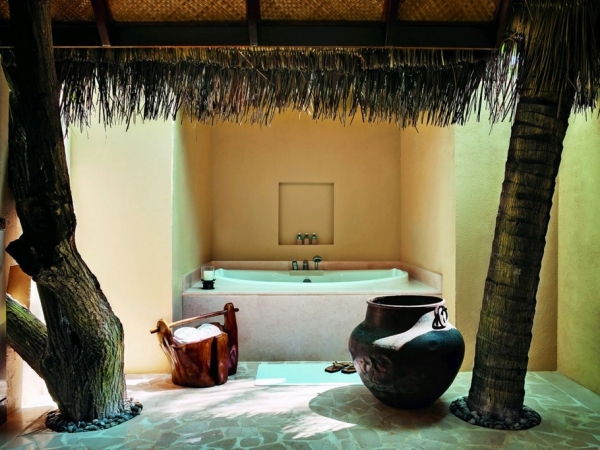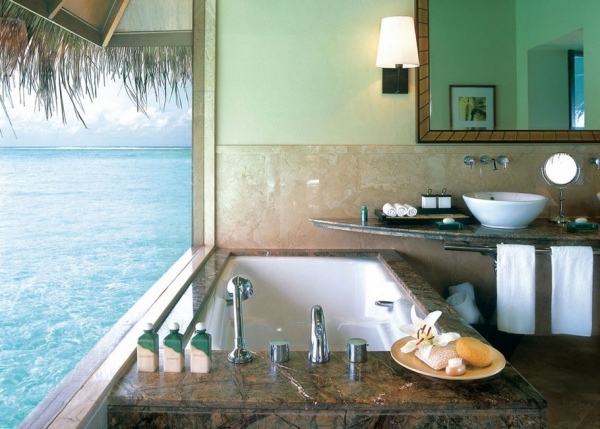 Images found on Pinterest
This 5-star award-winning resort goes straight to our wish list! If it is on your wish list too, book your dream vacation now!