Dreaming of a white Christmas… Do you remember the song? It just makes you want to cuddle on the couch with a cup of hot chocolate and listen to Christmas carols.
White Christmas decoration is as popular as the classic red and green combination. Its biggest advantage is that it goes with absolutely any type of home interior. So, if you have any doubts, just pick white.
You have probably noticed that the white Christmas trees have become quite popular lately. Well, if you don't want to replace the traditional green tree that's fine, too. White garlands and decorative snowflakes will bring the snow right into your home. Angel statuettes will fit perfectly above the fireplace. If you like the cozy ambience the dim light creates, then add Christmas lights, besides the candles, of course.
White is definitely one of the best choices for Christmas decoration. Get inspired from the pictures below!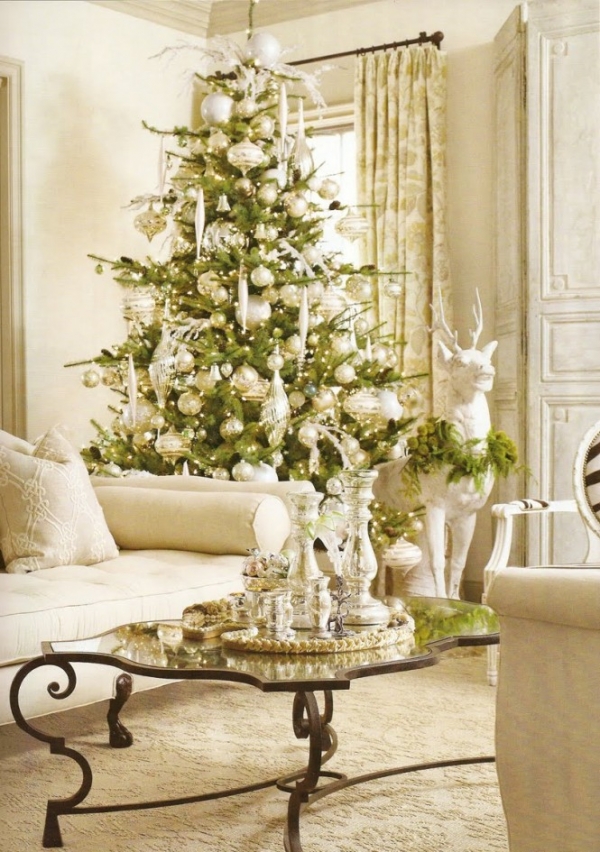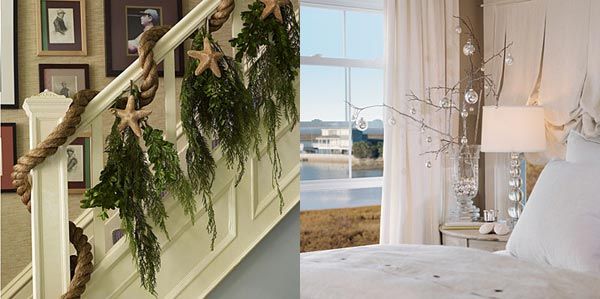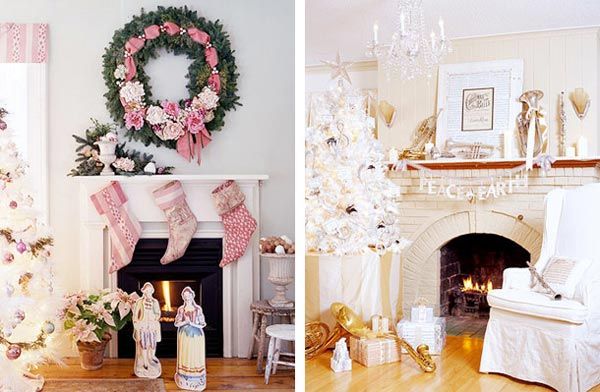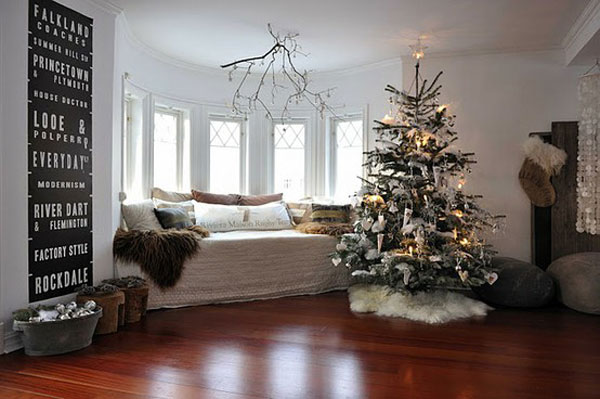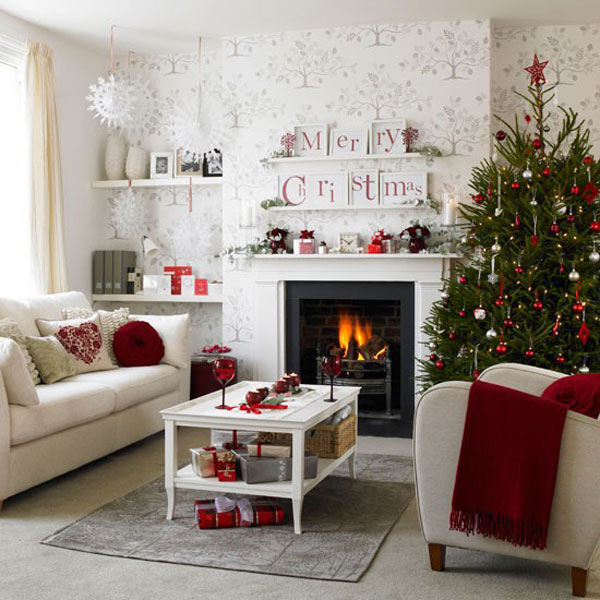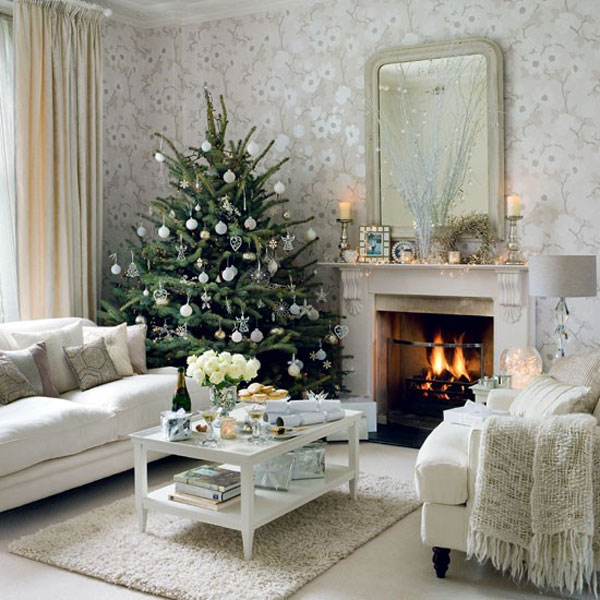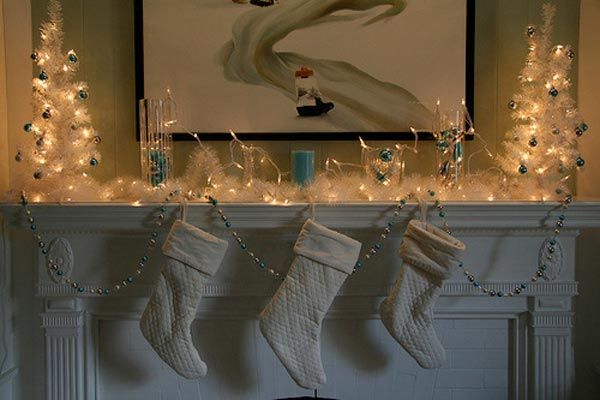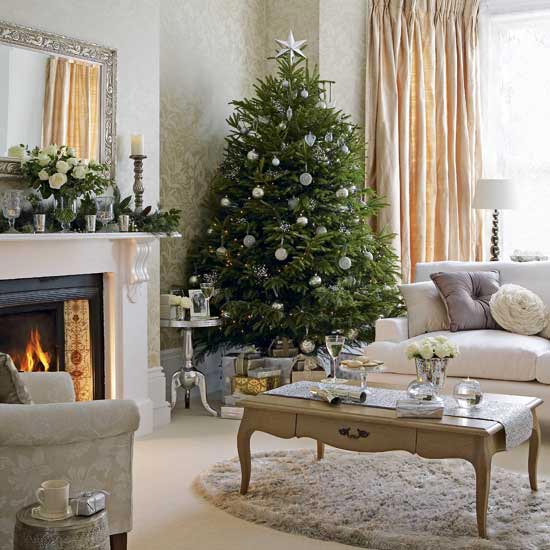 Images found on: Pinterest