The most magical time of the year is about to come very soon! If you are as excited as we are then you have probably started preparing your home for the forthcoming holidays.
In our opinion nothing brings the Christmas spirit better than the traditional combination of red and green color. The whole theme is wrapped around the beautiful green Christmas tree and the bright red outfit of Santa Claus.
We have gathered for you a collection of gorgeous Christmas home decoration ideas to help you make 2020's Christmas unforgettable The decorative items most commonly include Christmas trees, Christmas stockings, wreaths, red candles, garlands, red and green serviettes, small statuettes, Christmas star flowers and many more.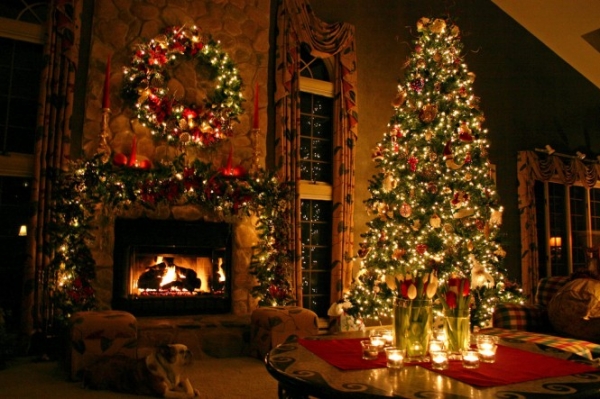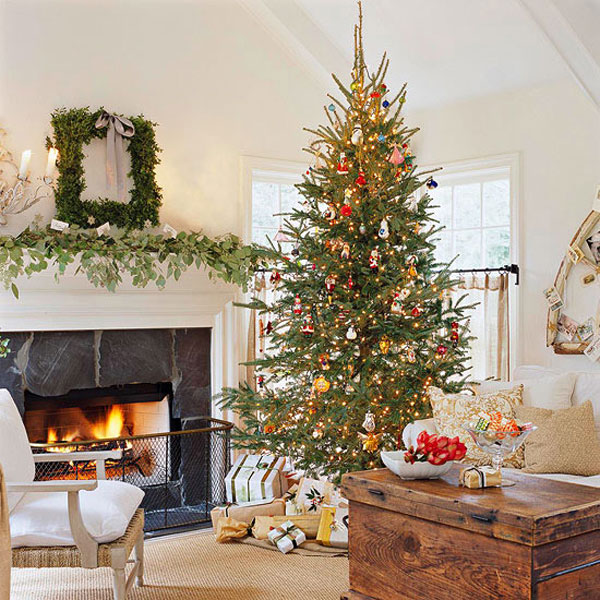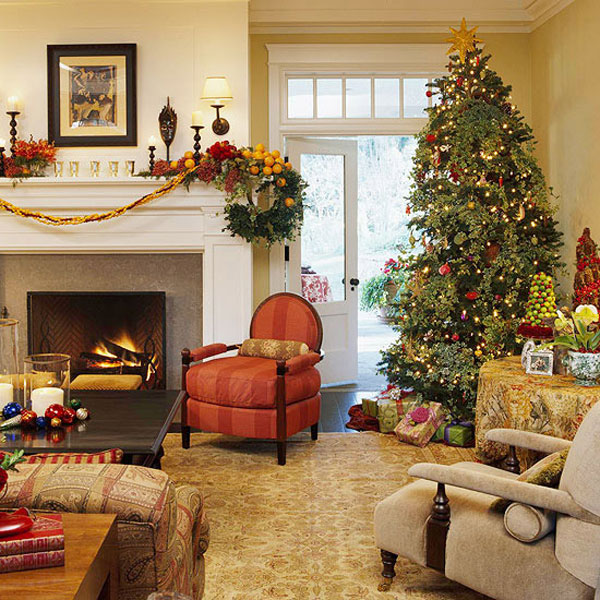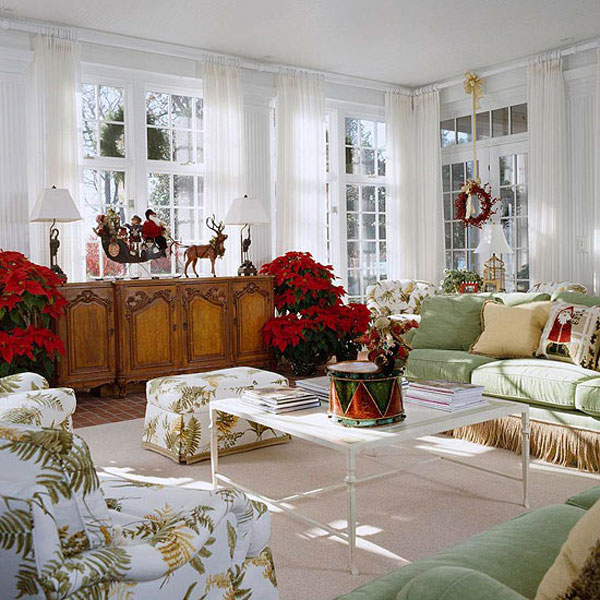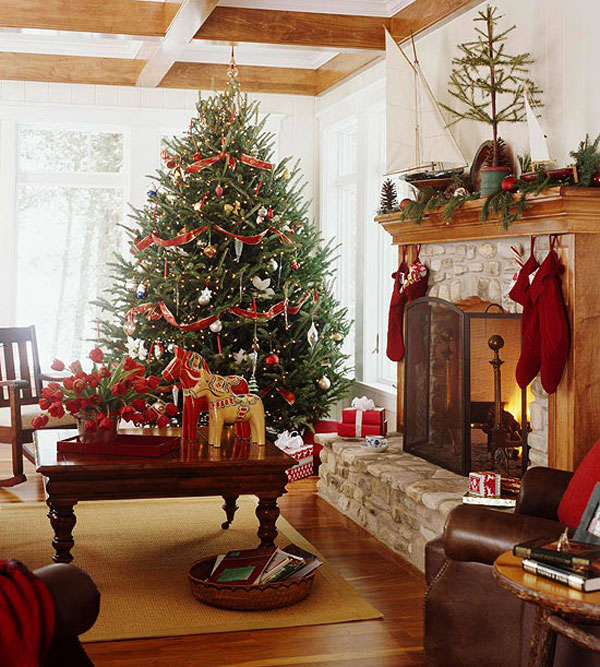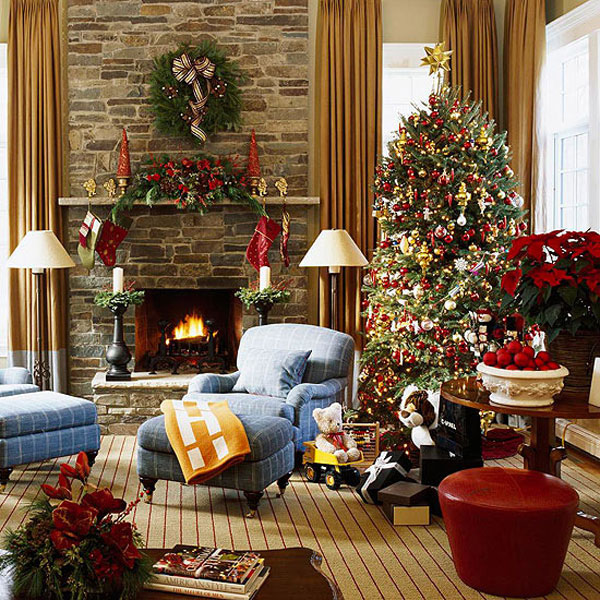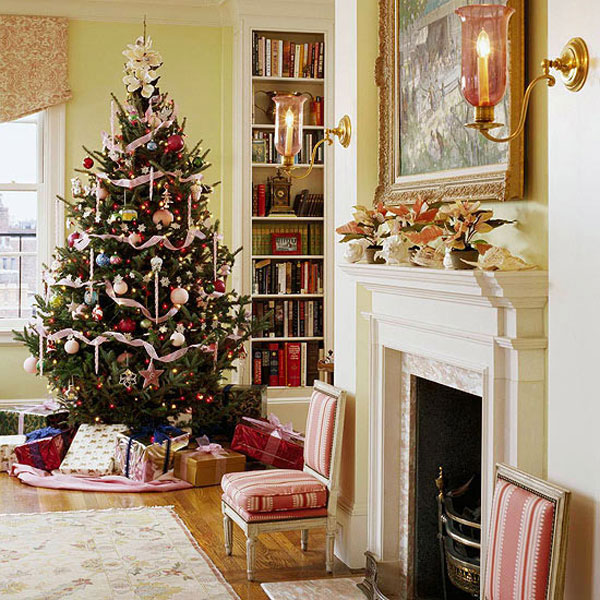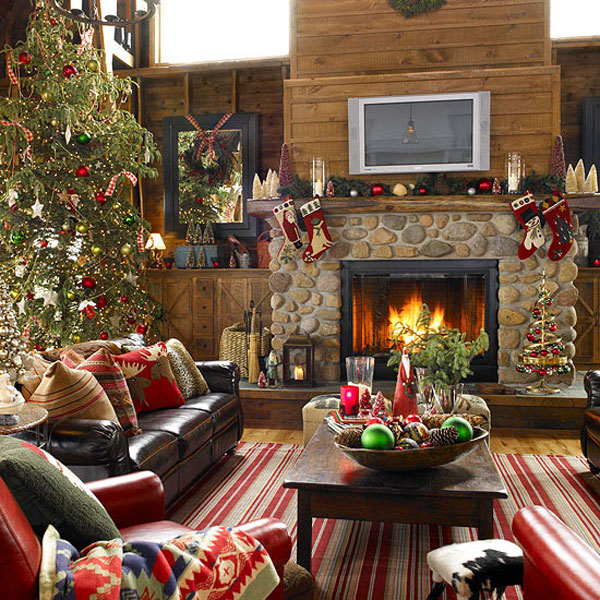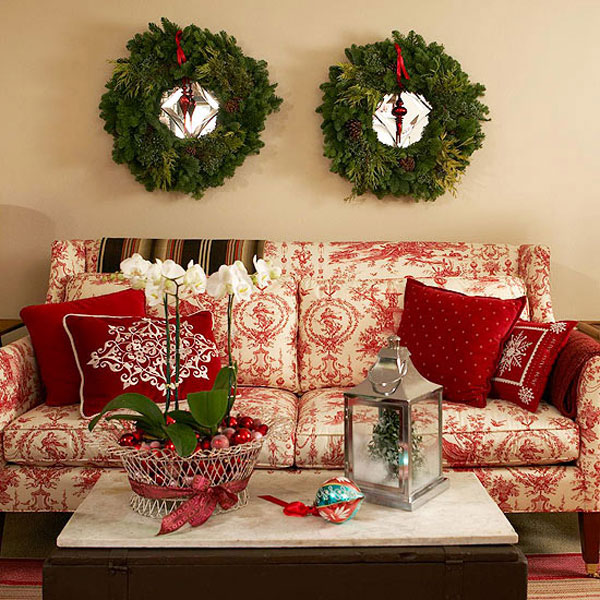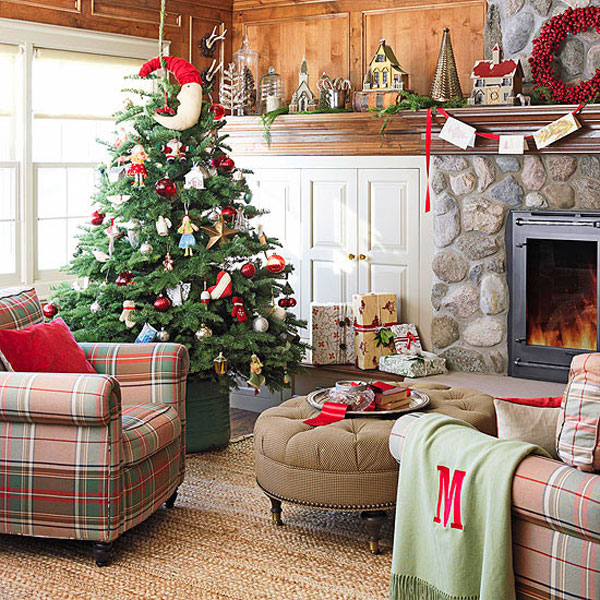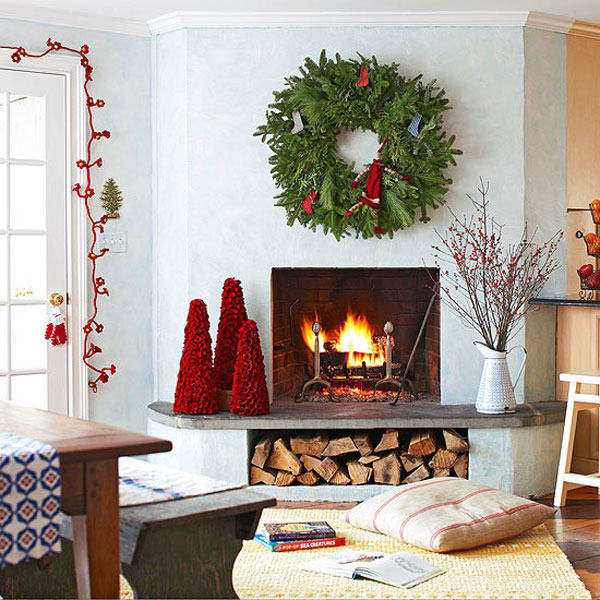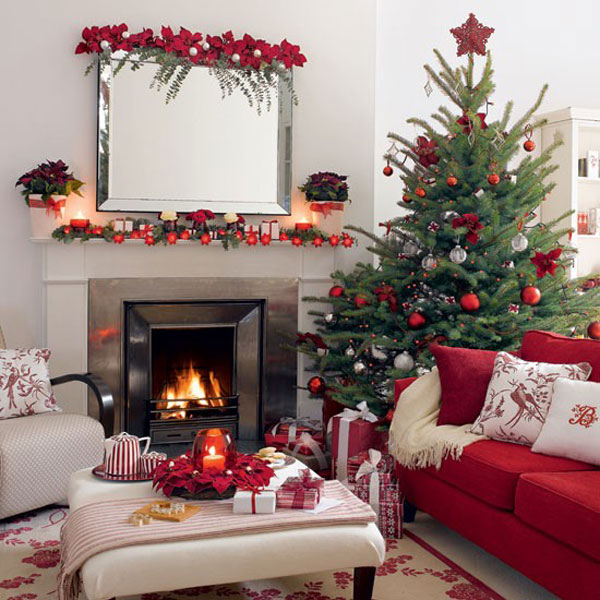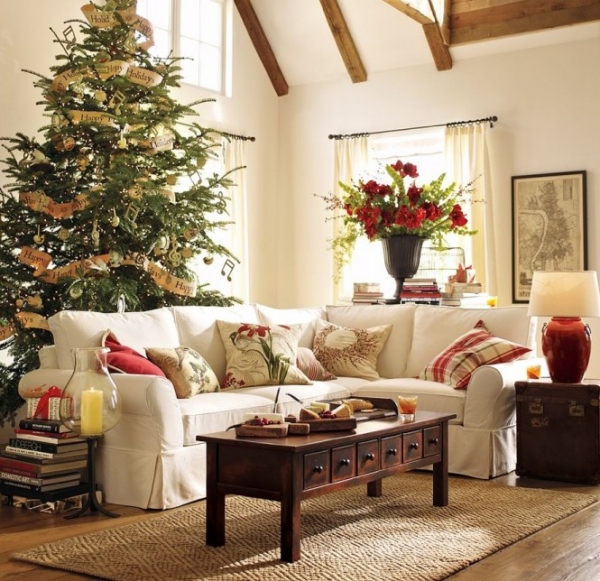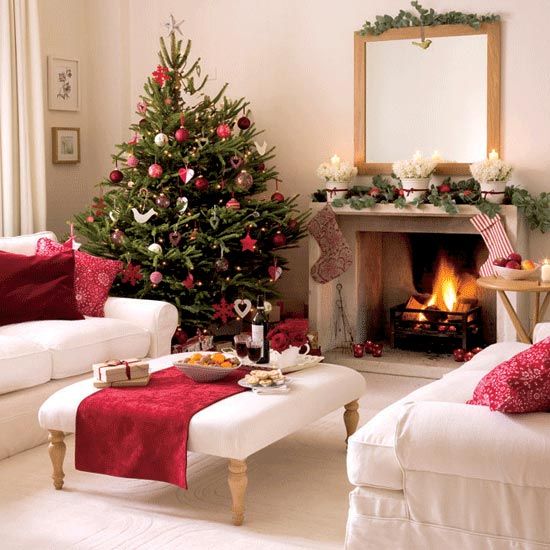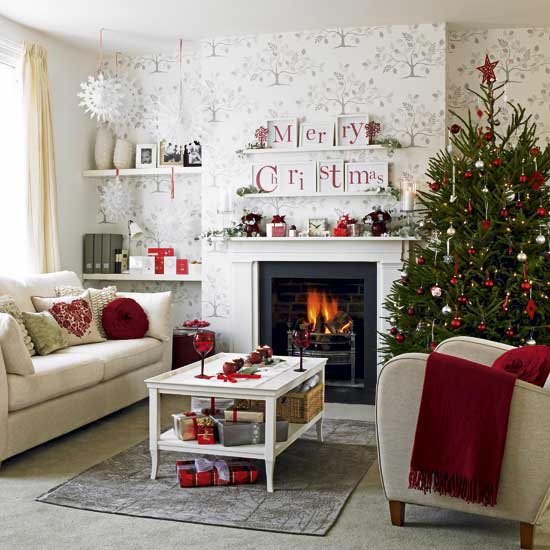 Images found on Home Designing