There is something extra special about Christmas ball ornaments or baubles as they are sometimes called. They tend to feature a lot in our festive season and can be a fantastic item to use to decorate your home at this time of the year. These classic decorations can be altered to suit your décor and are great as a craft project.
Making your own Christmas ball decorations is fun and shows off your artistic capabilities, you can also give them as gifts to friends and family for a personal touch to the holidays.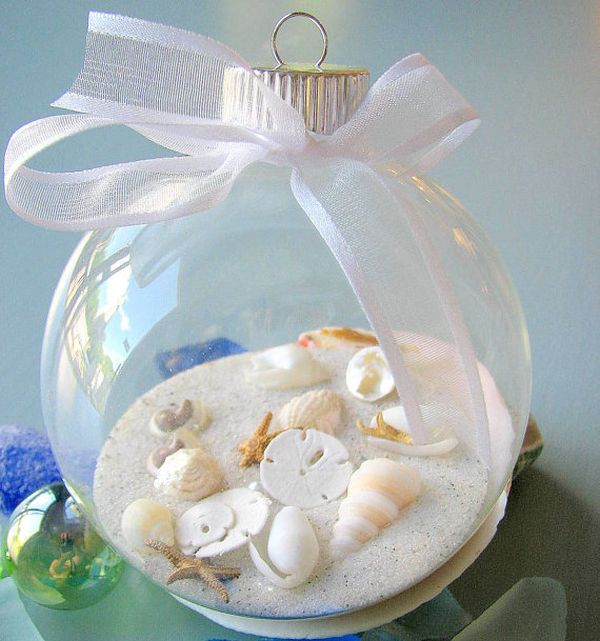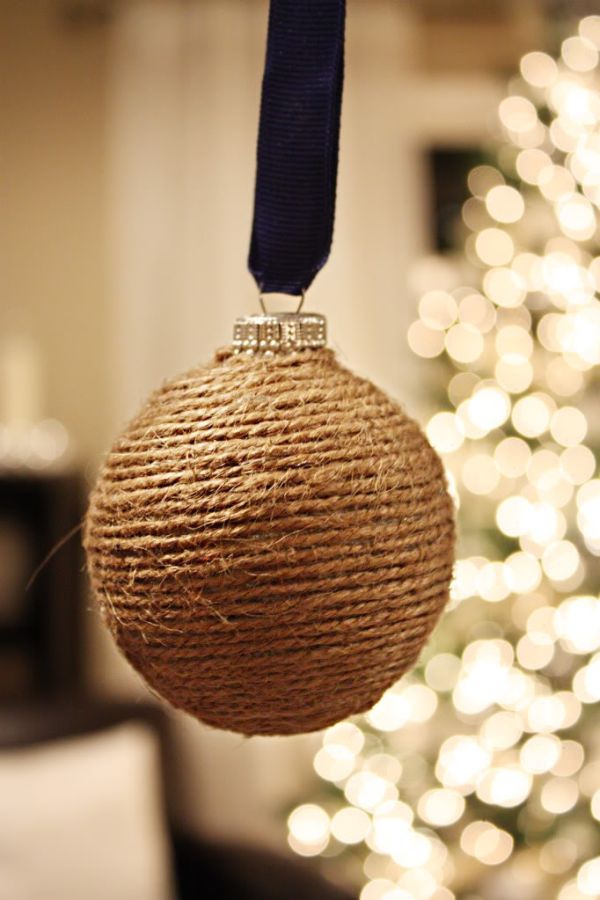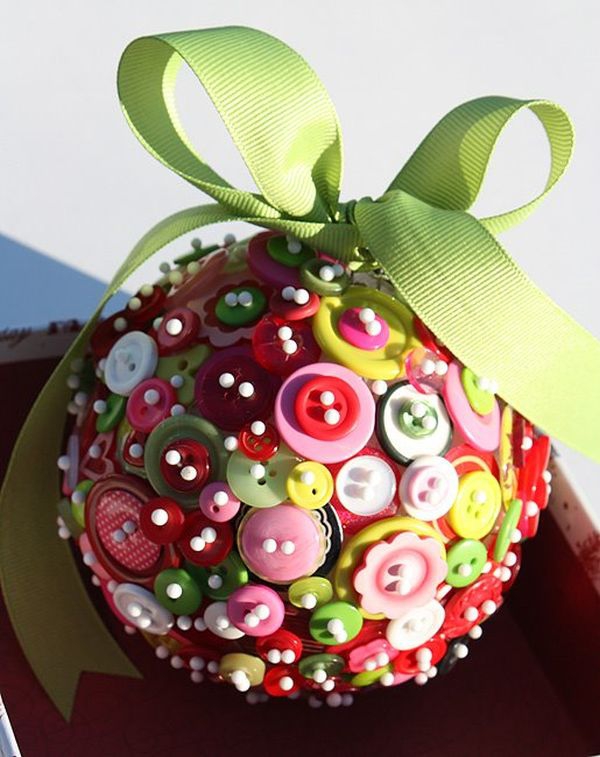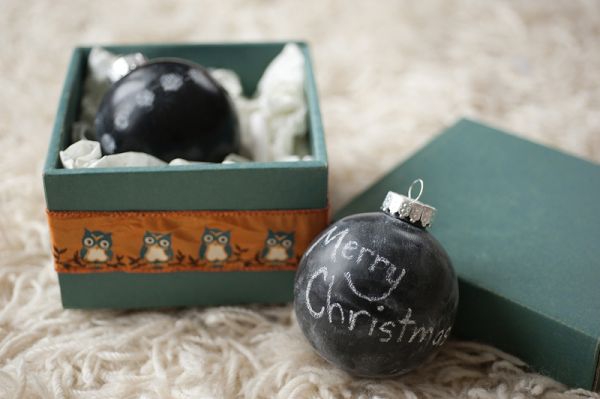 Use your imagination to transform Christmas ball ornaments into small piece of art, you have a huge choice of materials that can be used to create many different effects. Many stores stock clear Christmas baubles allowing you to add your personal touches to these festive decorations. Try a little frosting on the surface or print a nice caption such as Noel, you can add names and dates to further enhance the personal feel.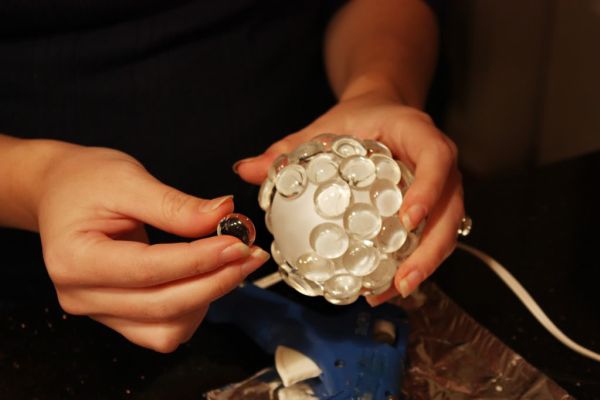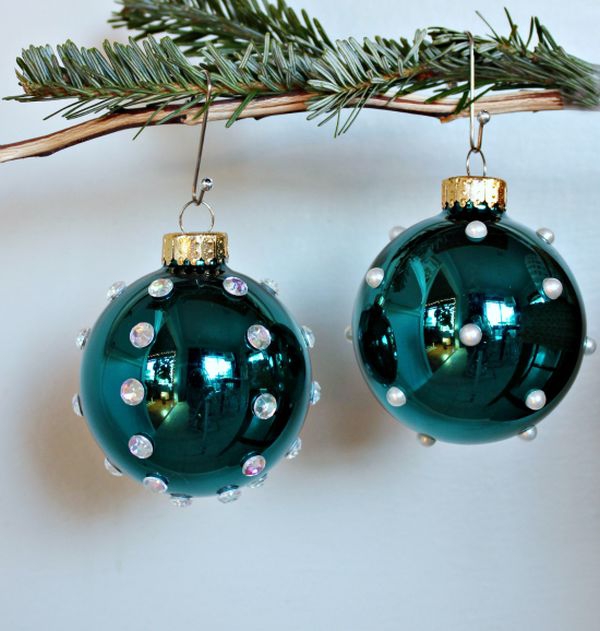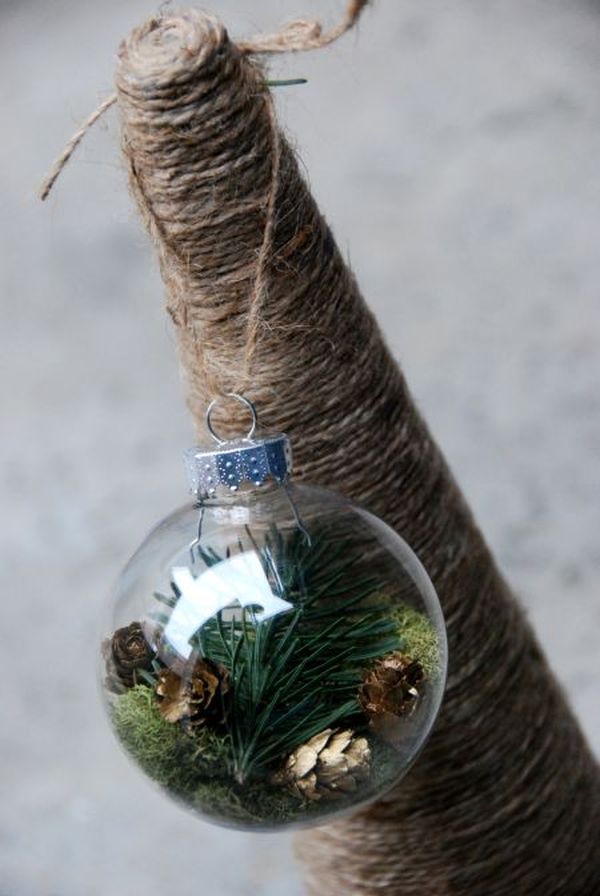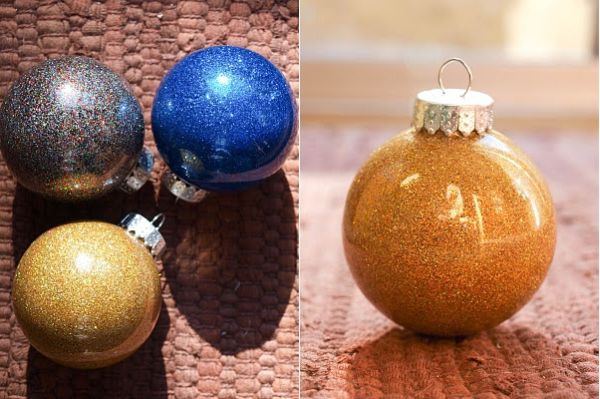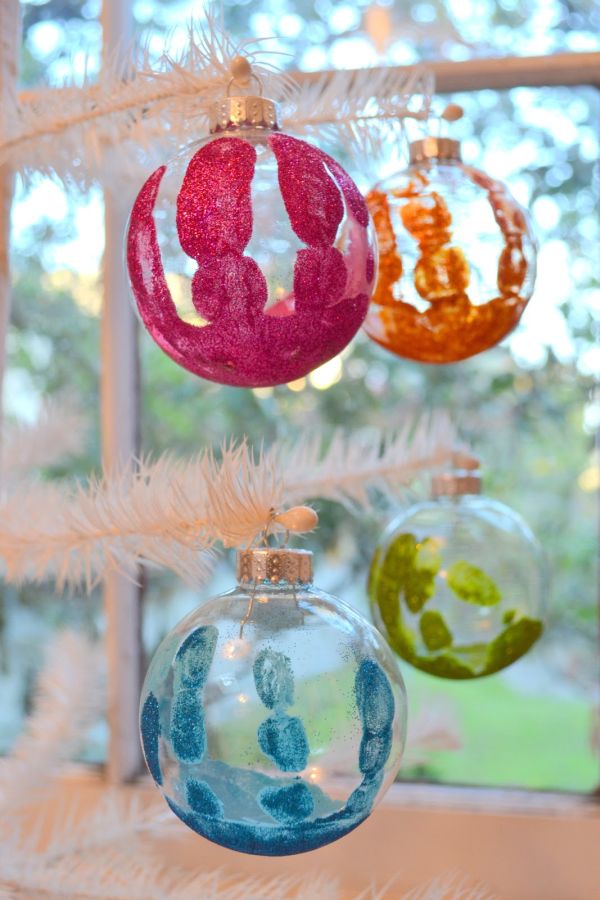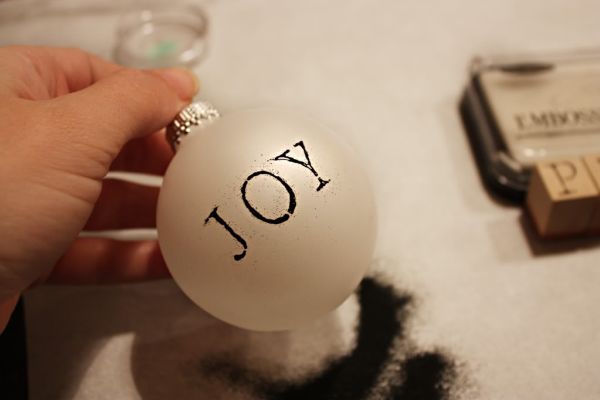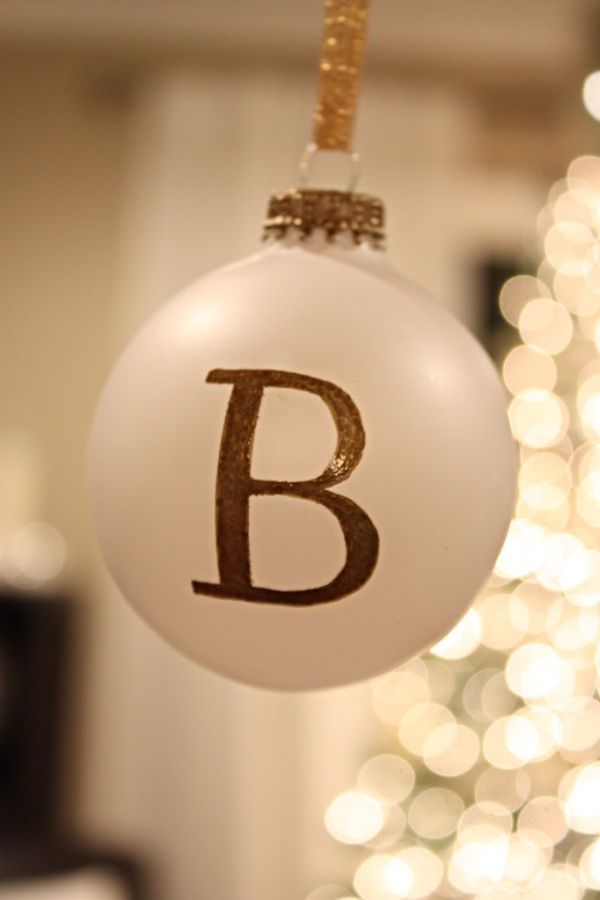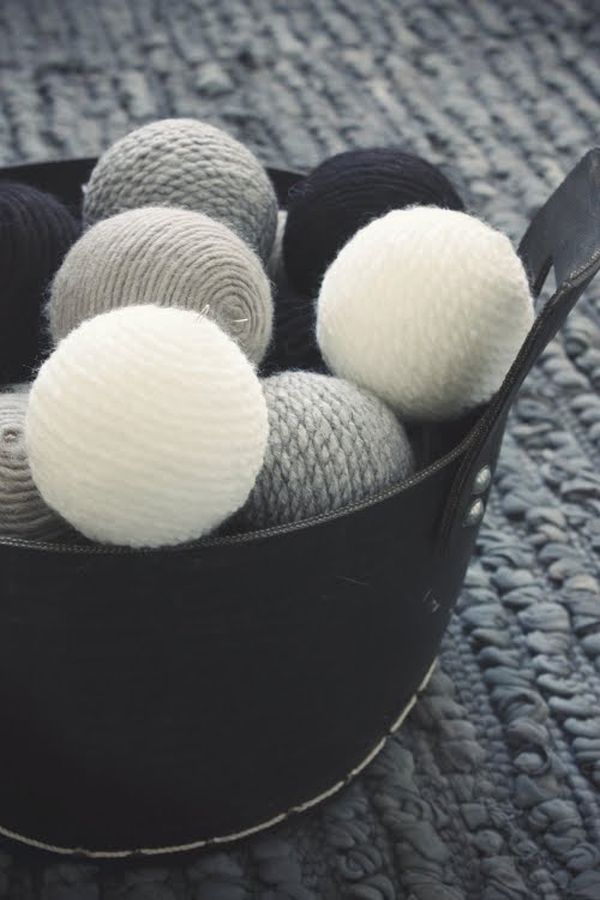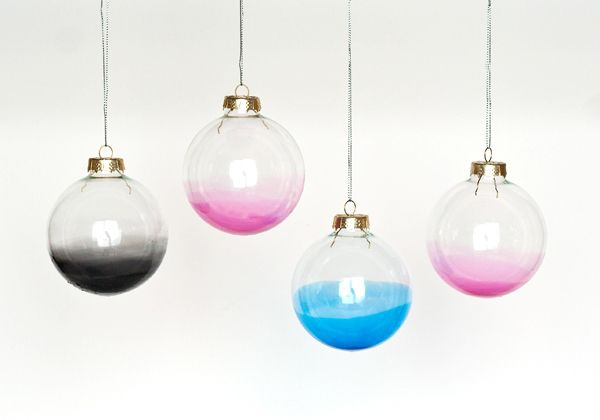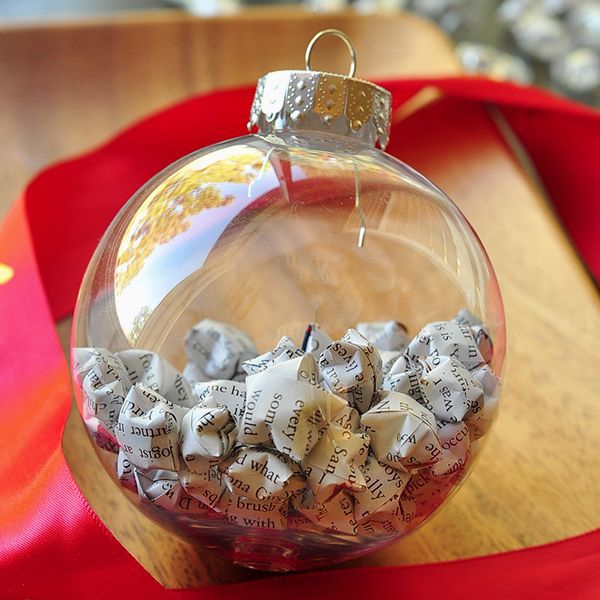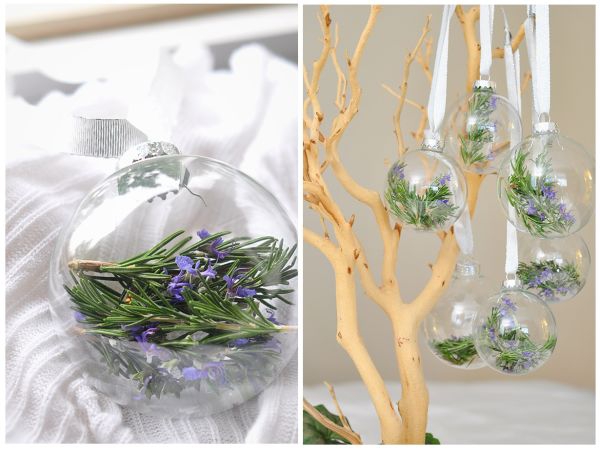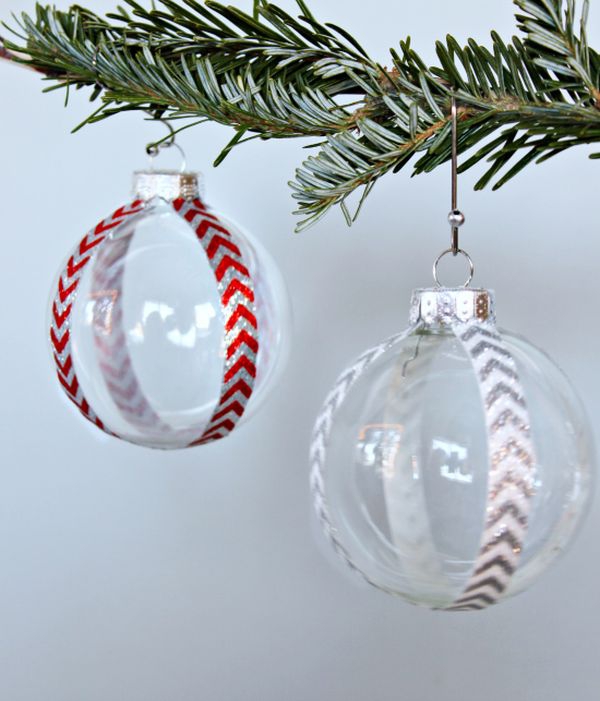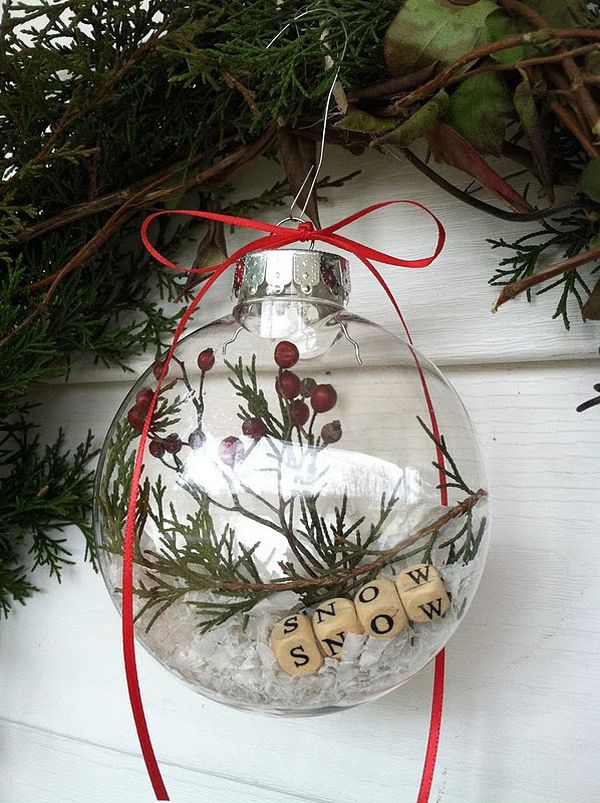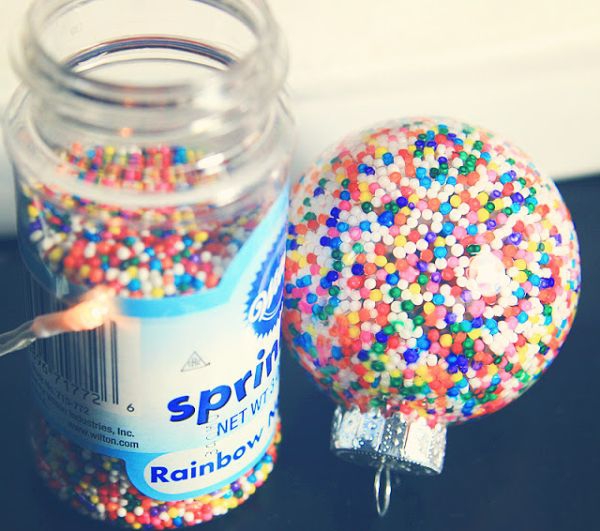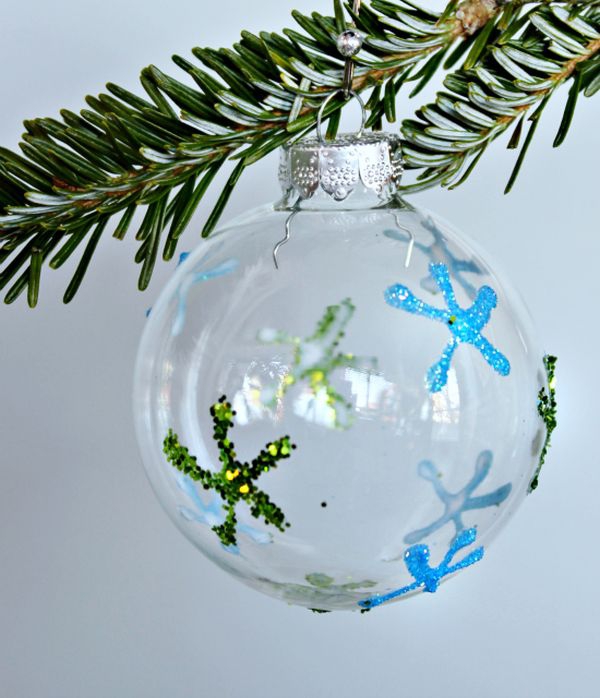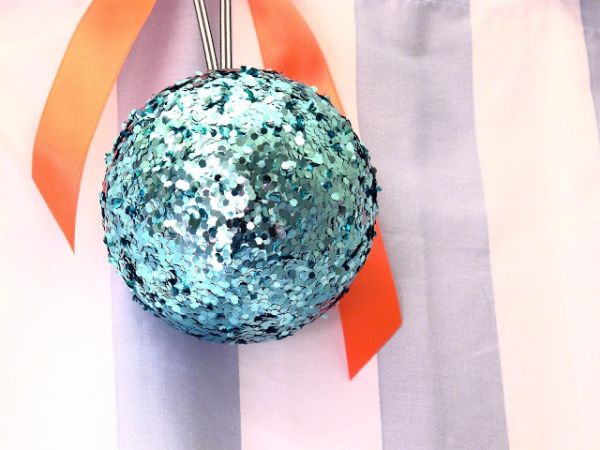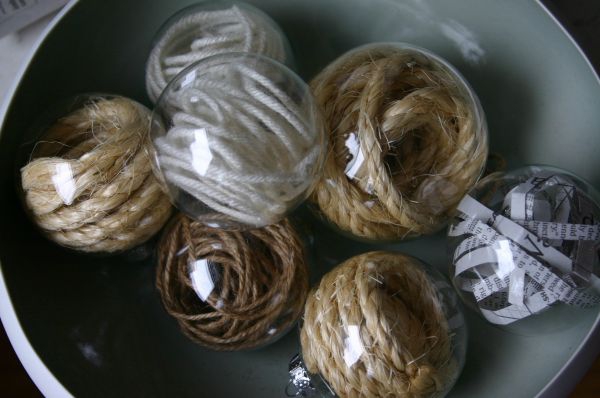 Images found on Homedit
We love to see Christmas ball ornaments filled with special photographs or items that we hold dear. Favorite things to add to a Christmas ball ornament are evergreens such as fir, glass beads, ribbons  and trinkets that will be appreciated by all of the family. Why not make a new one each year as a celebration of the years gone by?