The following images will reveal a great and easy idea of how to give a new life to your old jewelry.
Check your jewelry boxes and find some clip earrings, vintage brooches or bracelets, necklaces or even some hair accessory to turn them in a wonderful and kind of unusual Christmas decoration. It is better to place them on a small Christmas tree with a bit of light around it but if you have enough jewels, feel free to decorate even a big one. We are used to see silver or gold Christmas decorations but this one will be shinier than ever.
Here are some more sparkling Christmas ideas we found on the web.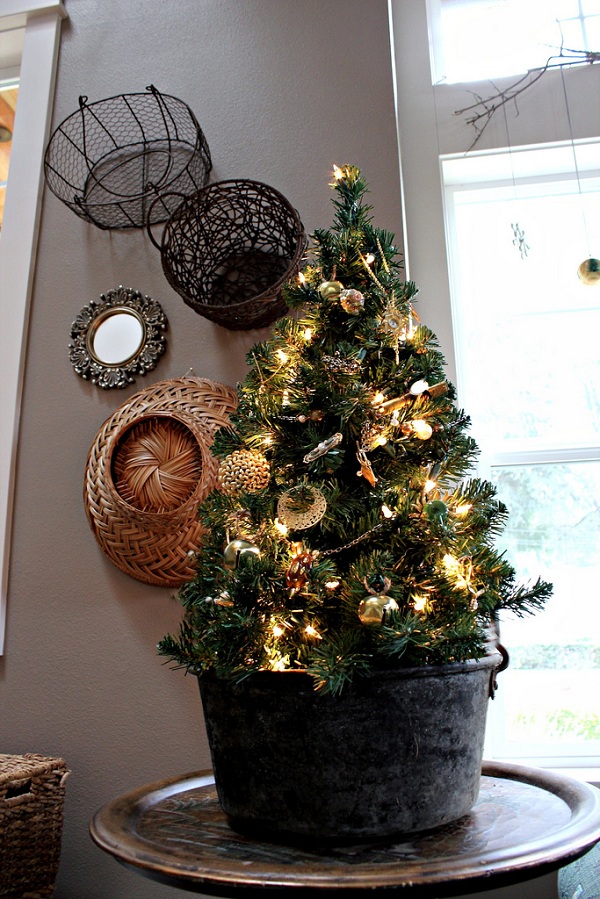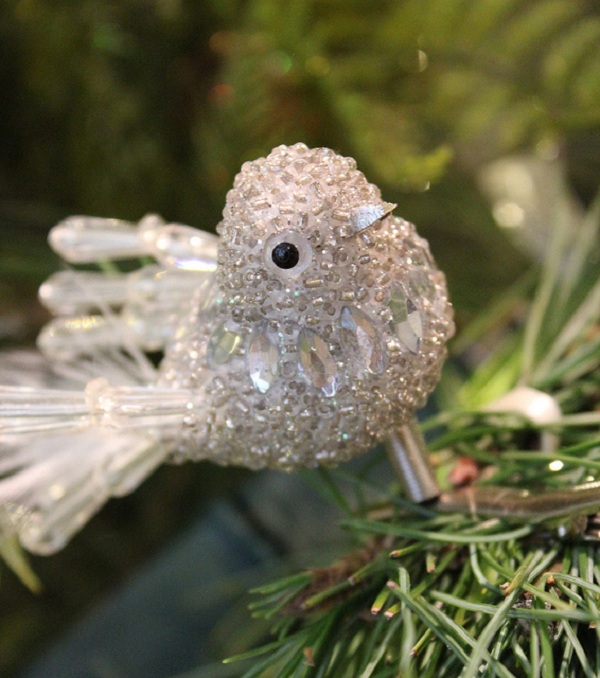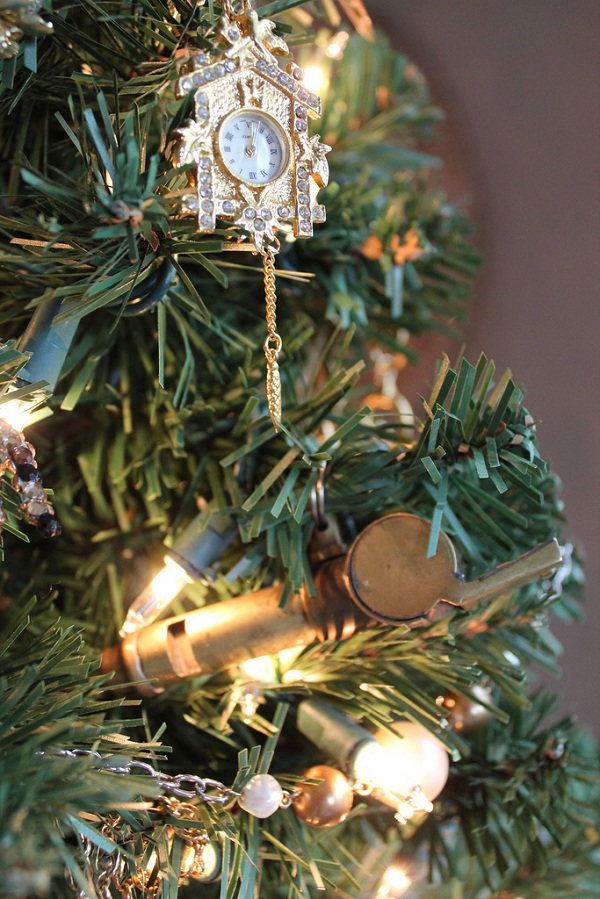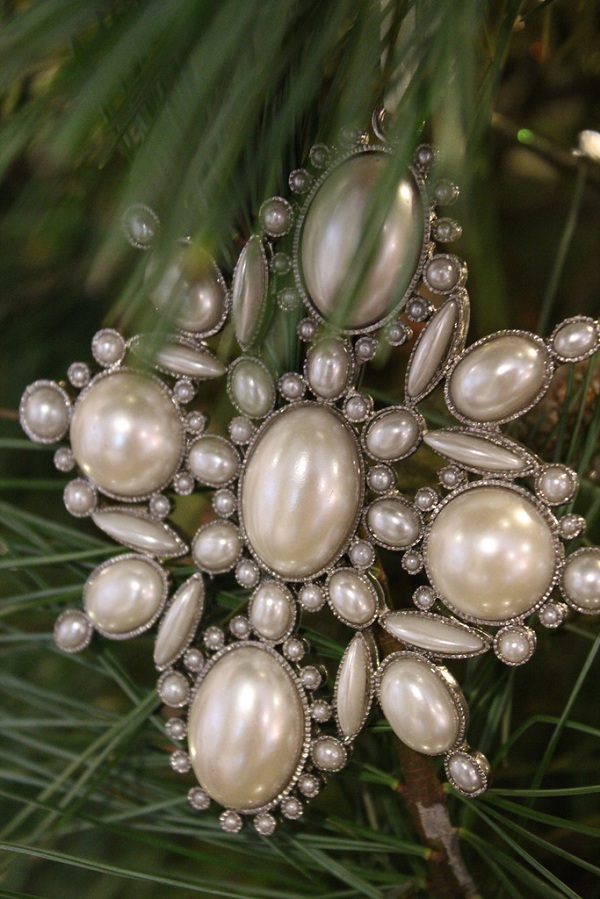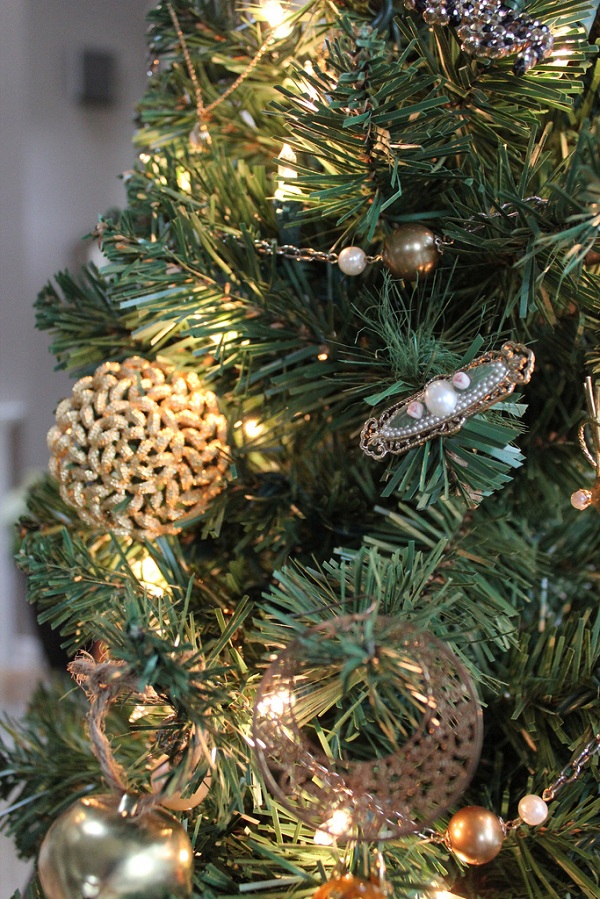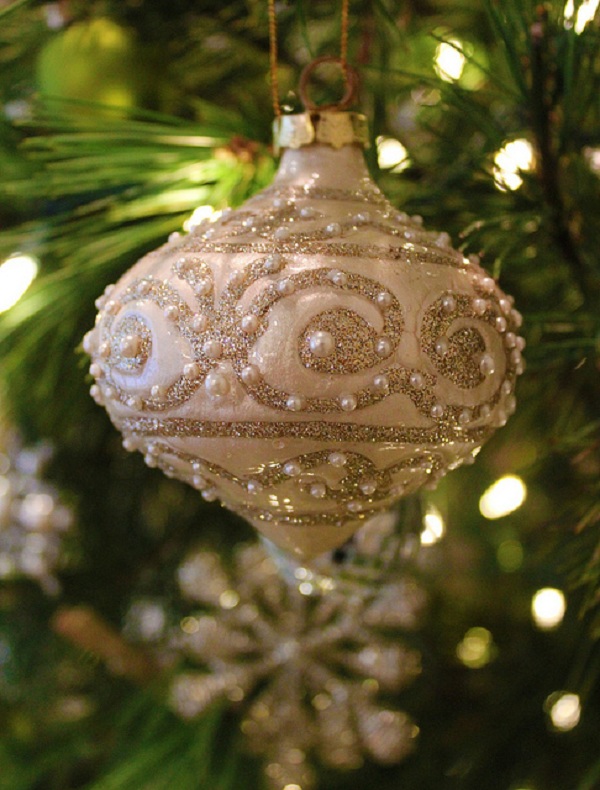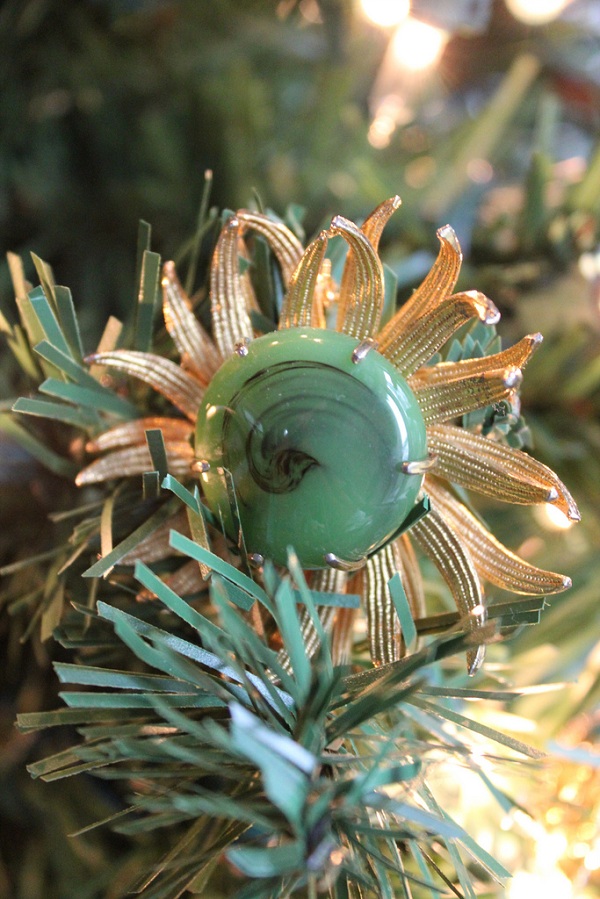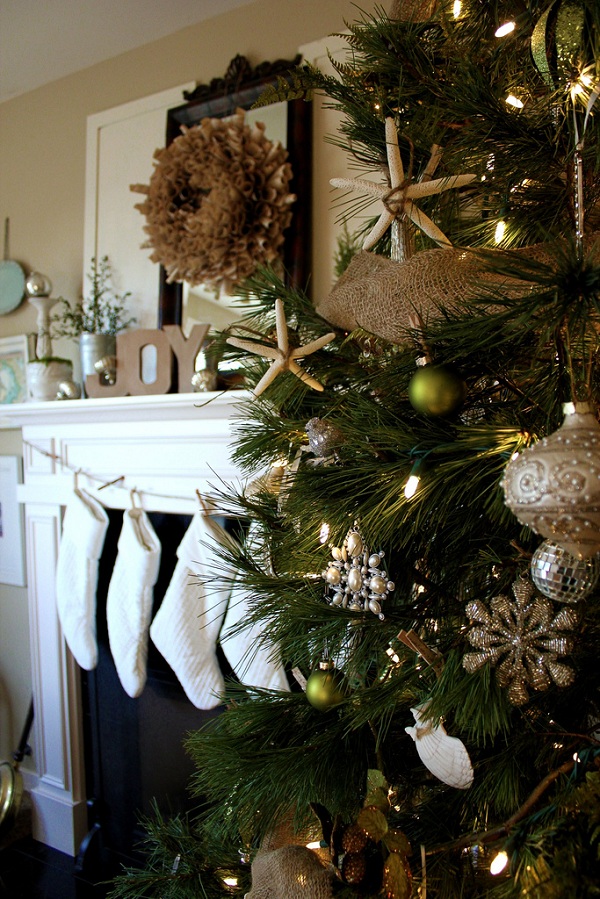 via www.krasivobg.com