Family dinners are a large part of our festive celebrations so why not make an impact and decorate your dining table in style this Christmas. In this article we will explore some ideas that will help to inspire a wonderful festive table scape in your home. Fantastic results can be made easily with a few key pieces such as candles or a festive tablecloth and napkins, but let's take it a step further and get creative.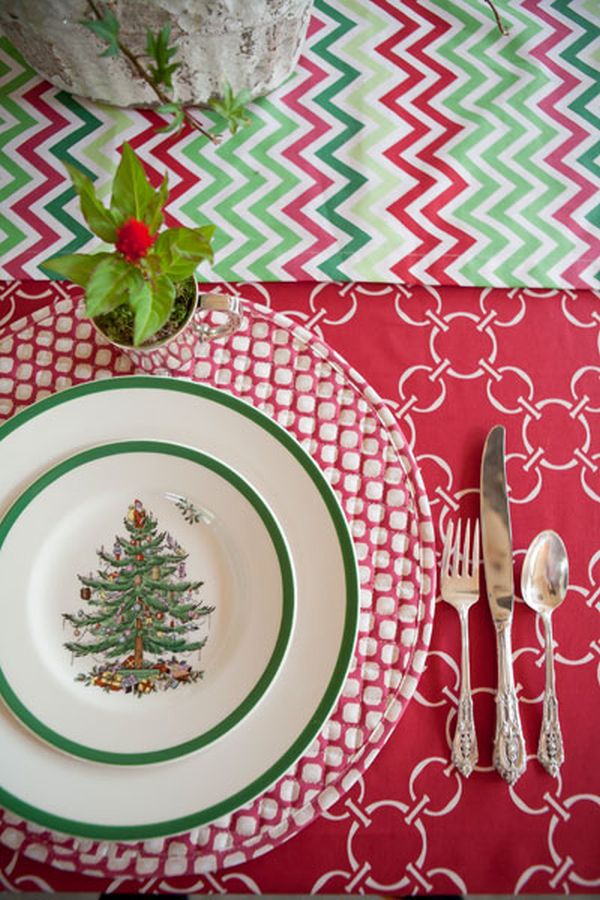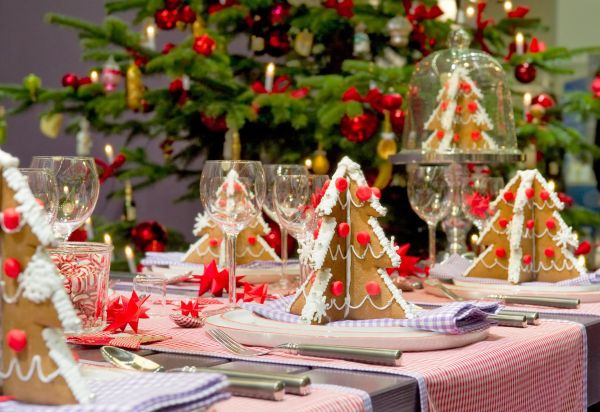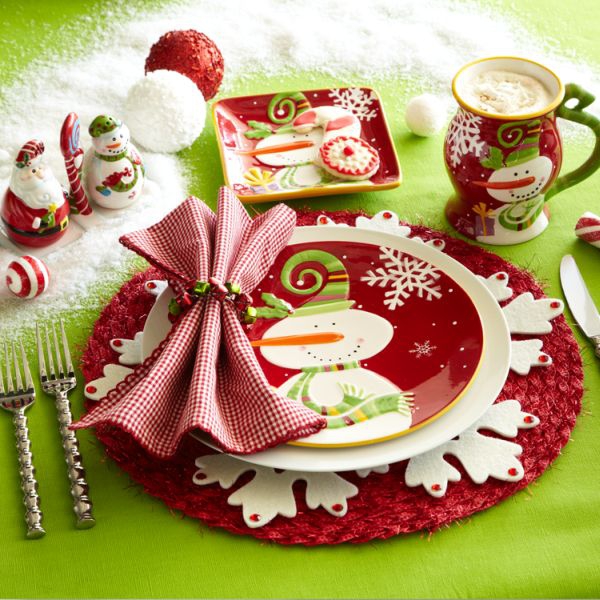 You could have a simple but effective theme, stick to one main color and embellish it with Christmas confetti scattered around. Or try some mix and match, with Christmas patterns and maybe some baubles arranged nicely. If you have younger guests coming for a festive meal they will love a Santa or snowman inspired table scape, and if you have time you could even bake some gingerbread Christmas trees to give your table a fun and enjoyable edge.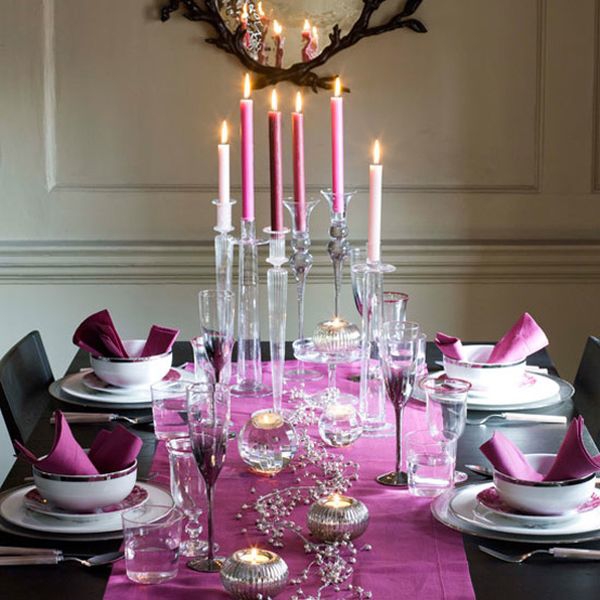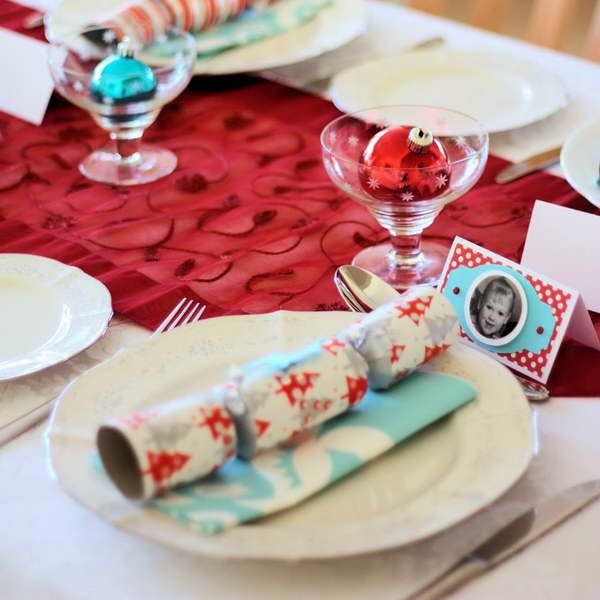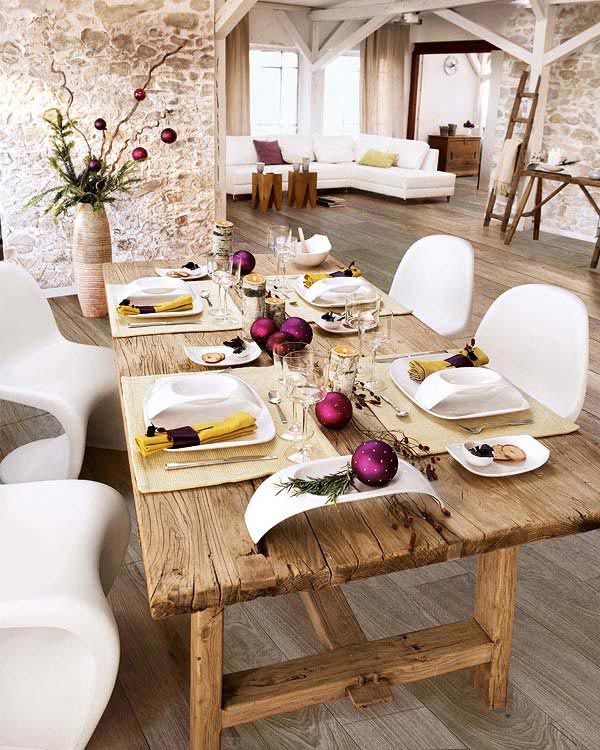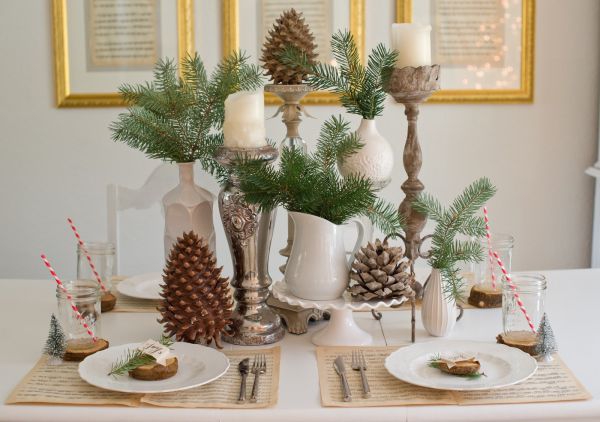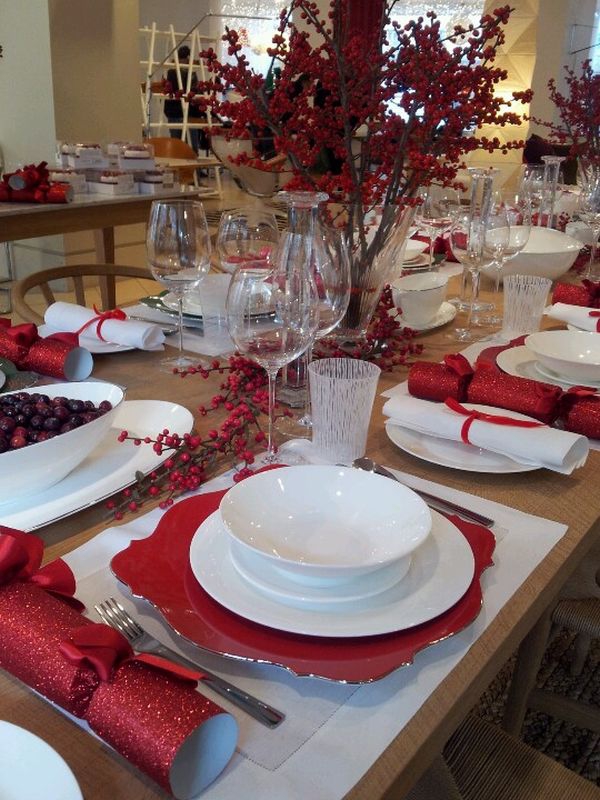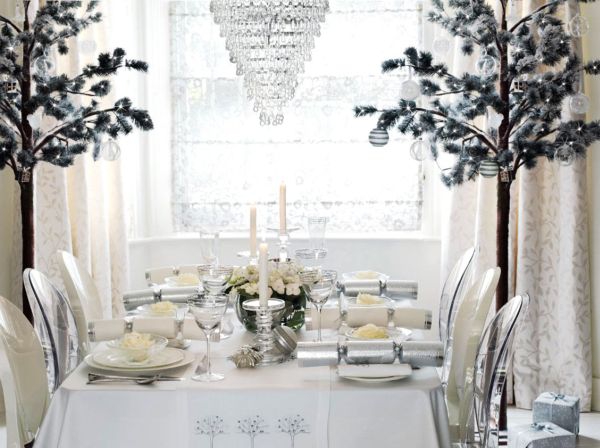 Images found: on Homedit
Fake snow, homemade snowflakes and shop bought decorations can be used to great effect, although it all depends on your personal taste. Your festive table will be the focal point of the Christmas season and we're sure your guests will love the décor too.