Are you planning to throw a Christmas party in 2020? Or perhaps just a small family dinner? Whatever your plans are, you'll need some Christmas table decoration inspiration to ensure yourself a nice holiday mood and the compliments of your guests.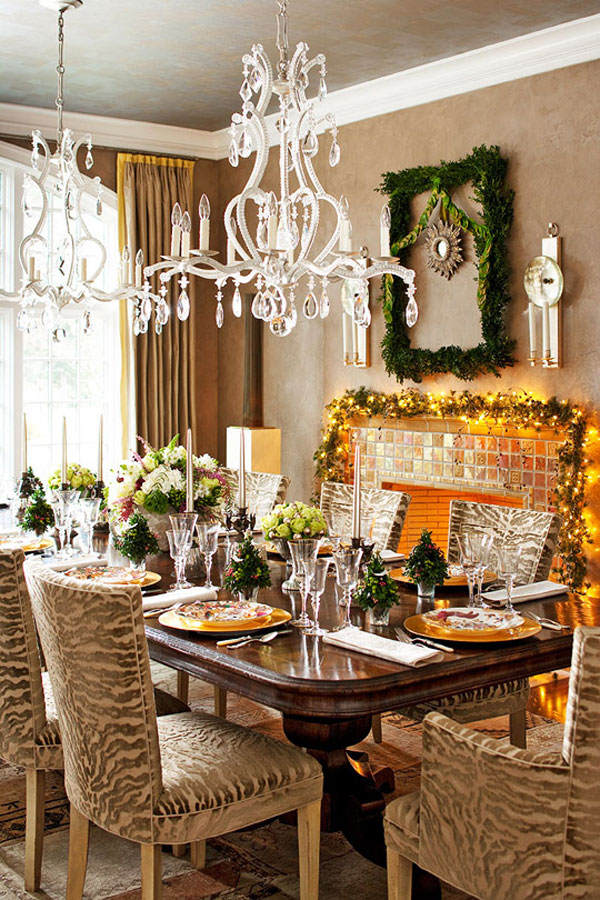 As you will see in the following pictures, the color scheme is solely up to you. Some table decorations feature purple and gold, some silver and white, others just green. Nothing brings better the Christmas mood into the house like the classic combination of red and green.
Regarding decoration items, you can get glasses and plates with a Christmas print or just choose ones in red, for example. The serviettes will definitely help you out when setting the color accents. Candles are a must; they bring a warm and cozy feeling. If you don't feel like spending extra money for utensils you're going to use just once in a year, then use your creativity and make the Christmas table decoration yourself. For example, a really smart idea would be to place red apples with name tags in glasses in front of every guest. Good luck!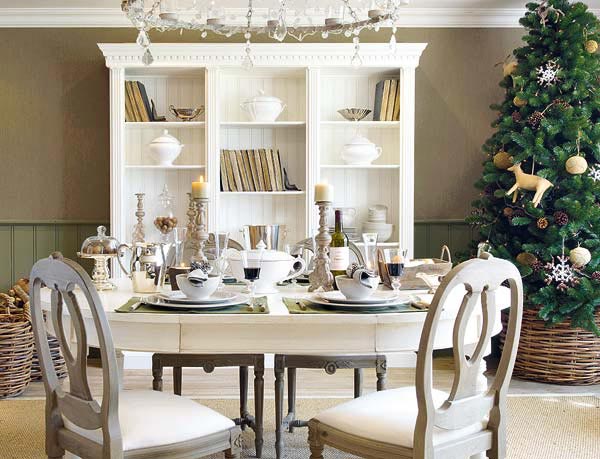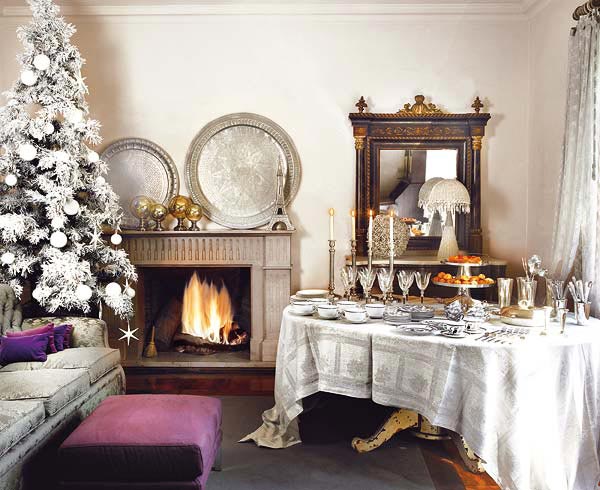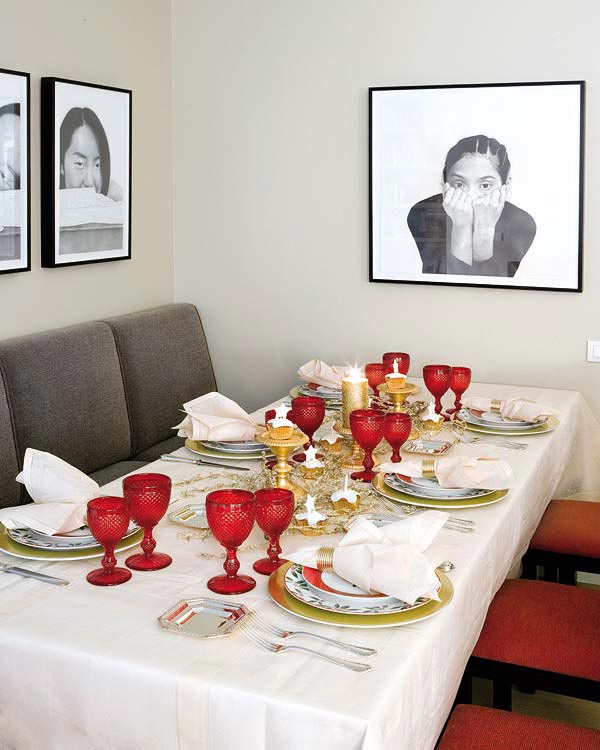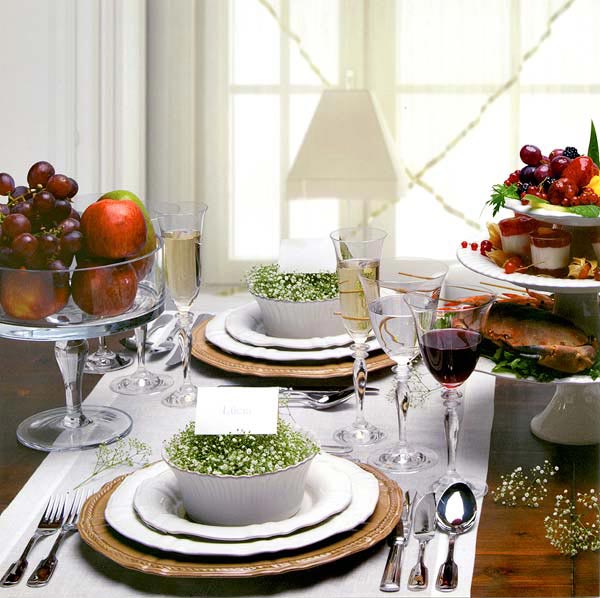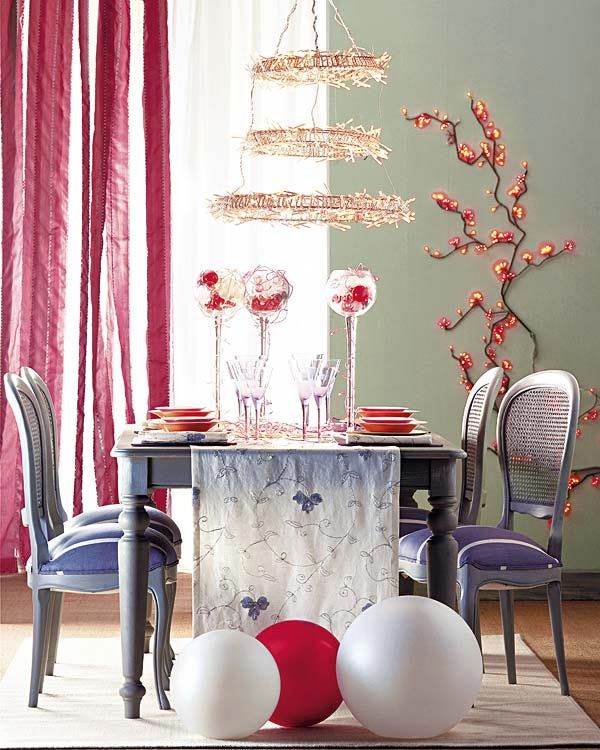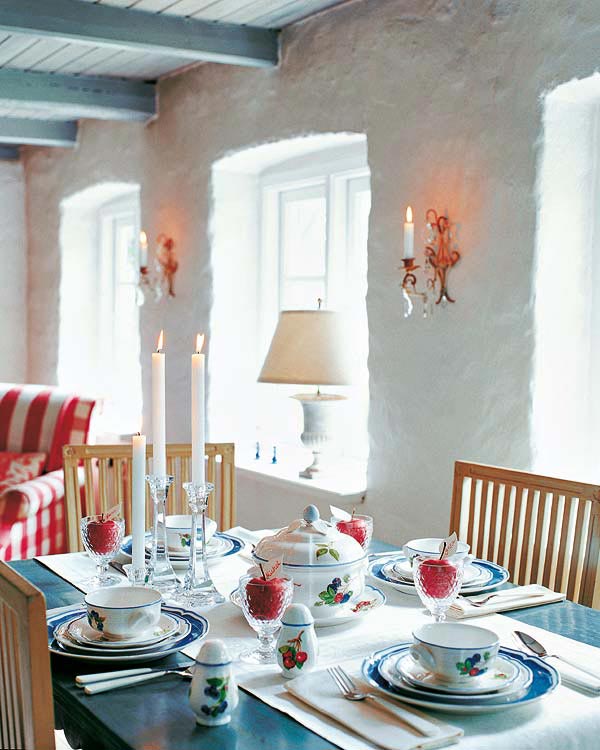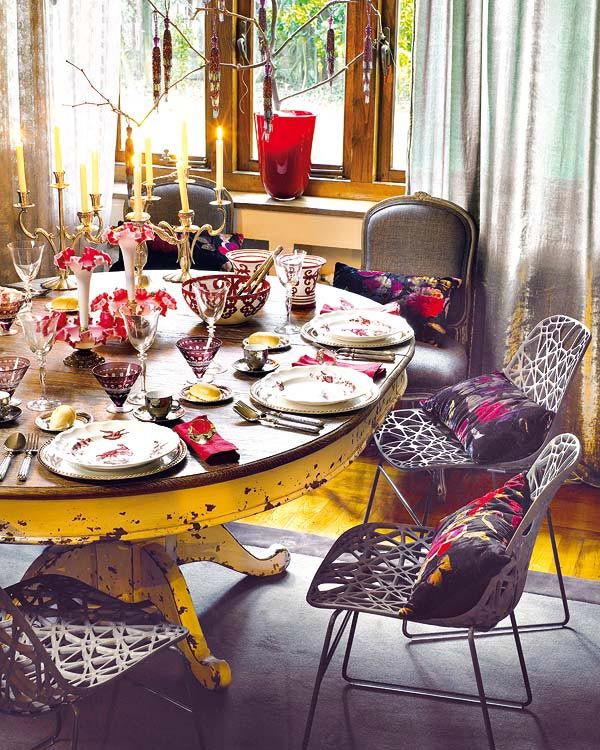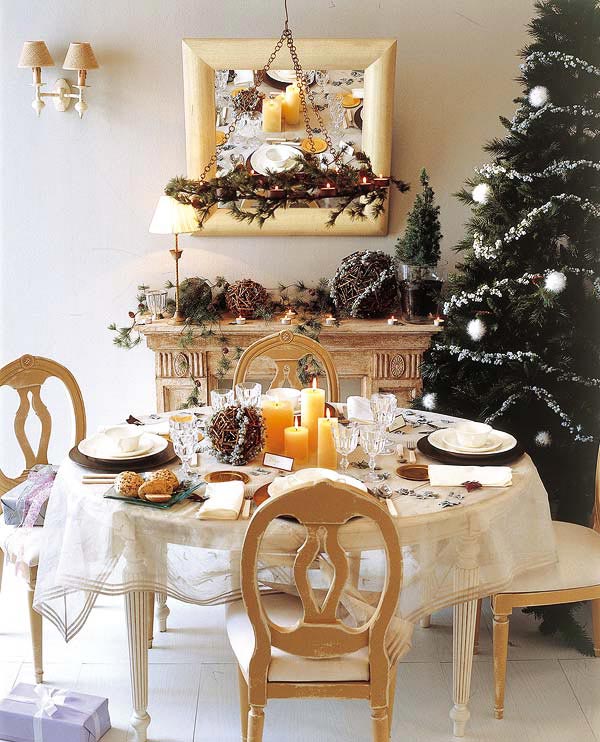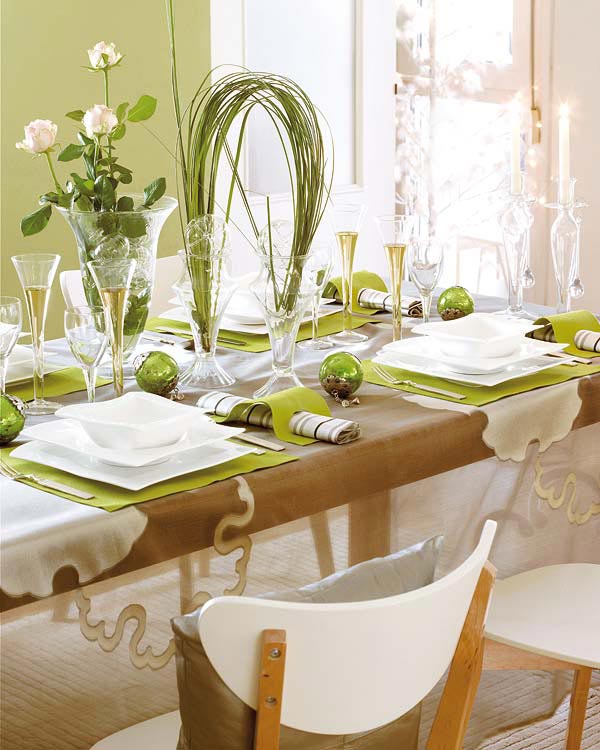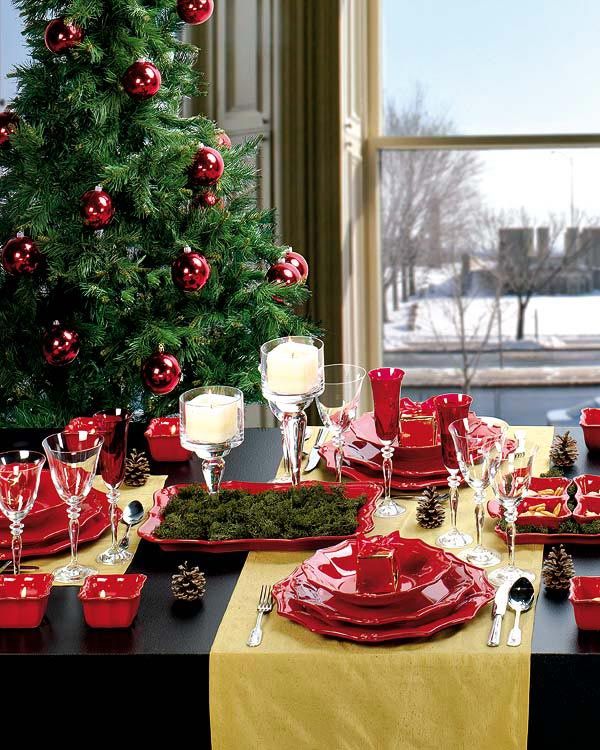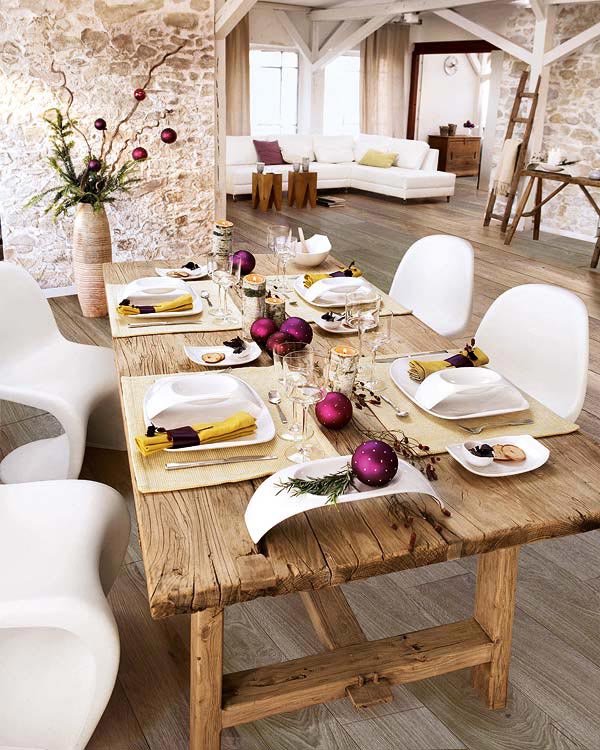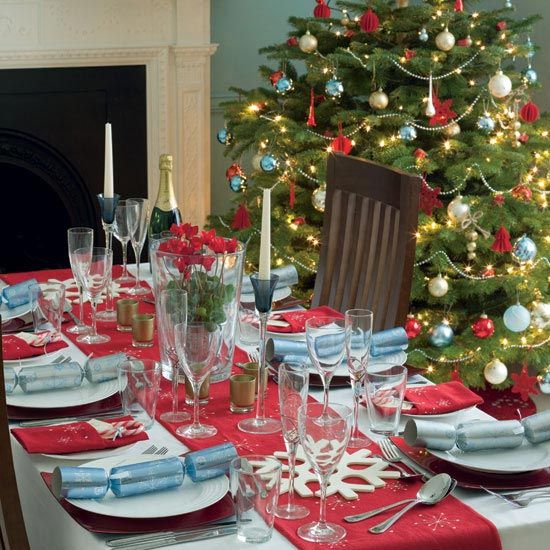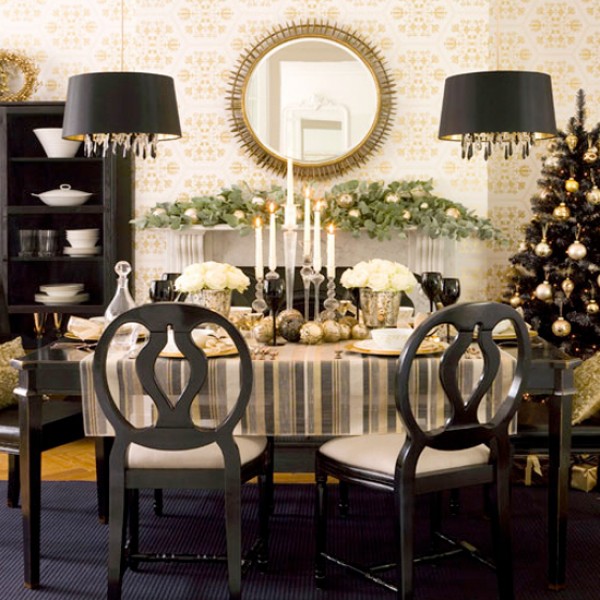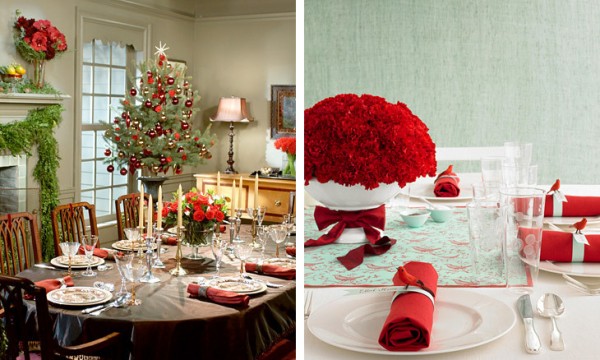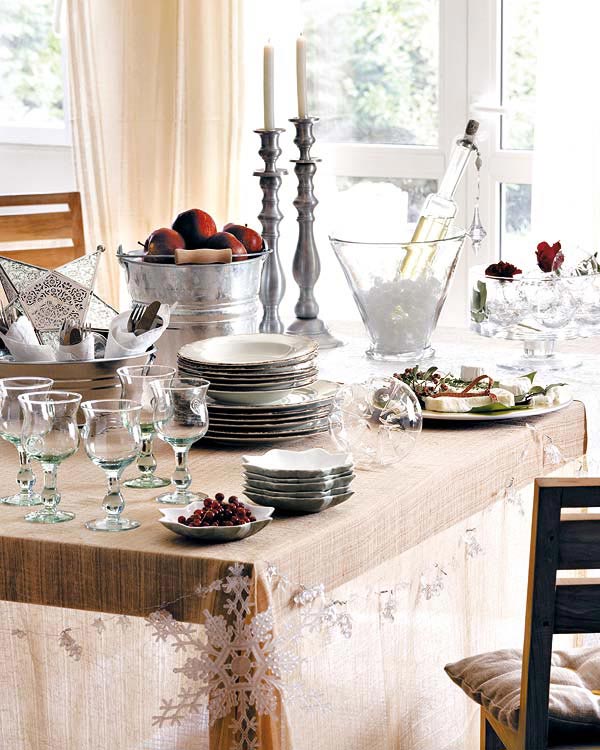 Images found on: Pinterest