If you are lucky enough to have a mantelpiece in your home decorating it at Christmas time can transform the room and add extra sparkle to your festive preparations. The choice of decorations is vast and does not necessarily have to be ornate, sometimes a simplistic theme can give the best effects.
Dressing your mantelpiece requires creativity and a flair for festive style but everyone is capable of creating a winter wonderland in their home that will be the focal point of the festive season.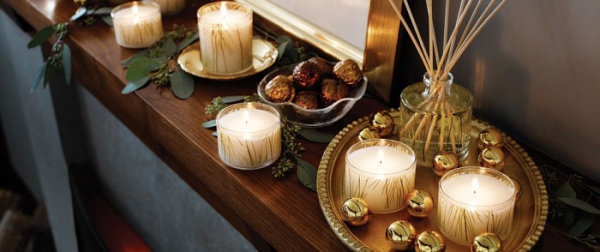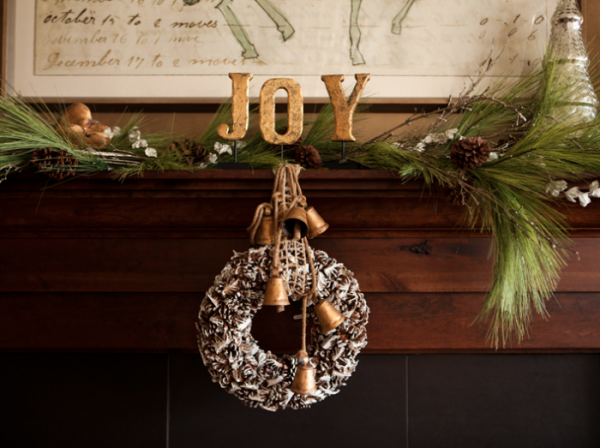 You can add as much or as little sparkle to your Christmas themed mantelpiece, popular materials are found in nature – such as green garlands and fir cones. Letting your imagination flow can create fantastic effects and more unusual items can be used.
For Christmas mantelpiece decorating ideas take a look at what you have around you, and imagine how it can be dressed up or altered to become a wonderful decoration. You might want to use candles and glass jars, sparkling lights or even baubles. Christmas cards and stockings waiting to be filled by Santa can be part of your Christmas mantelpiece display, whatever you choose your mantelpiece will look delightful this Christmas.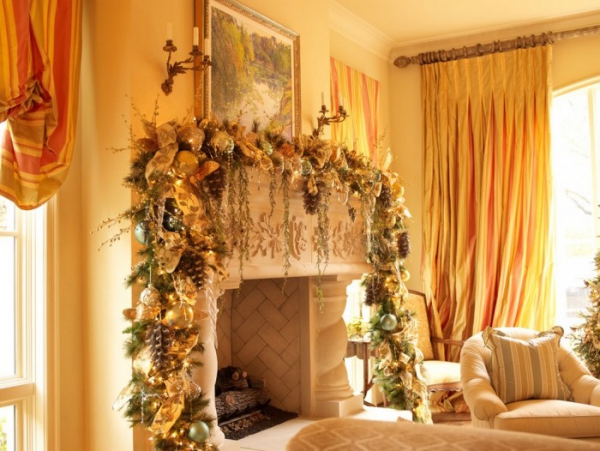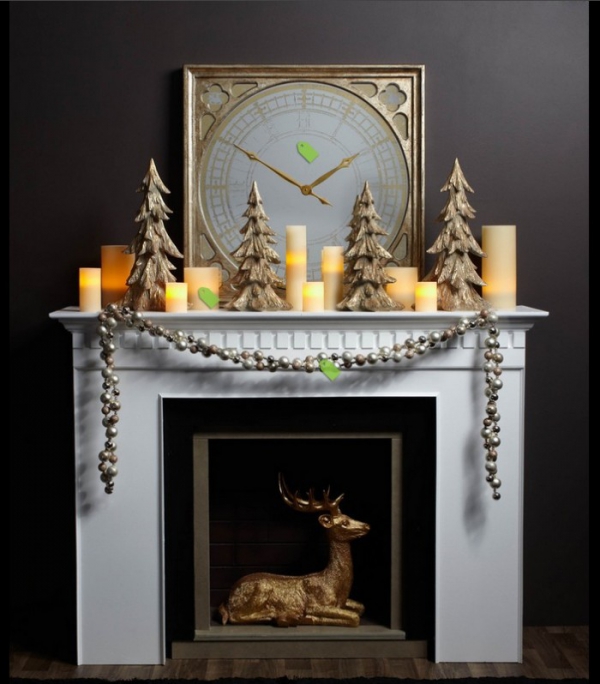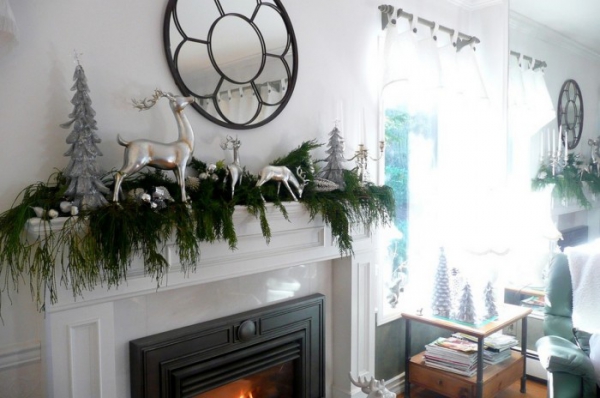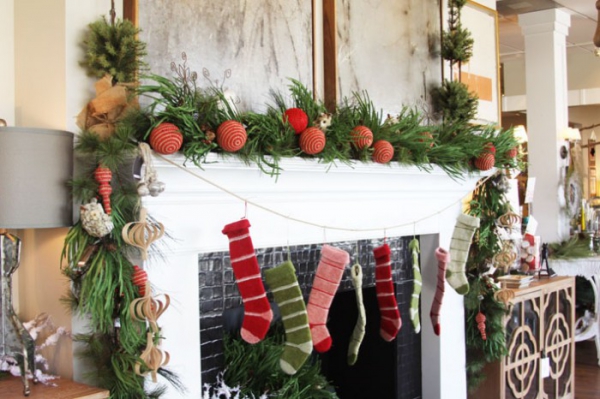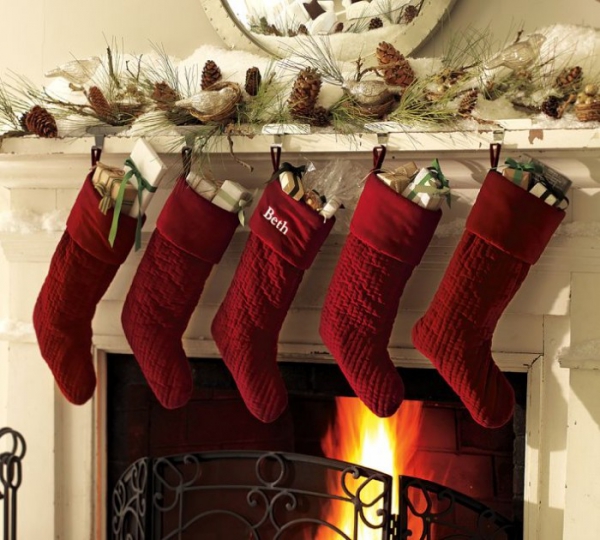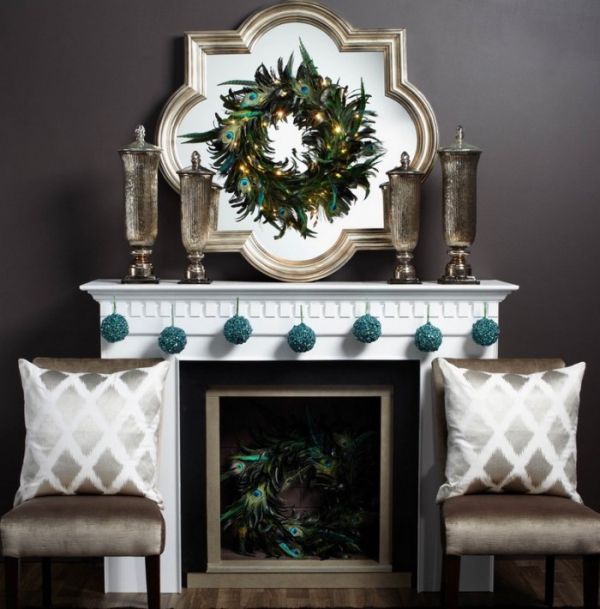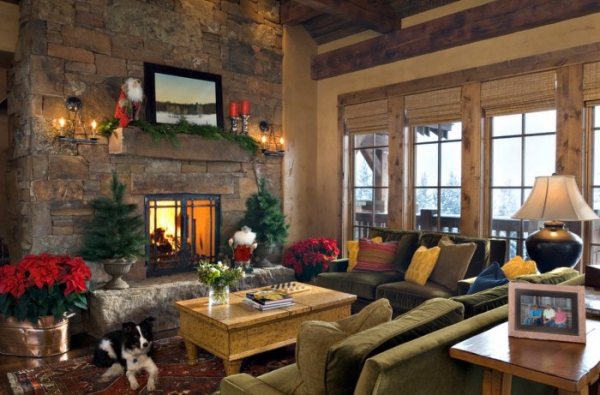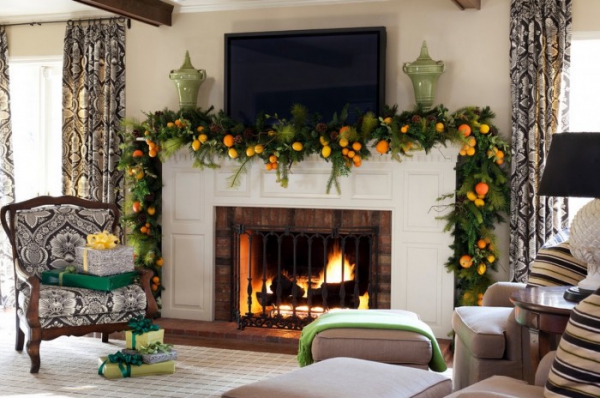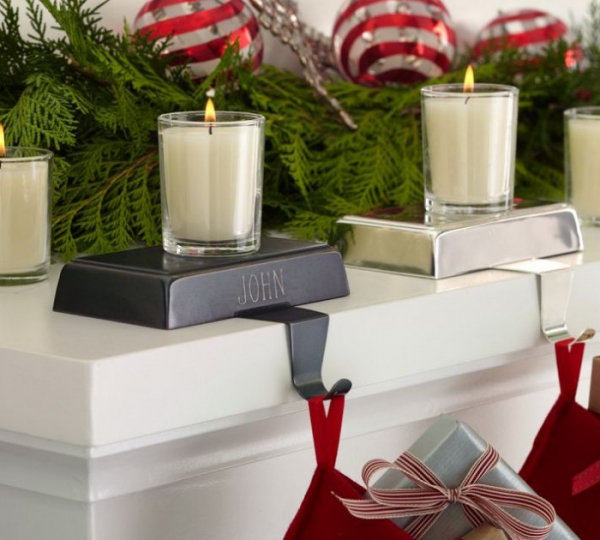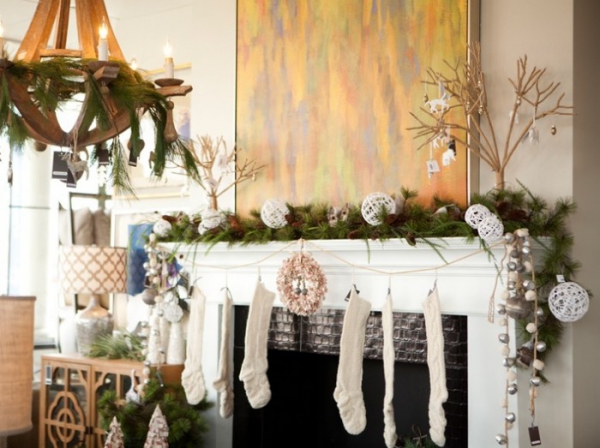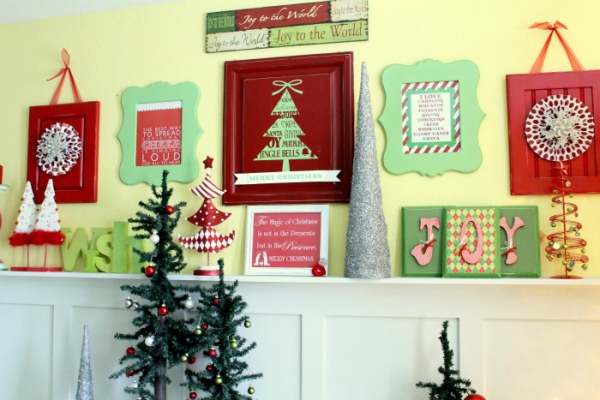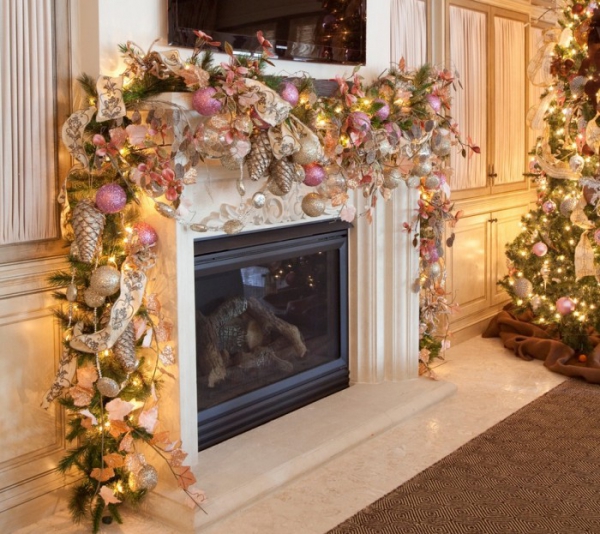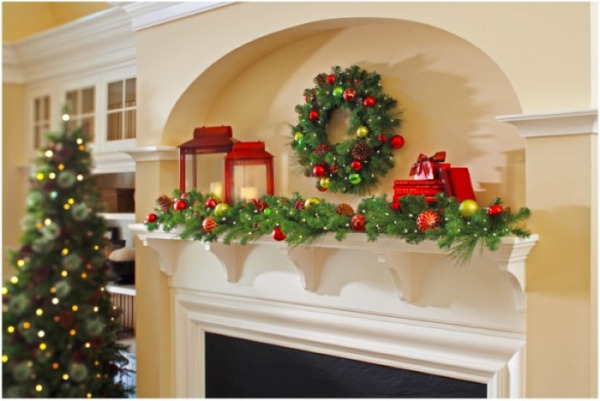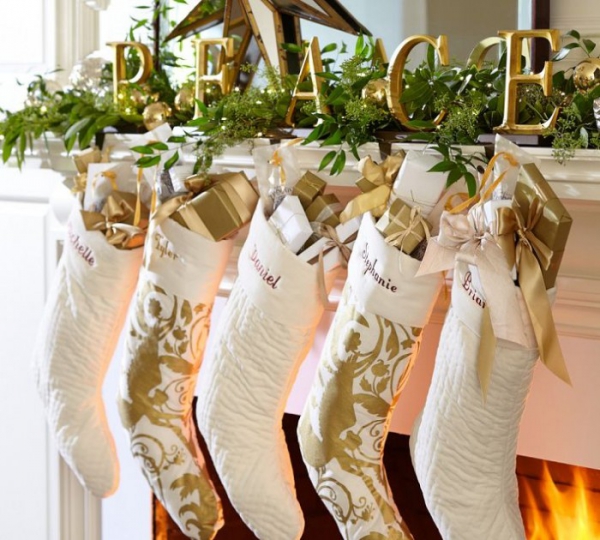 Images found on: Home Designing