Christmas is coming soon! In the last week of November would be a good idea to find the Christmas decorations from the previous years and decide whether we need anything new to complete it or to buy a brand new decoration.
Whatever you choose to do, today we would like to share with you some holiday inspirations presenting the new and fresh proposals by IKEA. The Swedish company offers a special Christmas-themed collection, which consists of a variety of ideas for all rooms, featuring a very stylish design.
The color palette is classic, white and red, blue and silver, matching wonderfully together to create a real festive and cozy ambience at home. Lights are everywhere, and the preferred main motives are snowflakes, stars and hearts.
Select the most appropriate ideas for you and create a magical Christmas decoration this year!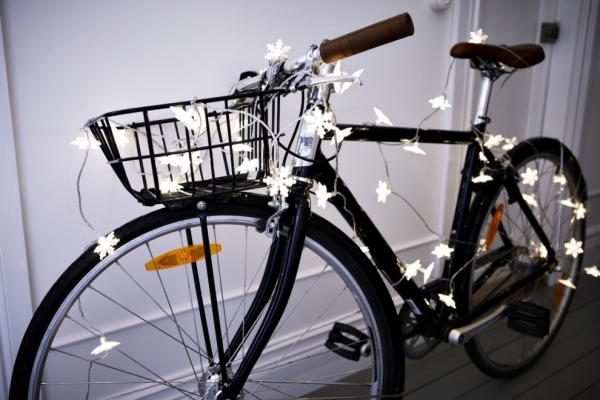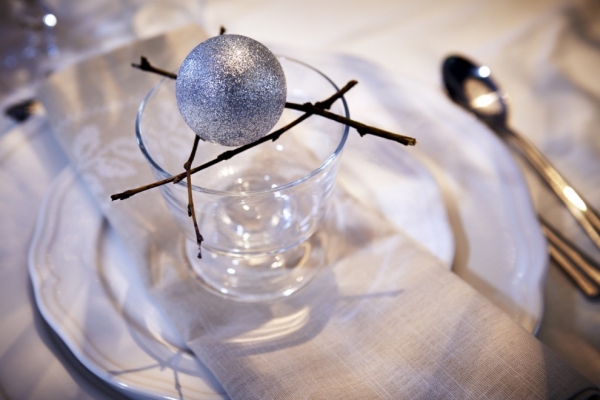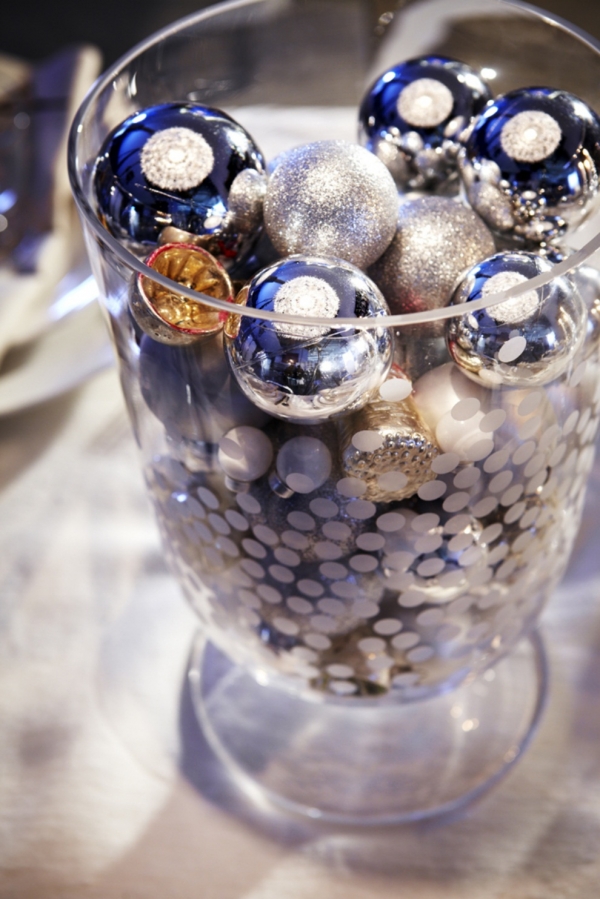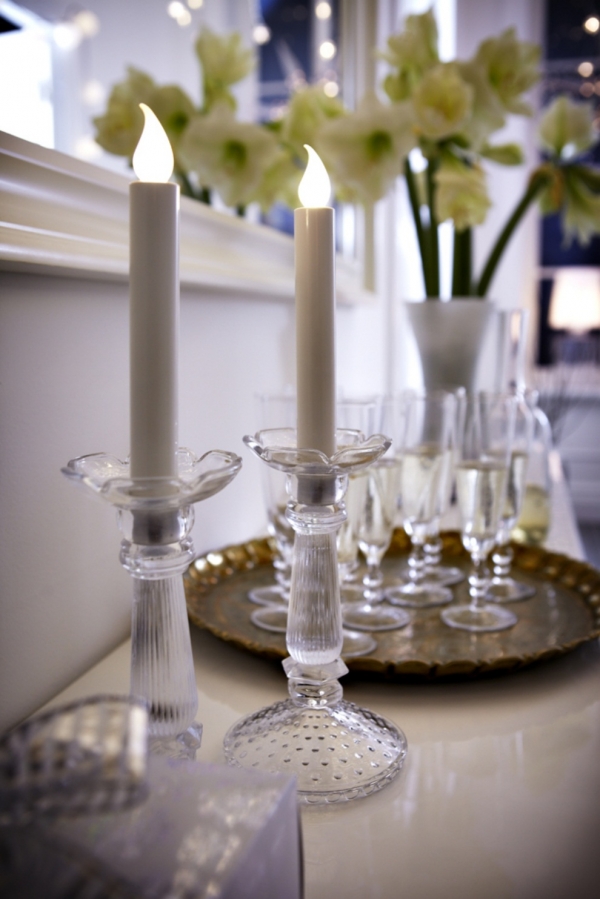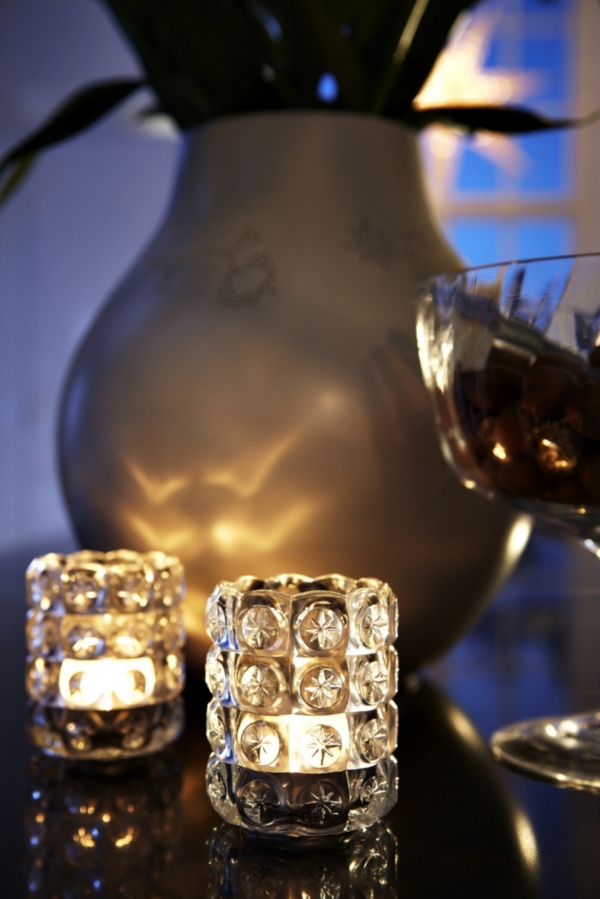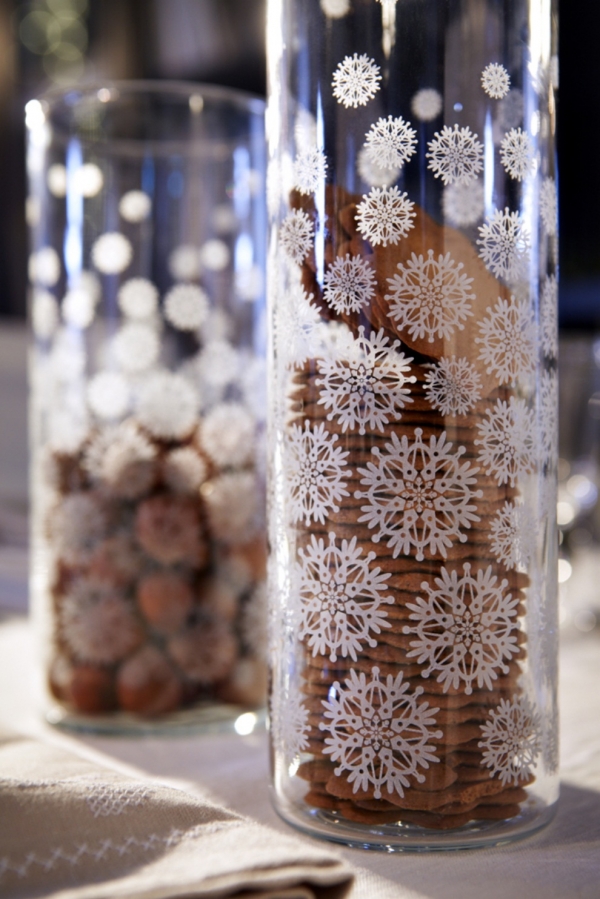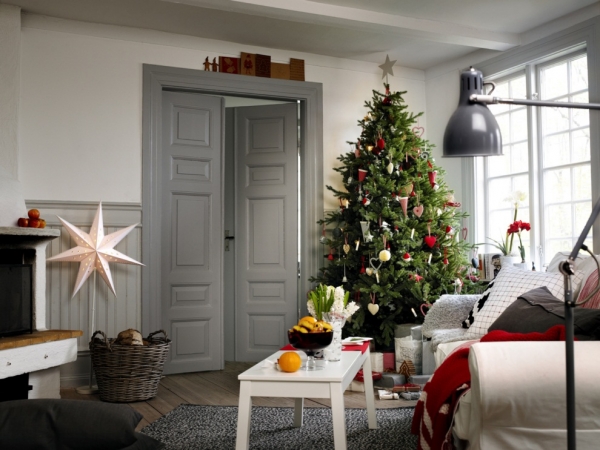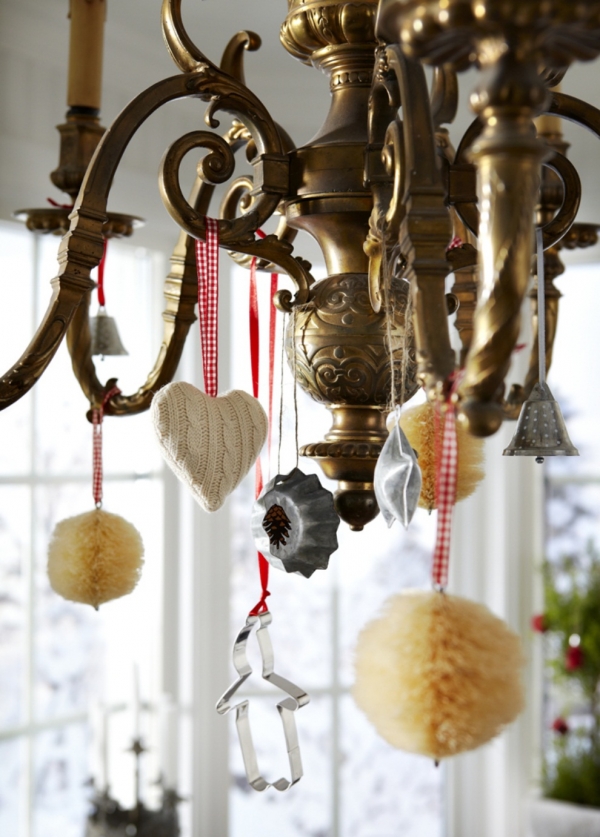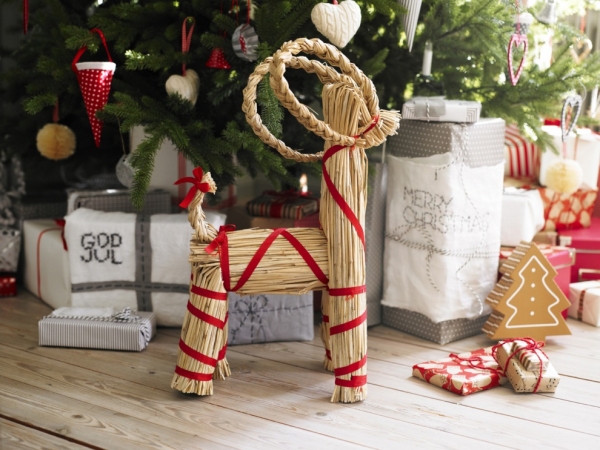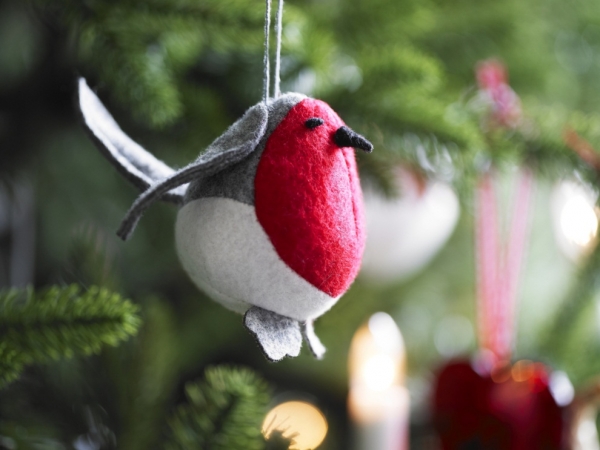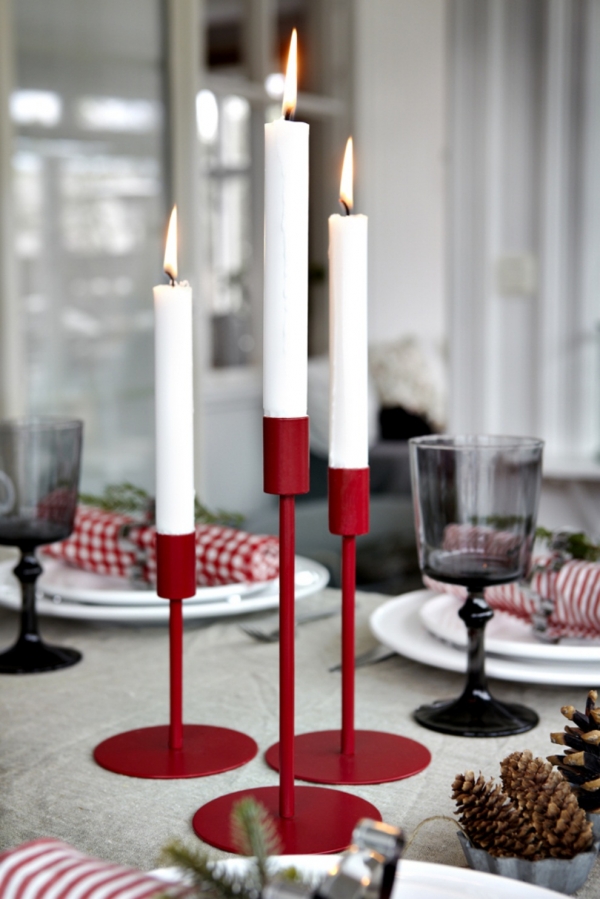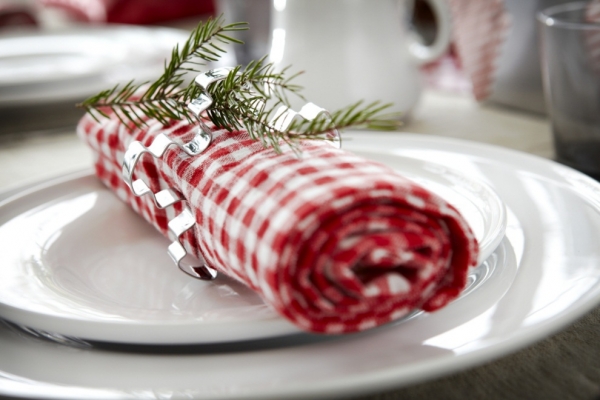 Images found here