Do you like colorful interiors? Take a look at these vividly colored bedroom designs!
Let's review some of the most popular color combinations.
For dark shade interiors we recommend a wall painted in black or dark grey in combination with bright bedside tables and bedding sets in yellow, purple, or pink.
If you like bright interiors then white, beige and cream colors are what you're looking for. To add diversity to the bright bedroom, choose bedcovers in vividly colored floral motifs or pink, purple, or green curtains.
As for the walls, yellow, pink or golden are some of the most preferred choices.
There is one bedroom though that impresses us most. It's the one with the purple wall, grey panel behind the bed, pink bedroom sheets, yellow decorations and turquoise lamps and ottomans.
When you hear all of these colors featured in a single room, you wouldn't expect such an amazing result, would you?!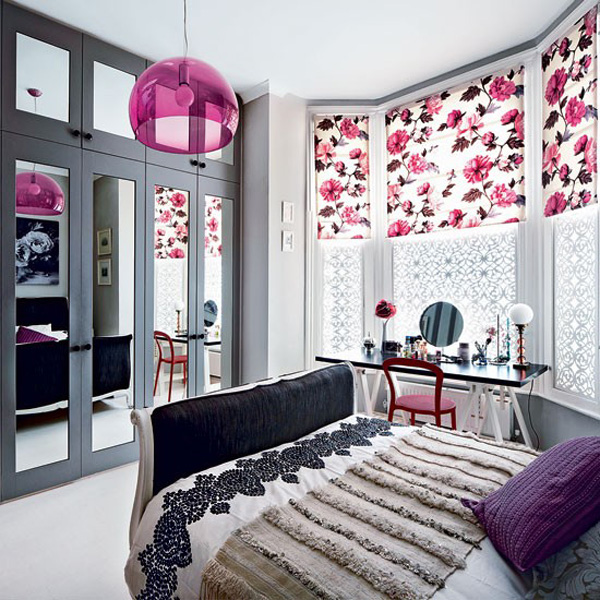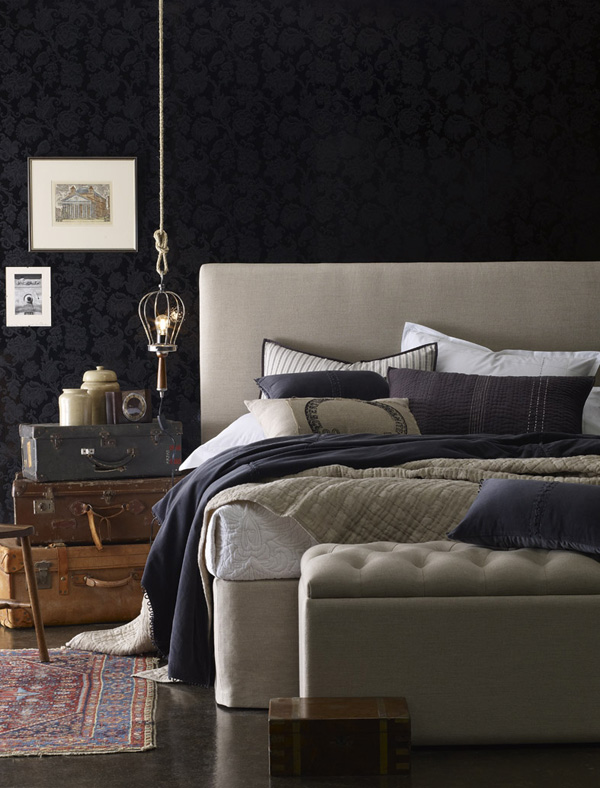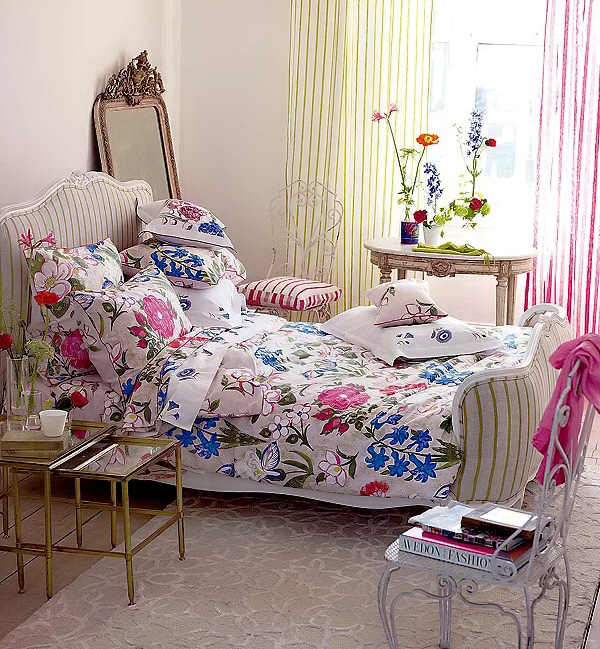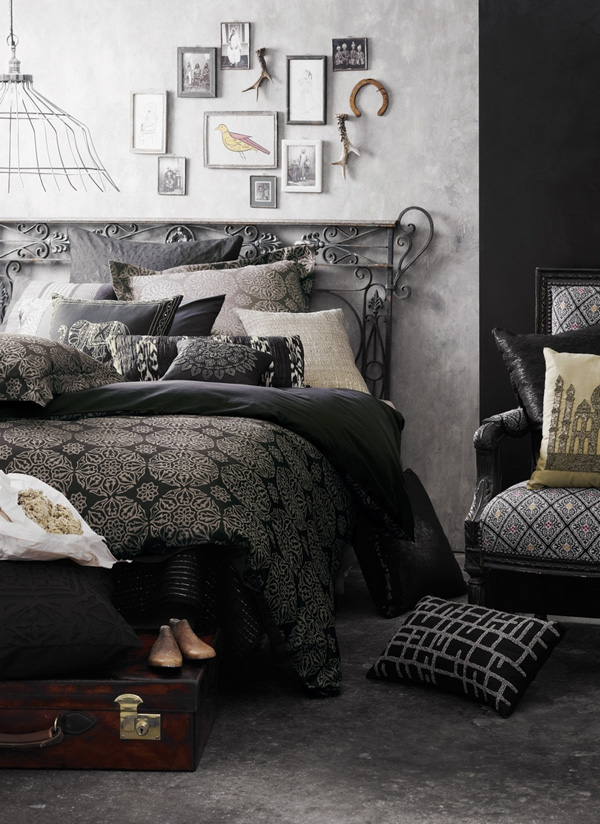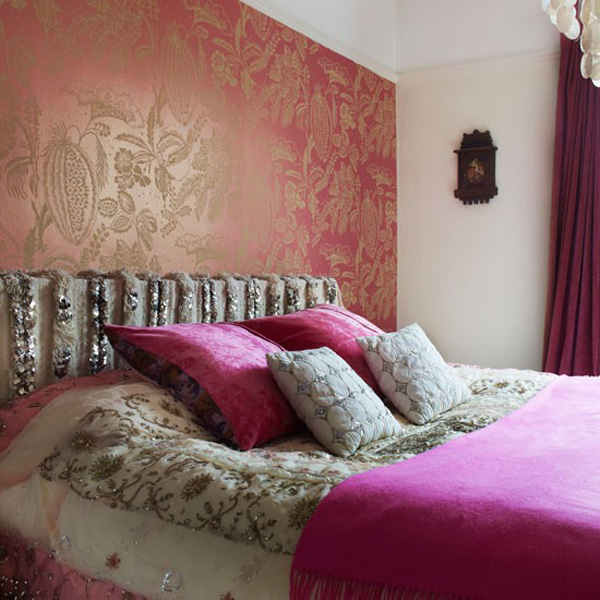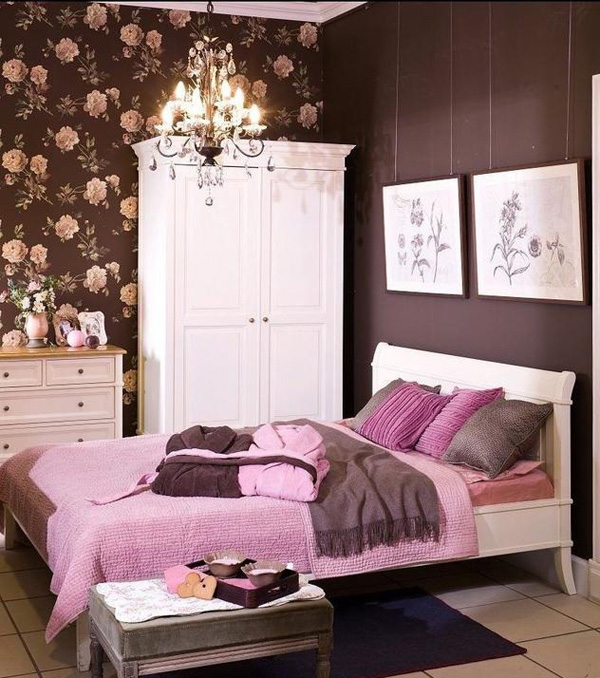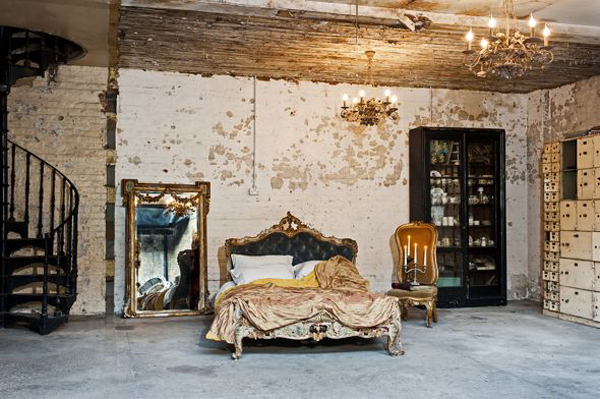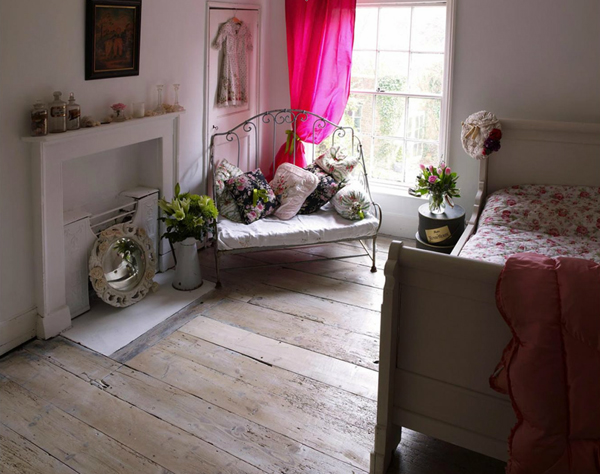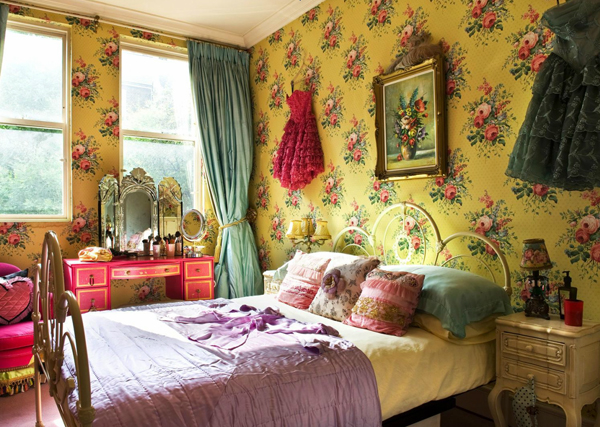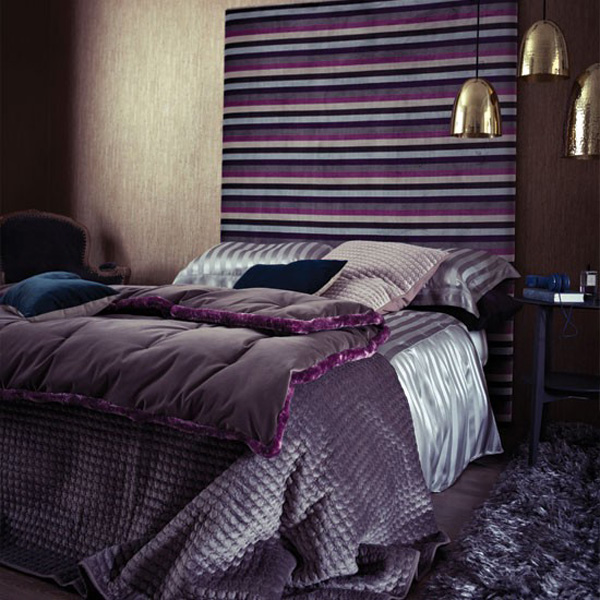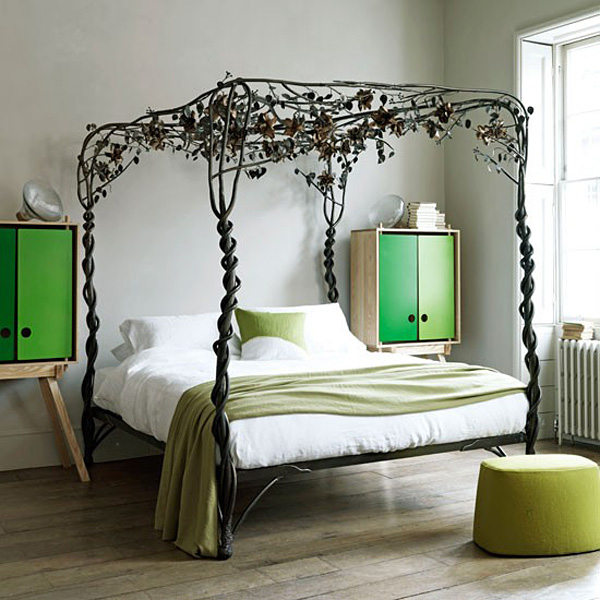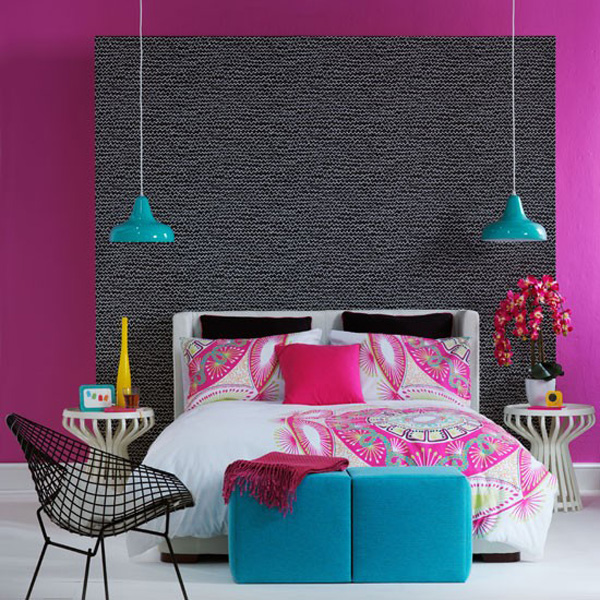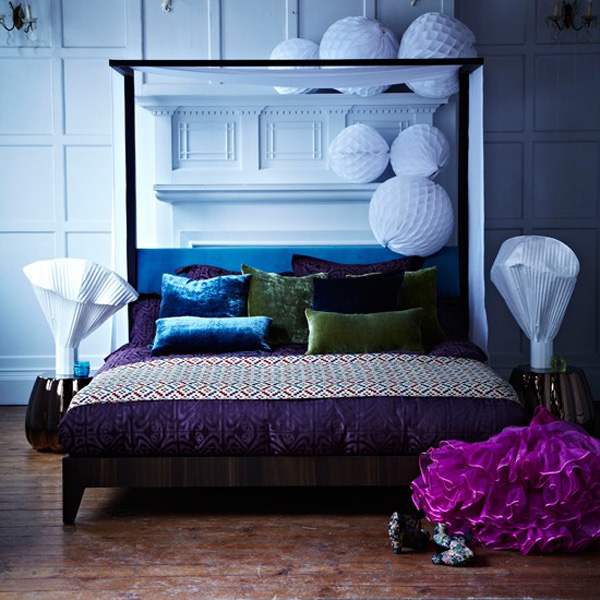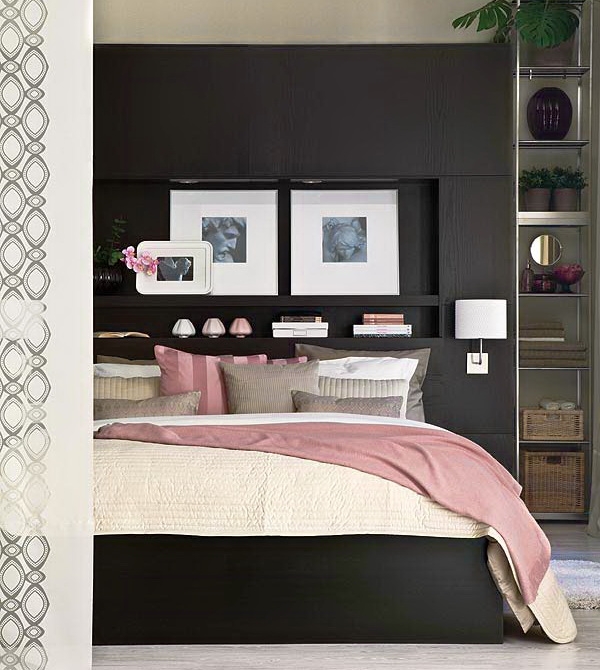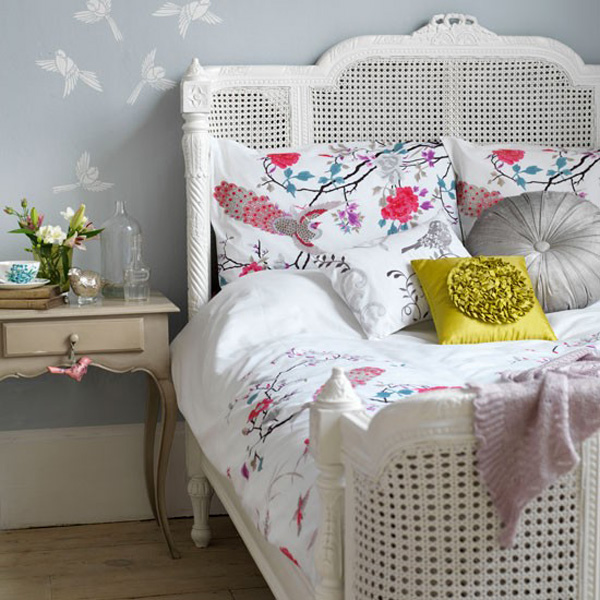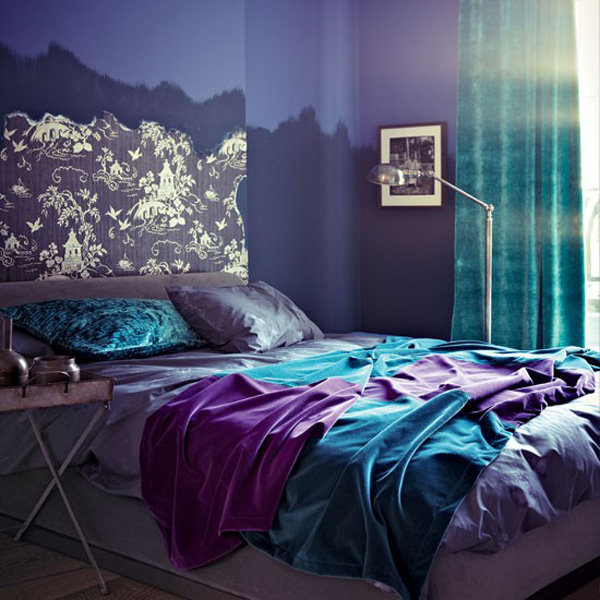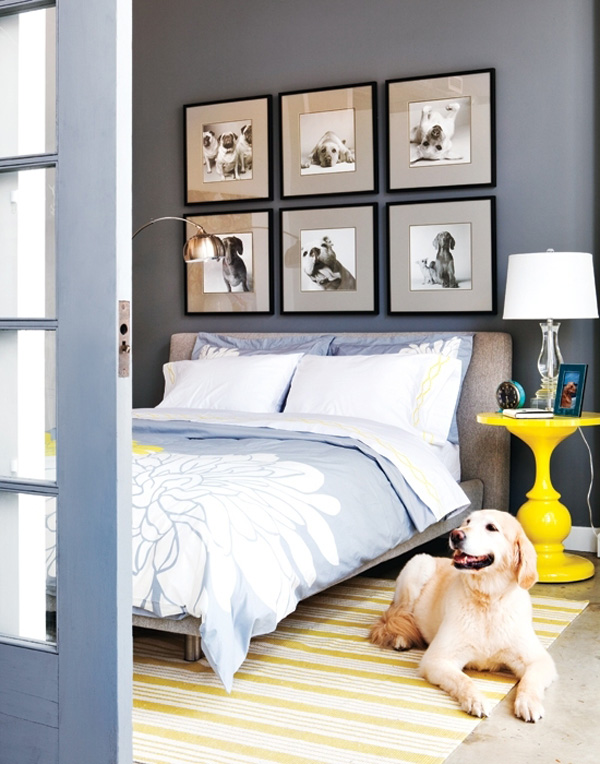 Images found on onekindesign.com