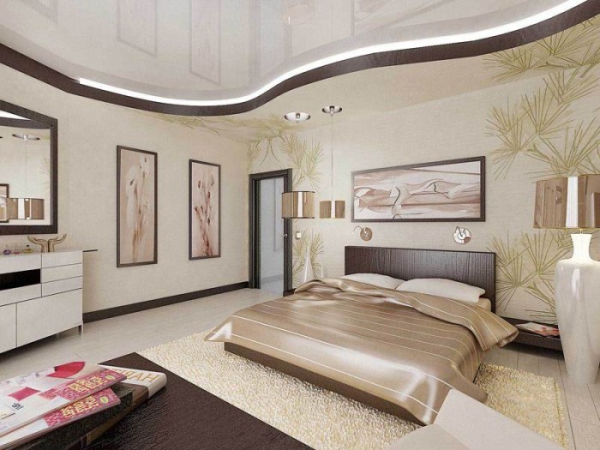 Each space around the house strikes its own balance between the individuals, ideas and inspirations that inhabit it. Yet no space comes closer to being a direct outer impression of our inner landscapes as the master bedroom; infact of all the corners of your home it is here that your deepest psyche can find uninhibited expression and celebration. Therefore if your house speaks volumes about you, your bedroom ought to write an opus in your name! From color to composition, palette to detail – here is an opportunity to discover and embrace yourself through your immediate built surround. To help you bring your bedroom closer to your vibes, here is a catalog of some smartly dressed modern master bedrooms to inspire you.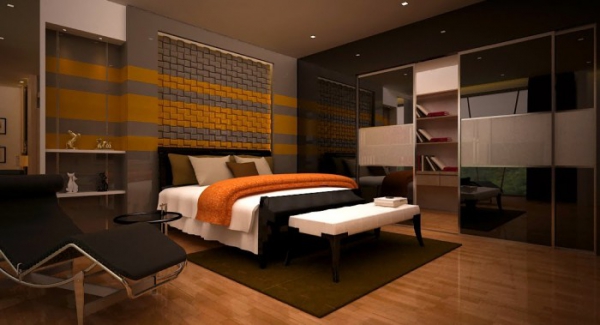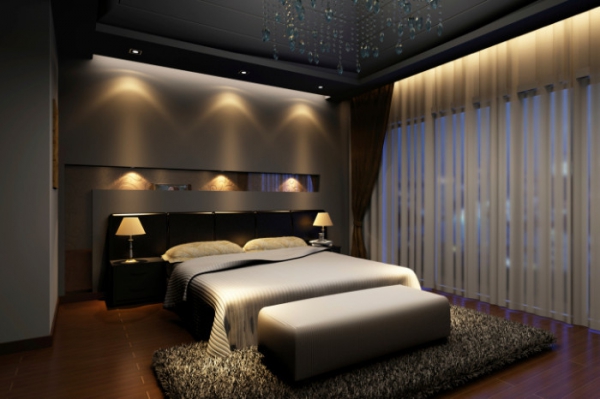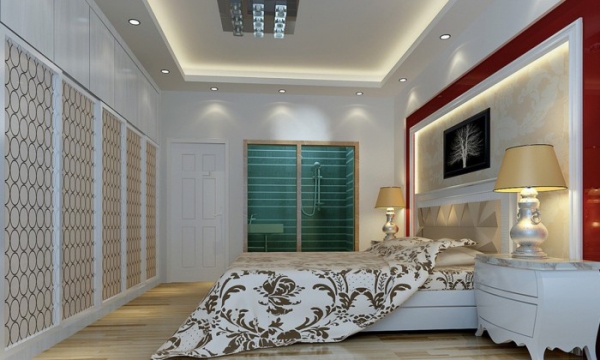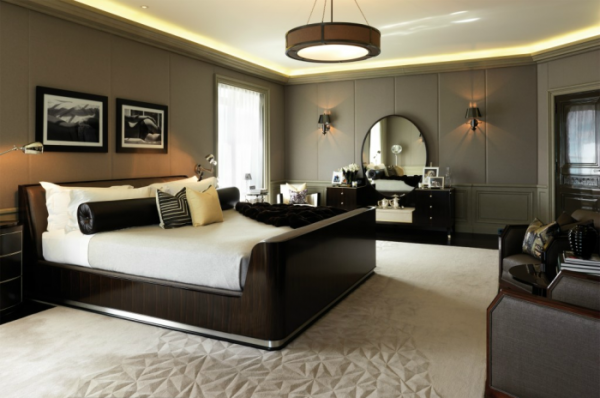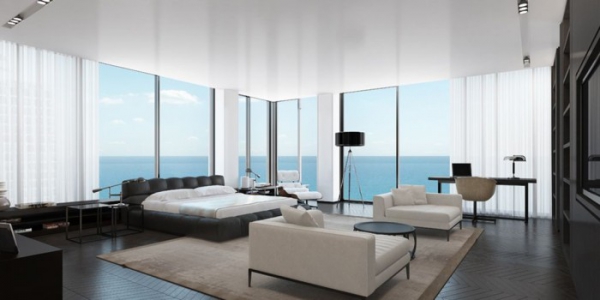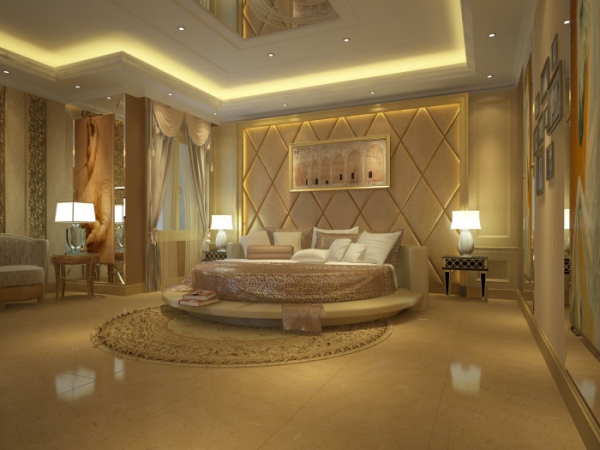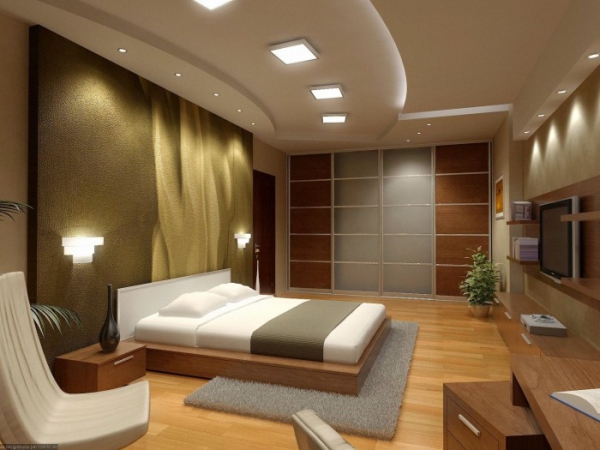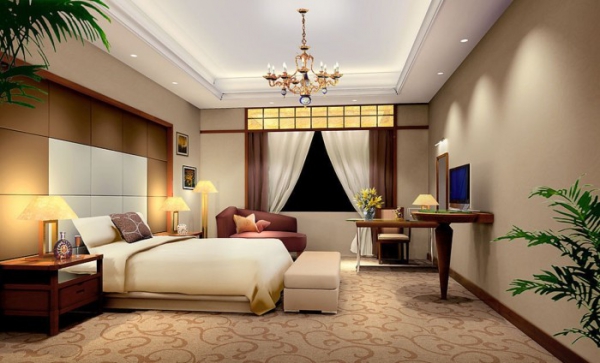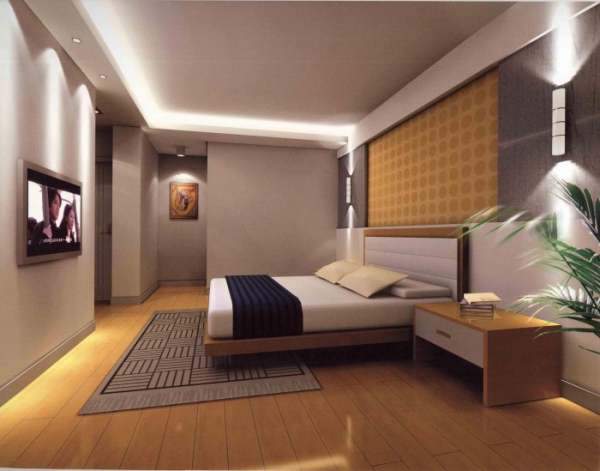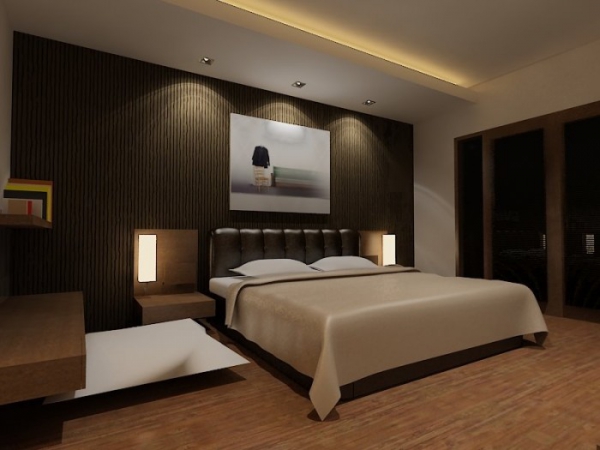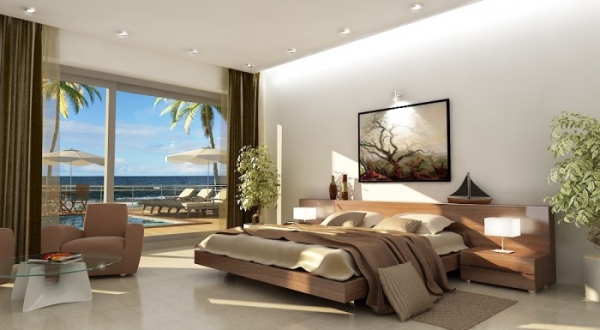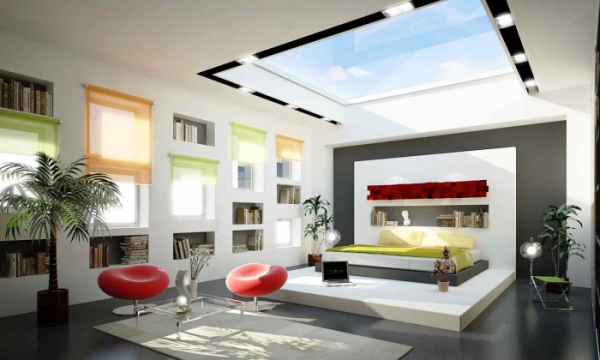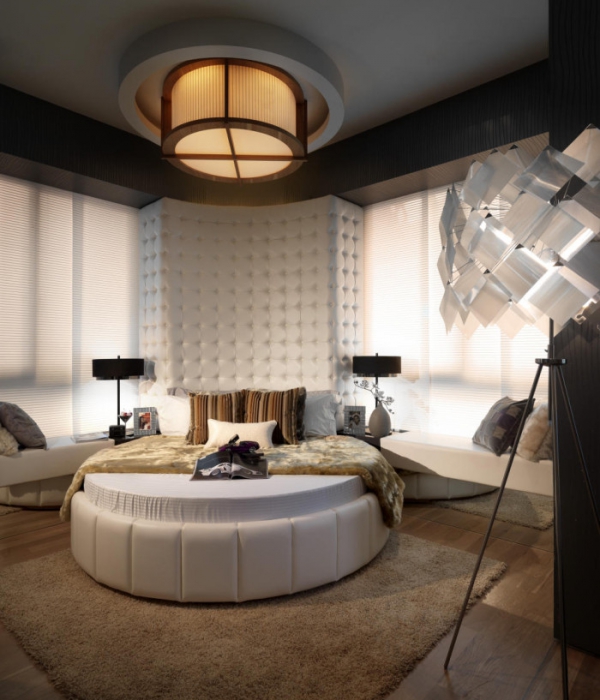 Whether you discipline your space into an almost Zen like balance or unleash your creativity in opulent fancy bedrooms, no matter what your choice in visuals, a modern master bedroom is set apart by the efficiency of its gestures. Choosing a palette that deeply resonates with you is critical. Let more be said through less by allowing the materials and their natural conversations to take center stage.
Do not just think color and material; also consider the finish and transparency of your choices as these go a long way in determining the final outcome. Be experimental and contrast various finishes; sometimes all you need is a contradiction to cap off your design. Also consider the use and wear of materials – your master bedroom can be just as high maintenance as you like, especially given the high degree of control and privacy you have on its environment.
Images via Furniture Fashion