While designing specific rooms in a house, it's always important to make sure that everything flows as it should. Proper blending of different elements and materials will ensure that nothing sticks out like a sore thumb, but instead seeks to bring out the best features for the full enjoyment of dwelling in those rooms. What helps to seamlessly bring a room together–in this case mostly bathrooms– are vanity units. You'll find that the look and satisfaction of the style in your bathroom will greatly depend on it.
Now that we are in more contemporary times, the designs of common home décor fixtures are a lot sleeker and more diverse in style. Depending on the size of your bathroom, you can have a lot more wiggle room with the kind of vanity units that would best complement the vision you have. We've gathered some beautiful designs from Utopia that will fit any bathroom size. If your bathroom is on the smaller side, its best to go with more single unit vertical styles that create more space, such as tall rectangular shapes and corner designs. With bigger bathrooms, you can get a little fancier and allow for more double unit square horizontal styles and much rounder shapes.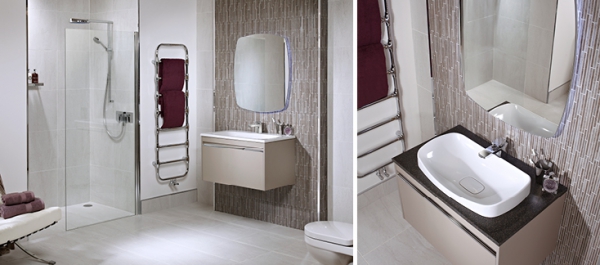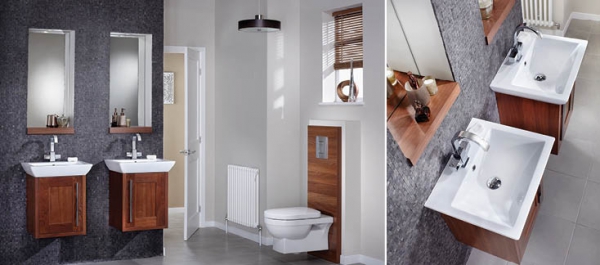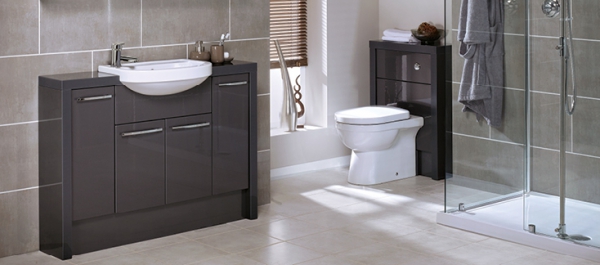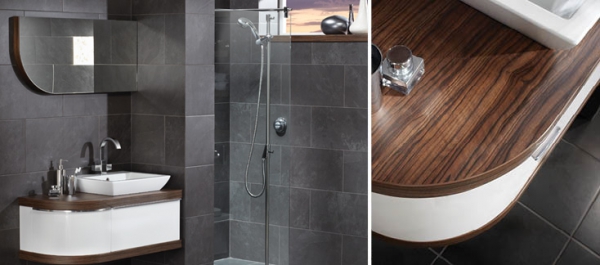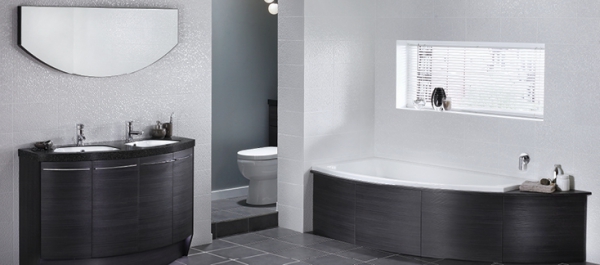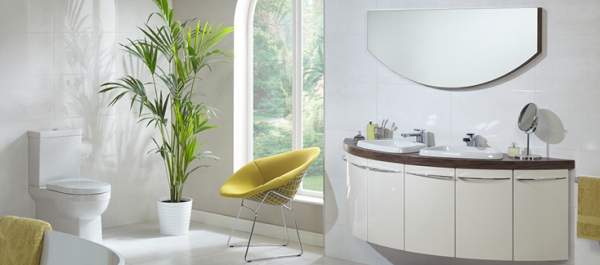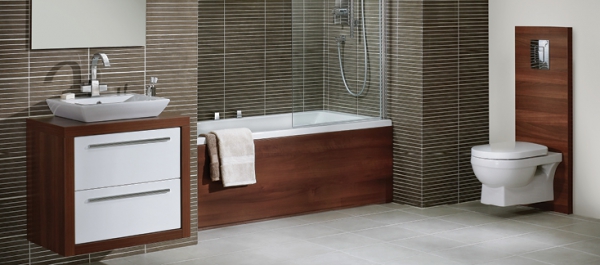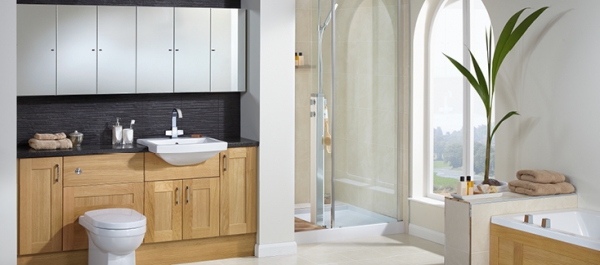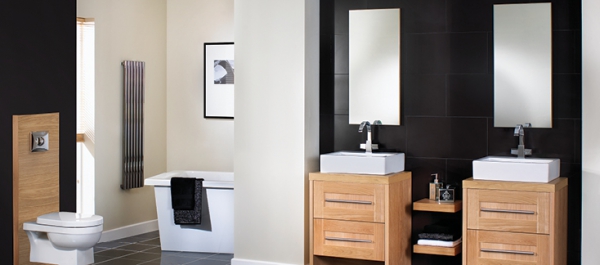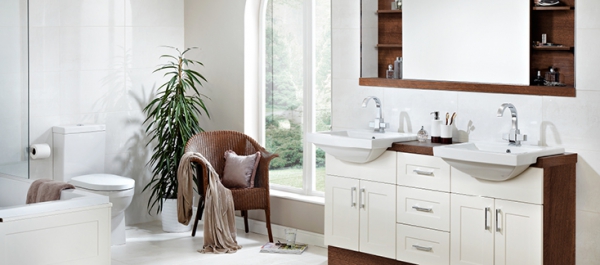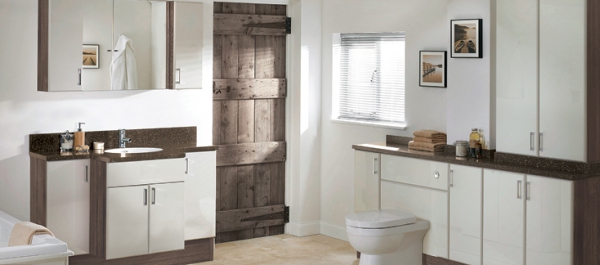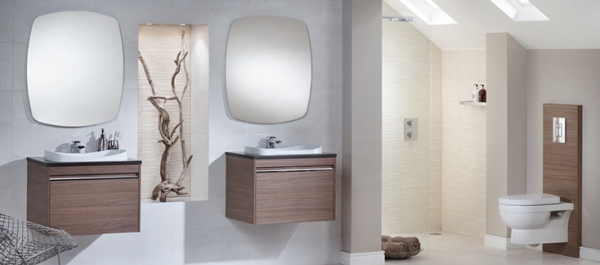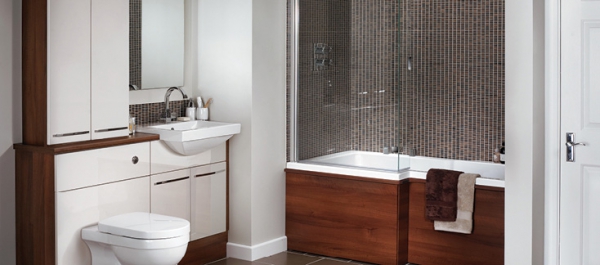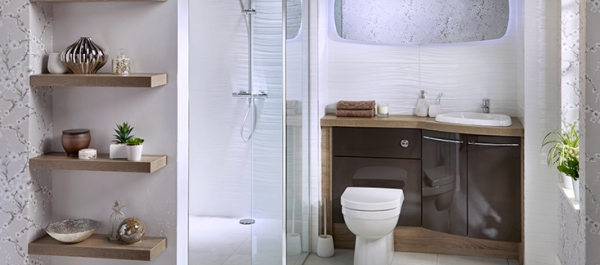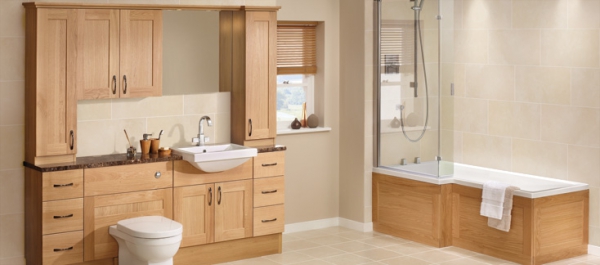 If you're still trying to figure out what kind of décor theme you want your bathroom to be, you can always use your vanity units as the focal source of inspiration!