The enjoyment of having a shower at the end of a busy day is something that cannot be underestimated. The feeling of water running over your tired body can wash away the stress of the day and invigorate your senses. Installing a shower in your bathroom can be food for the environment too as it uses far less water than the average bath.
Having a shower enclosure in your bathroom makes cleaning much less of a chore and stops water from spraying in places you don't want it to – If you have a wet room type shower then quite often you end up with a soggy toilet roll, damp toilet seat and water all over the floor. With an enclosure this does not happen as any water is contained easily and directed out of the shower enclosure via the drain so you do not have to worry about slipping on wet bathroom floors either.
If you are installing a shower enclosure instead of a bath you will find that the amount of space saved is great, making your bathroom appear more spacious and modern. There is a huge variety of shower enclosures that you can choose from and all types of styles to suit your own personal taste or budget. More and more people are opting to install a shower enclosure in their bathroom and not just for the benefits we have already discussed. Shower enclosures can be very aesthetically pleasing and can change a boring bathroom into a beautiful one. Take a look at some designs that we found on Bath Empire: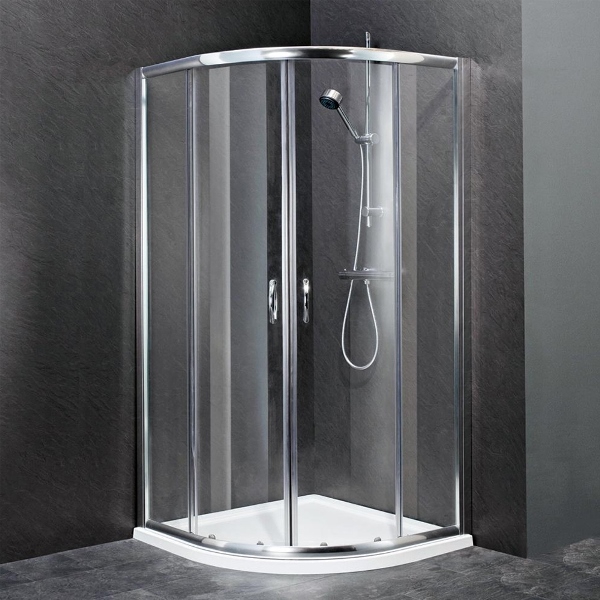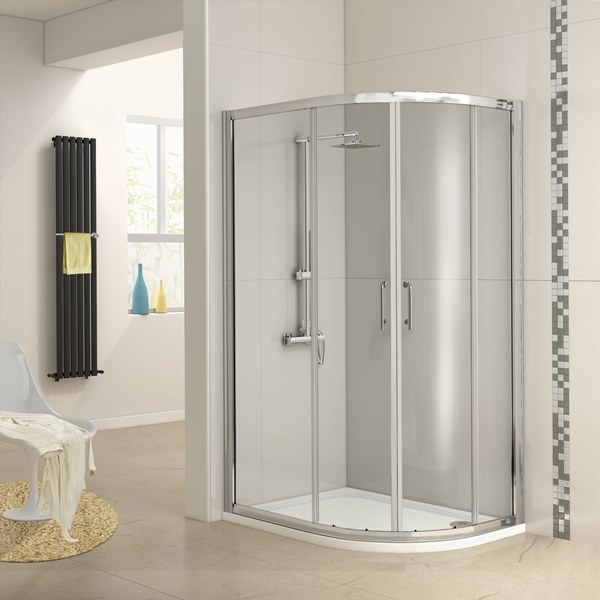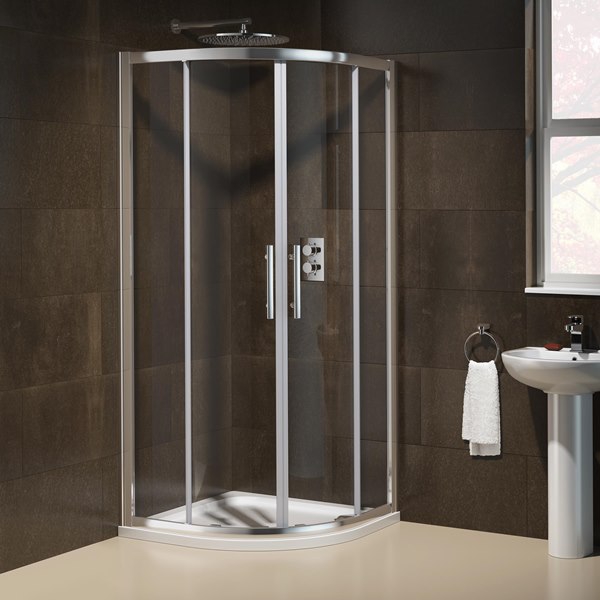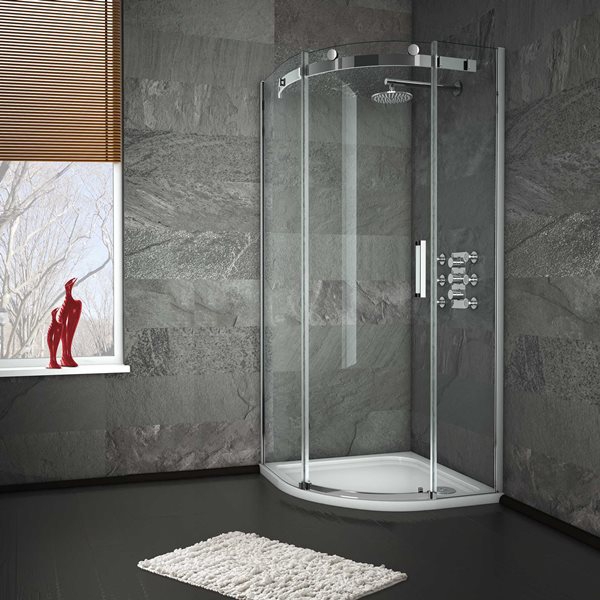 The comfort of having a shower enclosure in your bathroom outweighs any cost of installing it, and with the variations in style available you can have your dream shower easily. Installation is usually quite quick although a plumber may be needed to ensure the fitting is done correctly – if taken care of properly your shower enclosure will last for many years. Give your bathroom a facelift with a beautiful shower enclosure and enjoy the time you spend under a cascade of hot water at any time of the day.