In your travels you have probably observed bathrooms near and far. If the bathrooms in your travels were exceptionally memorable, such as the ones in upscale buildings and businesses, than we're sure you had the urge to take in the different elements to make them your own for the bathrooms at your home. The good news is that its absolutely possible to recreate those luxury looks for yourself, no matter how many doubts you may have about how to get it done in real life. The bad news? Well there isn't any, only more good!
Based on the tips from UK Bathrooms we're going to show you how to make your bathroom just as luxurious as your favorite spa.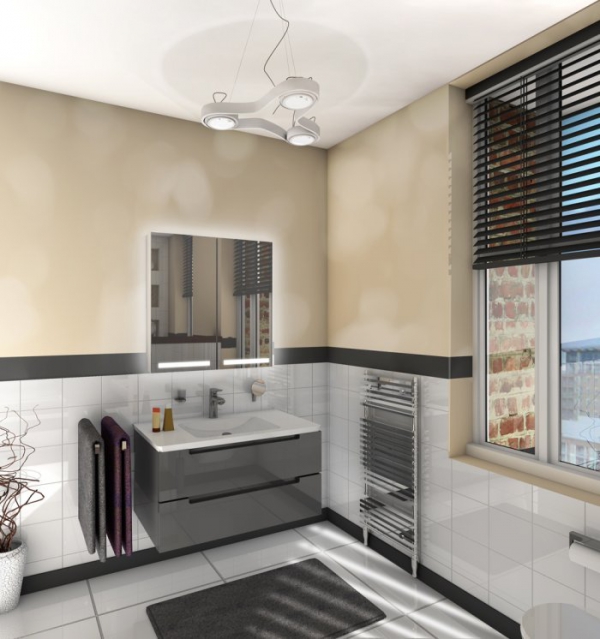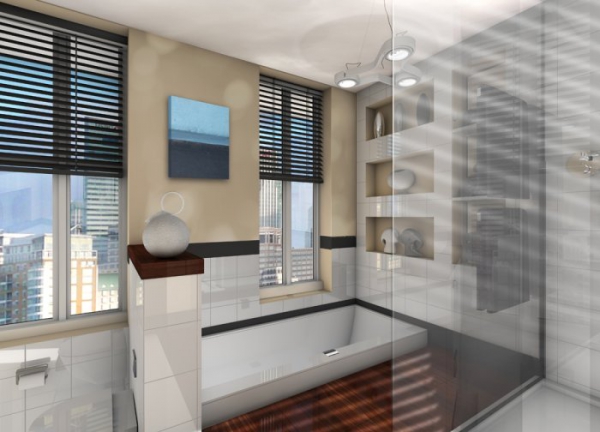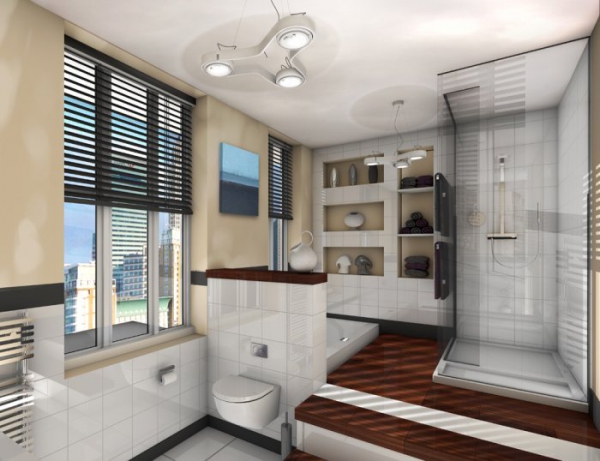 Just because you have a family doesn't mean you don't deserve a bathroom that serves as one of your best-kept greatest escapes. To create the perfect ambiance, you want to focus on two key elements: multi-layer flooring and sunken bathtubs. The art of multi-layer flooring helps to expand the perception of space in smaller bathrooms and also accentuates the main details of what you want to show off in a larger bathroom. Creating these multi-layers would work great with full glass showers and shelving.
The second element, sunken bathtubs, will really set off your luxury bathroom experience. With the multi-layered flooring, you can install your sunken bath behind a small petition for ultimate peace and privacy. These types of bathtubs give you the feeling of being in a Jacuzzi in the comfort of your own home. With some styles, you can even take it further to get jets included as well. No need to wait until you're at a nice hotel!
So as you can see, it's fairly easy to upgrade your existing bathroom with key elements that will take it to the next level! More on the topic you can find here.