Today we are going to show you modern, creative and quality bathroom furniture items and accessories made by the Australian company 'Omvivo'. All of their products are manufactured using the latest technologies and high-quality natural materials.
In the pictures below you'll get to know three of Omvivo's most popular washbasin collections.
The first one is called 'Dune', inspired by the waves of the sand dunes and their ever-changing patterns. The shape is elegant and fine, a perfect addition to a modern style bathroom.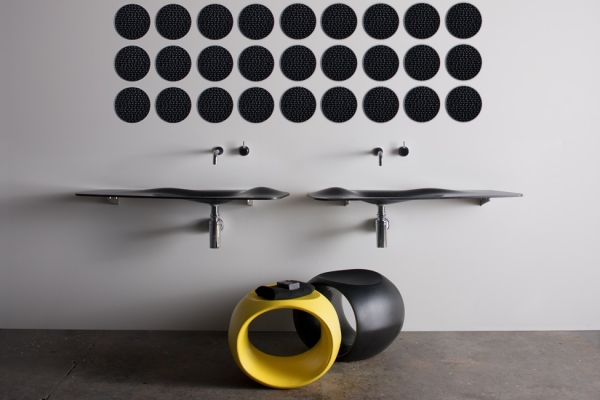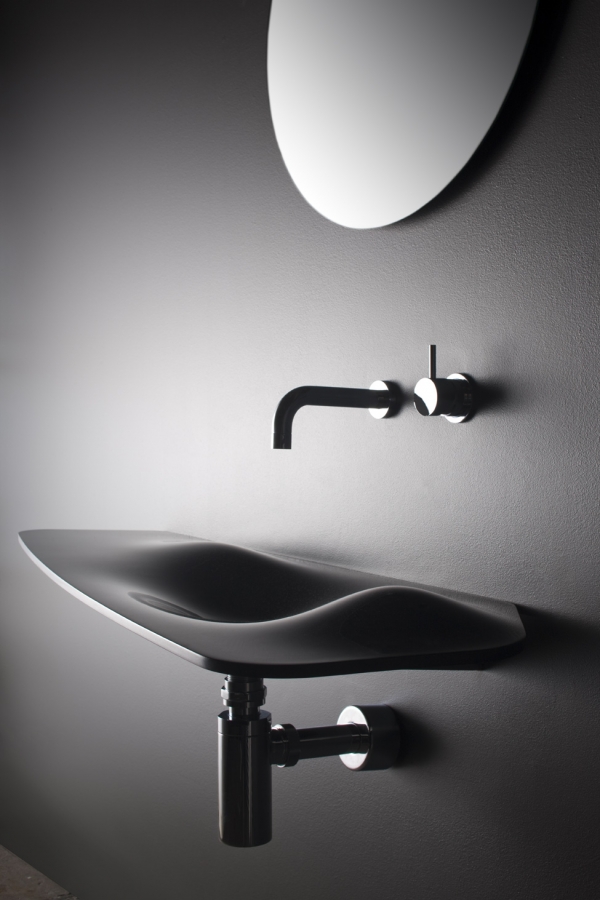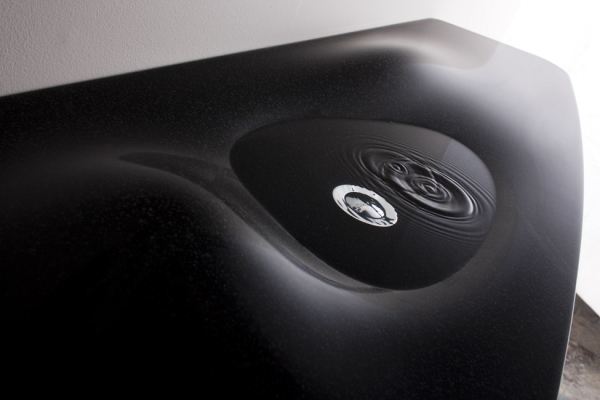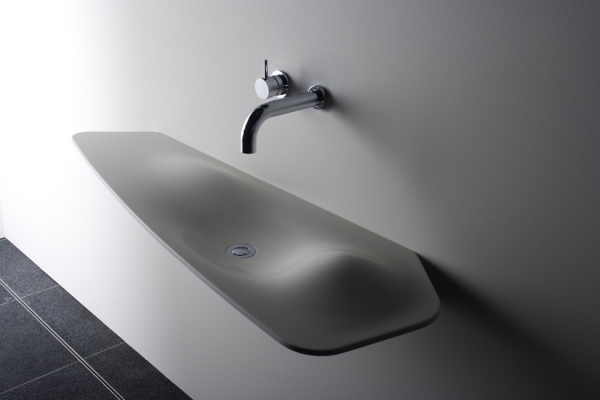 The second collection is a bit more traditional with basins in regular shapes, made of marble. Its name is 'Latis', the name of the Celtic goddess of water.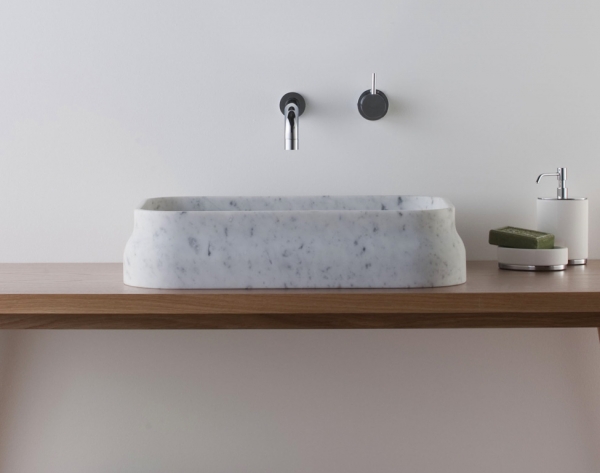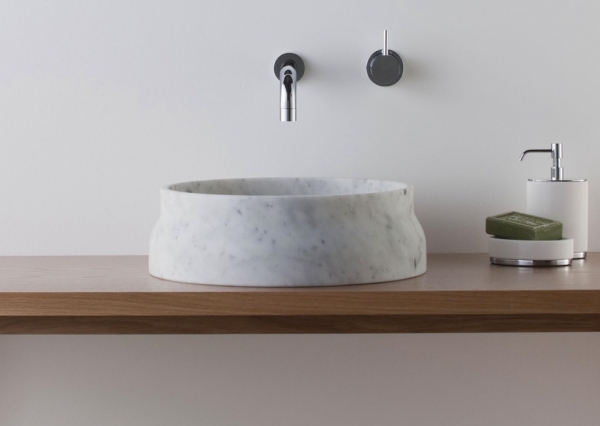 The last in the row and our personal favorite is the 'Motif' collection. It consists of washbasins made of hand-etched glass available in three different patterns. It represents true style and elegance.