Penda Architecture and Design overcome the visual and architectural challenges posed by high density, high rise housing by simply allowing the organic to take over. Their project for Pooja Crafted Homes – the Vijayawada Garden Estate, offers roughly 36,000 square meters of living space rendered unique by the people and nature inhabiting it. This futuristic home design breaks away from imposing commercial constructs, to create an economy of building through sensitive and bespoke modular design. Breaking the homes into basic components, the project offers you a house in the sky that is tailor made to suit your every need, demand and desire.
The structure, walls, ceilings and floors, infrastructure, balconies and plants are the very building blocks of this innovative architecture, brought together in liaison with the owners of a house in the sky. The resulting design is therefore an amalgamation of a spectrum of lifestyles, ideas, intentions and expressions- coming together to reflect and resonate with the overall urban pulse of this city.
The design further builds on this nod to the organic by encouraging the overlay of nature onto the built fabric; planters on each level are introduced so as to create a living green façade that dominates the visual vocabulary over time. Grey water harvesting is in place to aid this intention that not only accentuates the aesthetic, but also brings many energy saving benefits with it.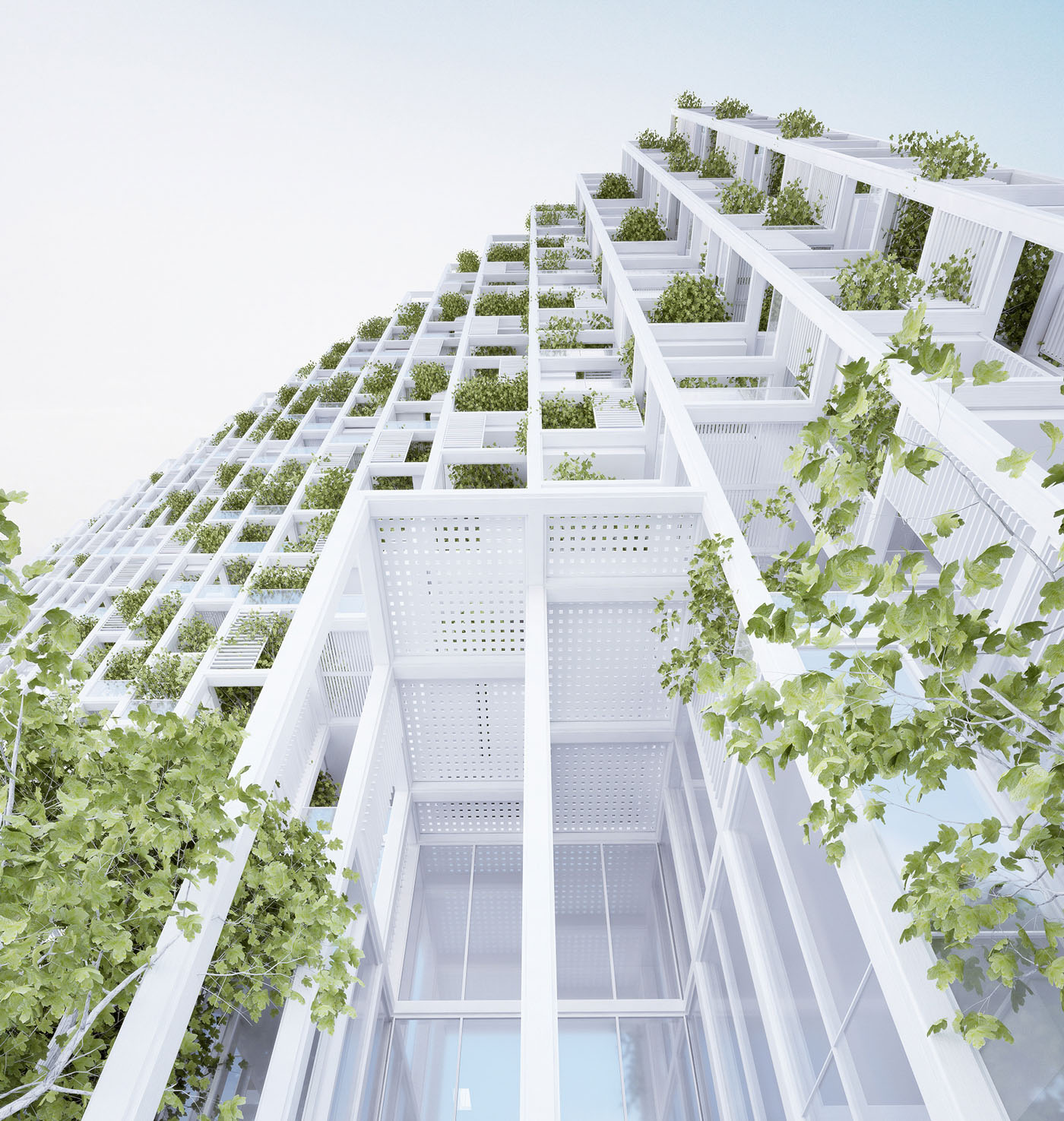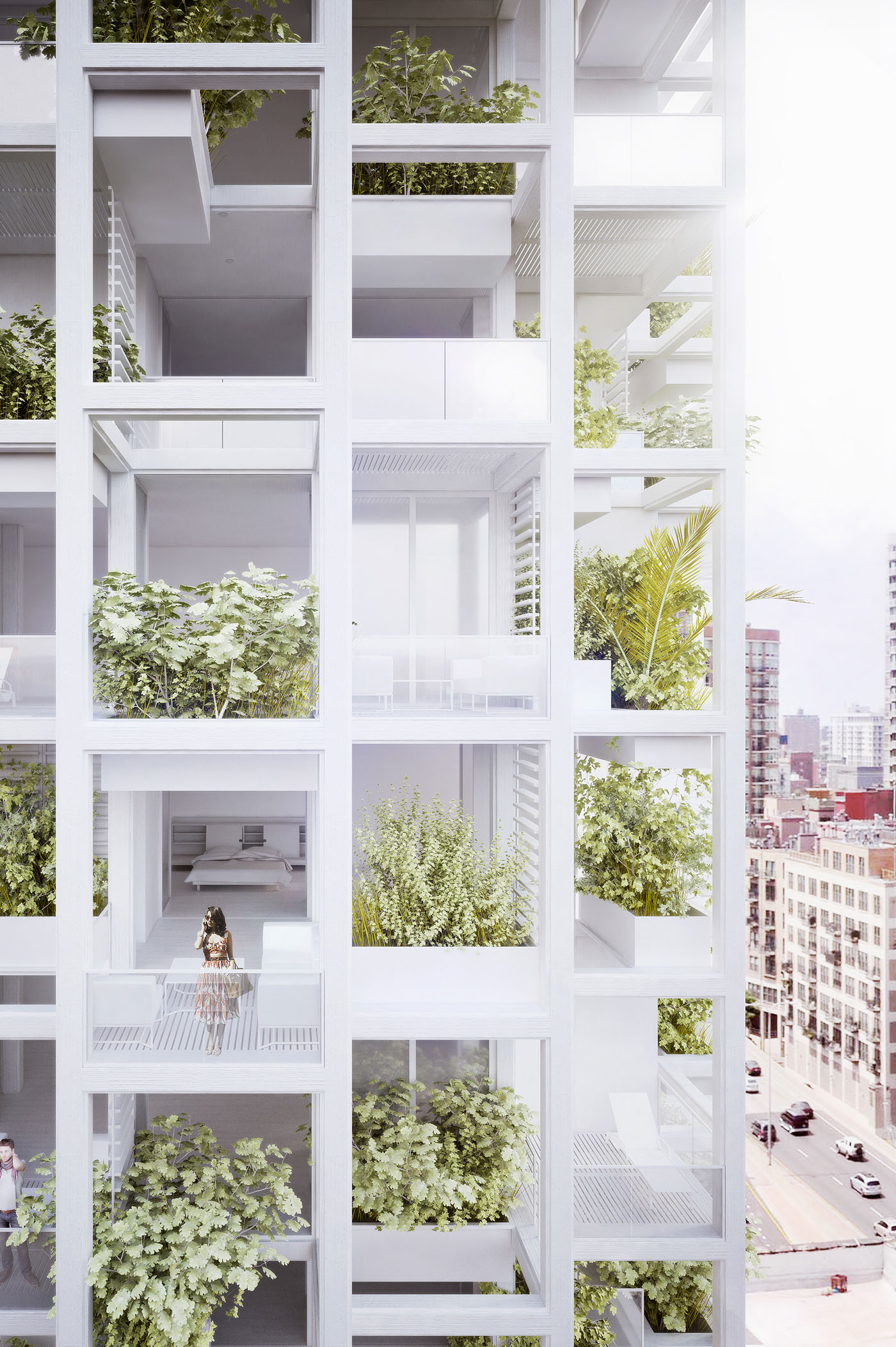 Structural framework: a modular system with functional plug-ins
(slide to view the different stages)
Exterior photos of the model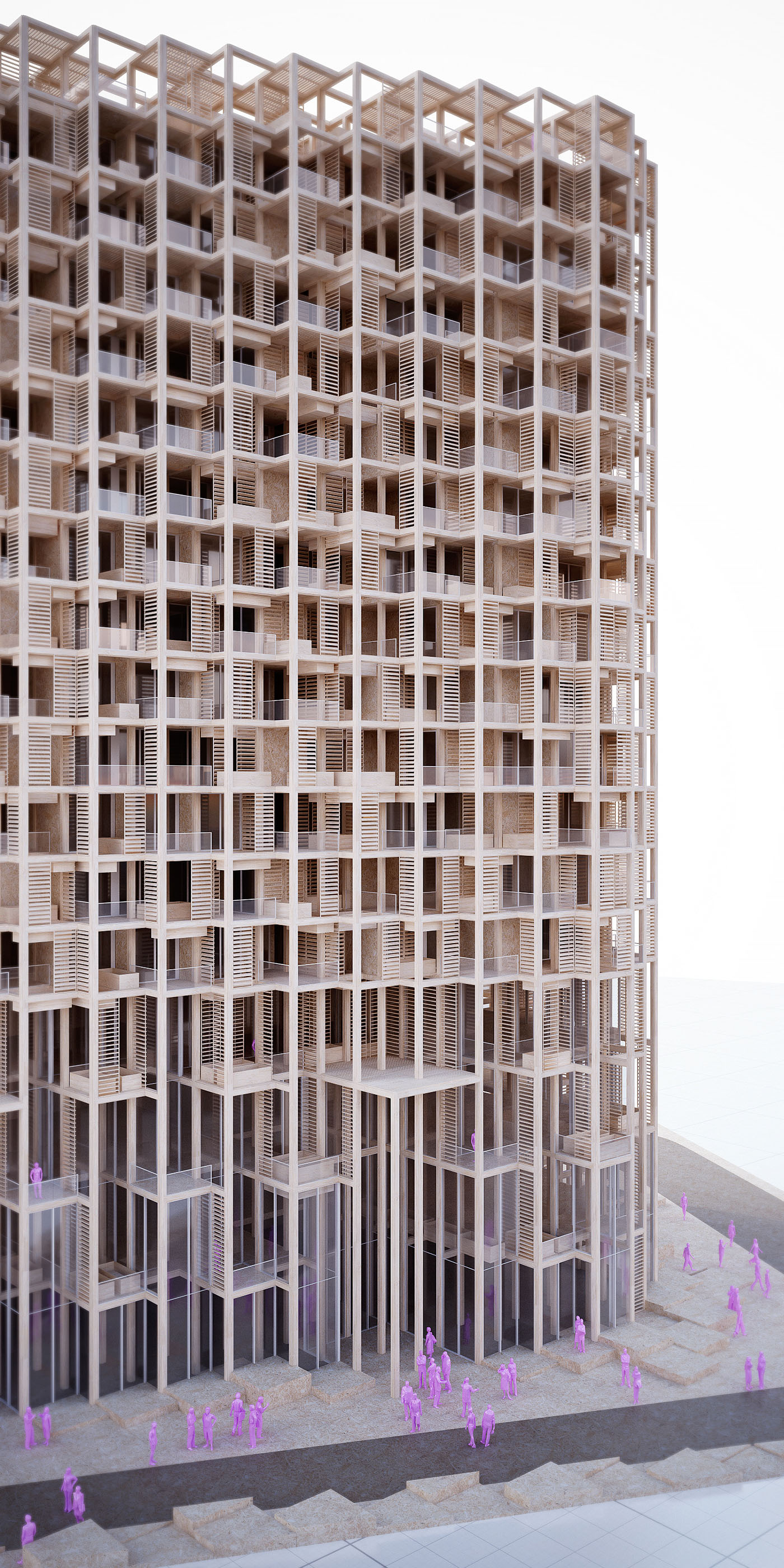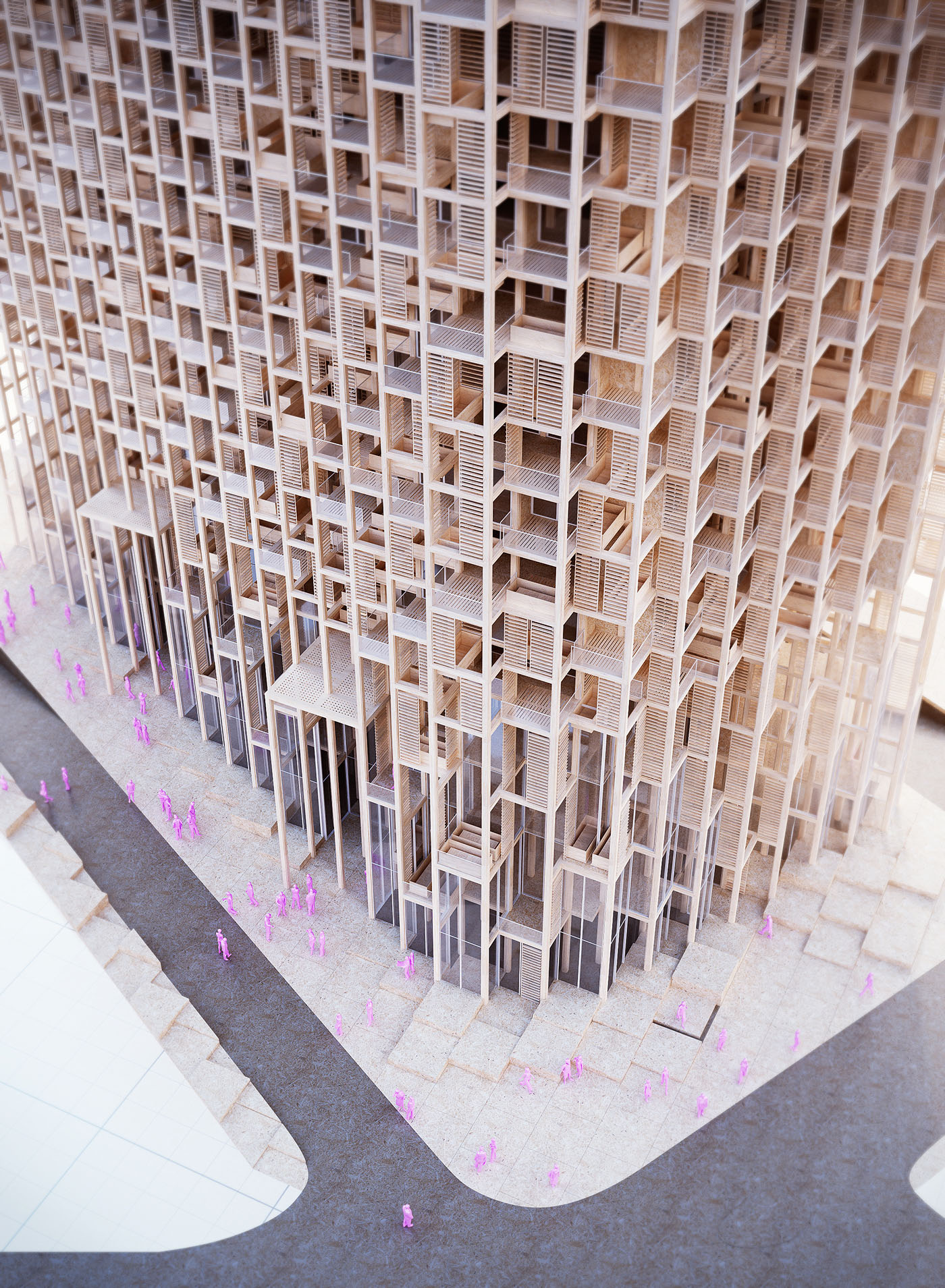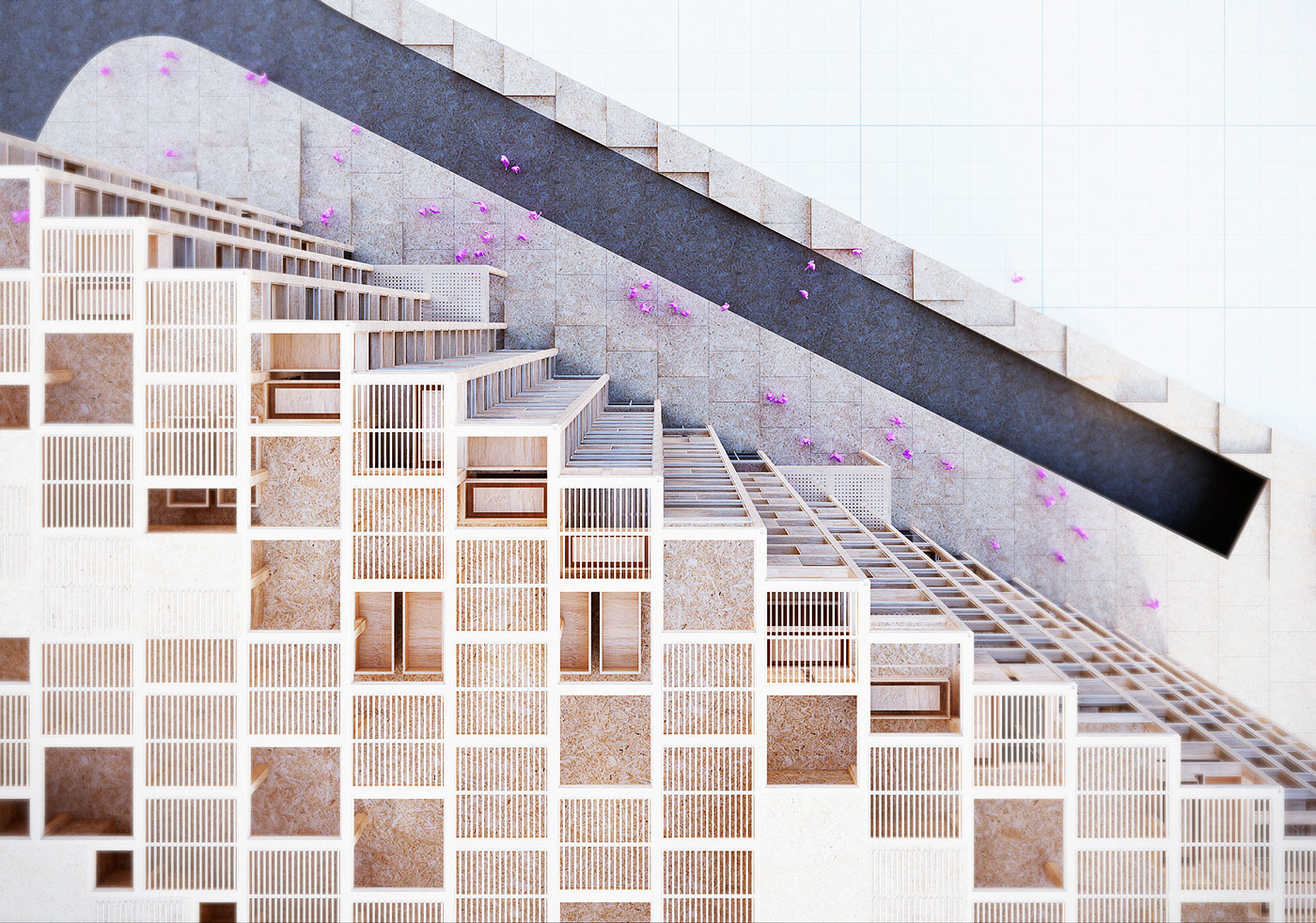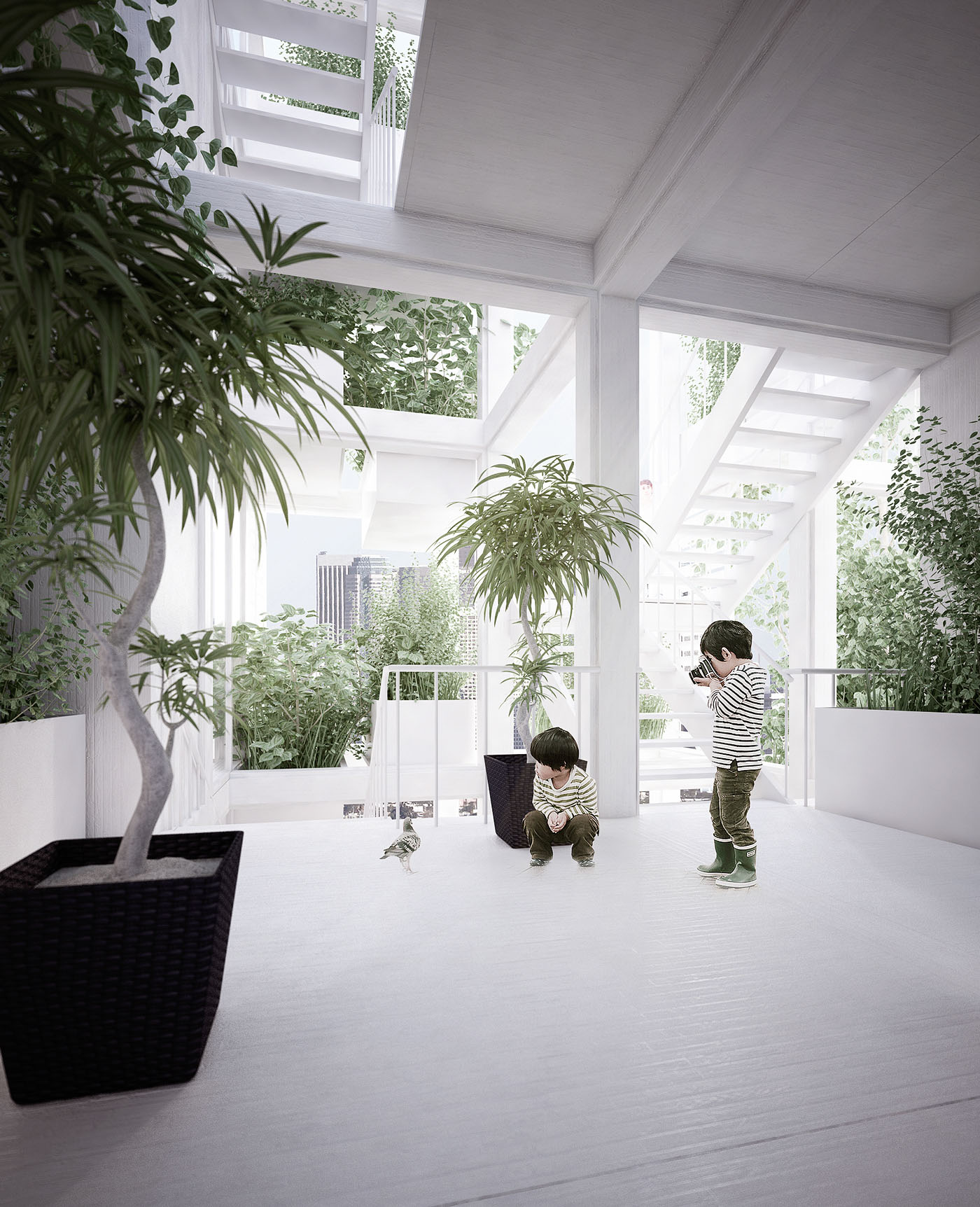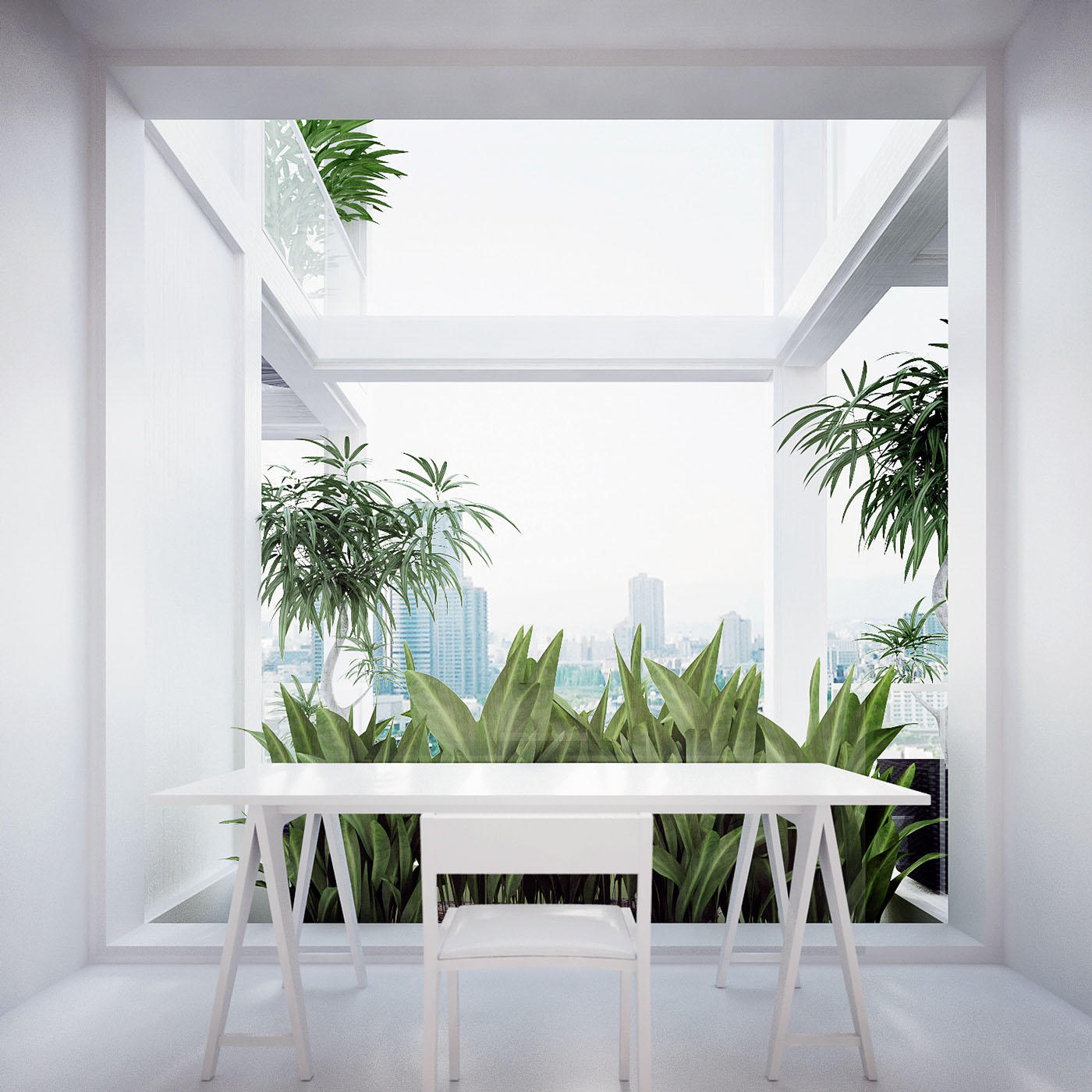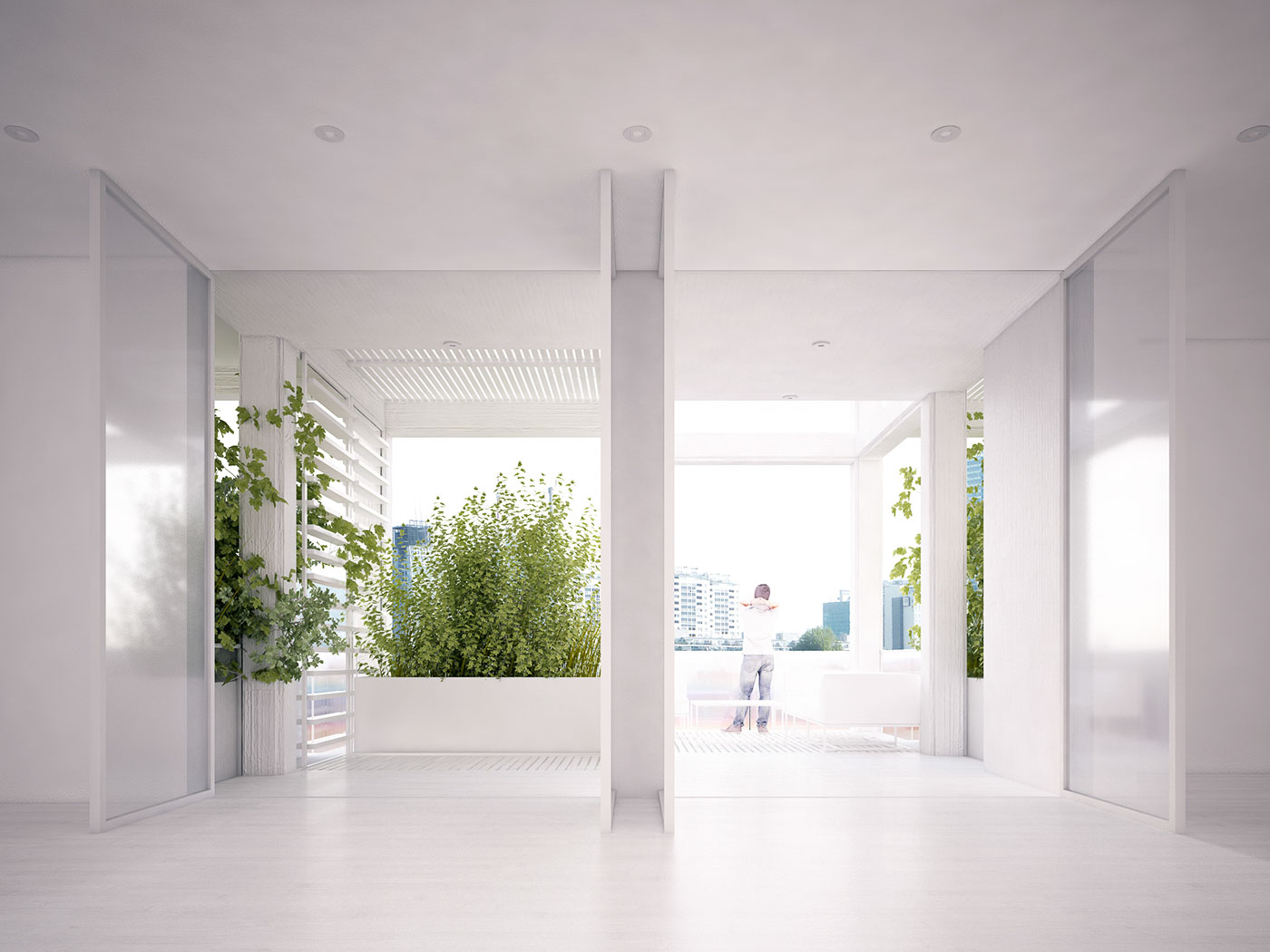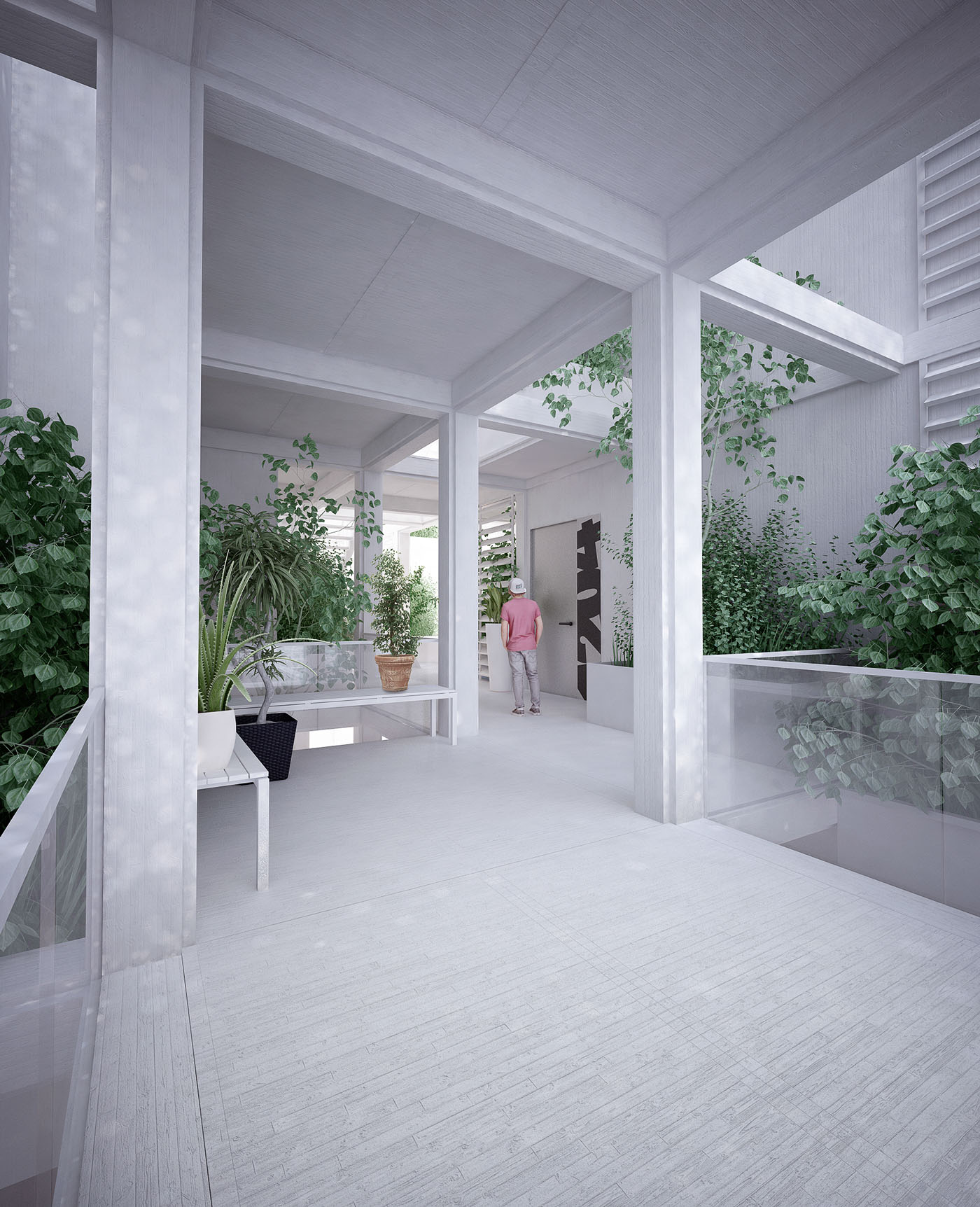 Images courtesy of Penda | Project by: Penda | Location: Vijayawada, India | Project partners: Chris Precht, Dayong Sun | Project architect: Bai Xue | Project team: Quan He, Li Pengchong, Frank Li, Snow Sun
Published in: Architecture | Author: Laleema