Renovating an old 90 square meters apartment into a modern expression of personality and chic, the striking interiors of this design are a carefully curated affair. Thriving in a sense of the 'out there', this retro renovation transforms the tight, cramped spaces of a 1920s residential building into bold, uninhibited encounters with fun and unpredictability. Architects Dimensi-on bring their unique expressions in retro and contemporary chic to this impressive apartment, set in the heart of Madrid, Spain.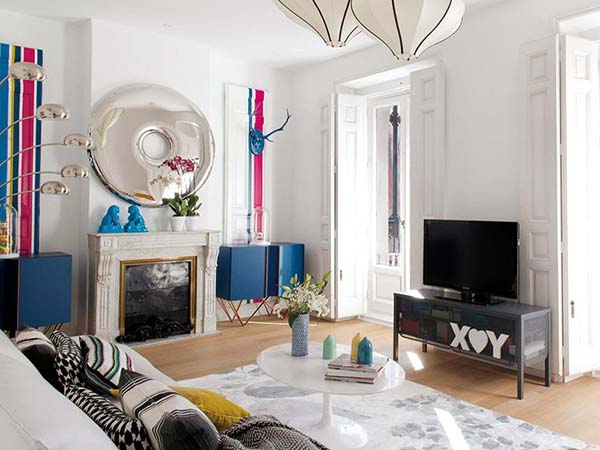 Drawing on an array of inspirations and ideas from the past century, this private residence presents a stirring exploration of form, line and technology as expressed through decor and spatial design. The interiors of this apartment are washed in white, unleashing the previously constrained footprint into a fluid volume that maximizes on generous ceiling heights.
No longer limited to a compartmentalized layout, the architects articulate a fluid transition of space and function through the apartment. Frame by frame and line by line thus, they overlay a unique symphony of ideas, elements and colors to give each surface and space its own unique identity.
Neon lights, contemporary artwork, and a flair for the artistic further update the interiors of this retro renovation to modern sensibilities, dreams and lifestyle.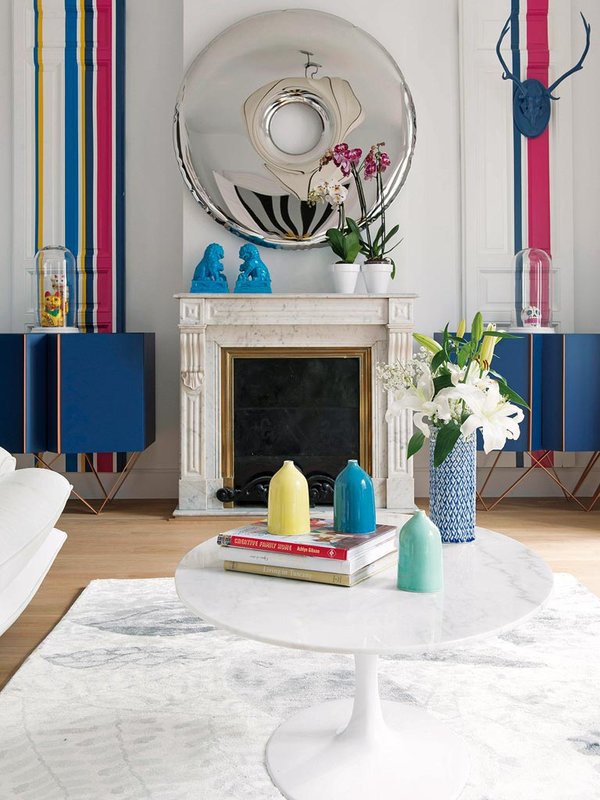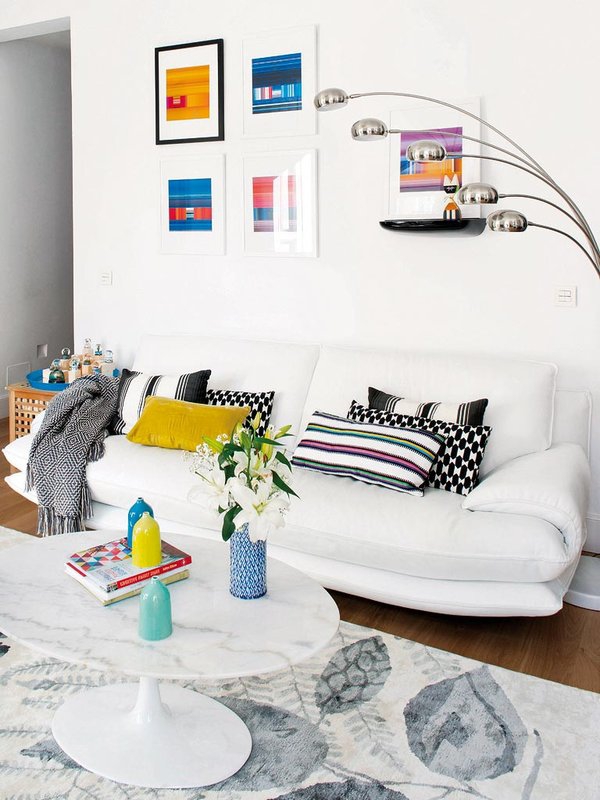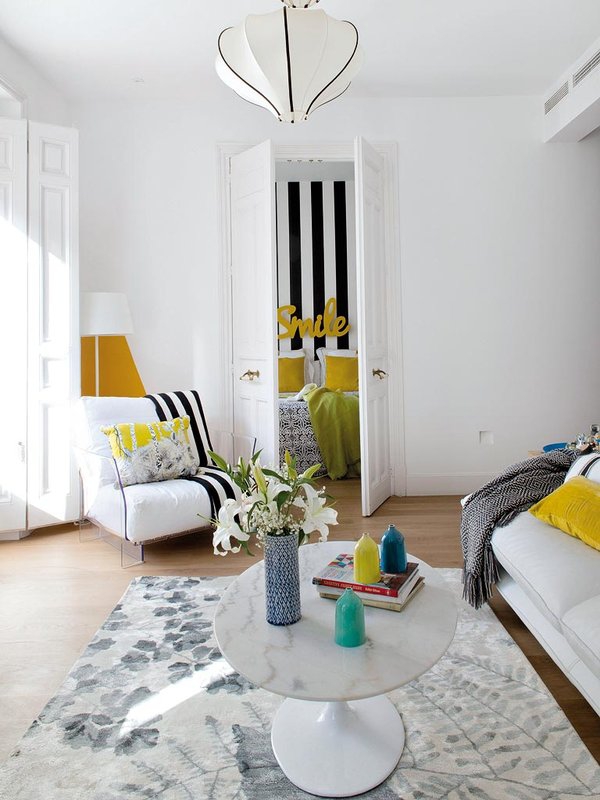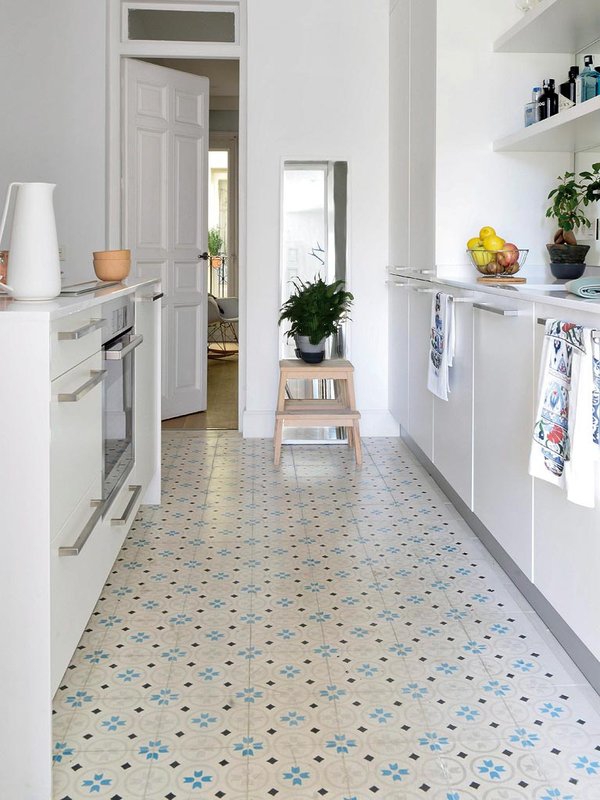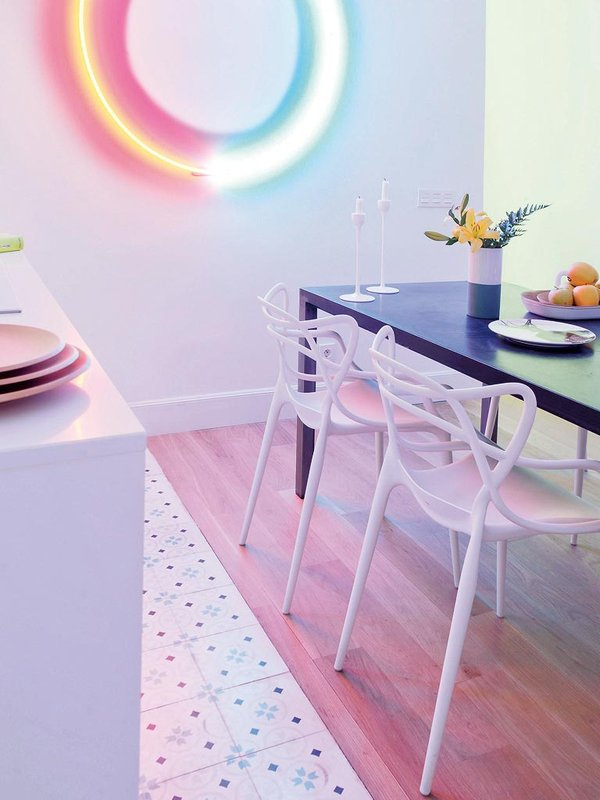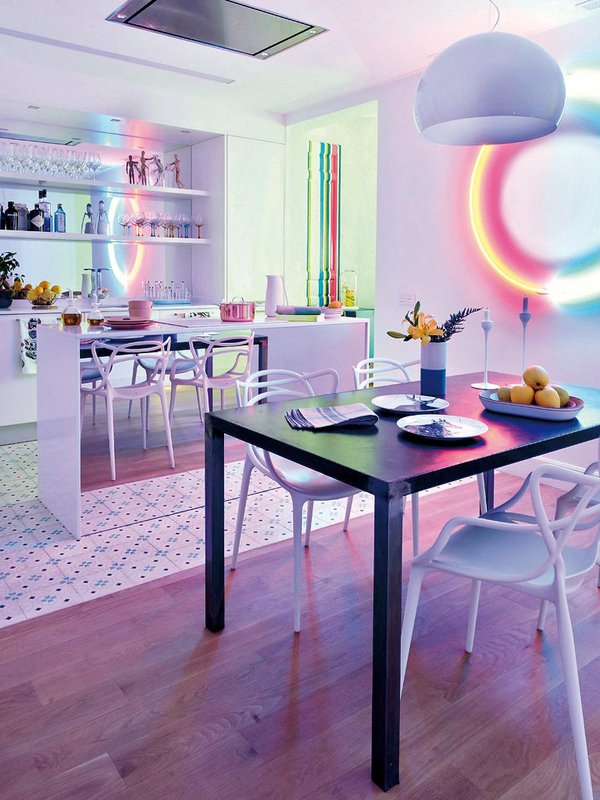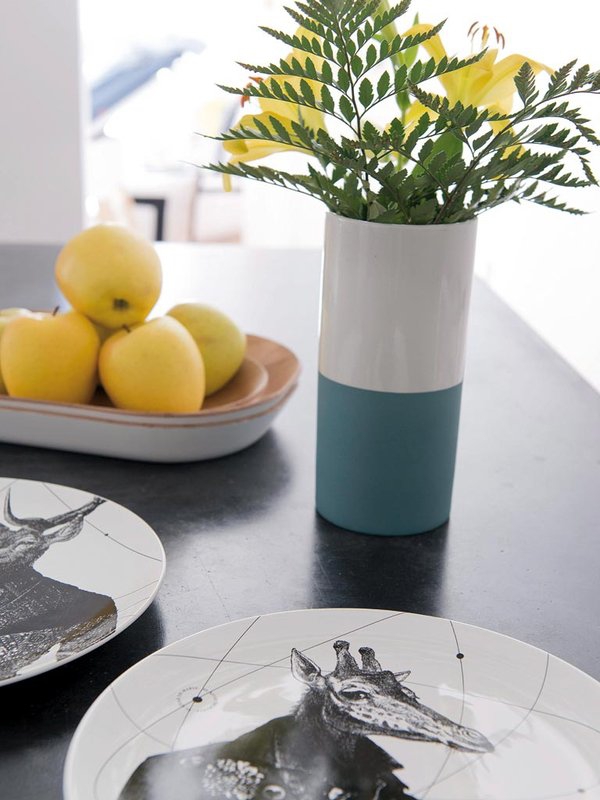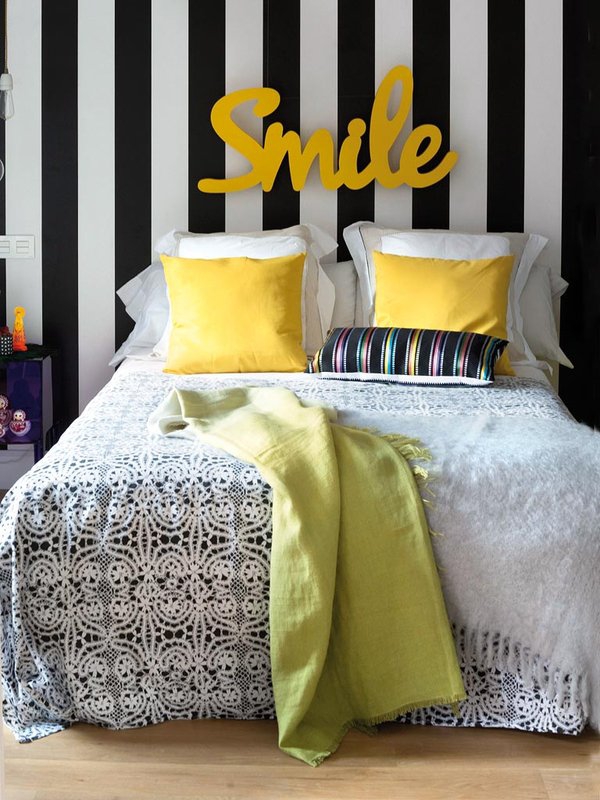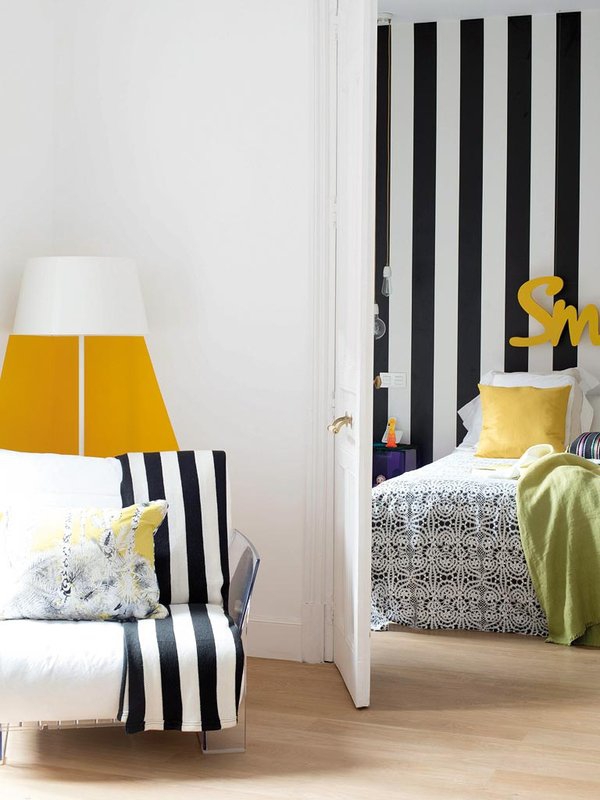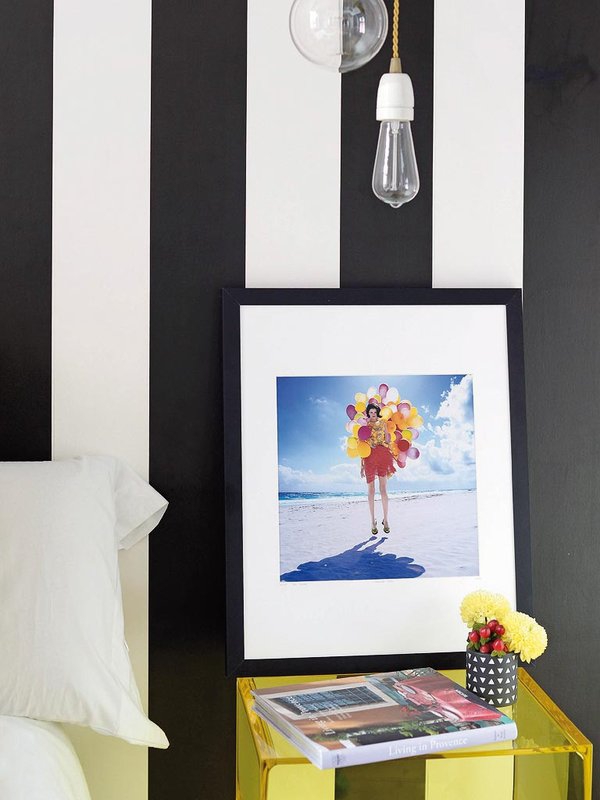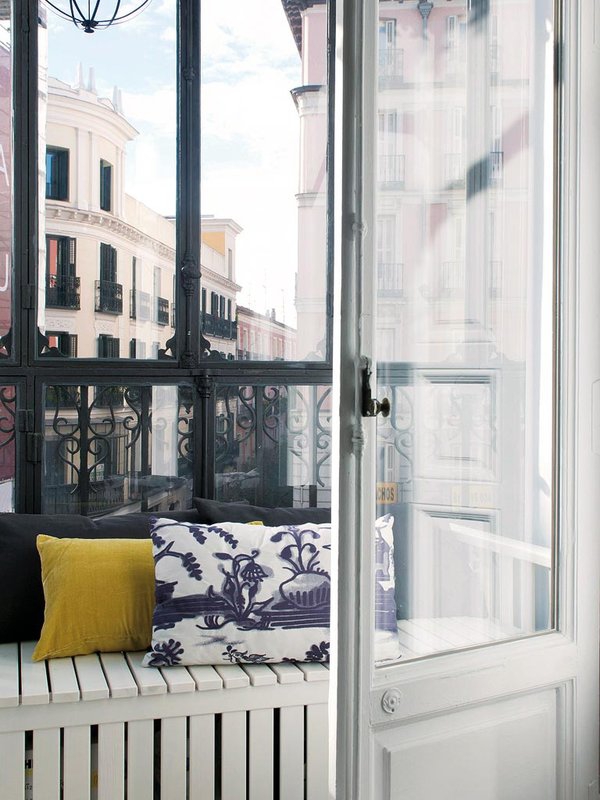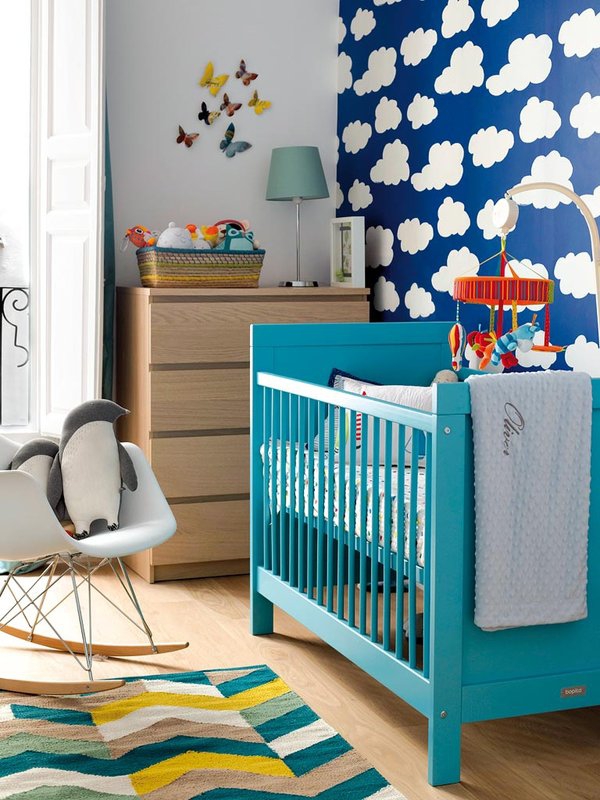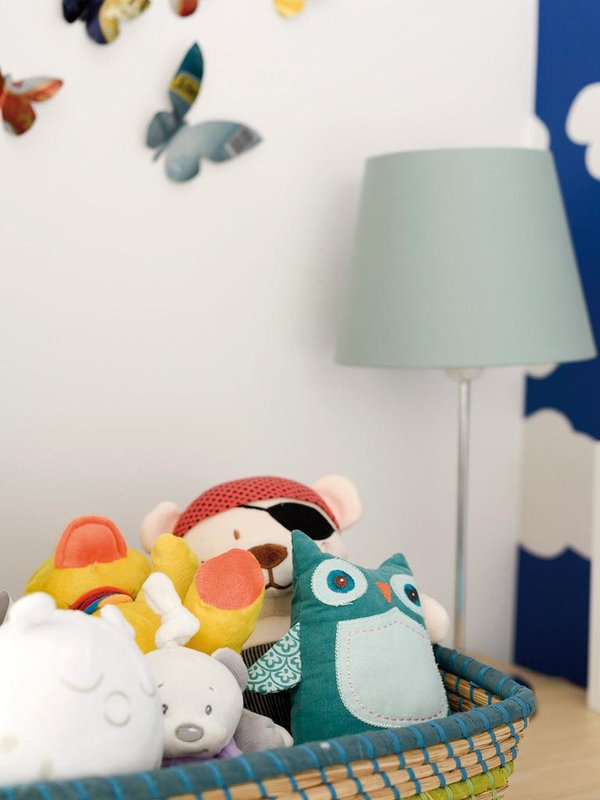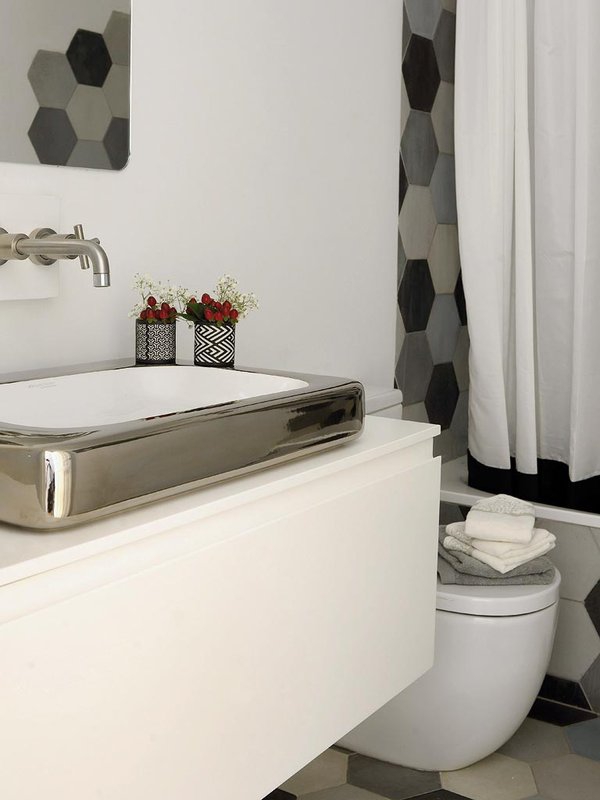 Photos: Courtesy of Mi Casa