Exuding Scandinavian charm, this private residence in the Swedish city of Göteborg stands testament to the sensuous simplicity and utter delectability of this style. Located on Nordhemsgatan 27 (see on Google Street view), this 63 square meters cozy chic apartment brings together different elements characteristic of Nordic Design, adding its own twist on top to create a spatial signature that pleases and enraptures. A striking example of Scandinavian apartment design, this project brims with ideas – both big and small – and is sure to leave you inspired.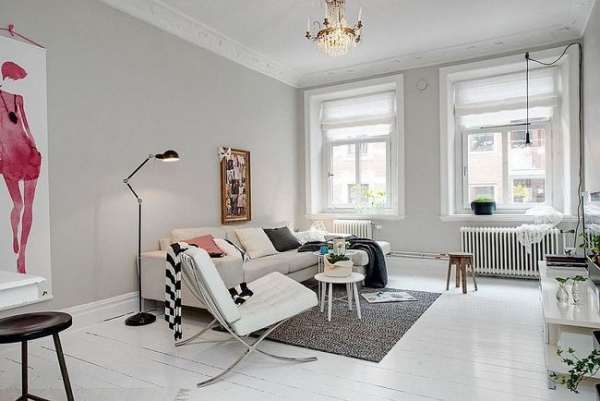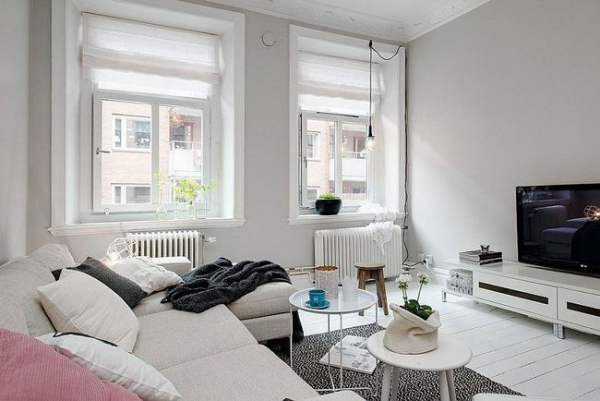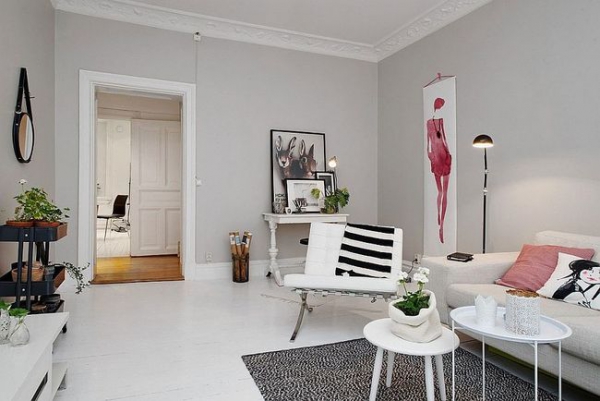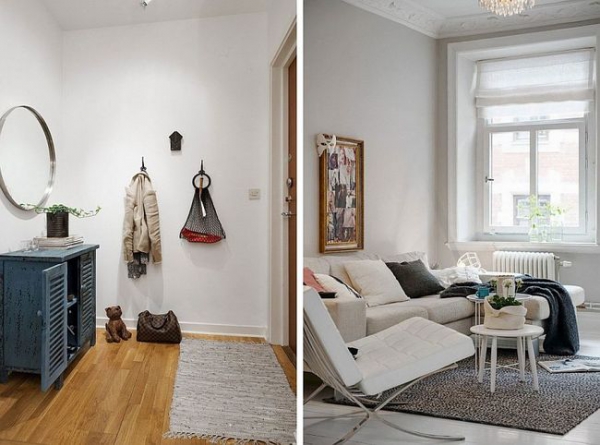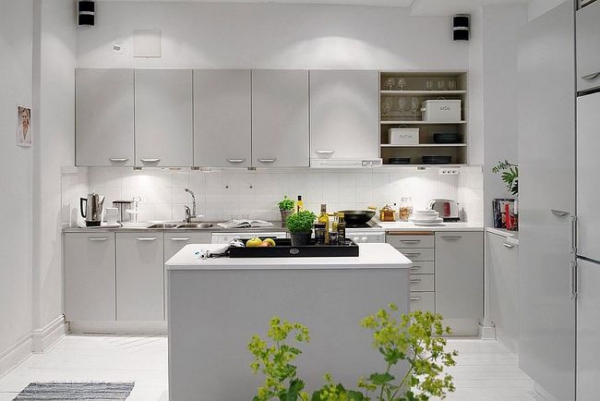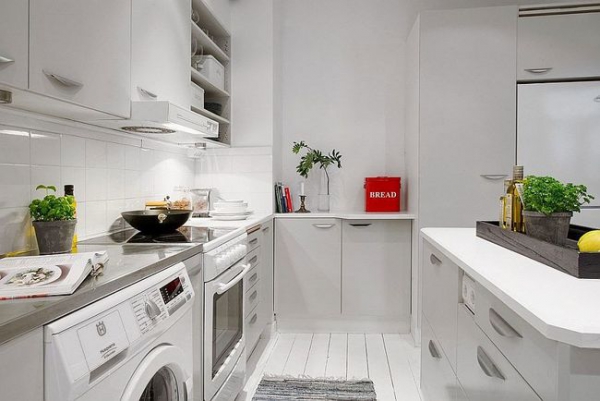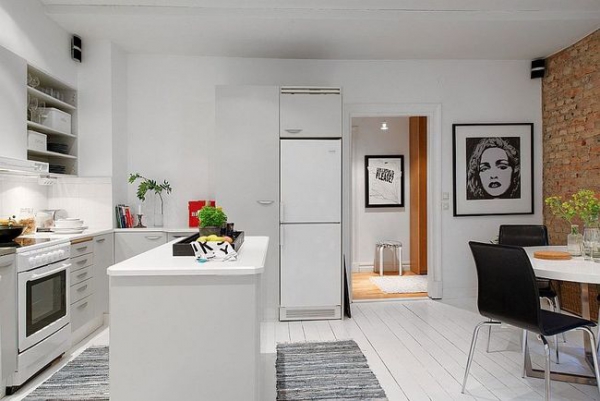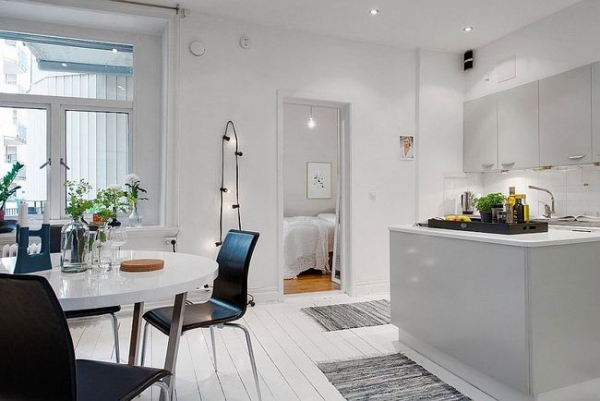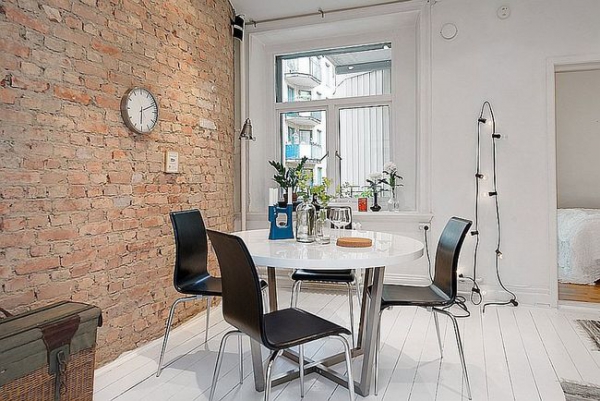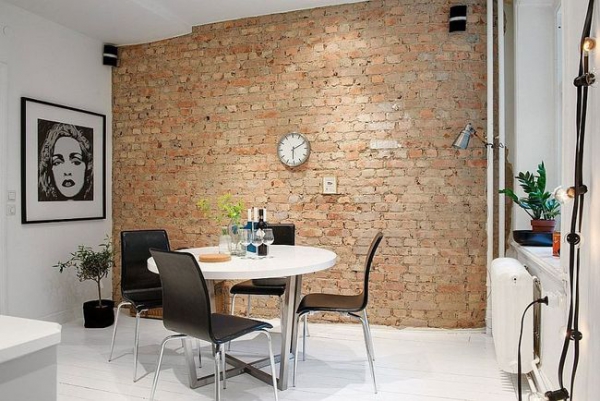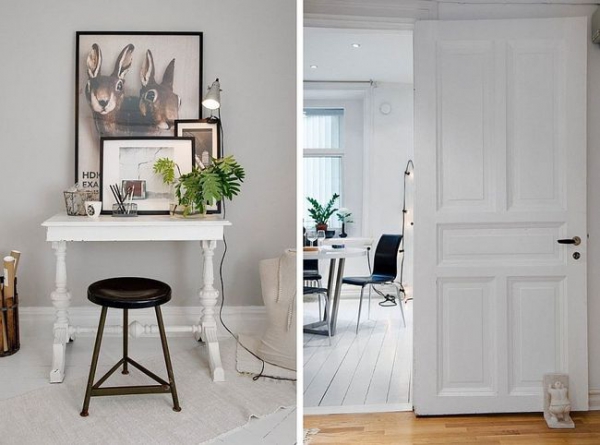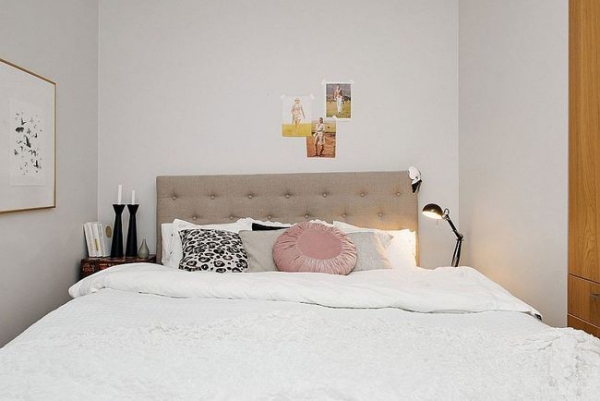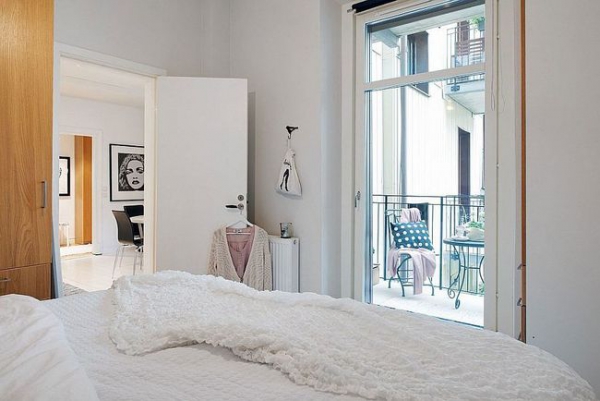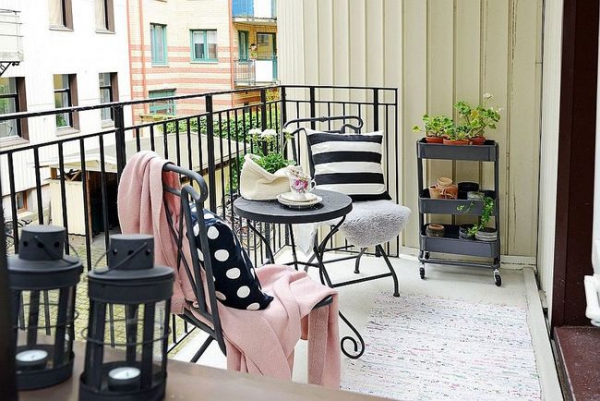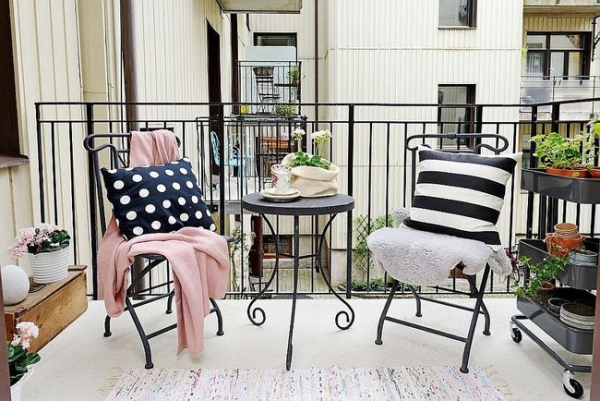 The apartment, like other romances with Scandinavian design, is washed in white, lending its distinctive fluidity and openness to the space. But the designers here go a step further, and add a pop of pink that adds excitement and an element of anticipation to the scheme of things. From cushion to wall art, the color leaps across surfaces in the Scandinavian living room to create a choreography of form and visuals. Pink isn't the only color that inhabits this home though; subtle hints of pastels and a burst of natural green brings further relief from one space to another.
An eye for finish and detailing brings a feminine intricacy and elegance to this cozy chic apartment, even amid the broad strokes it is rendered in. These touches, such as the tiled floors, high ceilings, woodwork and stucco, too are, however, articulated in adherence with the Scandinavian flair that rules this roost.
Images found on HomeDSGN