Yes, it is possible! If you think practically and creatively you can accommodate a whole house only on 36 sq.m. This cozy home is the proof!
Despite its small size, the apartment hosts an entrance hall, a kitchen with a dining table for two, a bedroom, a living room, a study, a bathroom, a terrace and even a fireplace! Of course, if you wish to ensure some more space you'd better consider a small desk in the study with just enough place for a computer, and a folding bed. But do we really need more?
Next time you start feeling too tight at home, remember this apartment and you'll surely agree that comfort is a matter of perspective.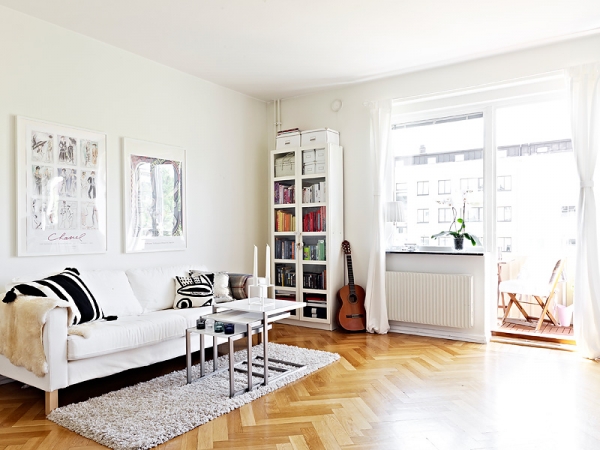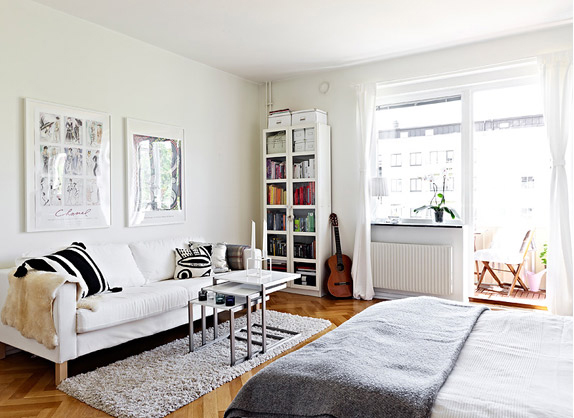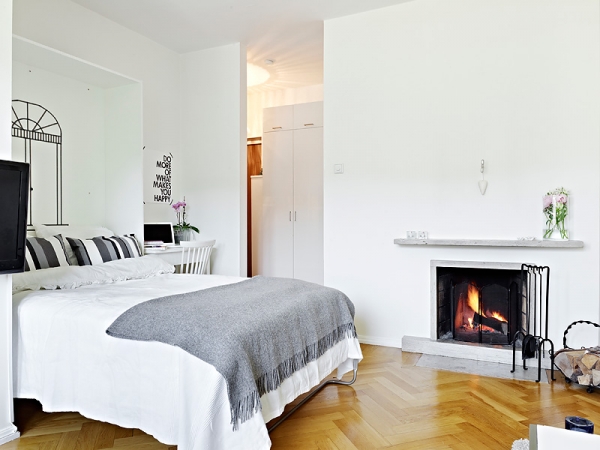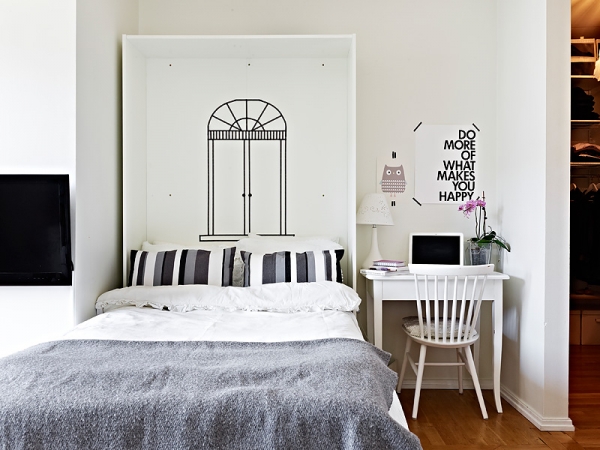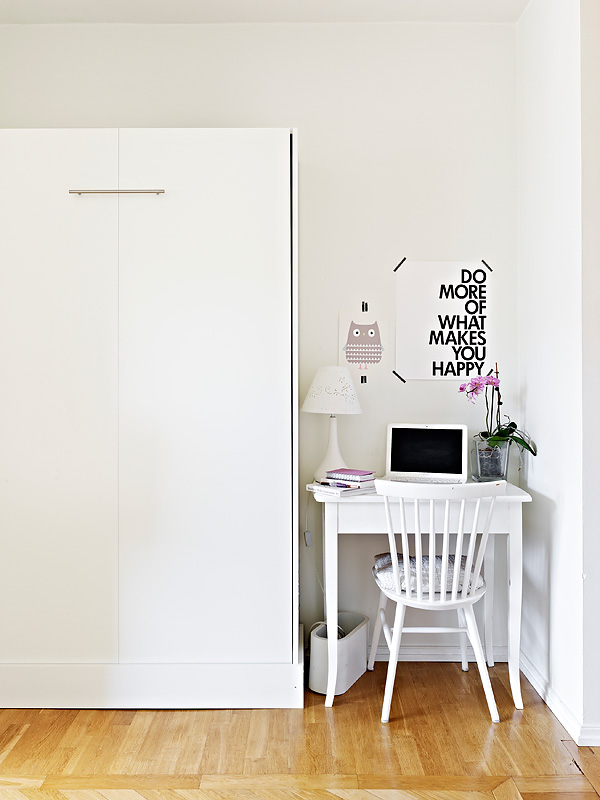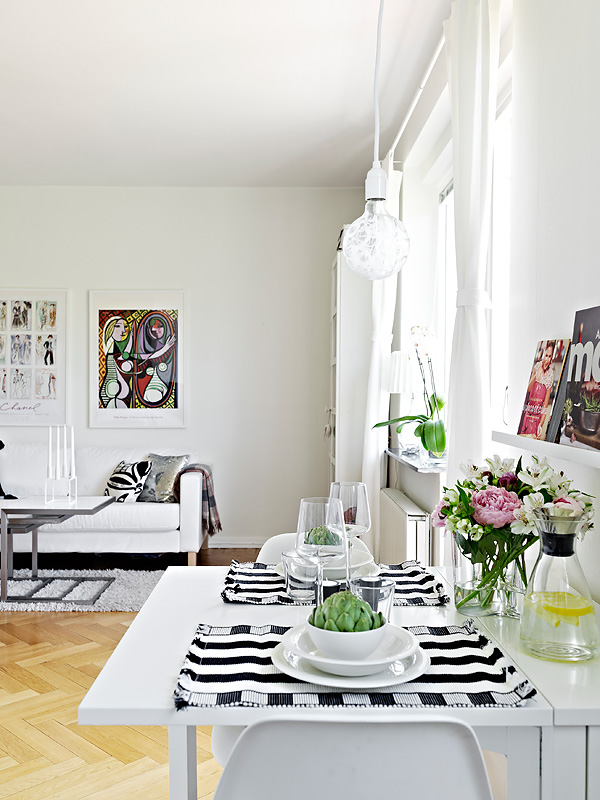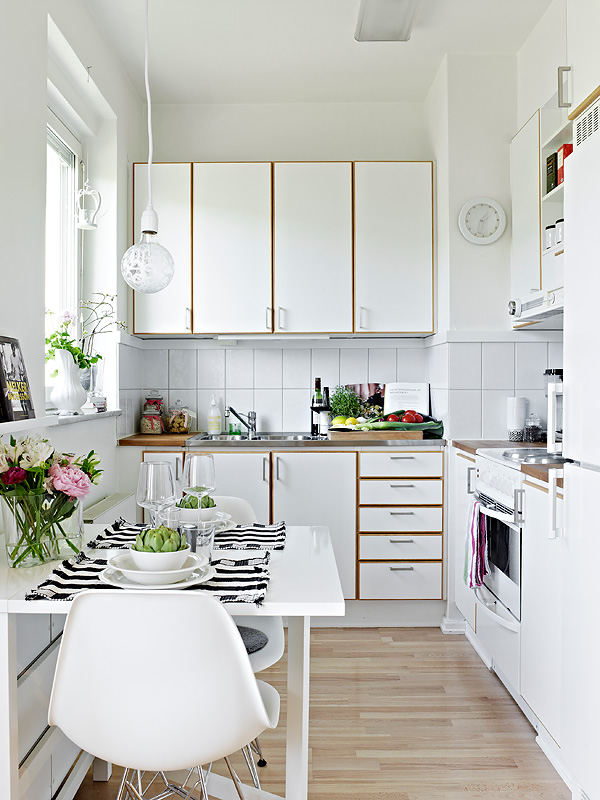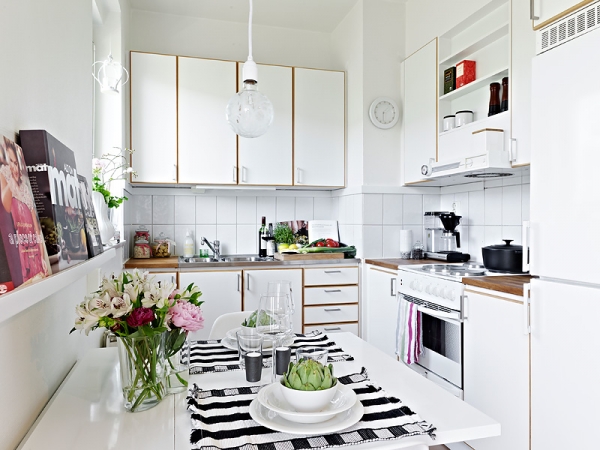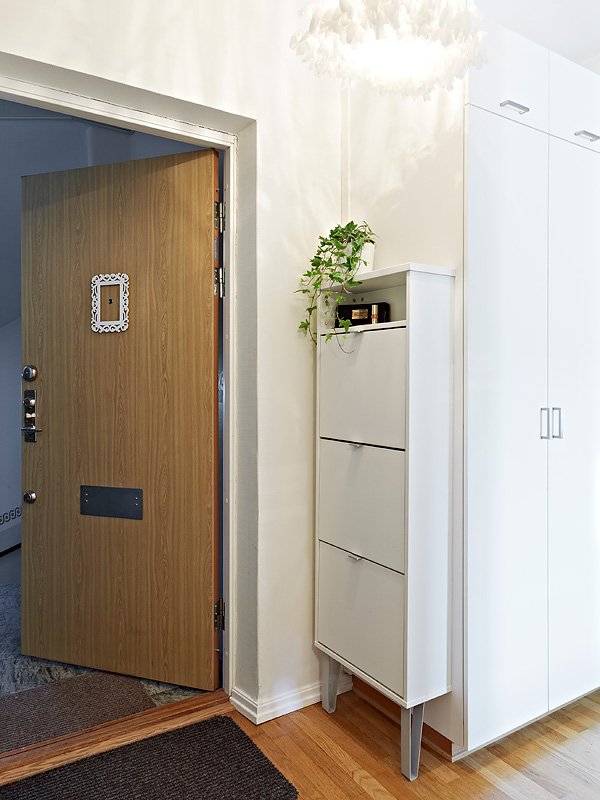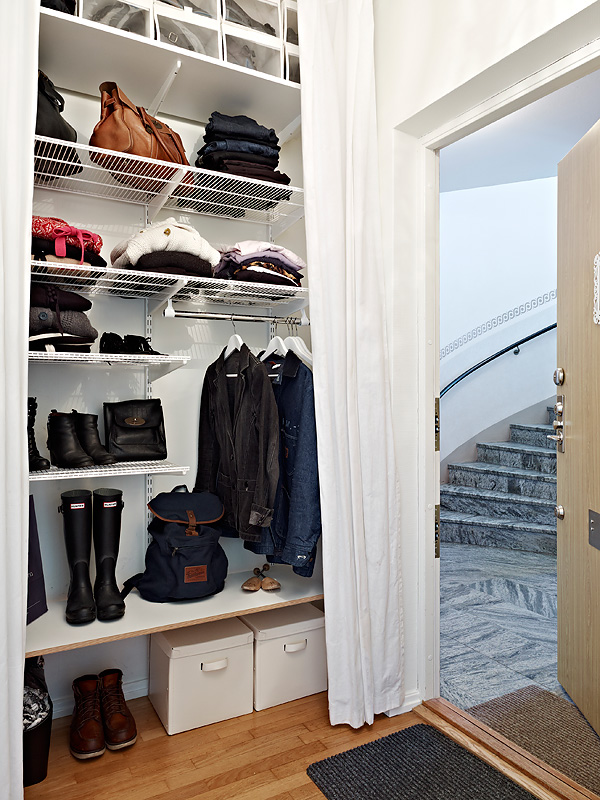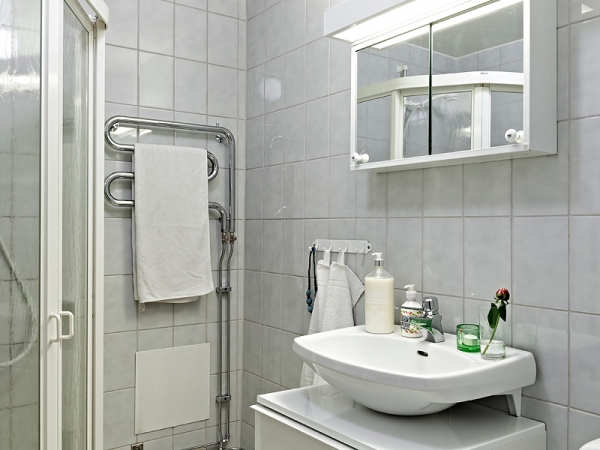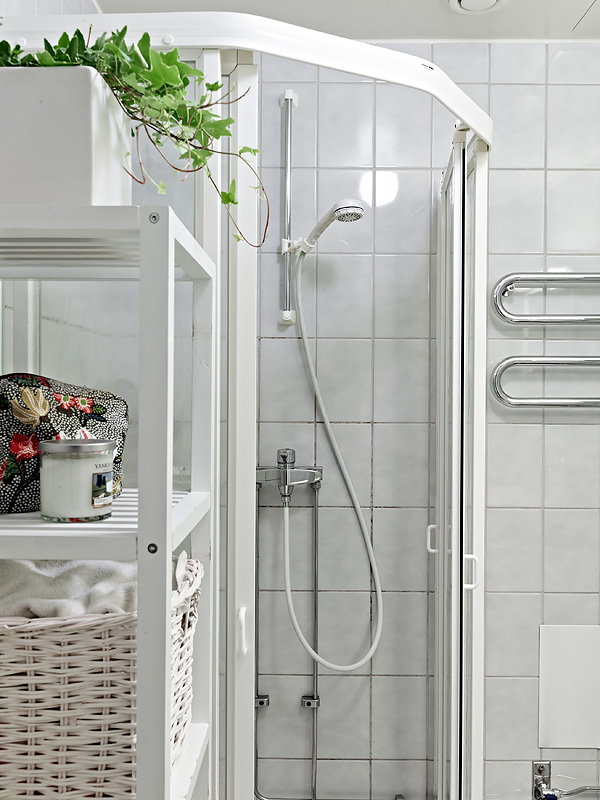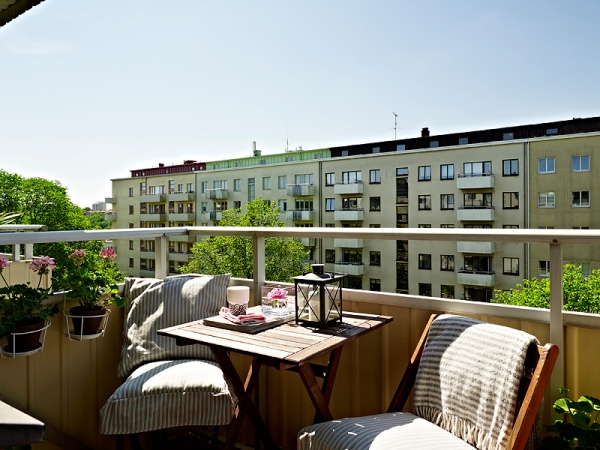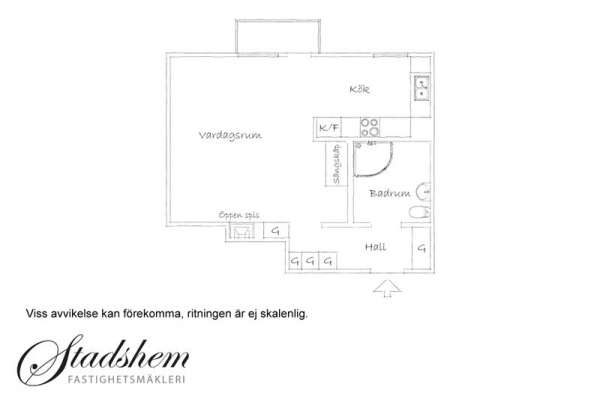 Images found on Stadshem