We have been seeing a lot of awesome and refreshing ideas this year when it comes to holiday decorating and we just keep getting impressed with each house we see. As mentioned in previous posts, we've been really enjoying the new color palettes used and the innovative ways the not-so-typical Christmas decor items are being introduced in the whole design of things.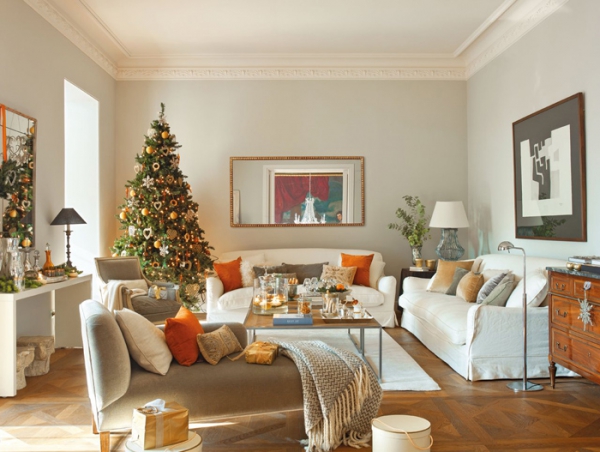 Take this lovely apartment in Barcelona for instance. Sure, you have the big and beautiful tree, wreaths hung around, and some of the other standard pieces that may be seen in a home around Christmas. However, the abundance of gold here is just breathtaking. It illuminates everything with a very beautiful glow, especially the tree. It is the perfect color to go along with the use of green here.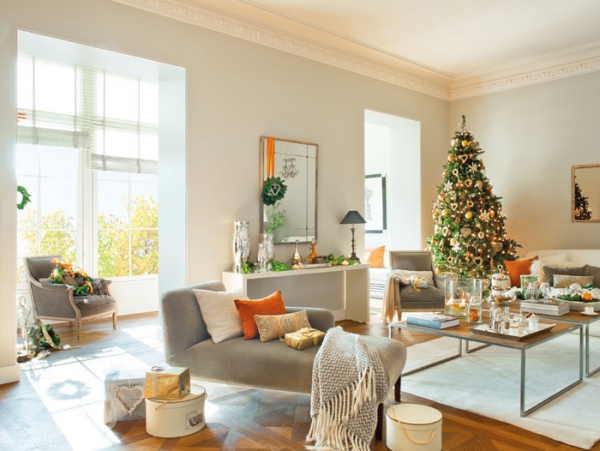 Not to mention, it looks excellent in contrast with the rest of the apartment. The neutrals, grays, and accents of burnt orange are contrasted to well with the gold. The addition of actual knick knacks and glass wear in golden tones just wraps things up so well too. We're especially in reference to those glasses lined with gold – such detail!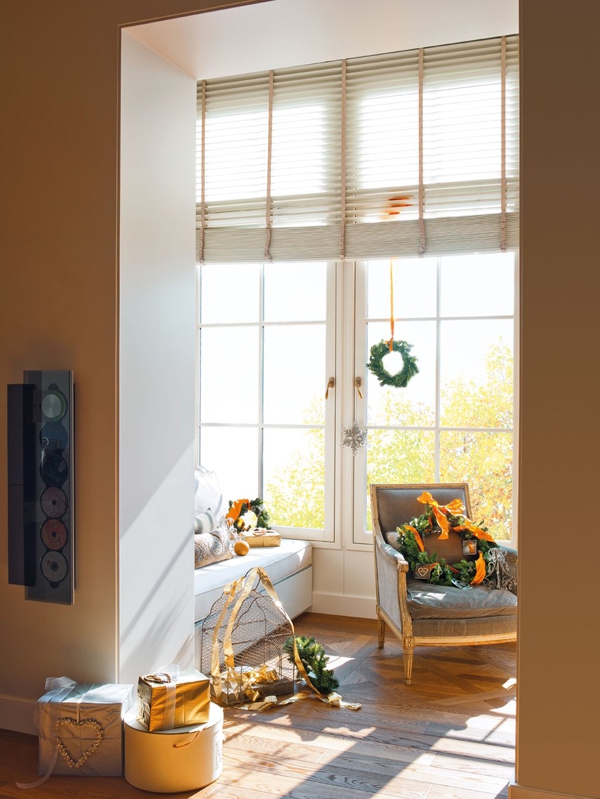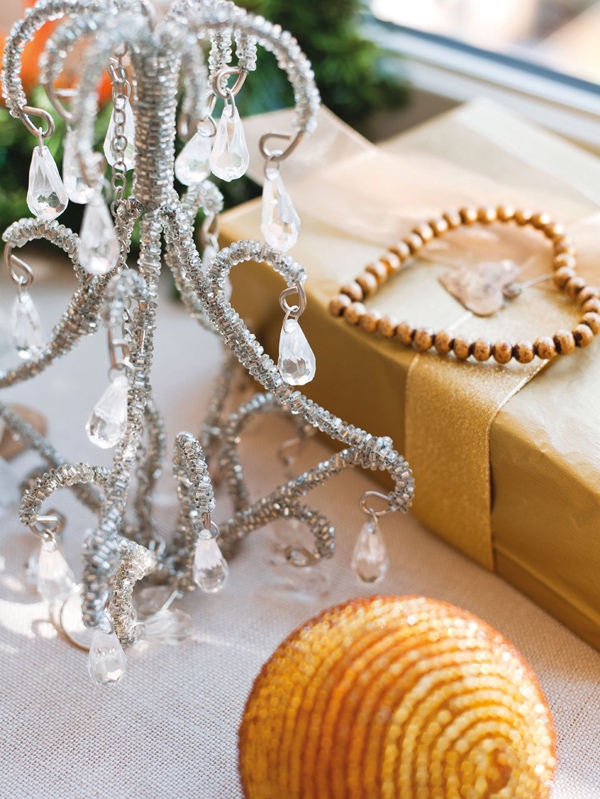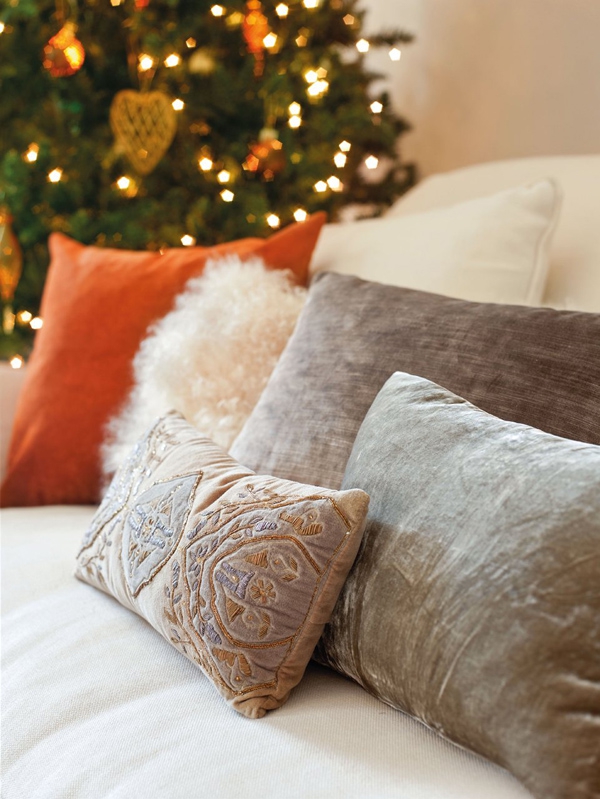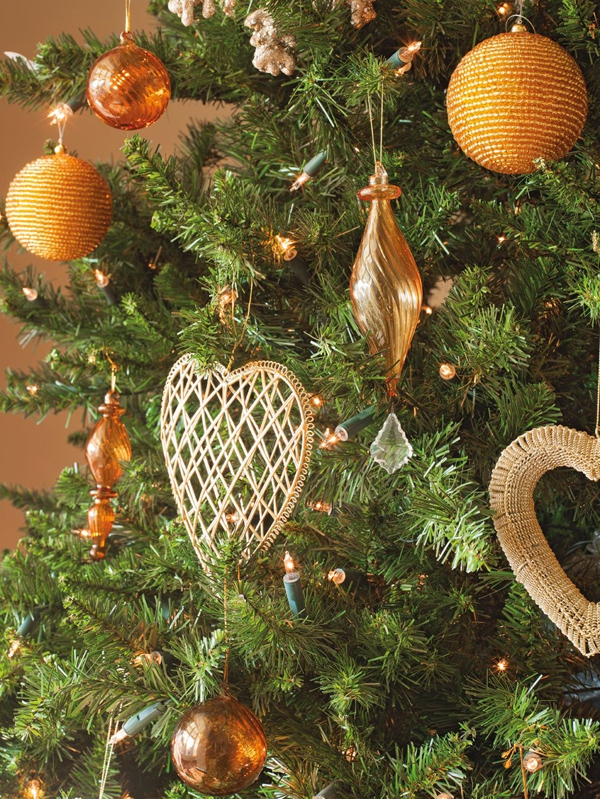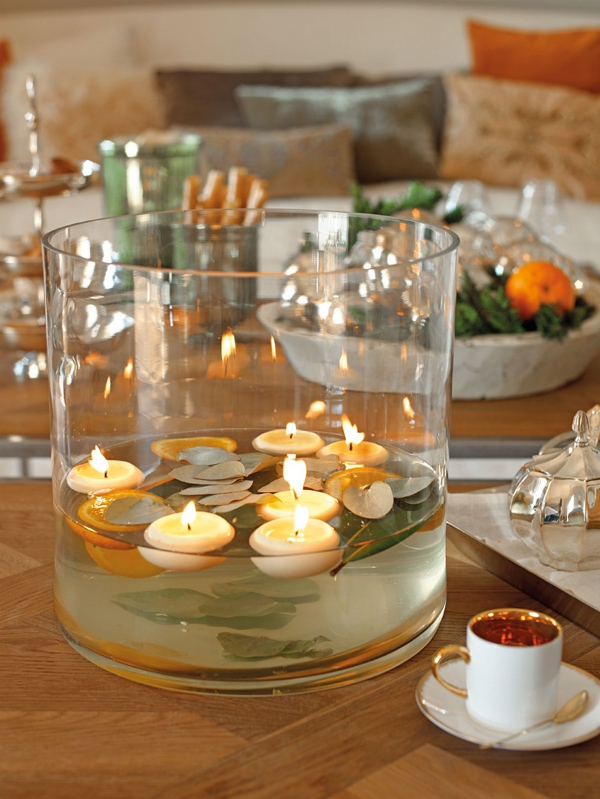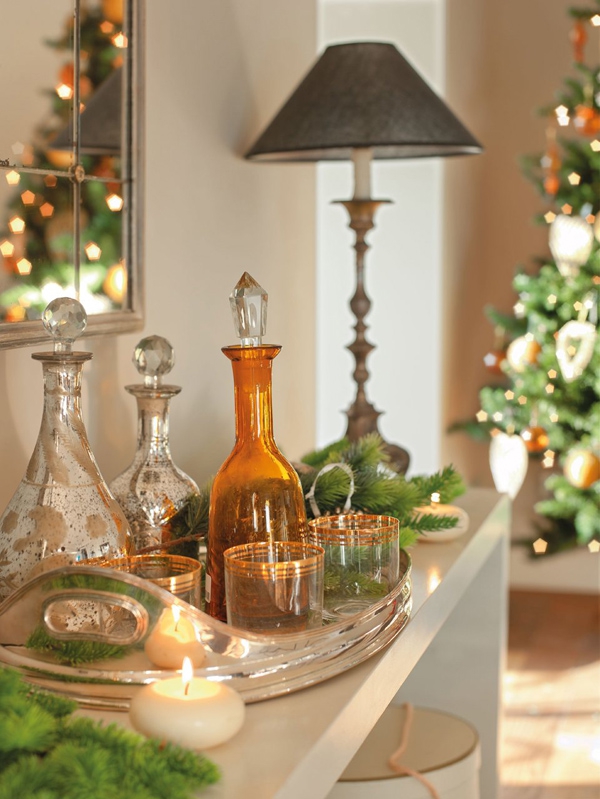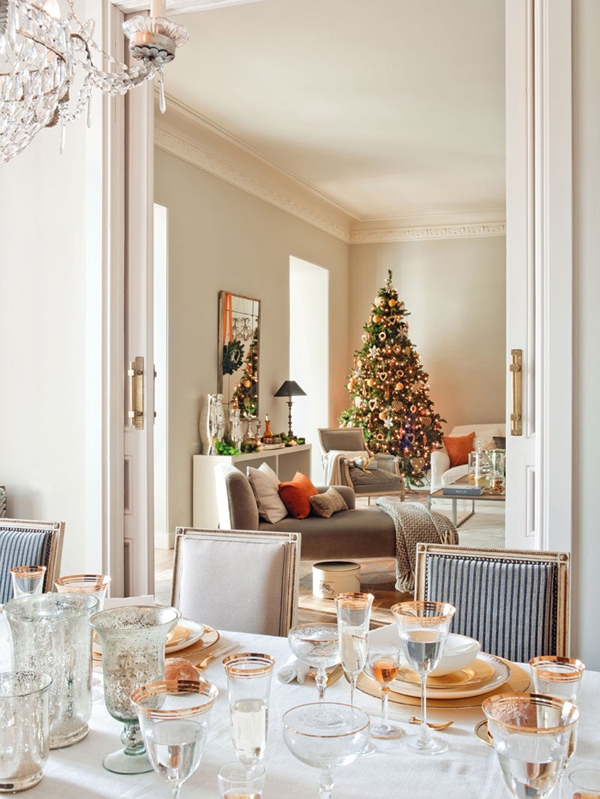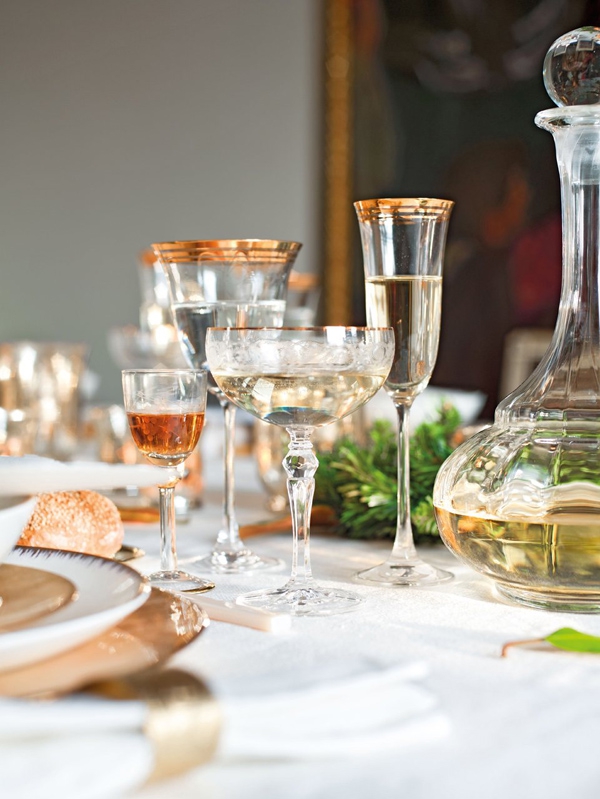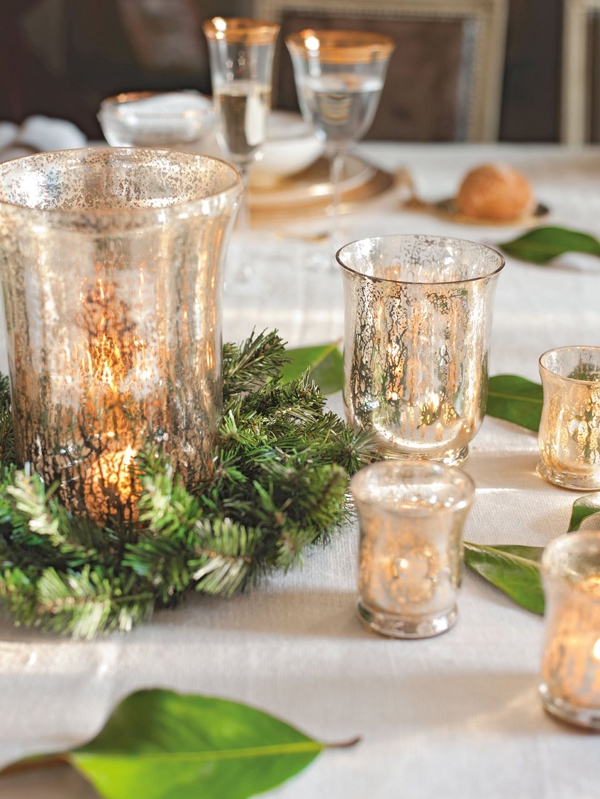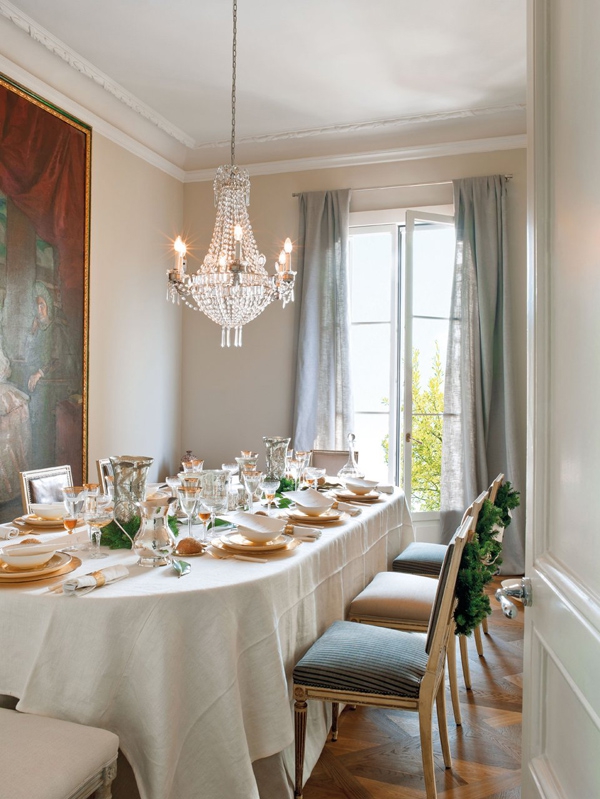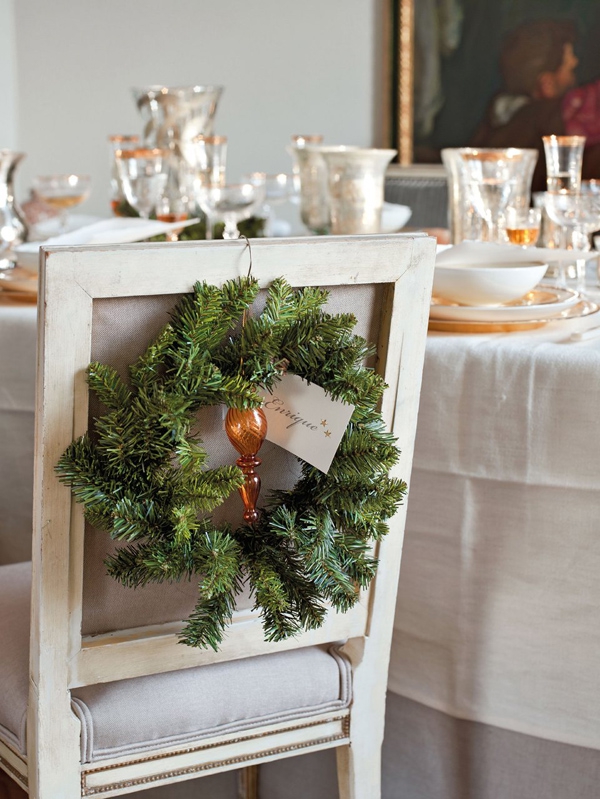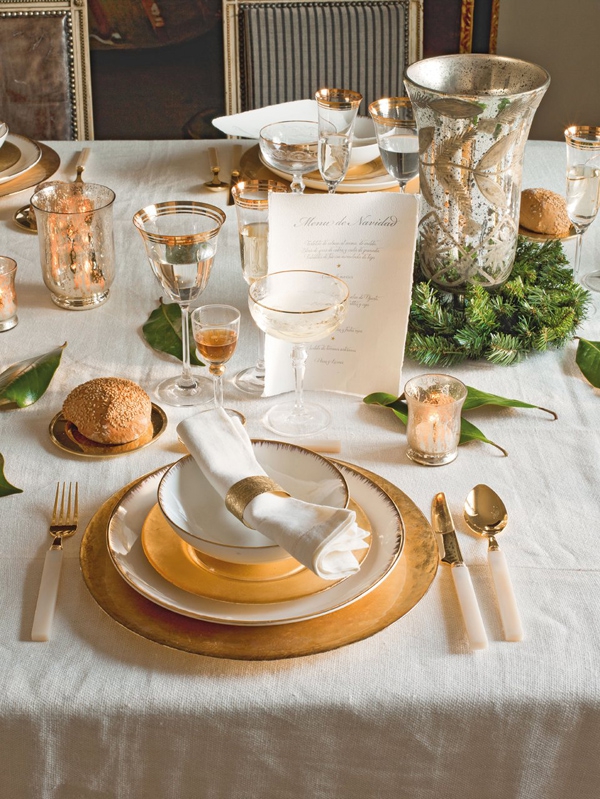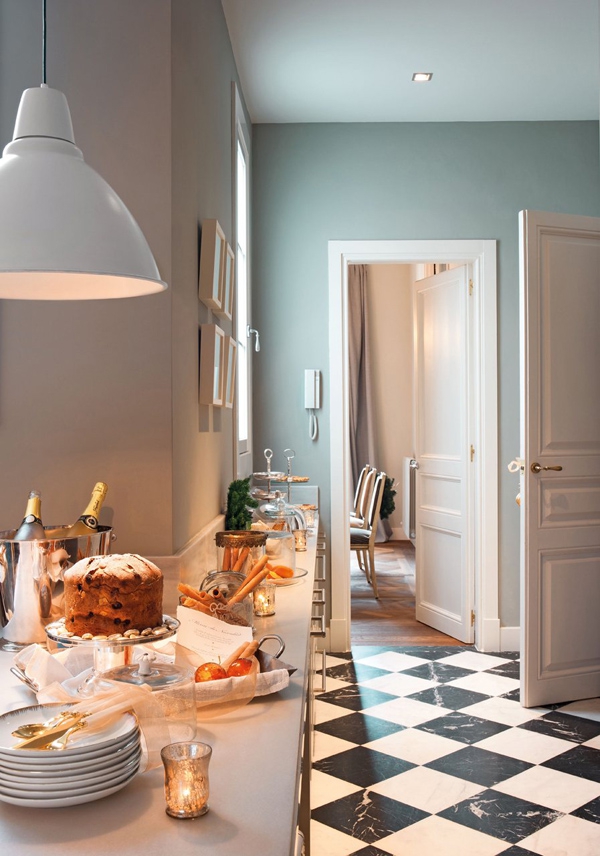 Images found on: Pinterest