Creating a statement through space, form and furniture, designer Oliver Burns curates this stylish pad in Soho, London. Conjuring a delectable meeting of aesthetic tendencies and inspirations, he creates a remarkably crisp and distinct architectural signature that lends oodles of personality to this contemporary loft apartment. Burns moves across time, space and period to draw forth ideas that strike a sharp balance between its polarities, thereby invigorating the space and design.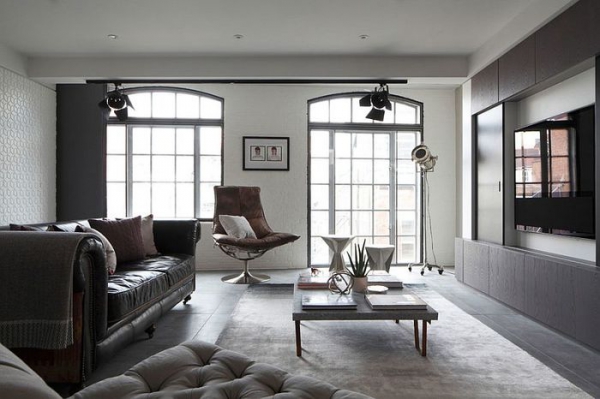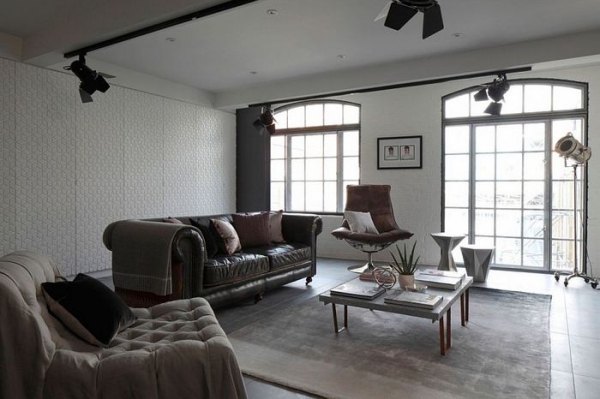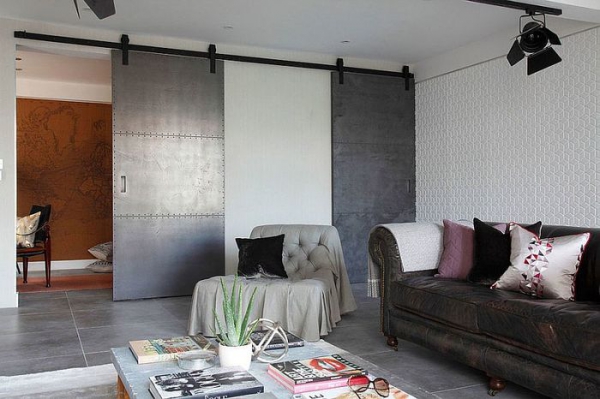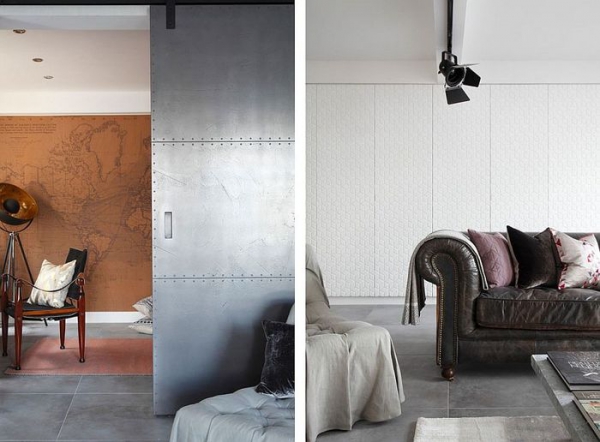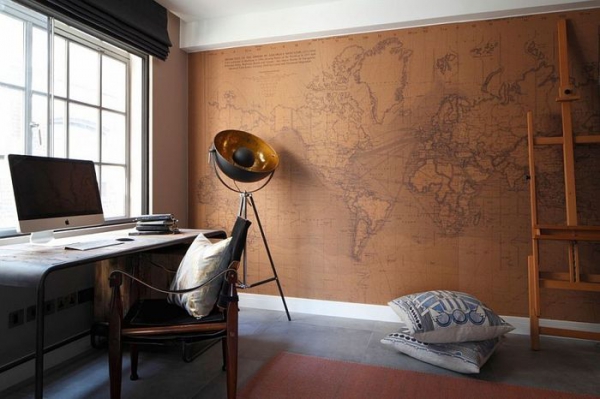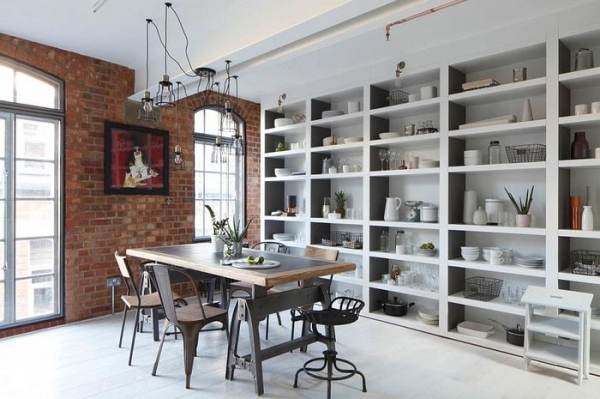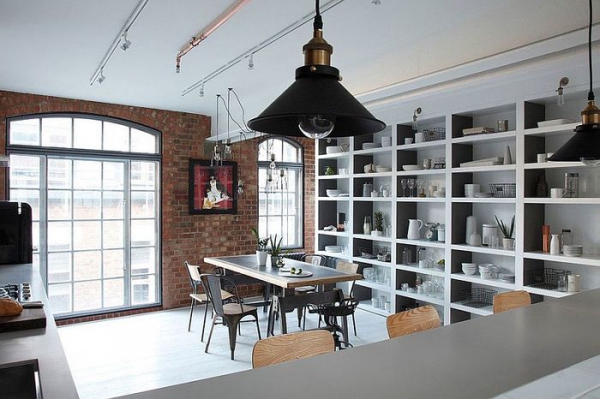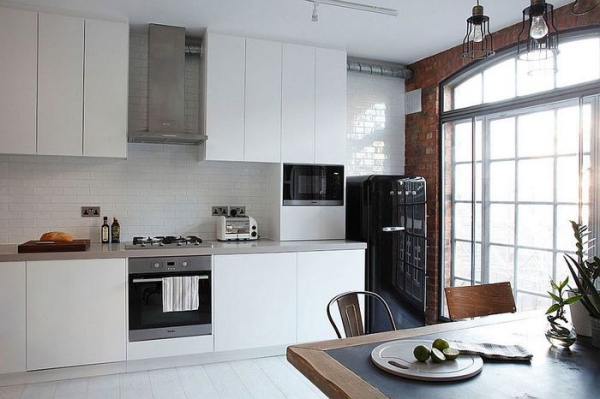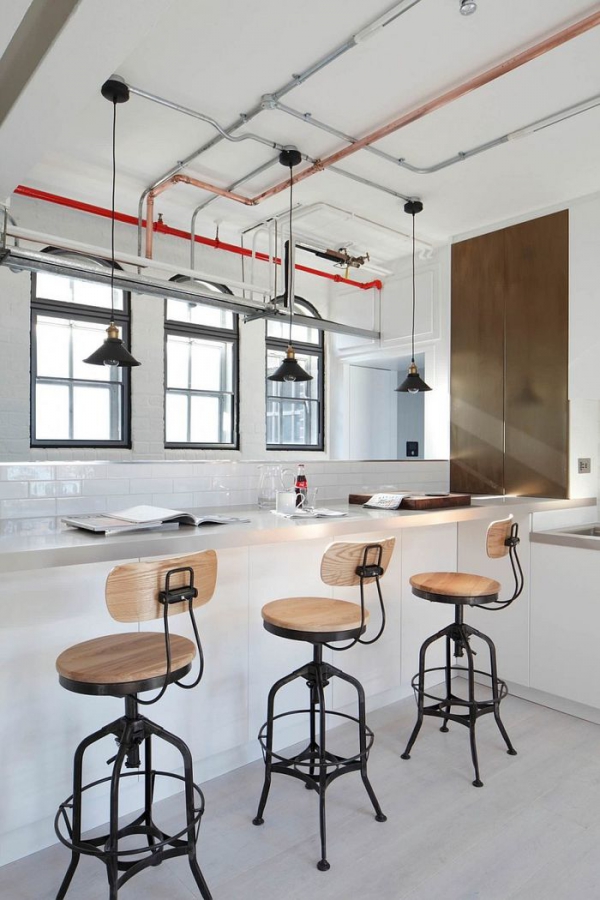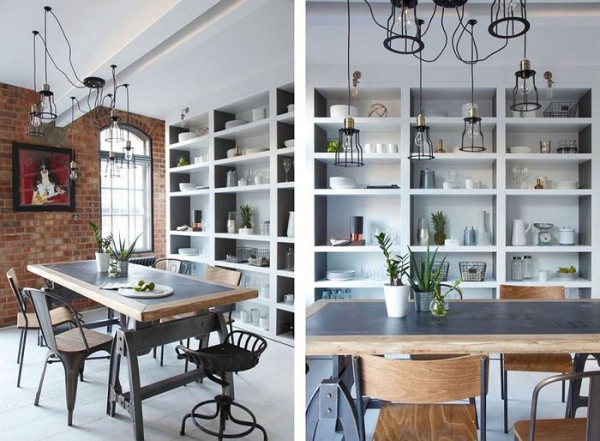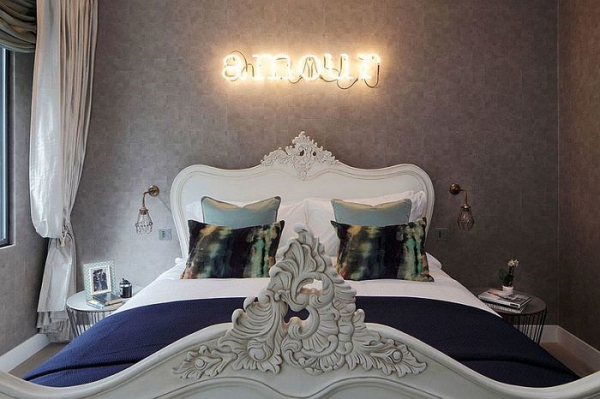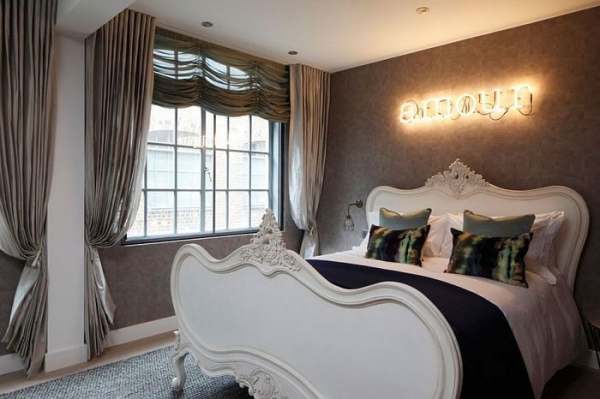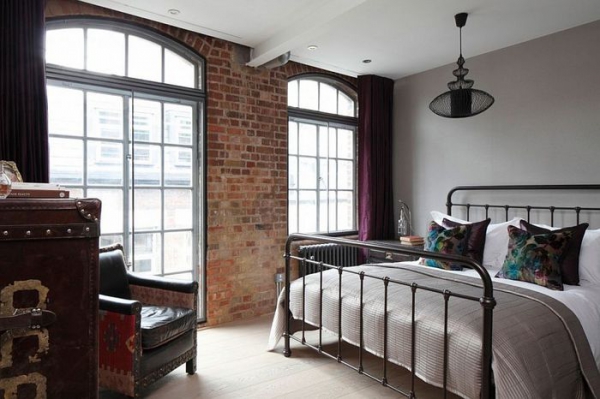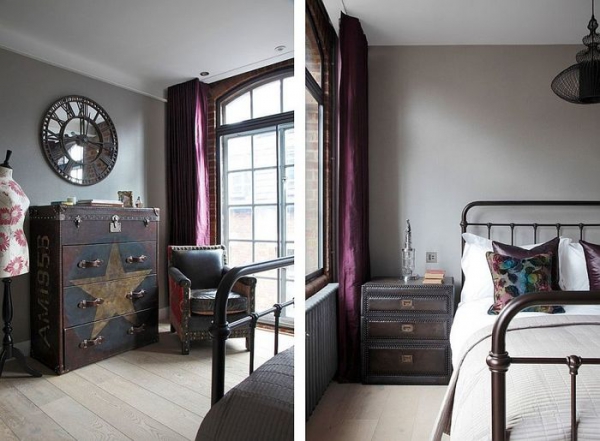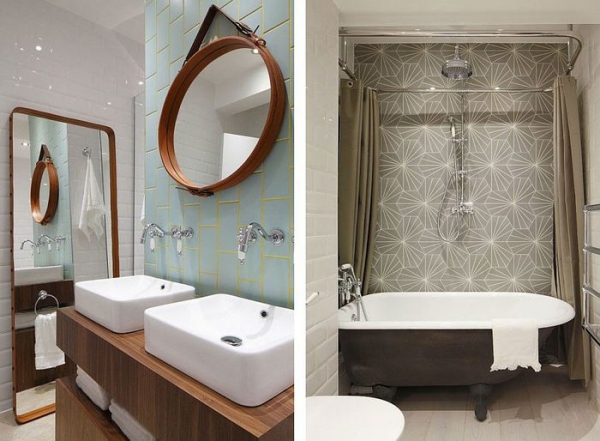 This contemporary loft is articulated into a series of clear, generous spaces, in tune with urban ambitions and lifestyle. The broad strokes and exaggerated openings wash the interiors in natural light, creating a light enthused canvas for modern living. Rendered in an industrial styled palette, the spaces abound in careful yet utterly contained detailing inhabiting this canvas in deliberate modernist compositions.
French furniture brings a touch of opulence to the proceedings, transforming this industrial space into cutting edge contemporary luxury. From the industrial style kitchen to the elaborate master suite, track lighting to lacquered cabinetry, velvety leather upholstery to sharply angled silhouettes, this design does not shy away from embracing the unobvious. The resulting interiors are therefore a beautiful contrast of texture, material and finish, uninhibited in tone and temperament.