This stunning and amazingly cool attic penthouse can be found in Stockholm, Sweden. Is it just us or does Stockholm have just the best architecture and interior design?
To start, the penthouse has its own elevator that drops right inside of the apartment. As you exit the lift, you are already entering the living area, which has been integrated into the kitchen and dining spaces as well. While these spaces all are in one room, technically, it has been arranged as so this were not the case; it really is the perfect place to host a dinner party. That fireplace just ties it all together. How cozy!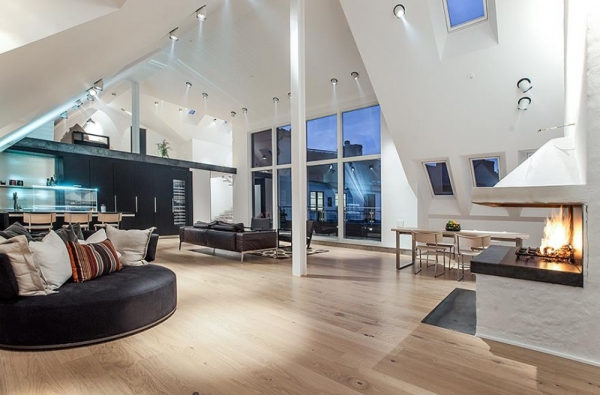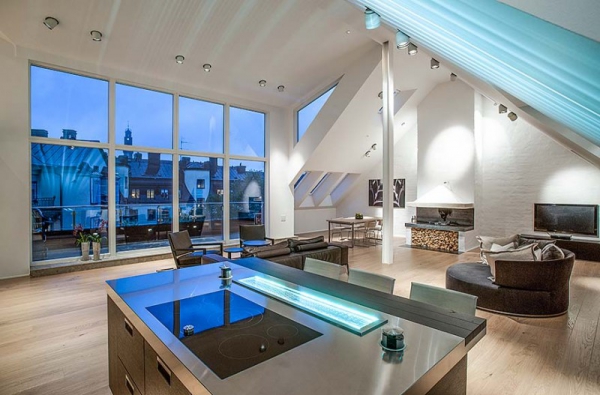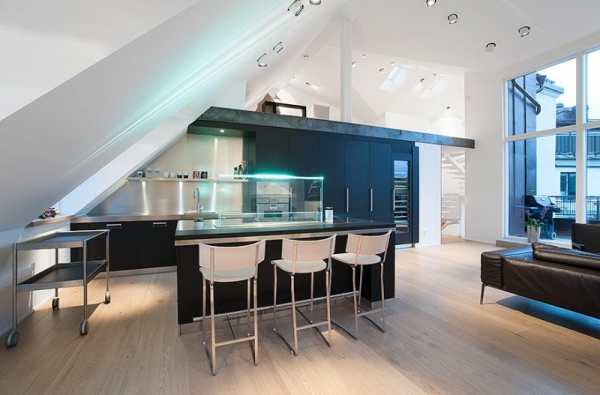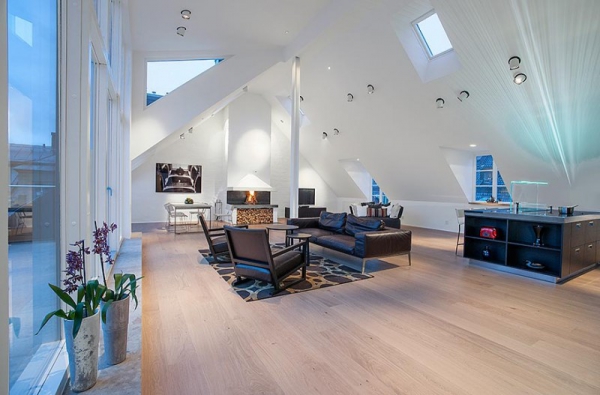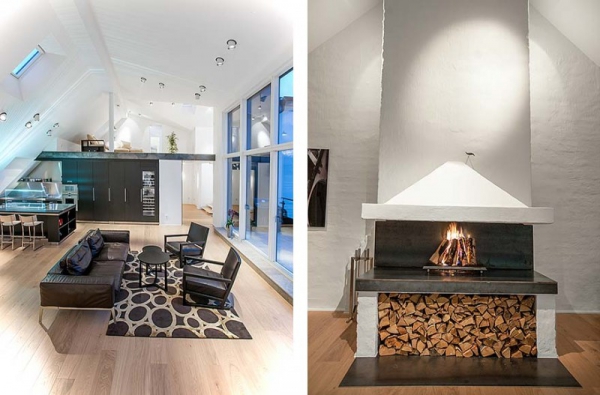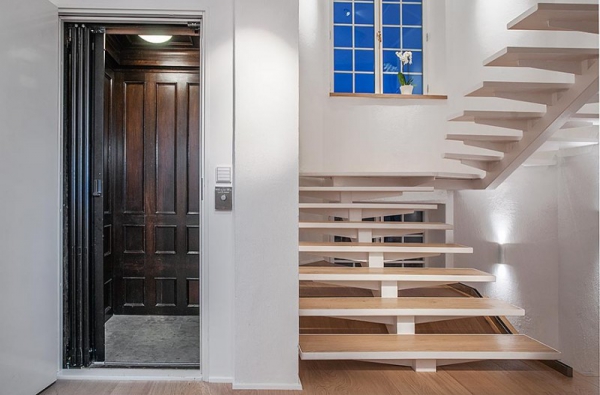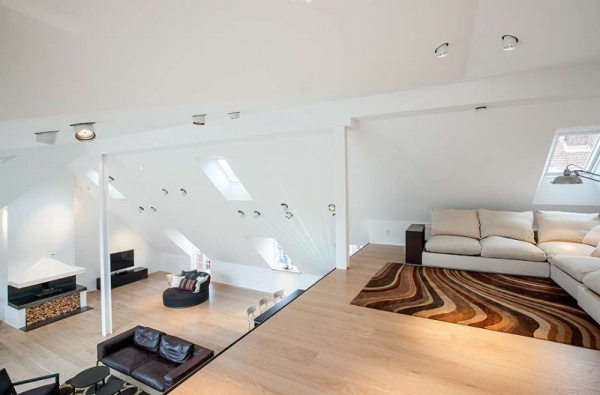 There are stairs that will take you even further up into the attic penthouse, where you can really enjoy the endless skylights and wall of windows. Natural light pours into this apartment during the day, but at night there are incredible views of Stockholm. Near the top of those stairs lays a lounging area where you can sit and relax, and really enjoy the view in front of you. You can't have a penthouse at the very top without making sure you have the best views.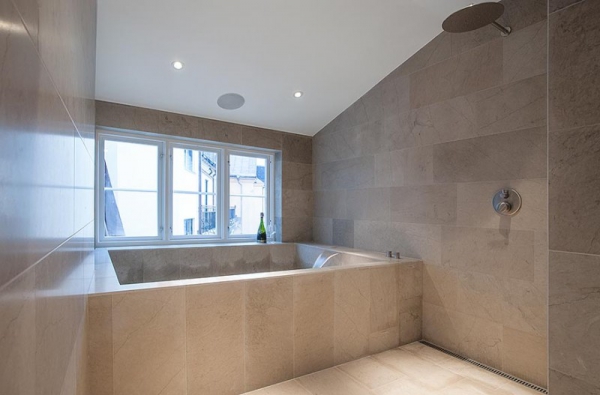 There are four more bedrooms in this attic home, all of which are just as brilliantly designed; three bathrooms in the apartment, one of which is pure marble and the other with a steam sauna. The simplicity in every single room still somehow exists. Minimal decorations, neutral colors, some brighter contrasts, and the perfect use of lighting. Could this penthouse get any cooler? It is utterly gorgeous and built to entertain. This home is what the modern home looks like. It is smart, chic, and completely attractive.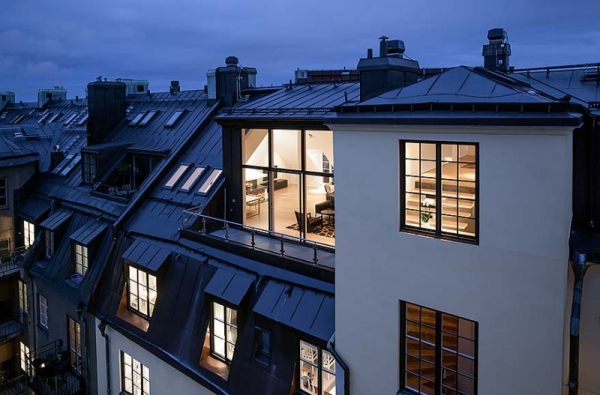 Images found on HomeDSGN