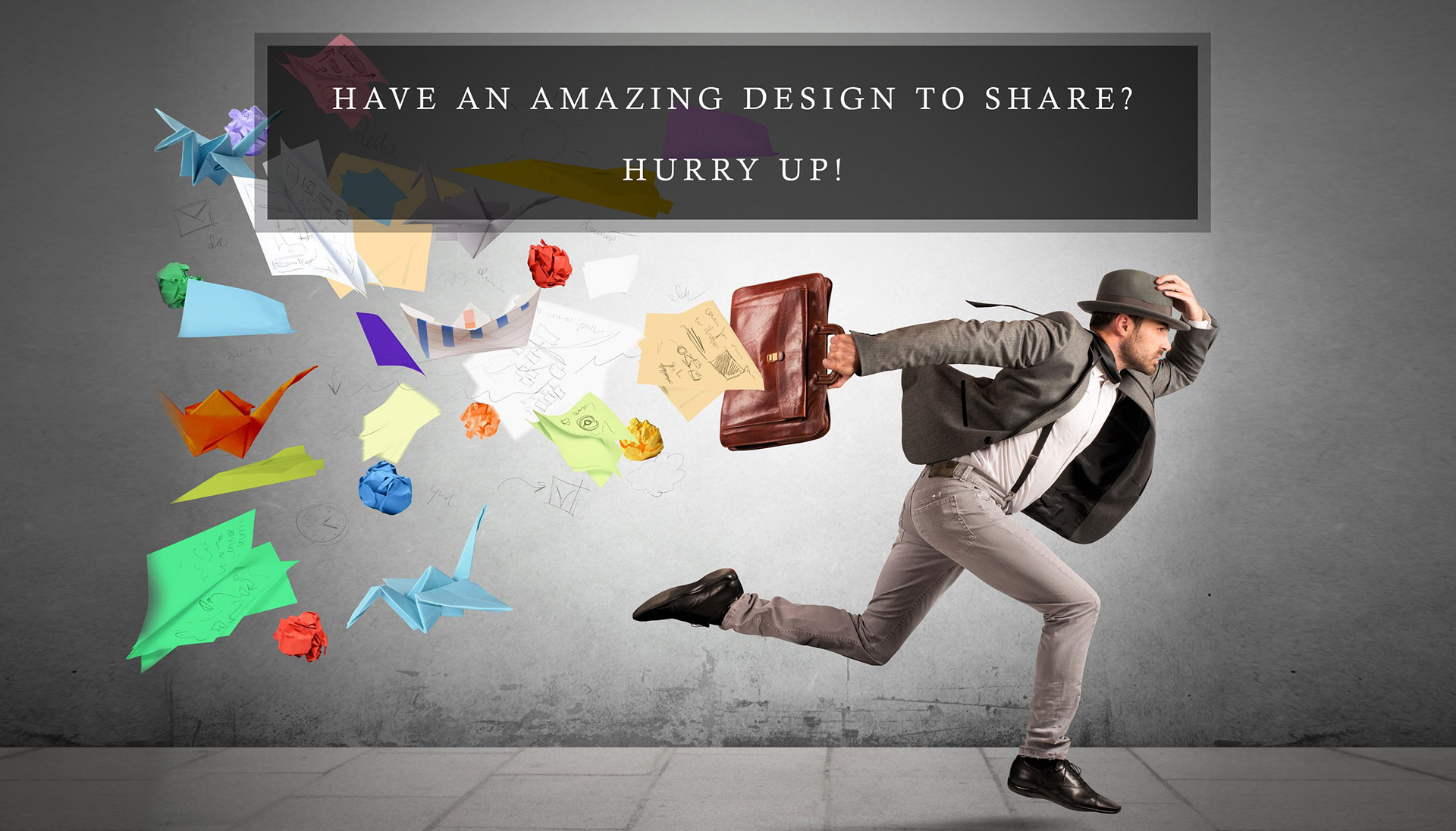 Adorable Home welcomes submissions from architects and designers
who would like to see their work published. We love to read fresh content and original home design ideas from all around the globe!
Just send us a 300-400 words (or longer) description of your work (in English) and at least 5 high quality photos (must be at least 1200 pixels wide). Please ensure that submissions are free from copyrights and any kind of obligations.
All images, texts and videos shall not in any way infringe any third party's right, including but not limited to copyright, trademark, trade names, logos, or other proprietary rights of publicity or privacy. Any content that might be considered abusive, illegal, libellous, obscene, defamatory, racist or factually inaccurate will not be published.
Adorable Home insists on the uniqueness of its texts, so please make sure your submission has not been published anywhere else using the same words. Please write your text in a non-promotional manner and give only factual information.
By submitting projects to us, you confirm that you agree with these terms, and with our Privacy Policy and Terms of Use.
All submissions will be reviewed, but please note that Adorable Home doesn't guarantee that all received projects will be published.
Send your projects to submissions (@) adorable-home.com
Thank you!