A conservatory is a great addition to any home. The perfect conservatory can upgrade your home's design while providing an additional space that you can use as a family room, breakfast room or even a playroom for the kids. It should be a beautiful and cozy space that you and your family would enjoy.
If you are seriously exploring adding a conservatory to your home, plan ahead to ensure that you make the most out of it. Although you may get excited in designing and decorating your conservatory, make sure to address the basics first such as having enough space, lighting, insulation and even the right suppliers who can help you put everything together.
Before you take things any further, here are the top three things that you need to consider when planning your perfect conservatory.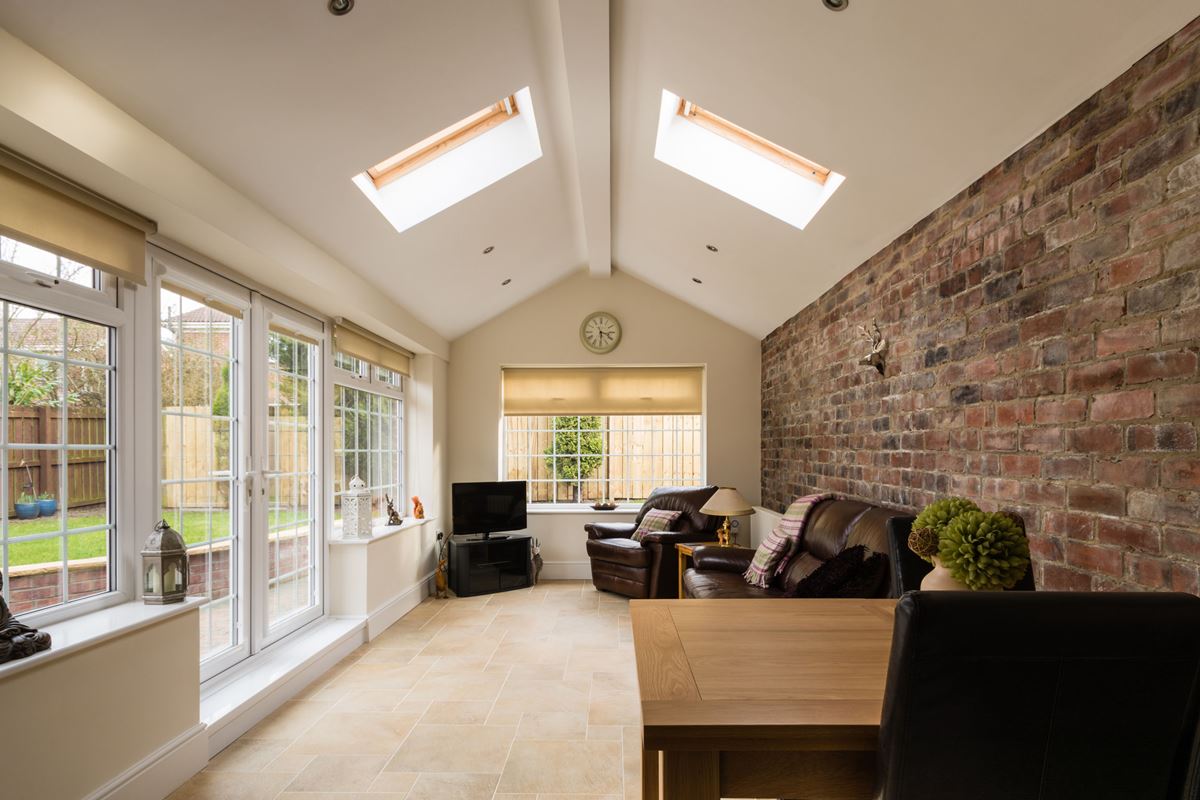 #1 Think about Your Conservatory's Purpose and Design
When planning your conservatory, you should have a clear idea of its purpose. How do you plan to use it? Do you want to use it as a breakfast room, a music room or a family room where you can do several things? There are a lot of things that you can do with your conservatory, but once you choose its main function, it will be easier for you to come up with an interior design style or theme that will bring everything together.
Make sure that your conservatory's look also blends with the rest of your home. Remember that it is an extension of your home. You can get design inspirations from magazines, websites or Pinterest whether you want to go for a modern aesthetic or a more vintage theme.
Consider the weather, available lighting and the size of your conservatory when planning your design. For example, if you only want to use it during the summer, you should go with a bright and airy design. If you intend to use your conservatory throughout the year, choose a design that will work well despite temperature changes during the different seasons.
#2 Set a Budget and Choose a Builder
Before you get started with any construction, make sure to set a budget first. Building a conservatory is a massive undertaking, and you can end up spending more than what you intended if you're not careful.
Your budget should include costs such as your conservatory's foundations, electrical sockets, conservatory insulation, furniture and the actual construction work that will be done by your conservatory design firm or local builder.
When choosing a supplier to work with, make sure to do your research and look up their customer reviews online or try to get recommendations from your friends. You should get at least three quotes so that you can compare their price and services. They should also be able to advise you on the design, materials, construction and whether you need to get planning permissions or permits.
Although you should have a good idea of what you want when you discuss with your builder, you should also be open to their suggestions since they have the knowledge and experience of building all kinds of conservatories for their past clients. Think of them as a partner that will help you create your perfect conservatory.
#3 Consider the Materials That You Will Need
The materials you will use to build your conservatory is an important consideration. Today's conservatories use uPVC frames for doors and windows. Aluminium or wood are less common materials that can be used for the framework of a conservatory.
Each material has its benefits, so you should consult with your builder what would be the best option for you. Although a wooden frame may look more elegant, it also requires more maintenance. On the other hand, uPVC material is popular with modern conservatories because it is affordable, easy to maintain and does not easily rot. Aluminium is another option for those who want something sleek and durable.
Each material comes with its own set of benefits, so consult with your conservatory design firm or builder on what would be the best option for your requirements. These materials are available in various colors and finishes so you can find materials that match your home's design.
It's always good to start with a plan, and these three things that we mentioned are just a few tips to get you started in building your dream conservatory. Once you have a plan, get down to the actual building and designing of your space. It may take a lot of work, but in the end, you will enjoy just lounging and relaxing in your new conservatory!