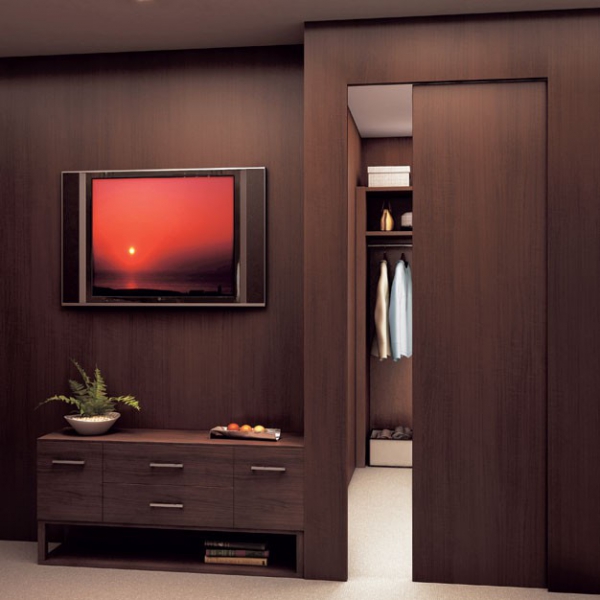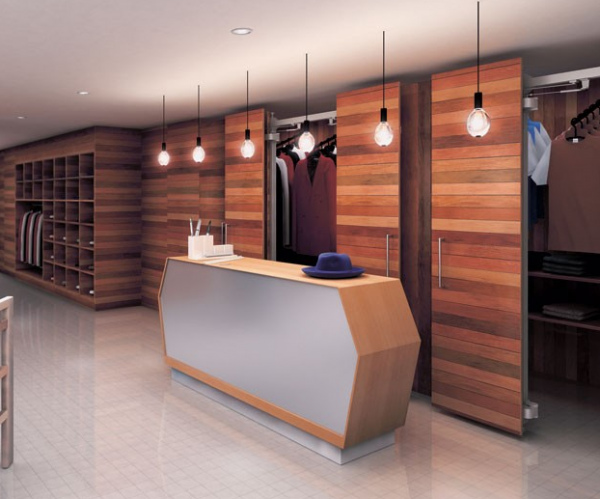 Sliding doors are an attractive addition to many homes and public buildings and have a multitude of uses; they come in a variety of finishes and can complement your home décor scheme perfectly. Sliding doors can make or break a room and provide a simple, space saving addition to your property. Whether you are thinking of fitting internal or external sliding doors you will find they are available in many different styles and can be used in far more ways than we think.
Most of us have a place in our home that we wish was more accessible right? Sometimes it's a corner that is hidden behind a doorway or a separate room that we can only get to if we pass through another room. With sliding doors we can make life easier, we can walk between rooms without having to take a detour and the space saved from traditional doorways is reclaimed. Sliding doors are excellent screens also, they can give you some quiet from the hustle and bustle of family life as most are very good at keeping unwanted sounds from a room. With sliding doors in place you can actually create more space in a room, bring in extra light or create an optical illusion if required.
Modern sliding doors are manufactured to be both safe and secure, using only high tech materials to give you the doors that you want. Improvements in safety glass and construction methods mean that your sliding doors will function well, look great and can be an asset to any room. The old fashioned view that sliding doors can cause accidents is very outdated. Sliding doors offer good protection from the elements and any potential invasion of your home.
A new look can be created easily with the addition of sliding doors in your home, used externally you can bring more light, warmth and energy into a room and also have excellent access to your garden area. With sliding doors usually being larger than traditional doors you may find it easier to bring large furniture or objects into your home. Whatever your style or décor tastes are you can find a set of sliding doors to match your current design, mirrored, glass, wooden and more; so if you are improving your home sliding doors could be what you are looking for.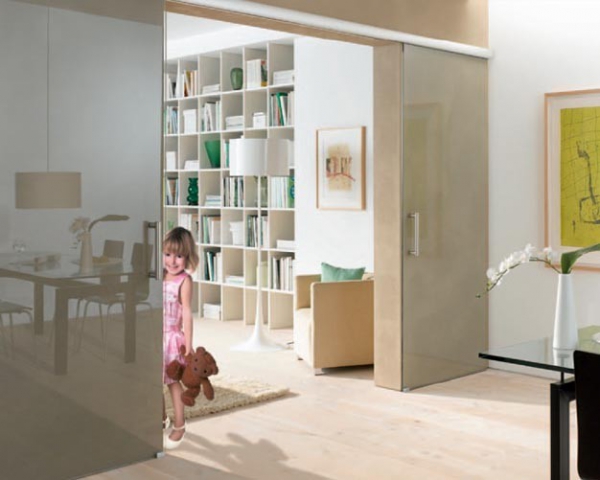 Images via Barrier Components